Lil Yachty Drops 'Lil Boat 2' Featuring Quavo, 2 Chainz, Youngboy Never Broke Again & More
His first full-length drop since 2017's 'Teenage Emotions.'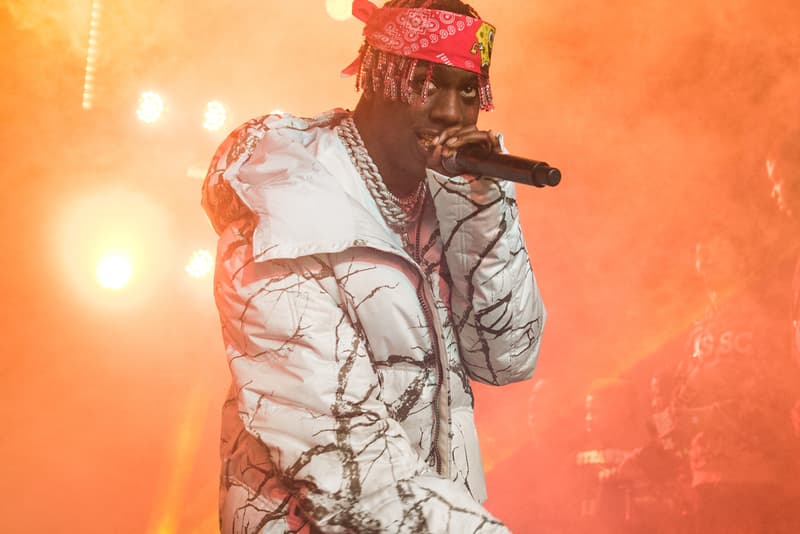 After dropping the tracklist to the much-anticipated Lil Boat 2, Lil Yachty has finally released the full project. Featuring the likes of Quavo, 2 Chainz, Youngboy Never Broke Again and more, the sequel aims to revive his music career into the trajectory it once had.
Lil Boat 2 serves as the rapper's sophomore album and marks his first full-length drop since 2017's Teenage Emotions. As most fans know, the debut LP received an underwhelming response and had only moved about 46,000 units in its first week. Yachty addressed the disappointing numbers in a lengthy letter to his fans last summer:
"I understand first week numbers didn't do what most people expected but that's only because they don't understand me. They don't understand us. I don't expect anybody to. I make it for those who listen," he wrote in part. "I feel like my brand is so big and blew up so big, it blew up bigger than my actual music. Which isn't the worst situation it could be worse all I have to is make it to where my brand hype and music hype equal out. I am back in the studio."
Stream the 17-track Lil Boat 2 below which also features guest appearances PnB Rock, Tee Grizzley, Lil Pump, Trippie Redd, and two features from Offset. Meanwhile production is handled mostly by 30 Rock, with Pierre Bourne, Digital Nas, Charlie Shuffler, DY Of 808 Mafia and more assisting.