The Detroit Pistons Are Giving Away "Nike Shoes for Life"
At tonight's game vs. the Chicago Bulls.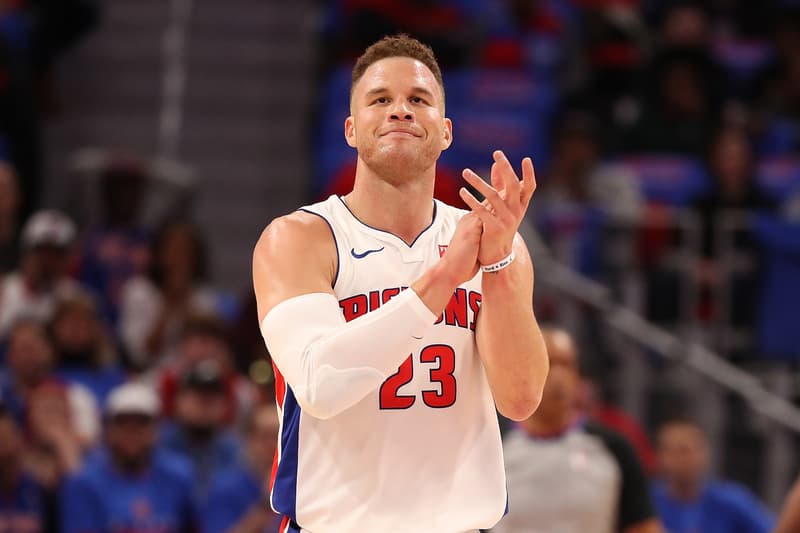 Tonight the Detroit Pistons and Nike will be gifting one lucky fan with "Nike Shoes for Life" as they face off against the Chicago Bulls at Little Caesars Arena. The winner will receive a Nike gift card equivalent to the cost of one pair of Nike shoes annually for 50 years, with a total estimated prize package retail value of $6,250 USD.
To enter the draw and to win tickets to tonight's game, simply head over to the competition page here. Detroit Pistons mascot Hooper and the Detroit Pistons Entertainment Teams will randomly select five of the most spirited fans in attendance to become finalists throughout the first half of the game. One of five selected finalists will be announced the winner of "Nike Shoes for Life" competition during the third quarter. Tickets to the game are also still available through Ticketmaster.
For more basketball content, Drake recently shared a "Drake Night" merch preview.