D.TT.K Drops Forward-Thinking Fall/Winter 2018 Collection Lookbook
There's plenty of attention-grabbing fits here.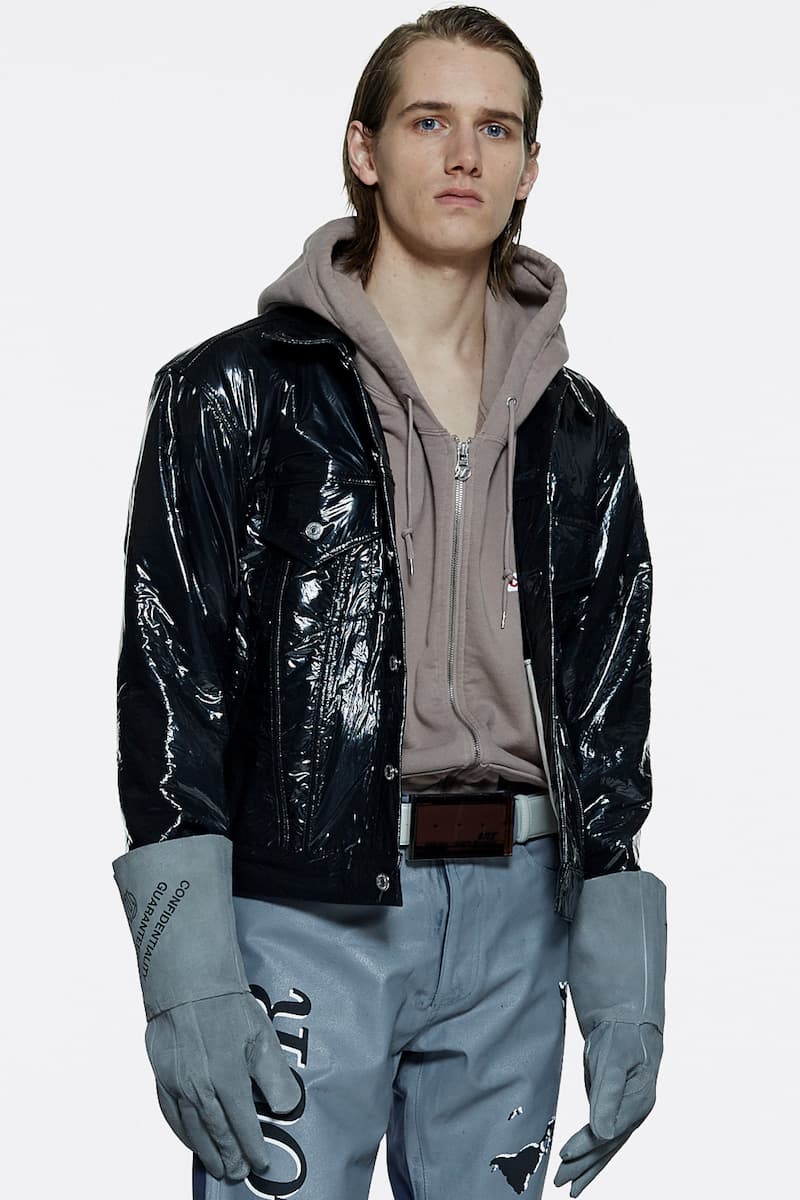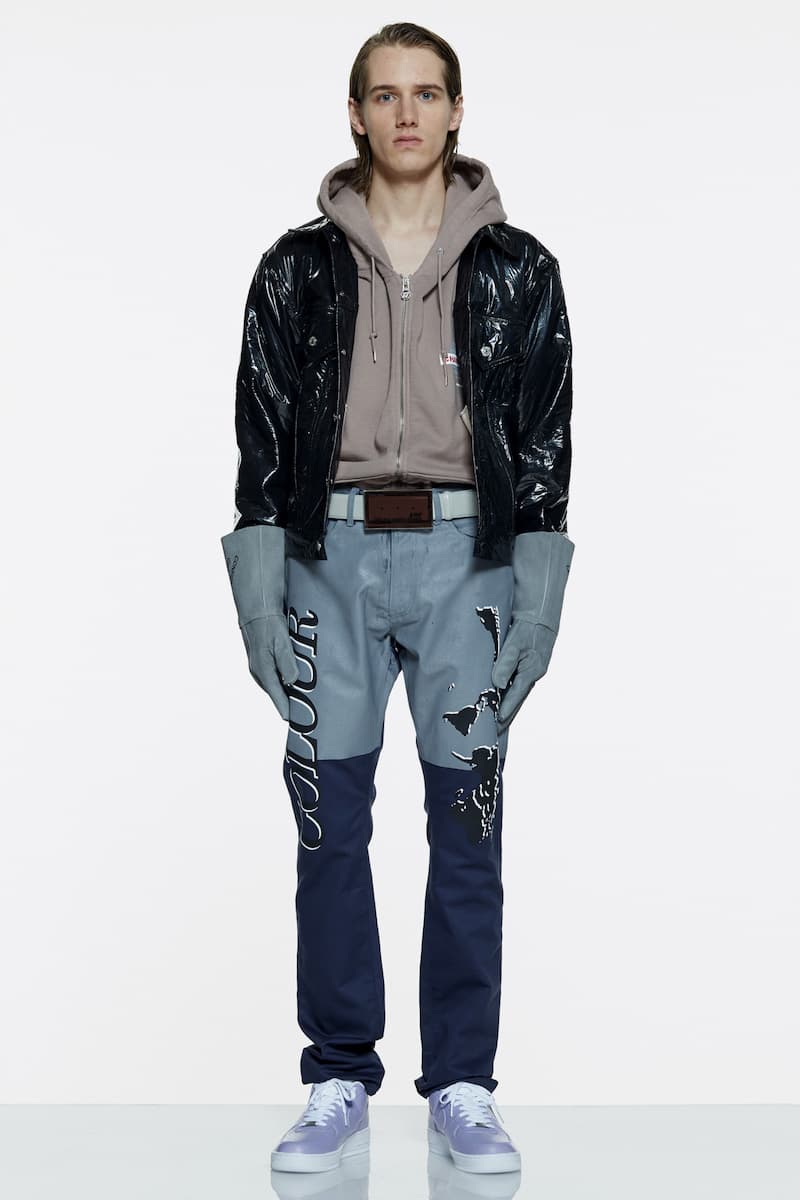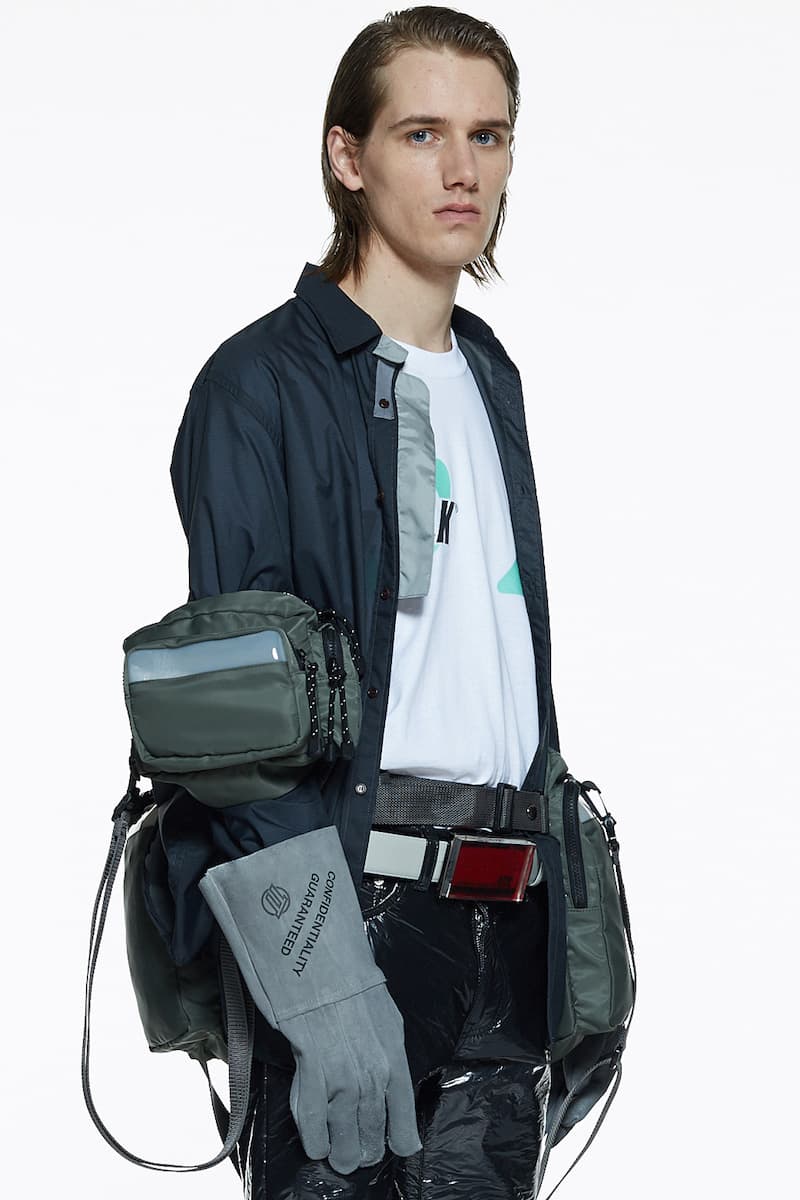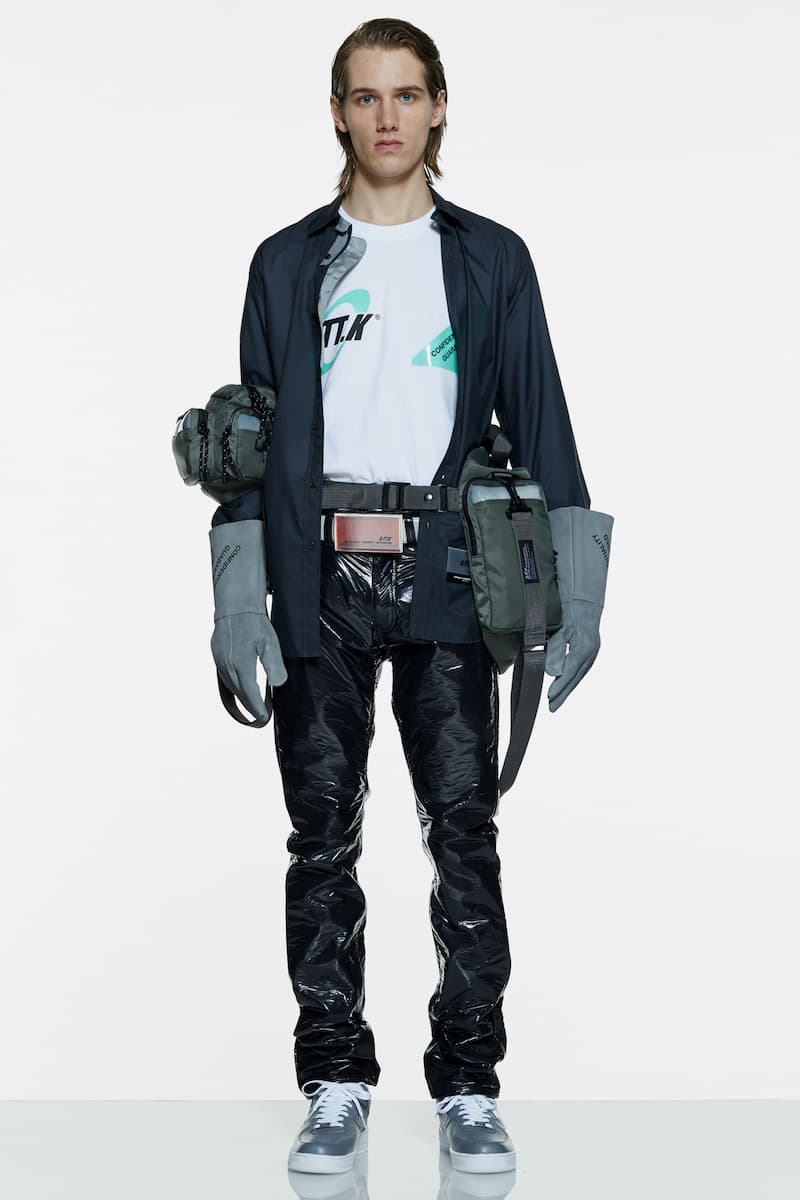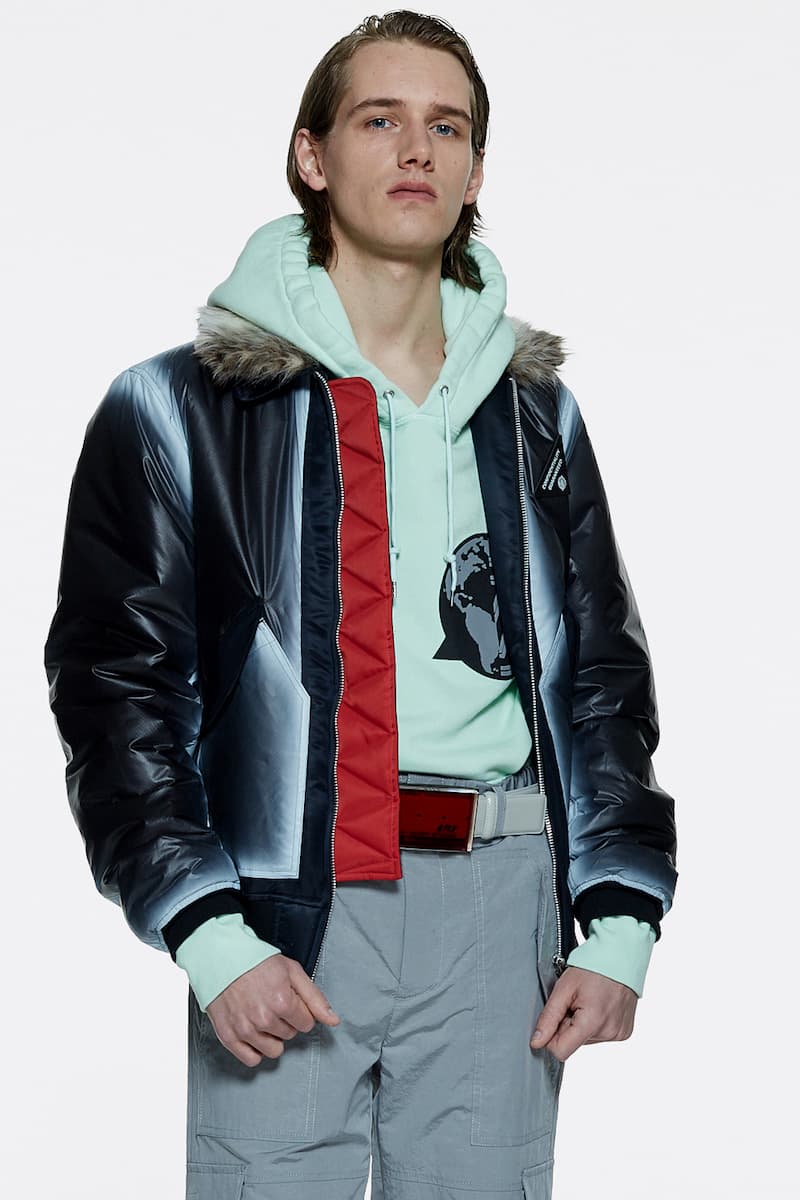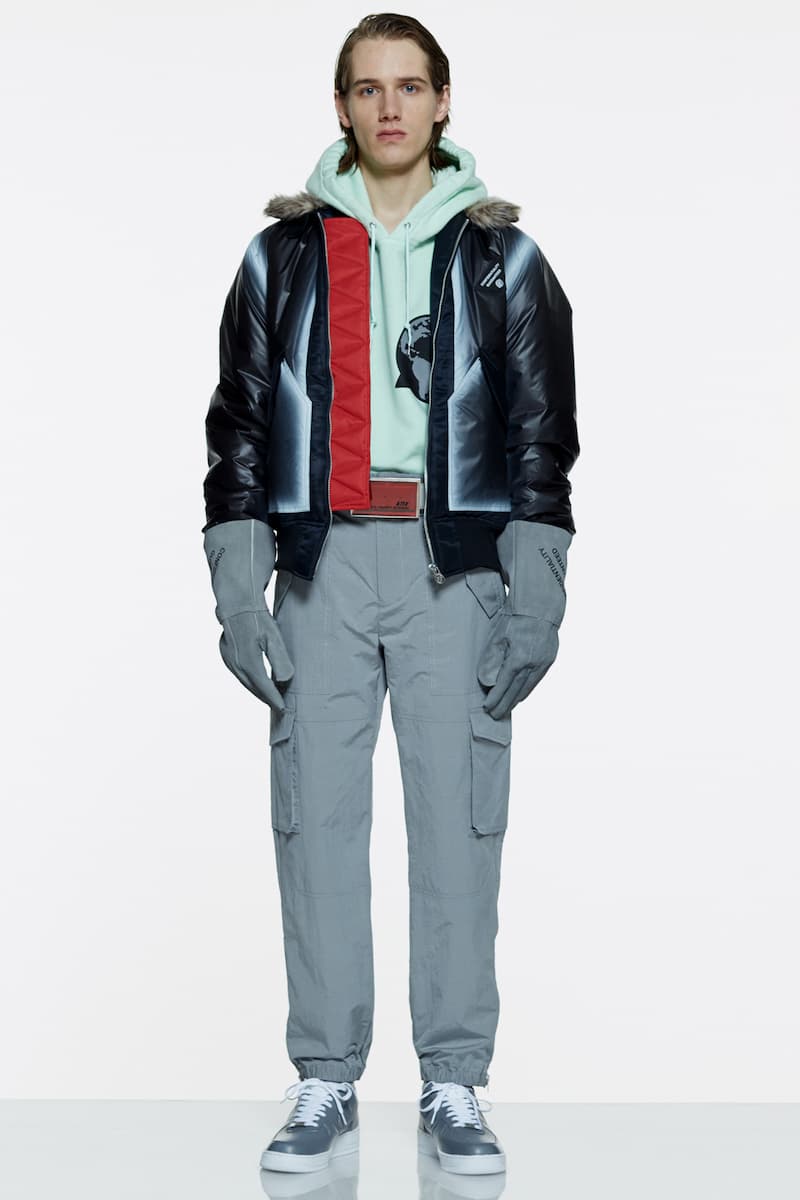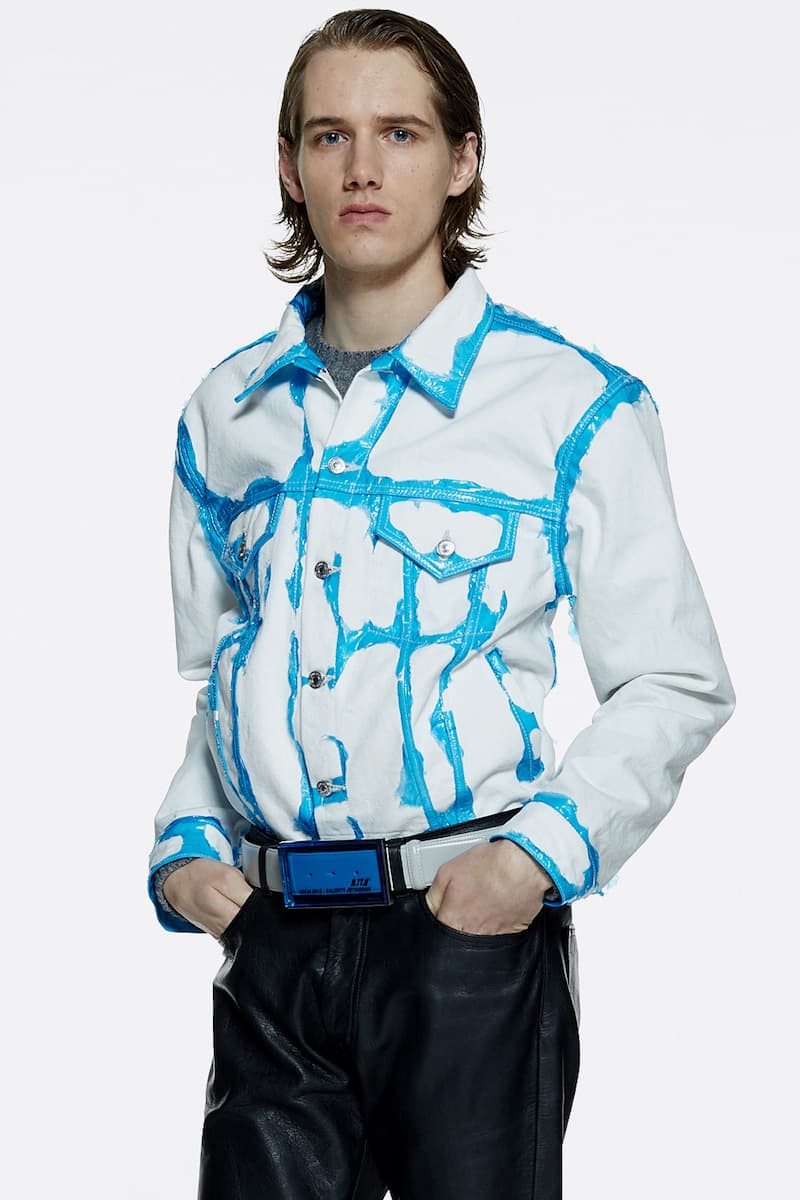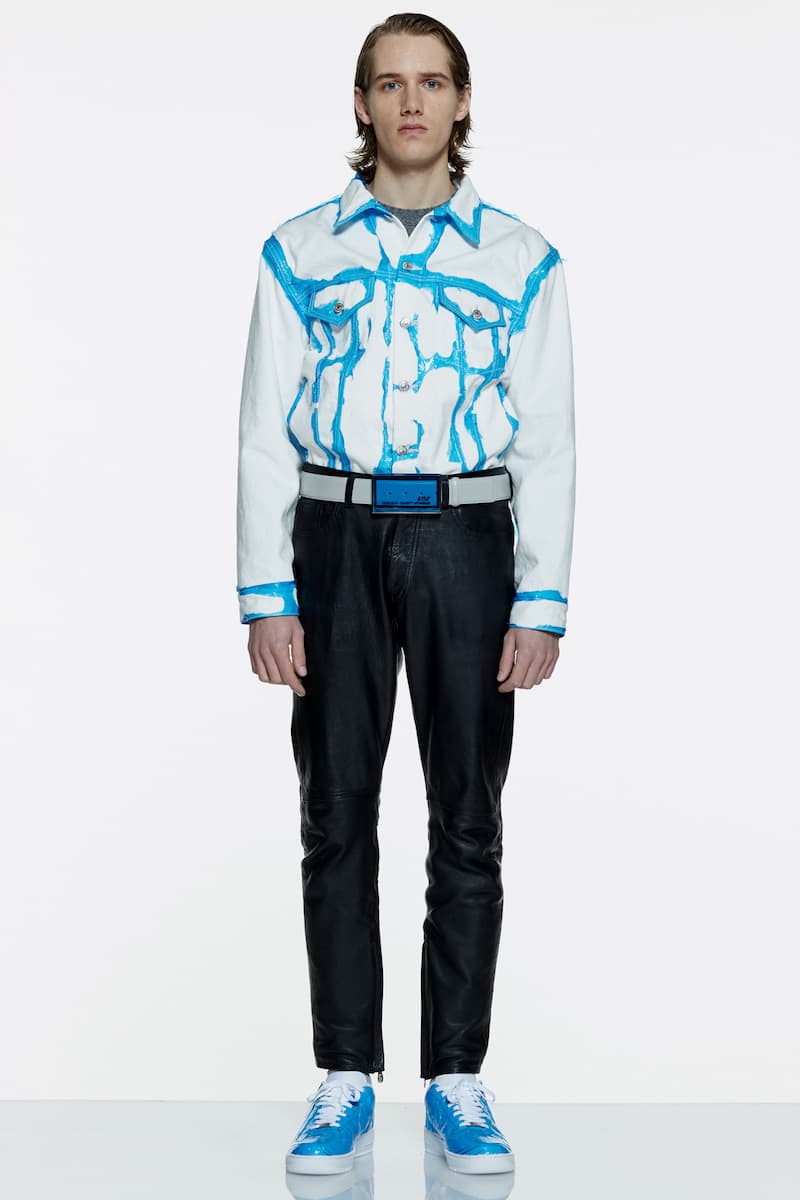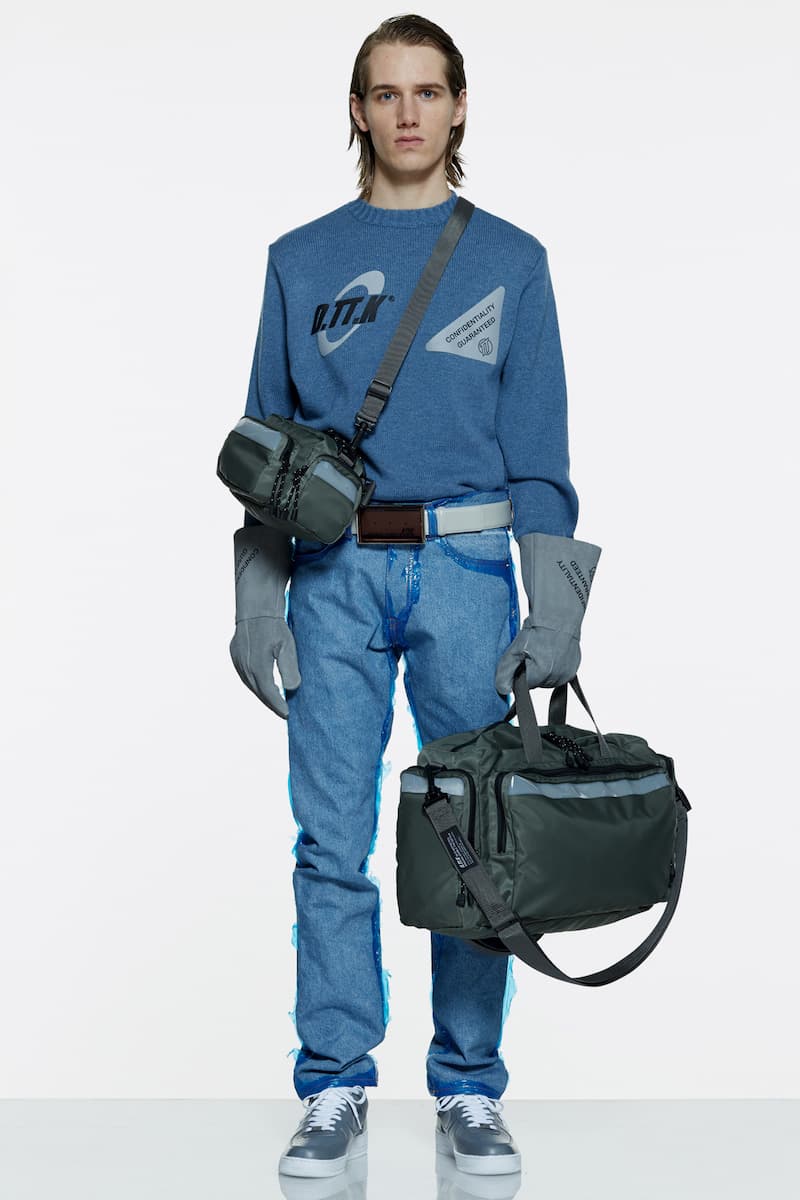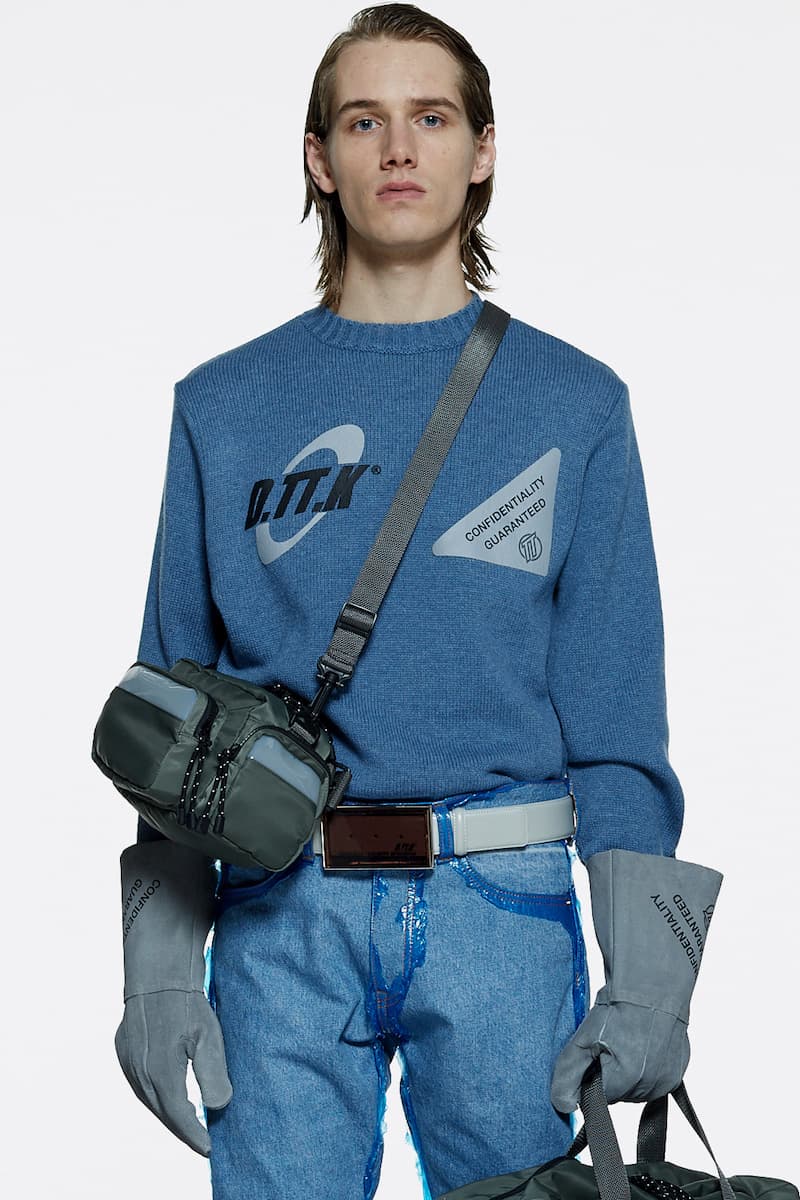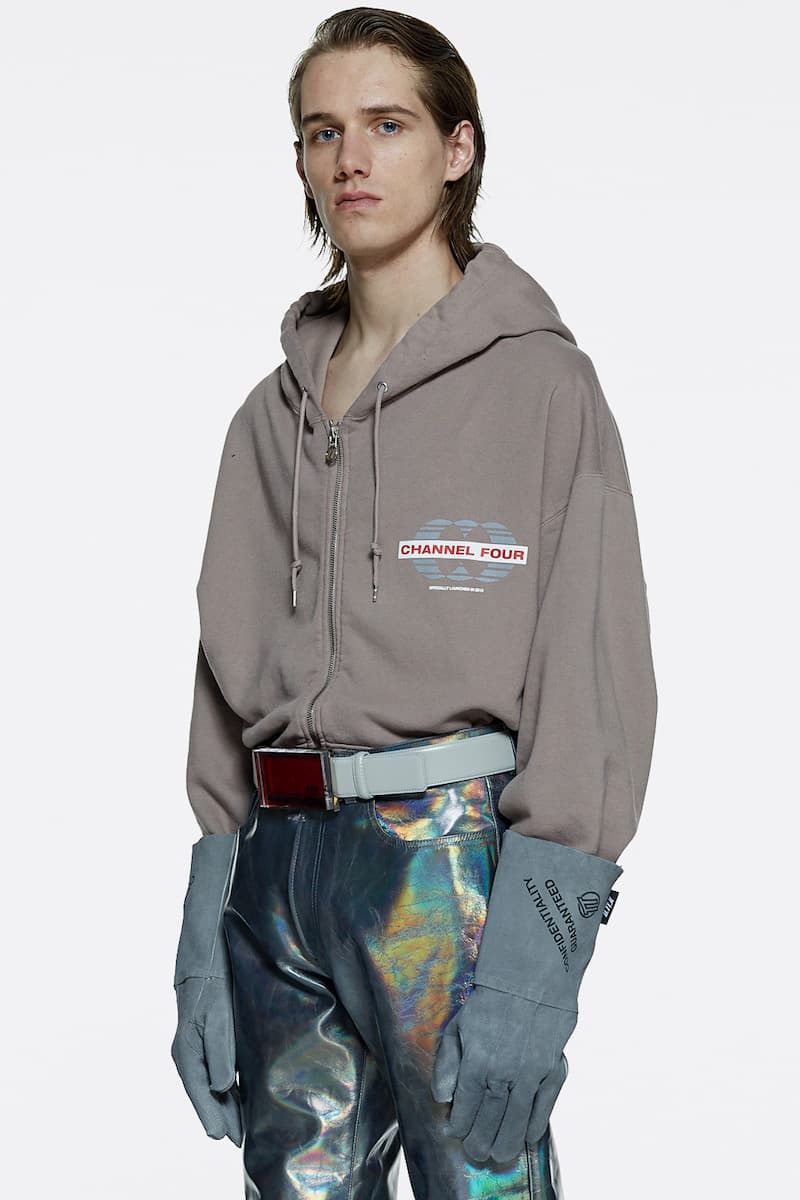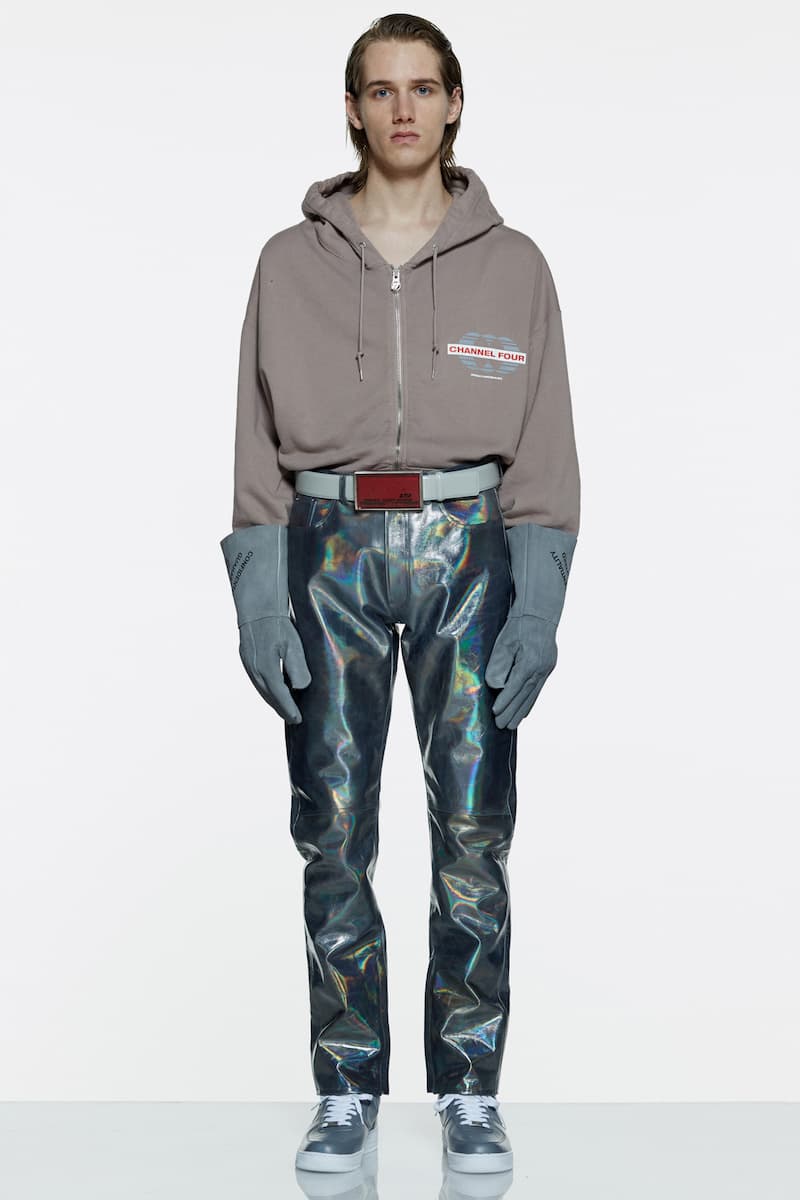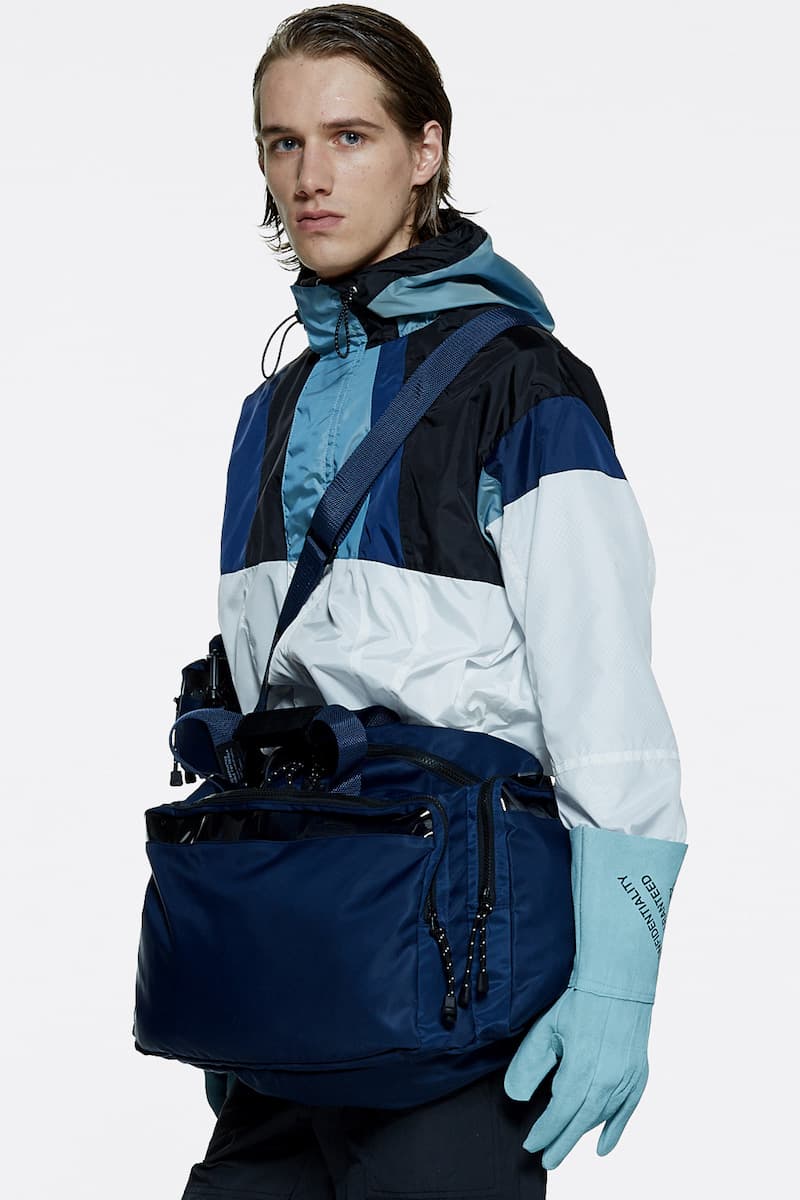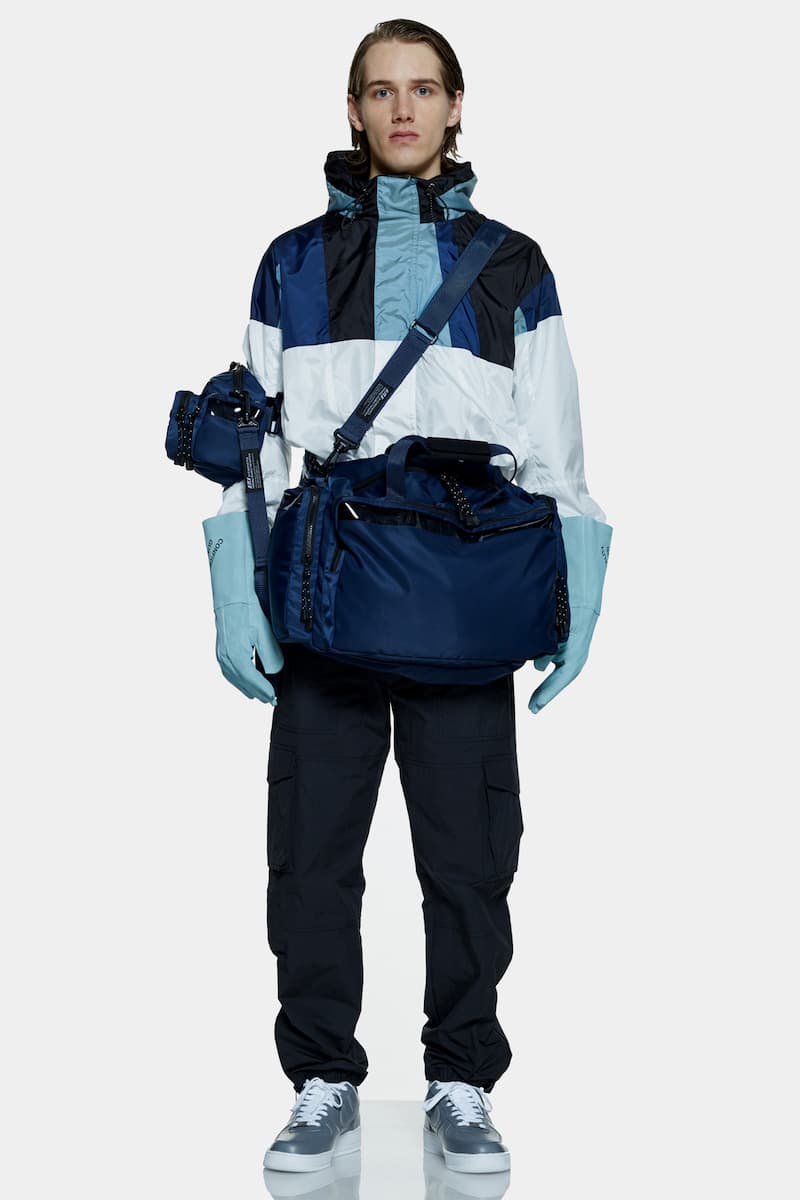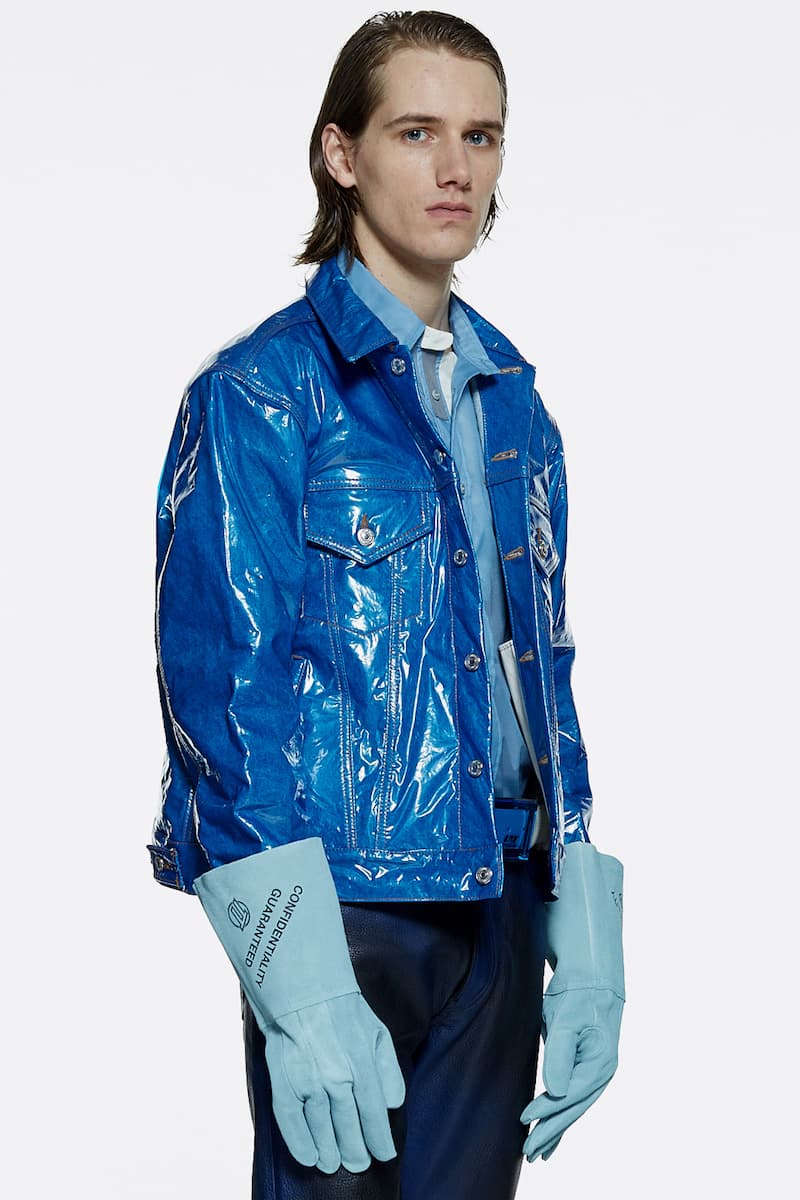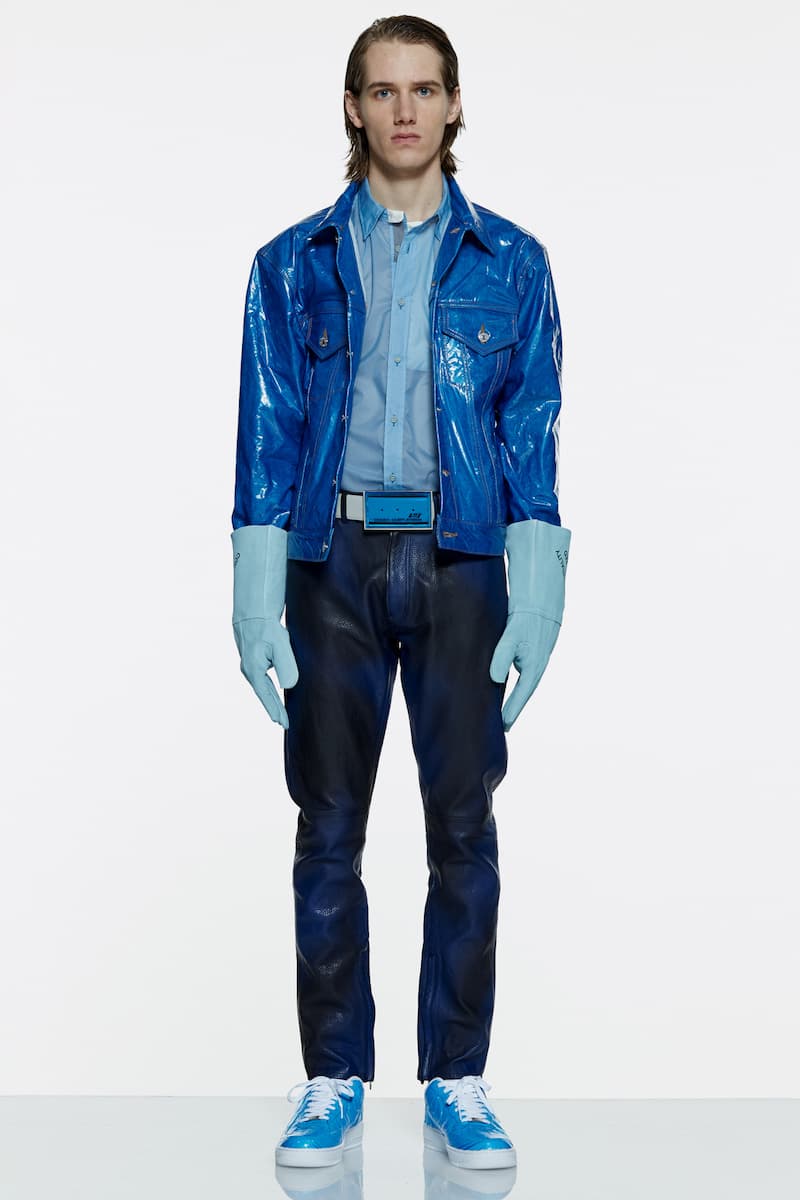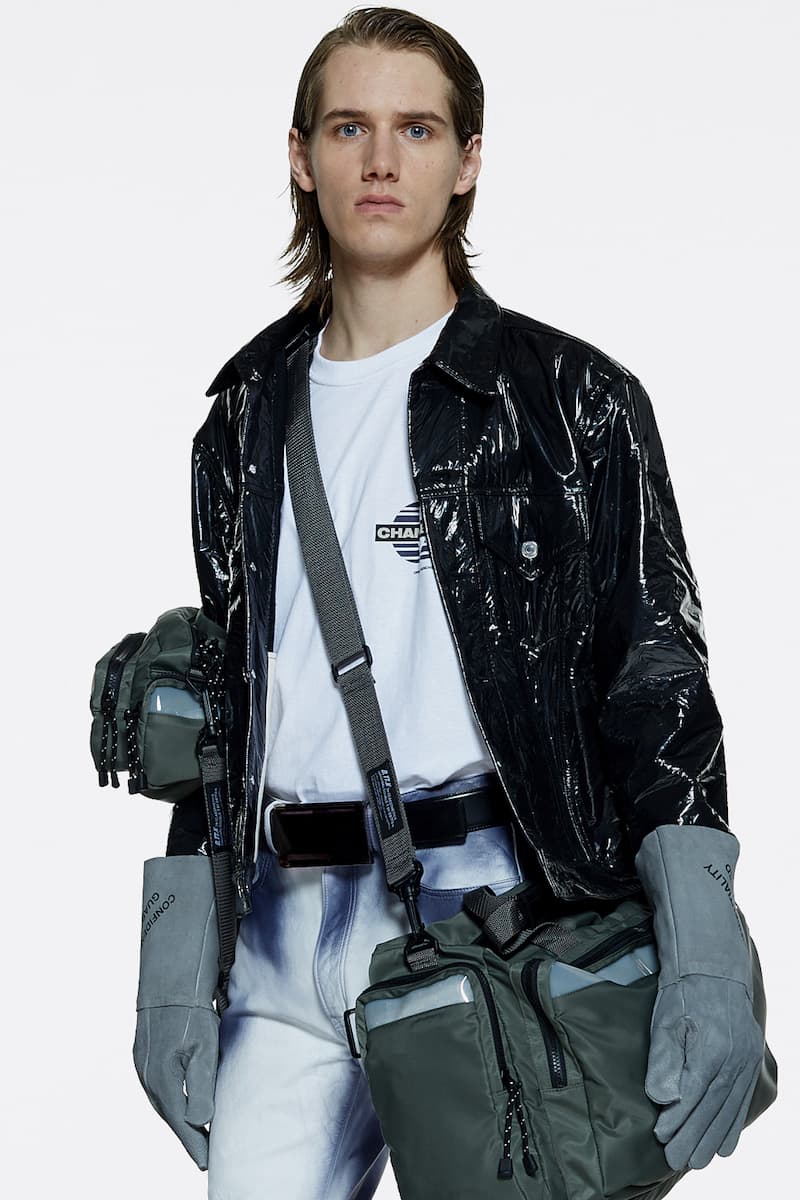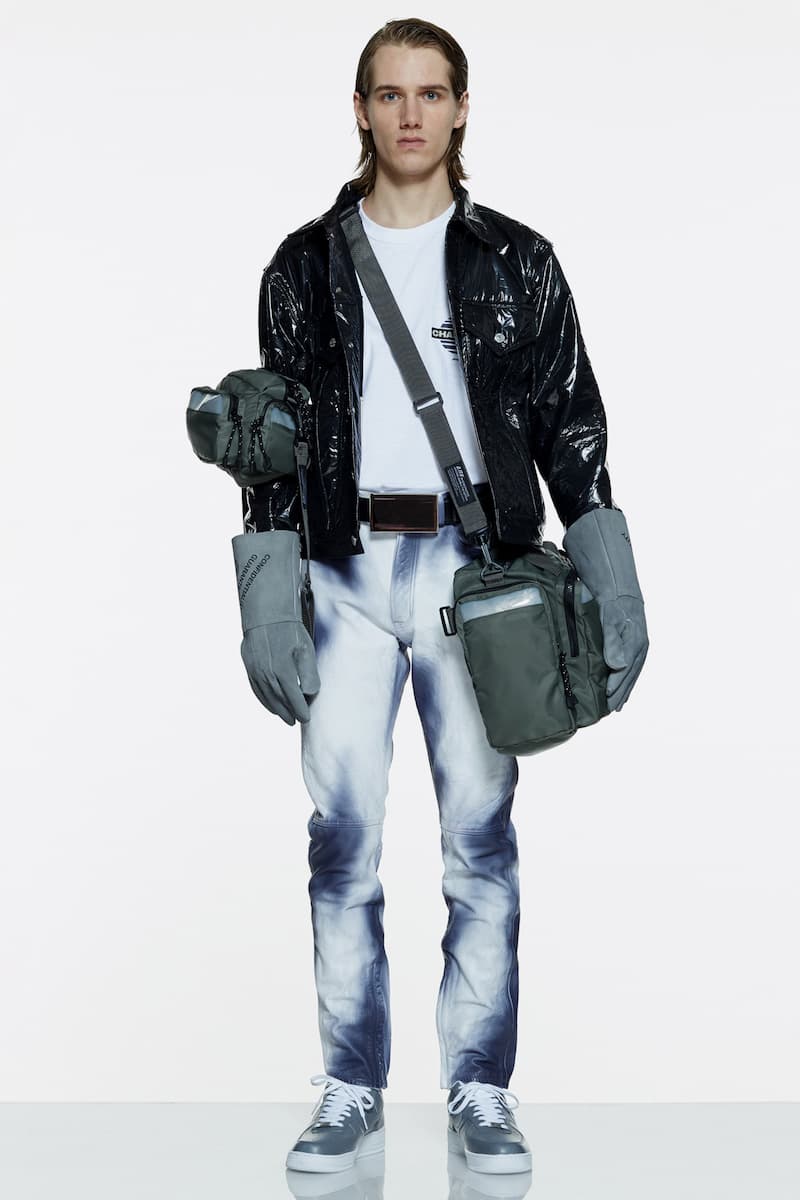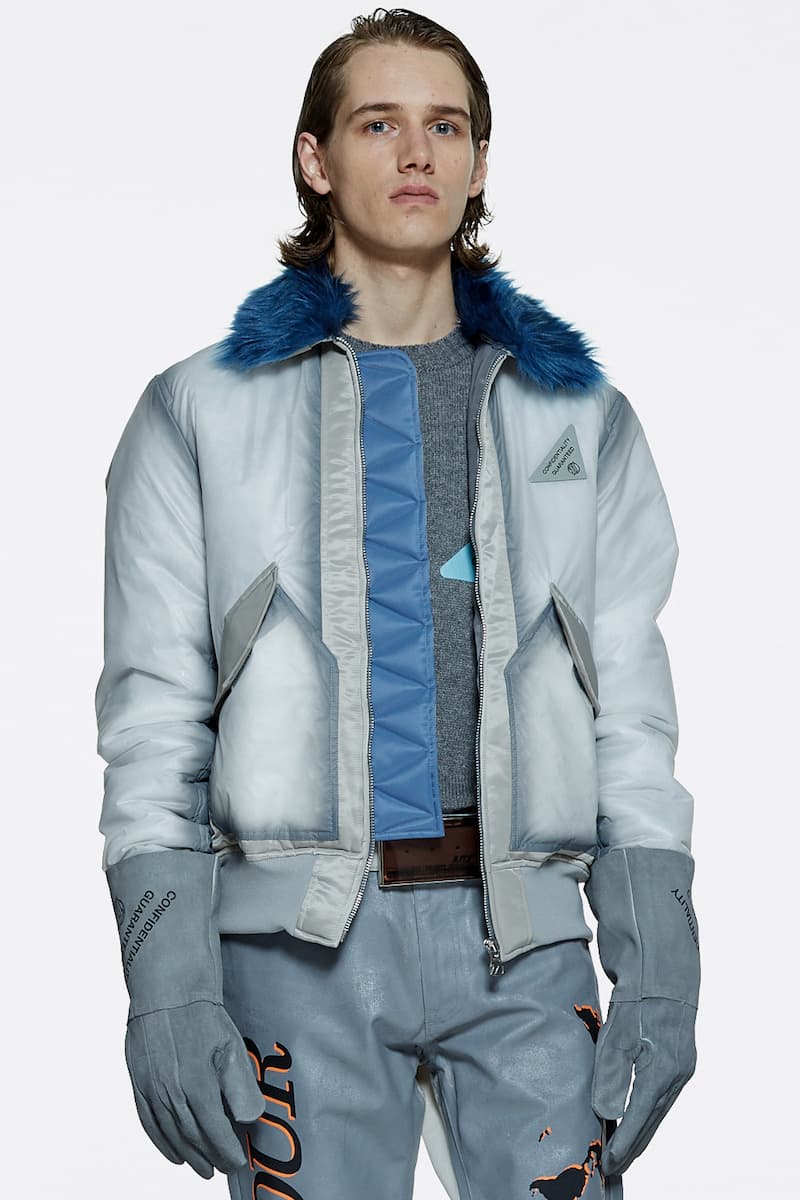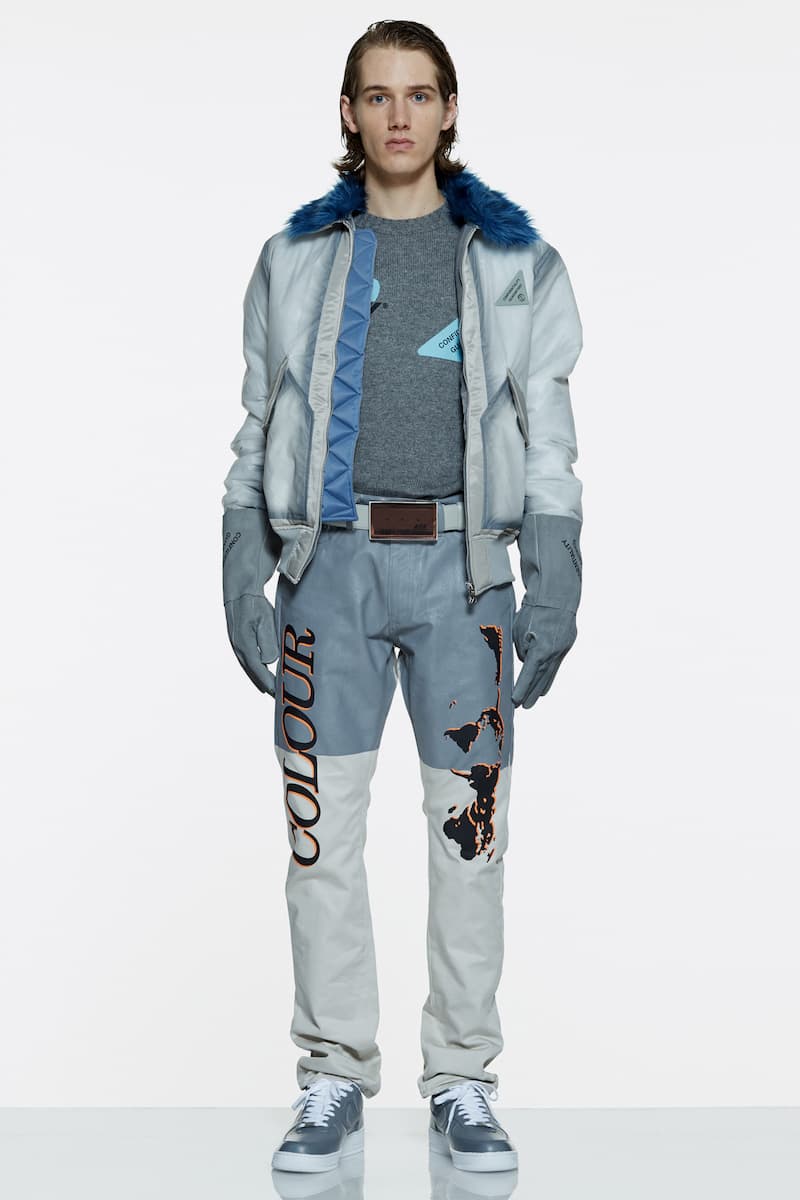 Last summer, Tokyo-based brand D.TT.K was featured alongside UNDERCOVER, FACETASM and other high-profile labels in a Fall/Winter 2017 editorial. That lookbook focused on the juxtaposition of vibrant tops and neutral fits. Now, for this next Fall/Winter lineup, D.TT.K is going bold and remaining fashion-forward, while managing to still tastefully incorporate some contemporary trends.
Specifically, D.TT.K's latest offering focuses heavily on a vibrant mix of colors, strong outerwear selections, striking, aggressively-styled looks and bulky pieces. For colorways, D.TT.K is all over the place with their latest: from different tones to to color-blocking, it's all here and presented in a lively fashion.
You can check out D.TT.K's Fall/Winter 2018 collection and lookbook above.
For more unique Fall/Winter 2018 drops, check out The-sirius' deconstruction-focused seasonal effort.