U.S. Credit Card Debt Now Over $1 Trillion USD for the First Time
The perils of purchasing with plastic.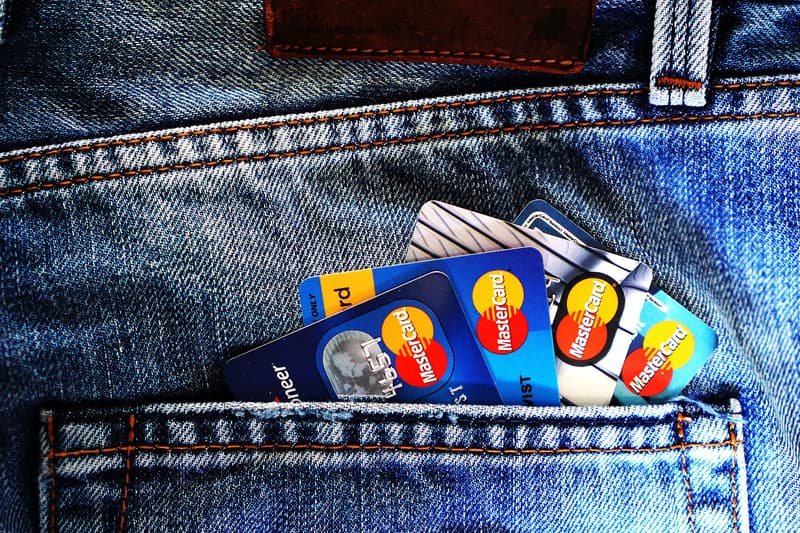 Credit card debt in the United States has hit an all-time high just topping $1 trillion USD. According to sources, consumers accumulated $92 billion USD in credit card debt last year, pushing the aggregate over the trillion mark. The common household owes a record $8,600 USD, higher than the peak during the recession.
Credit cards now join the trillion-dollar debt club alongside housing, auto loan, and student loan debt. Although some predict this shows confidence in household finances, other financial regulatory experts say the debut could affect the banking system months from now. In related news, smartphone users are increasingly spending more money per retail website visit.