Vince Staples Drops New Cut, "Get the F**k Off My Dick"
Vince holds no punches with this one.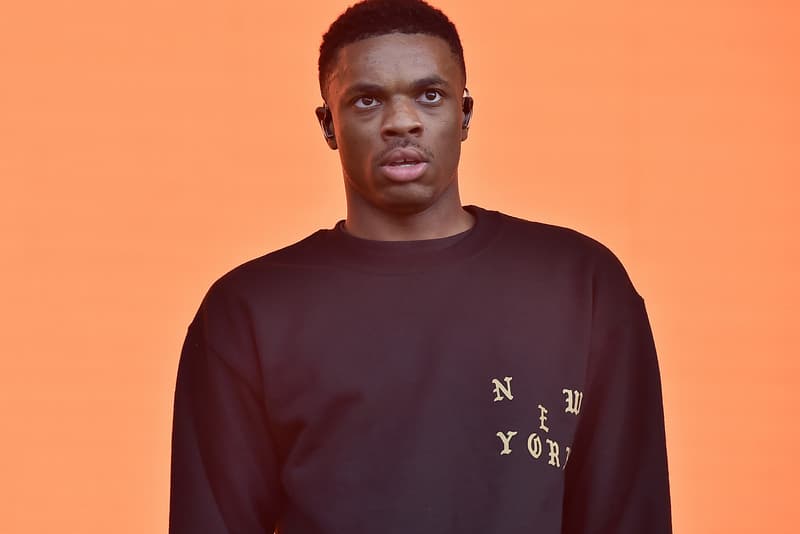 On the heels of his GoFundMe campaign, Vince Staples has dropped a new song titled "Get the Fuck Off my Dick." The West Coast native recently shared a video giving the option to fans and haters to either let him continue to do interviews, shows, and make music or shut up and never hear from him again by funding his lifestyle moving forward.
In the song Staples addresses the thought of calling it quits, the suspicious things that happen behind the scenes of the music industry, and much more. Its condom cover art grabs your attention while the lyrics manage to discuss the topics many would rather sweep under the rug.
Take a listen below and let us know your thoughts on Vince Staples' latest cut. You can also check out his recent sit-down with sneaker reviewer Brad Hall as the two review his Converse collaboration.