Starbucks' Earl Grey Tea Cream Frappuccino Might Be One of Its Best Yet
There's a slight catch though.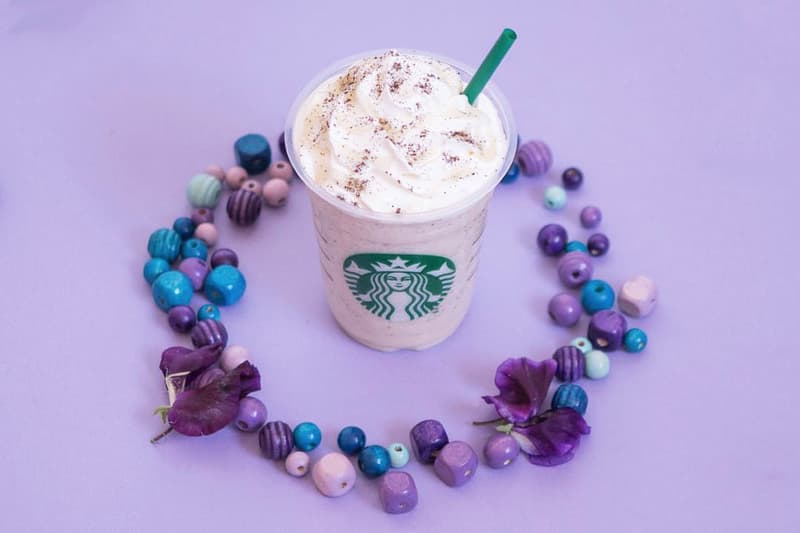 Following the Australian market's launch of the Caramel Popcorn Pretzel Frappuccino, Starbucks has introduced another sweet concoction to make your blood sugar spike.
Available for customers in Japan, the new Earl Grey Tea Cream Frappuccino is a completely customizable selection, allowing consumers to edit their drink in ways that fit their momentary tastes. From how much tea is added to the strength of its flavor, you can modify everything to your liking. Visually, the product is also one of the most aesthetically-striking options in the current Starbucks lineup. To complete the entire presentation, Starbucks Japan is also utilizing honey sweet cream for topping.
You can take a look at the new Starbucks Earl Grey Tea Cream Frappuccino above and below. Towards the end of last month, Starbucks also unveiled the company's first reserve store.