Brand Mascots Get Redesigned for Women's Day
From Dreamworks to Pringles.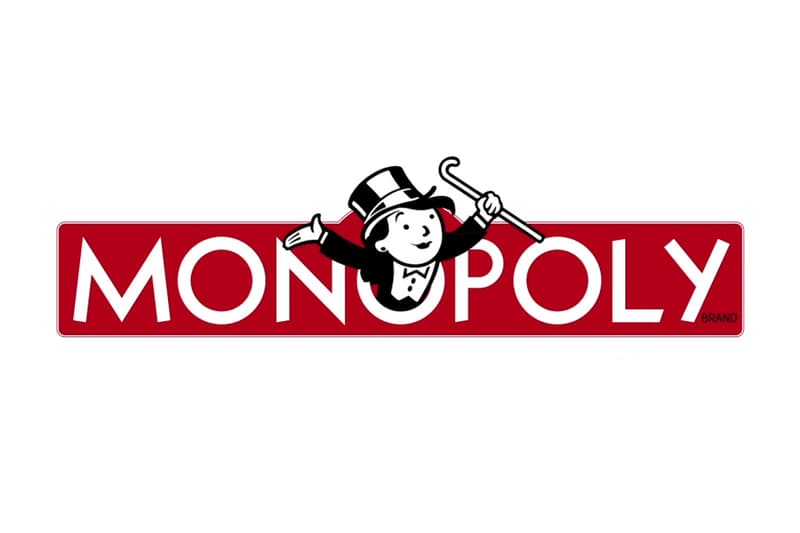 1 of 4
2 of 4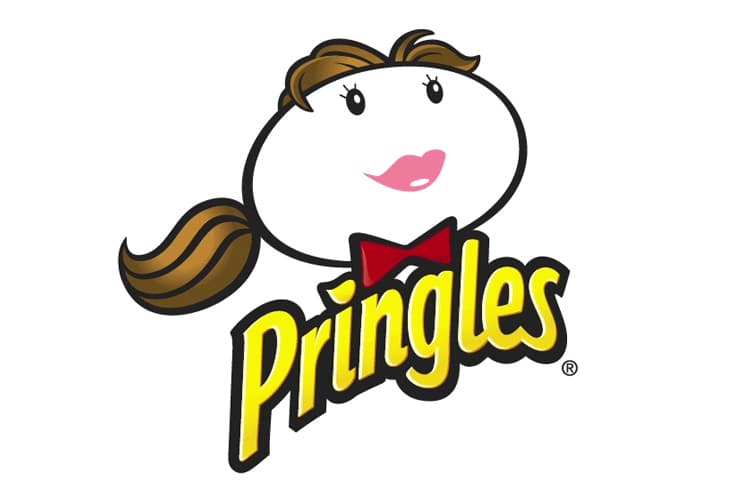 3 of 4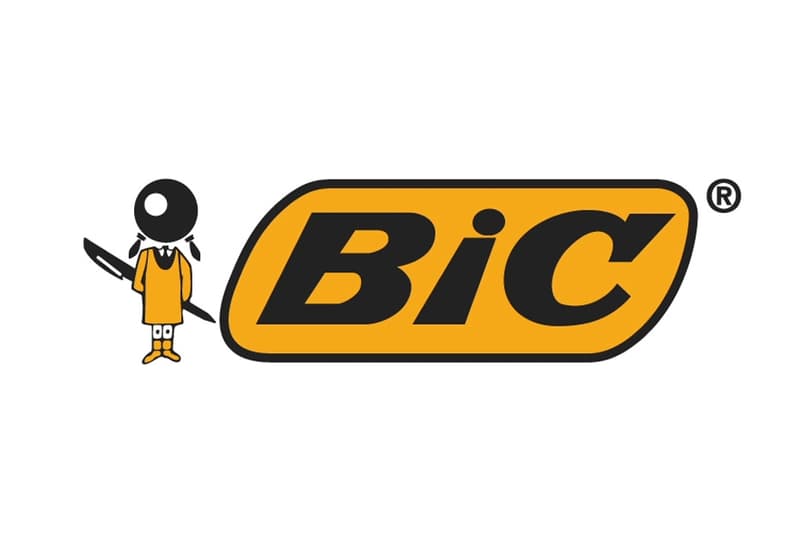 4 of 4
In line with McDonald's inverting its golden arches for International Women's Day, progressive agency Creative Equality has replaced a number of iconic male mascots with women. As CEO and founder of Creative Equality Ali Hanan notes, "It's not a big leap to work out male design directors will have shaped many of these famous brands icons, since just 11.5 per cent of design directors are women." Some of the most recognizable characters in branding, like the fishing Dreamworks child, Monopoly Man and mustachiod Pringles mascot have been swapped with their female counterparts, offering a dramatic contrast to the original characters in the name of exposing "unconscious bias." As Hanon explained, "We're not attacking any of these brands personally of course, but we wanted to show a variety of examples to get people celebrating IWD and thinking about the need for more women."
Check out the gifs in action over on Dezeen's site. Recently, we tackled the issue of sexism in streetwear.