These Three Fashion Documentaries Look Inside the Worlds of Margiela, Raf and Dries
Guest editor Adrian Cheng digs into 'We Margiela,' 'Dior and I' and 'Dries'.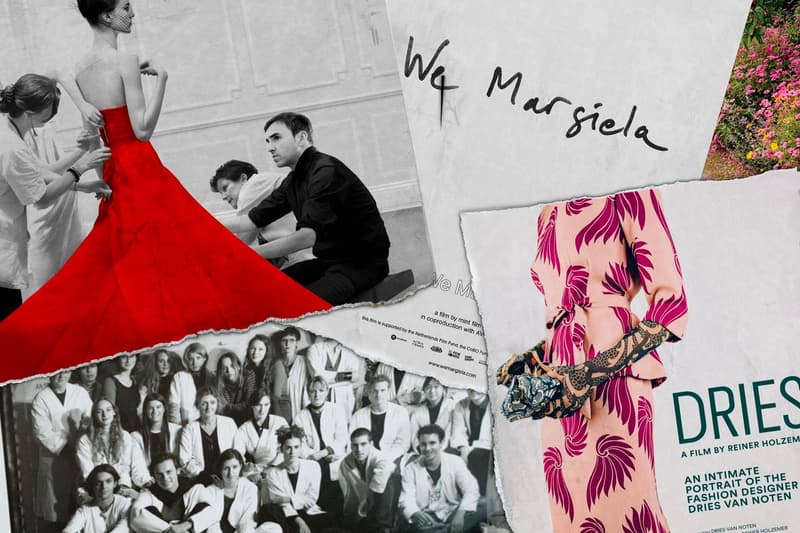 1 of 2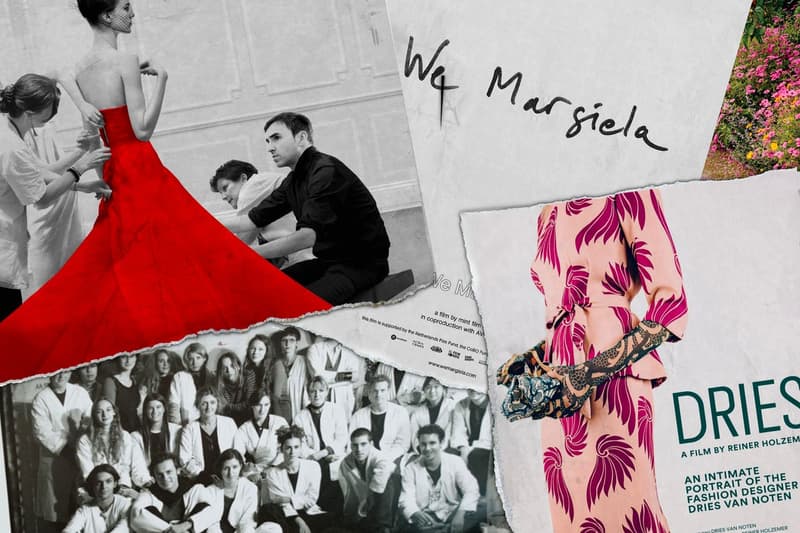 2 of 2
Throughout my career I've been obsessed with design, architecture and art and over the past few years I've become increasingly interested in fashion and media. As I began to work on the development of Modern Dazed and Nowness in China and became increasingly immersed in the culture, I grew more and more interested in the key figures behind the most influential brands. Luckily for those who share this curiosity, there were a number of fashion documentaries that have been released in recent years that offer the chance to discover the stories behind the lives of these legendary designers.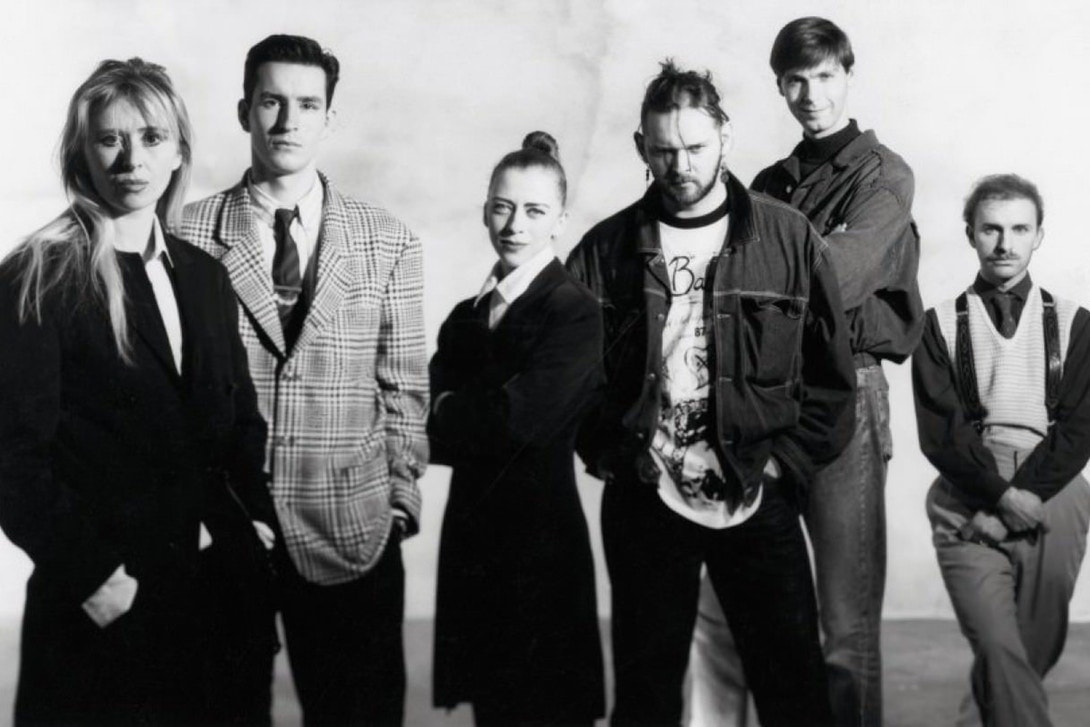 There's more to designing than simply tapping into a vibrant imagination. Designers' lives, experiences, perceptions and even childhoods are embodied in their designs. To get more insight into this complex process, I've recently re-watched three fashion documentaries, Martin Margiela (We Margiela), Raf Simons (Dior and I) and Dries Van Noten (Dries). Here are my thoughts:
We Margiela
Young designers and streetwear brands often mention the influence of Margiela. Two notable films exist on the brand: The Artist is Absent offers understanding of the camera-shy designer, while We Margiela gives insight into his process. Rotterdam's Mint Film Office decided to interview Margiela's design team to learn more about the seemingly invisible fashion figure with the premier of We Margiela being held in Museum Boijmans Van Beuningen on October 23, 2017 – paying homage to Margiela's first exhibition there 20 years prior.
The film looks at Margiela's creativity and one of the most important figures in his life – Jenny Meirens, the brand's co-founder who sadly passed away before the film was released. All the scenes with Meirens are blurred with a white filter in a nod to her creation of the now signature white label of the brand. She wanted customers to pay attention to the beautiful clothing, not the tags emblazoned with designers' names. When describing Meirens, Margiela said, "If the world she sees is in black, mine is white." Meirens praises Margiela, "To me, Martin is an artist using fashion to express himself."

Because Margiela believed that he was not the only one contributing to the brand, he resisted interviews and the idea of becoming the face of his label, hence the "We" in the film's title. He is not the only main character in the fashion house's story. Patrick Scallon, the brand's Communication Manager, said in the documentary, "It's all about fashion. "We" were busy on floor one while the Creative Director [Margiela] was working on the top floor."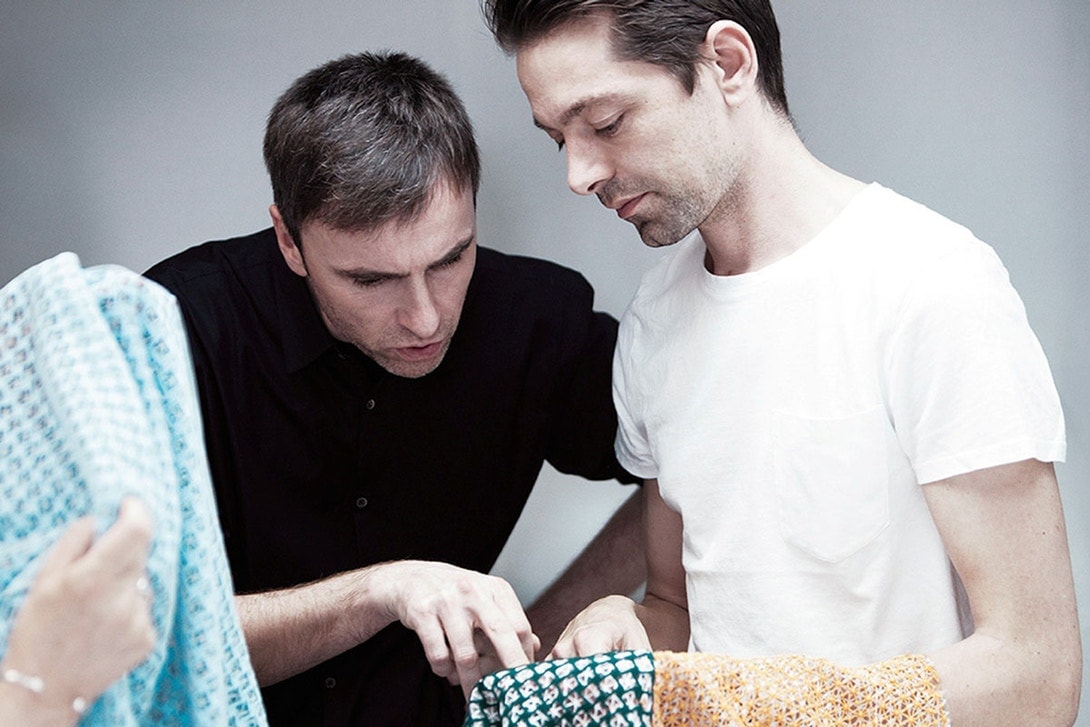 Dior and I
Directed by Frédéric Tcheng, Dior and I follows Raf Simons' first day of work at Dior and follows his journey to learn the world of haute couture. With a dual narrative that features Christian Dior himself, the film paints the eponymous label head as overseer of brand operations. Showcasing the haute couture workshop, the production process and the birth of its fashion shows, the film makes interesting storytelling choices, for example, rather than interviewing Raf himself, the director focuses on the tailors and Simons' assistant Peter Mulier and presents the themes and concepts from their perspectives.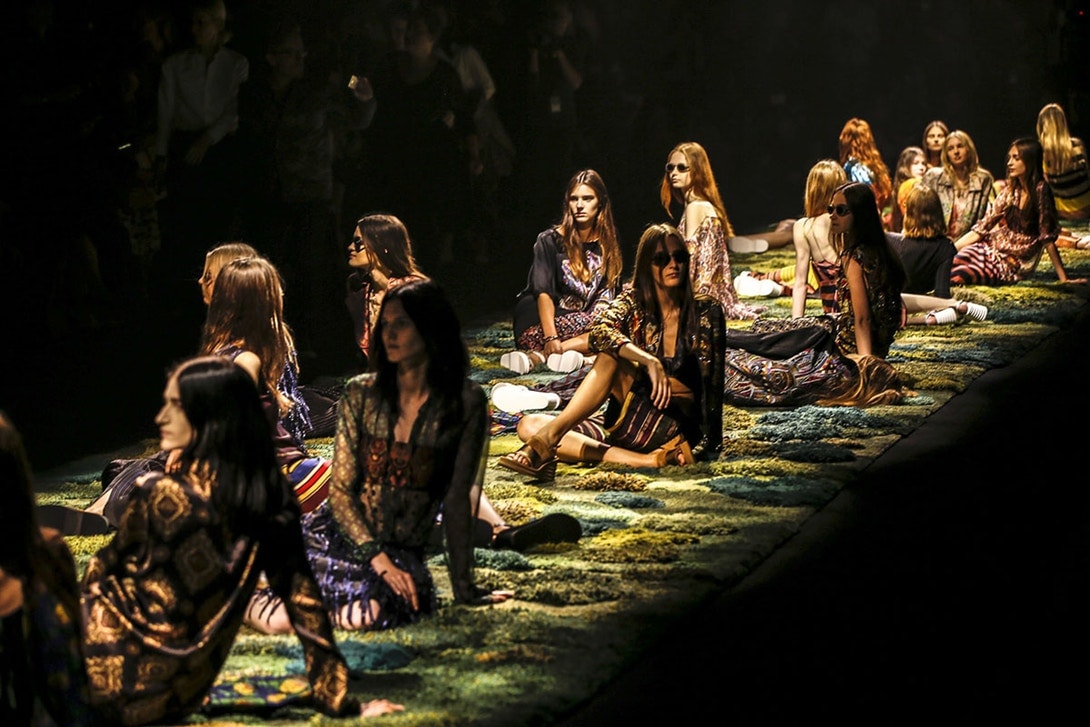 Dries
Director Reiner Holzemer managed to convince Dries Van Noten to allow him to film the designer for a full year. Four seasons including Spring/Summer and Fall/Winter for both men and women in 2016 were used as backdrops to analyze Dries' production process and personal life.
The idea of the environment in which somebody lives influencing their process runs throughout the film. In Dries, the director leads us to the designer's meticulously cultivated private garden, a place the designer claims is more important than his fashion. He explains how every part of a fashion collection is carefully planned and constructed clothes while plants are never fully under your control. You have to care for them and nurture them.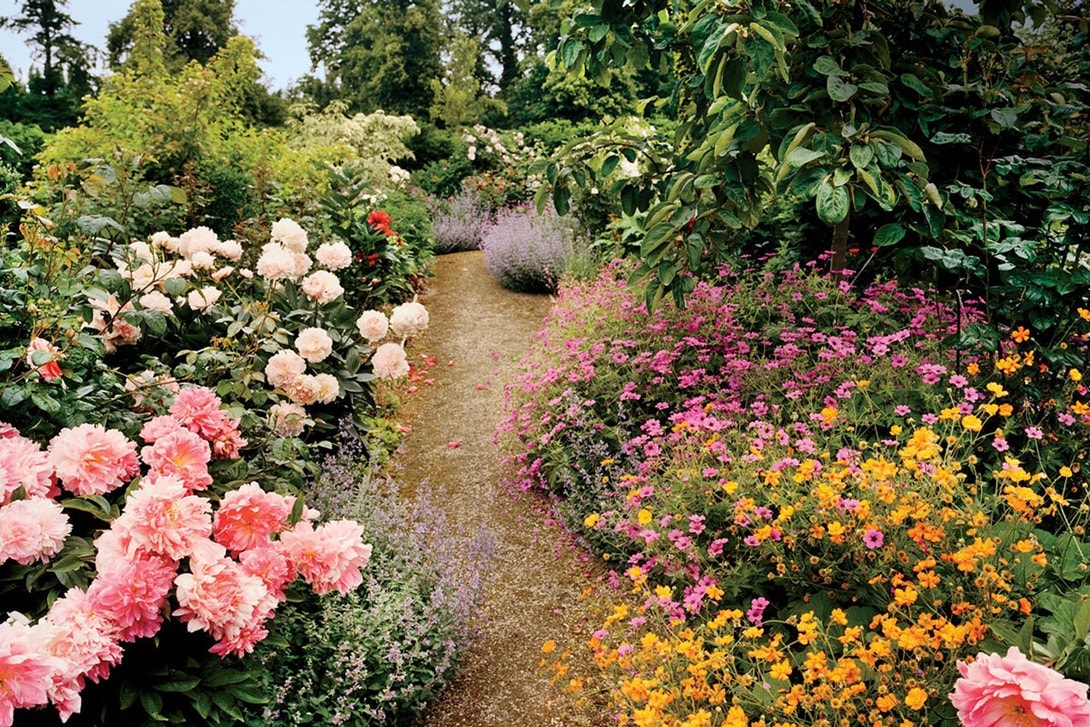 This relationship explains why in every season, there are floral patterns on Dries' work. His garden is where he gets his inspiration and, in fact, the garden saved the relationship between Dries and his business partner, Patrick Vangheluwe – possibly saving the future of the brand.


Each of these films celebrate the designer but also, and perhaps most interestingly, the team and associates that make it all possible but rarely get a place in the spotlight. Getting an understanding these collaborative processes that exist at this level is enormously valuable to me as someone who also works in the creative field.
As a Cultural Entrepreneur, Adrian Cheng has been a pioneer in the concept of "museum-retail" by founding the brand K11 in 2008, and subsequently founding the K11 Art Foundation in 2010 which serves as a platform to incubate Chinese artists and curators. He's also initiated cross-cultural collaborations between his K11 Art Foundation and international museums and art institutions such as Palais de Tokyo in Paris, MoMA PS1 in New York and Institute of Contemporary Arts in London. His LUXBA group is a leading fashion management arm which manages multiple international labels.

Follow Adrian on Instagram, Facebook and also through #byAC story.