Rick Ross Gives an Update on His Health Status
After suffering a major scare recently.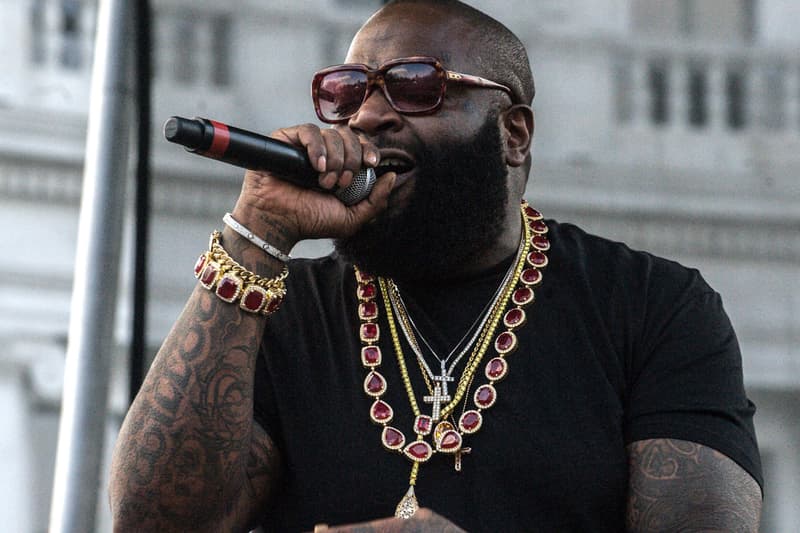 Rick Ross recently gave an update on his status after going through a major health scare last week. Posting on Instagram, the rapper wrote a short message saying "Ain't nothing like home ??. I love y'all – WLR" posting a picture of himself holding a bottle of Belaire Rosé and signing off with the initials of his full name William Leonard Roberts II. The rapper was found in an unresponsive state on March 2 after suffering a suspected heart attack, thankfully being able to return home under his doctor's care on March 5.
The rapper was last seen making a guest appearance on Rich The Kid's The World Is Yours album alongside the likes of Kendrick Lamar and Bryson Tiller.