Coca-Cola Taps Into Handcrafted Heritage With California Raspberry & Georgia Peach Sodas
Refreshing releases from the American classic.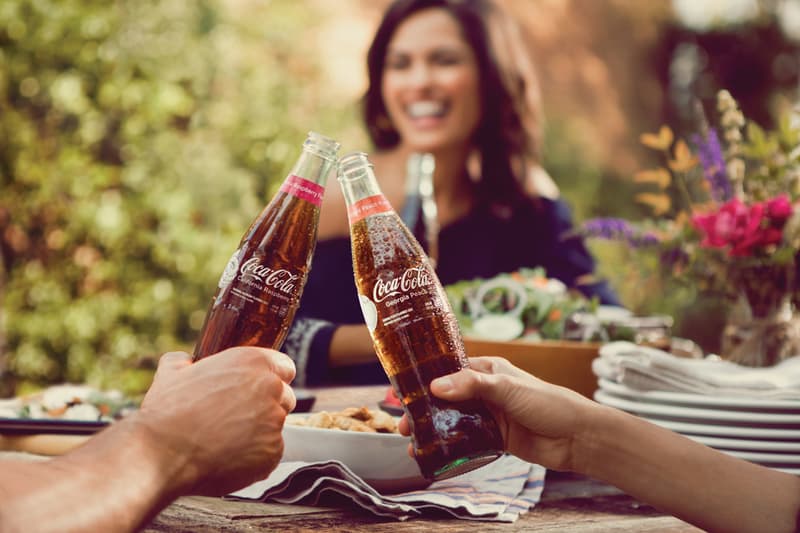 1 of 2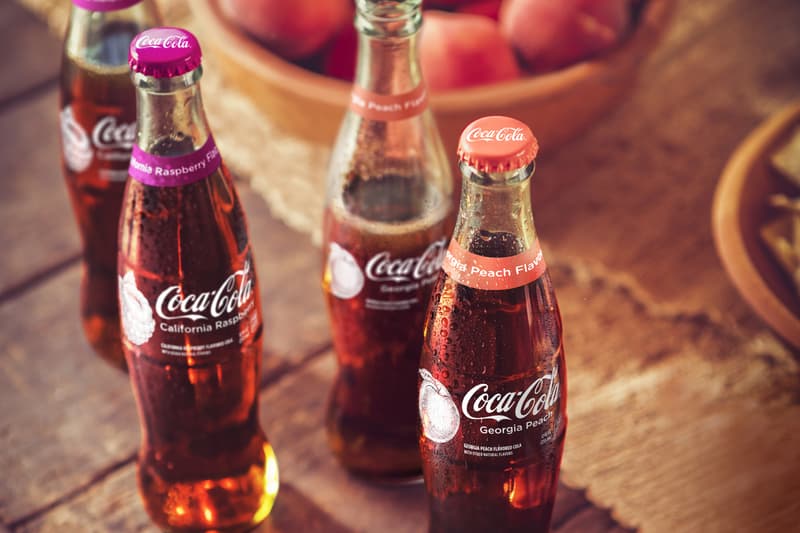 2 of 2
After releasing an assortment of flavored sodas in Japan, Coca-Cola is set to finally drop some special takes on the American classics stateside.
Inspired by Georgia pharmacist Dr. John Pemberton who created Coke more than 130 years ago, the iconic soda purveyor recently released Coca-Cola Georgia Peach and Coca-Cola California Raspberry. Drawing from Pemberton's originality, dedication, creativity and handcrafted spirit, the new flavored sodas combine the timeless taste of Coca-Cola with American regional flavors. Sold in specially designed and packaged in Coca-Cola's iconic 12-ounce contour glass bottle, Georgia Peach and California Raspberry is available now at retailers nationwide.
For more food news, Coca-Cola recently announced its plans to release its first alcoholic beverage in Japan.