Mercedes-Maybach's State-of-the-Art Headlights Will Project Safety Symbols
Step aside Jarvis.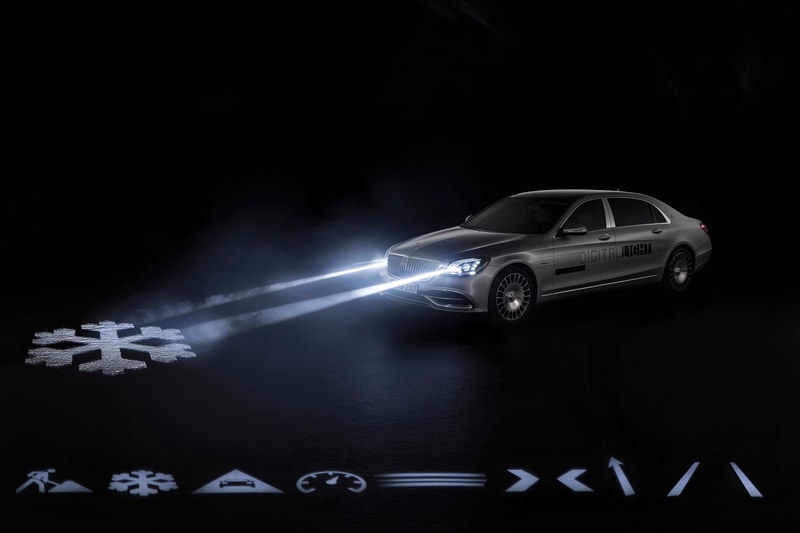 1 of 11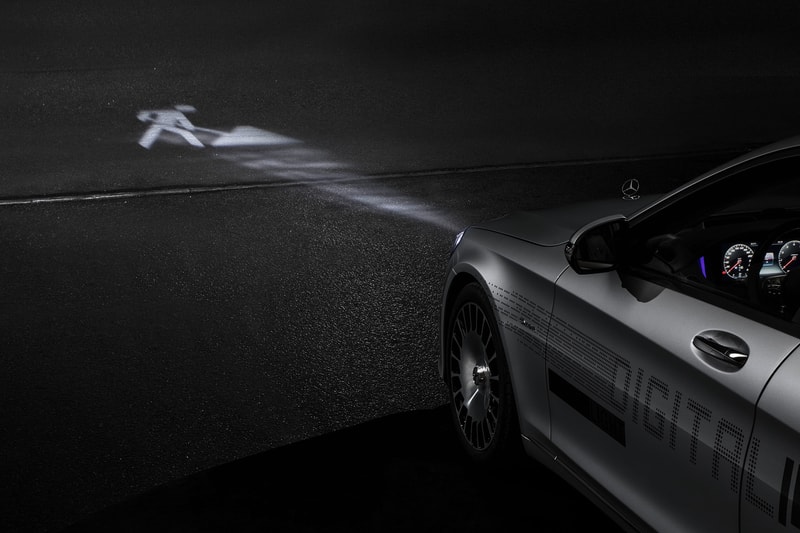 2 of 11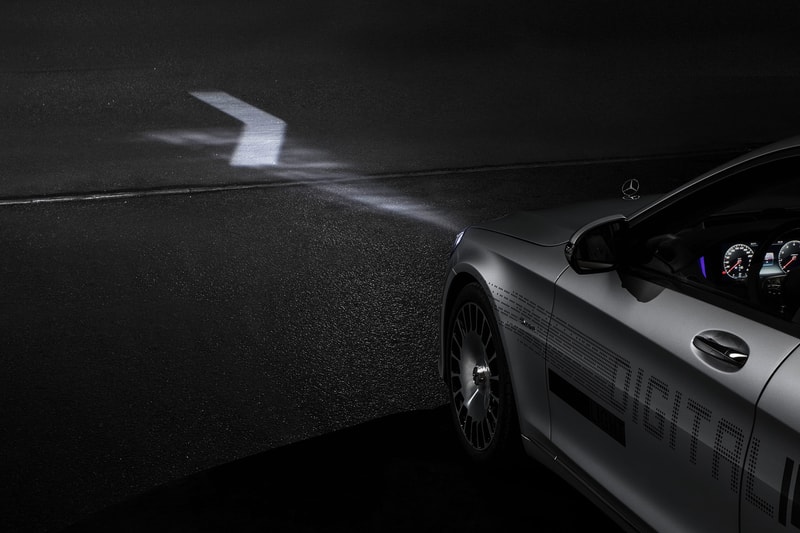 3 of 11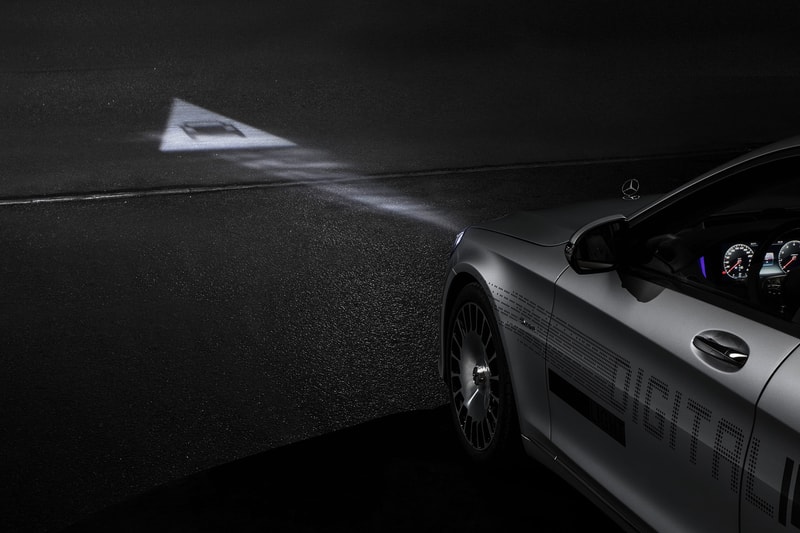 4 of 11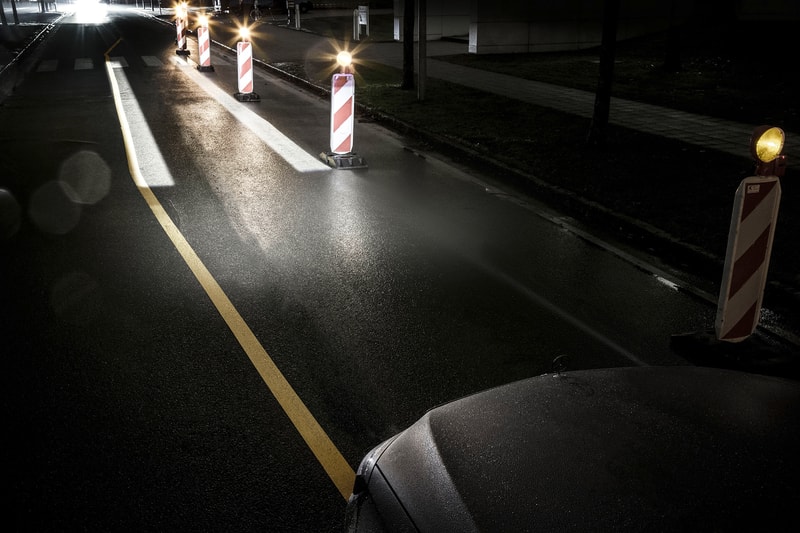 5 of 11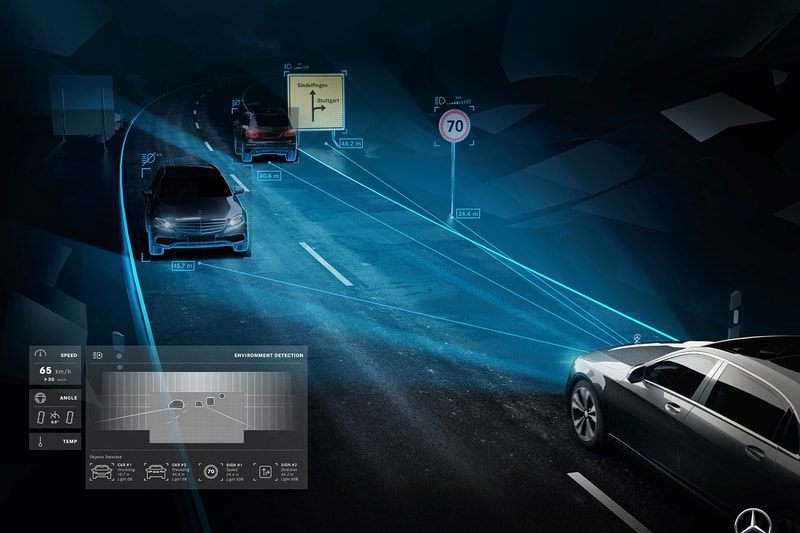 6 of 11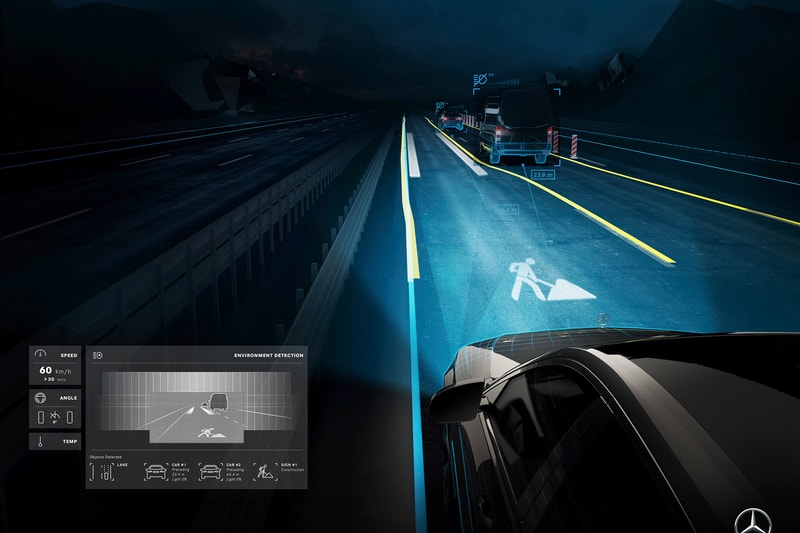 7 of 11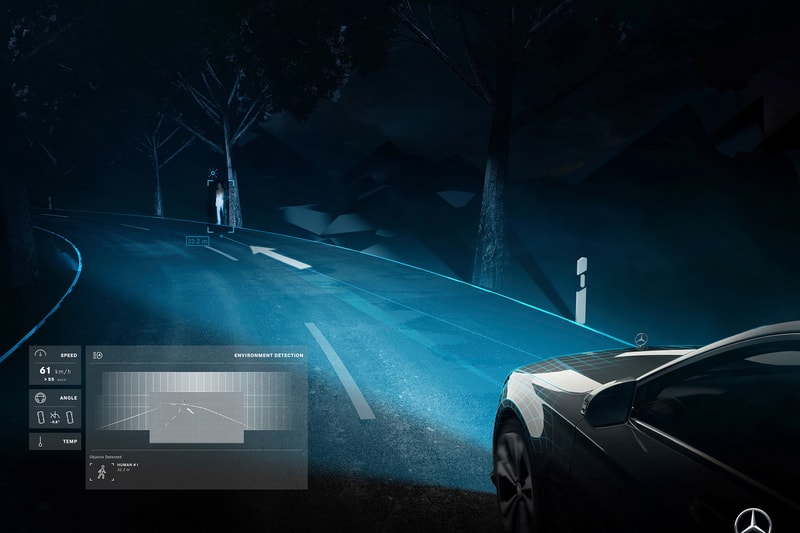 8 of 11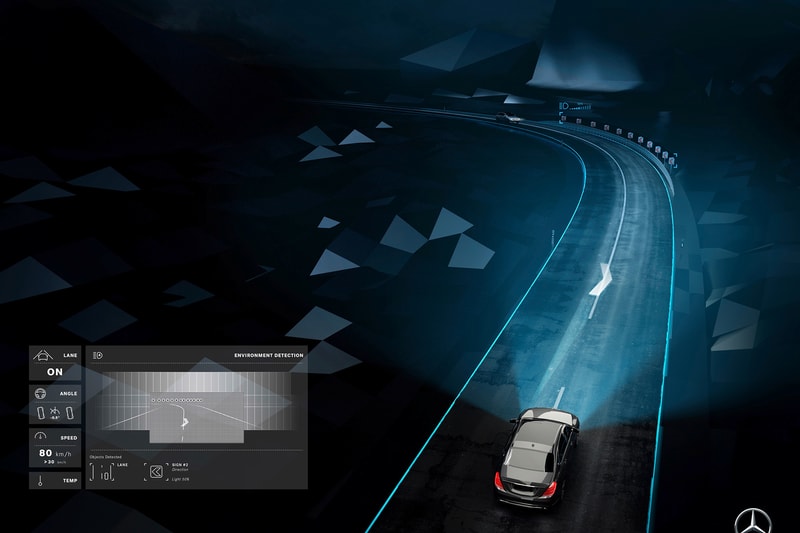 9 of 11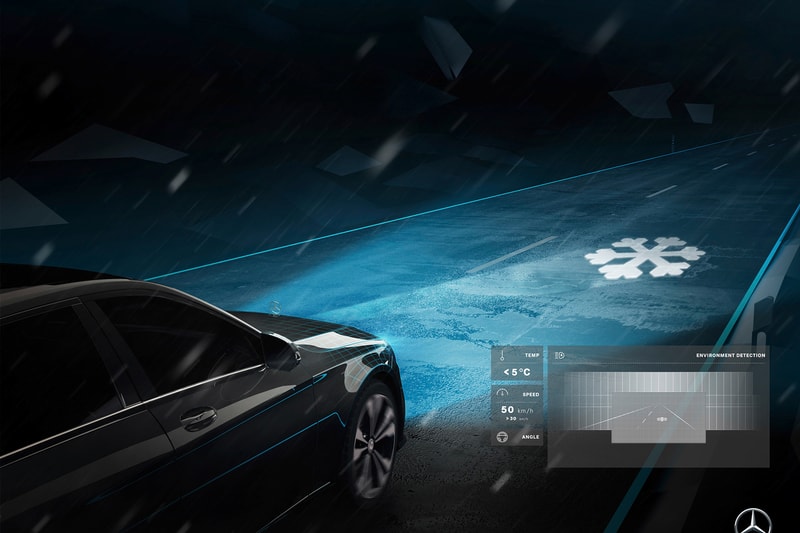 10 of 11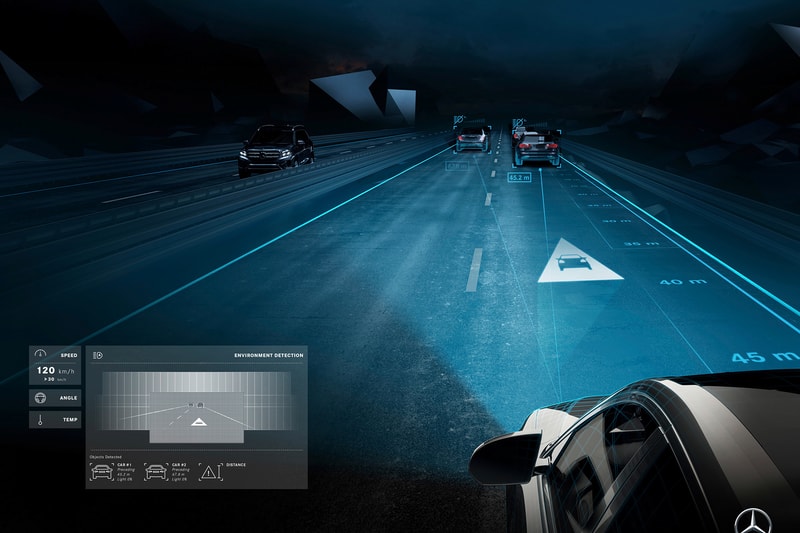 11 of 11
The latest Mercedes-Maybach S-Class is fully loaded: not only will owners receive custom matching luggage and sunglasses, some will also have access to an all-new lighting system called Digital Light. Designed by Stuttgart engineers, the system issues safety warnings by projecting graphics onto the road using one million micro-reflectors in each headlight. The intelligent beams evolved from a concept presented on the Mercedes Experimental Safety Vehicle nearly a decade ago in 2009. At that time, the main beams were composed of 100 LEDs using a complex centrally-controlled "brain," the new Digital Light, however, is controlled by internal software, cameras, sensors and navigation information transmitted by an S-Class to increase resolution 10,000-fold to roughly HD quality.
The following list covers some benefits:
1. High beams selectively darken to prevent blinding oncoming traffic or pedestrians.
2. Projected symbols include guidelines on the road representing the width of the sedan when navigating a narrow construction zone.
3. Arrows indicating a pedestrian either in or close to the road.
4. A snowflake warning when the temperature drops below freezing.
A select group of customers for the Mercedes-Maybach S-Class will be able to experience the Digital Light feature this year. Preview the intelligent beams above and let us know if you think this feature should become an industry standard. For more auto advancements, you can now purchase a flying car.