Berlin's Delphi LUX Cinema Merges Immersive Art with Movie Watching
Seven big screens inside LED-filled rooms.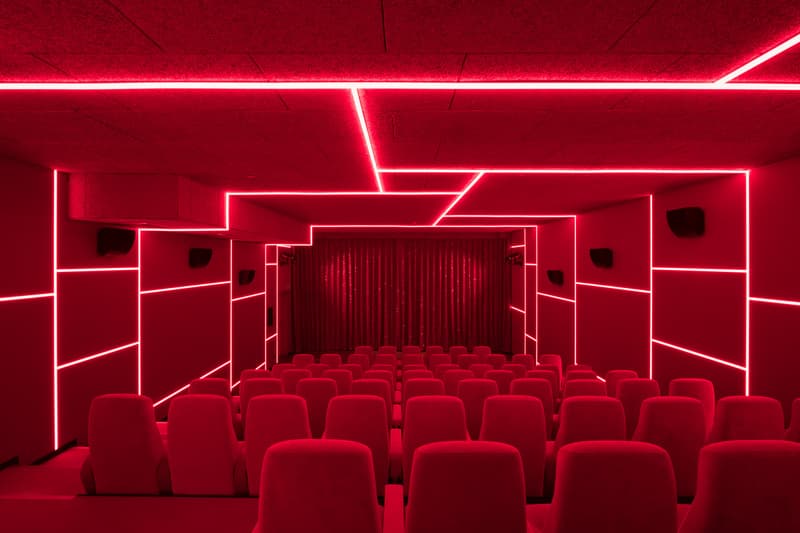 1 of 15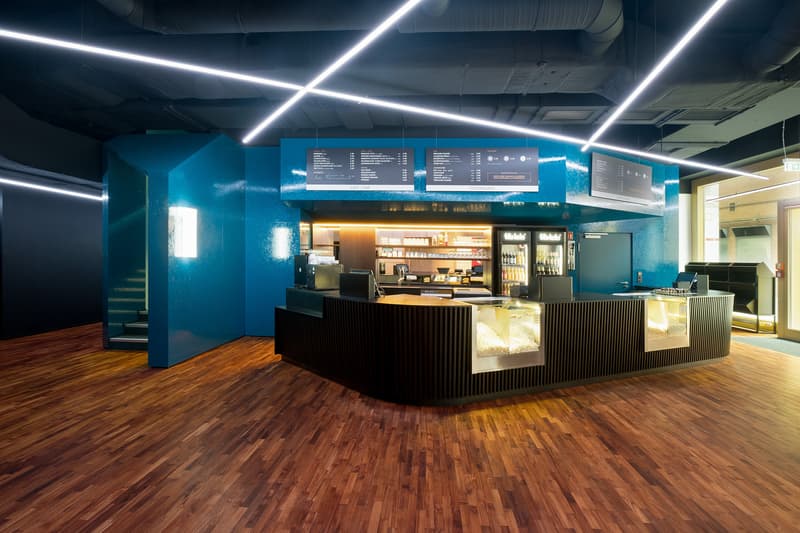 2 of 15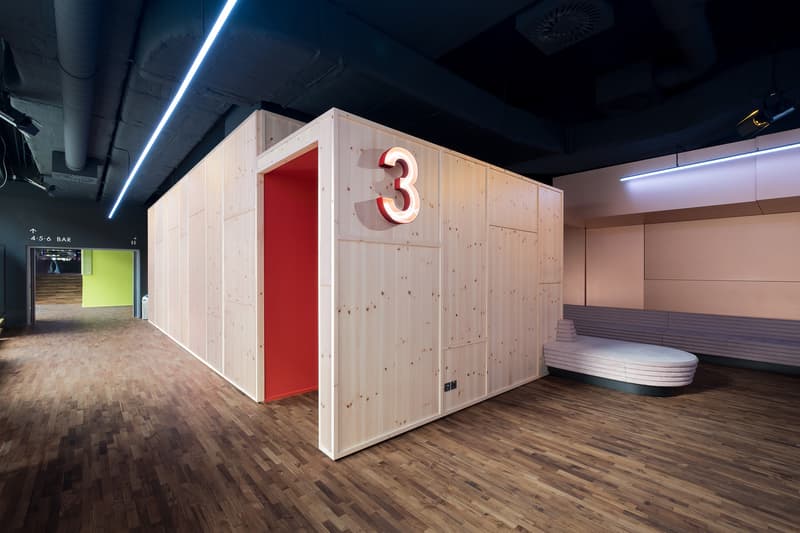 3 of 15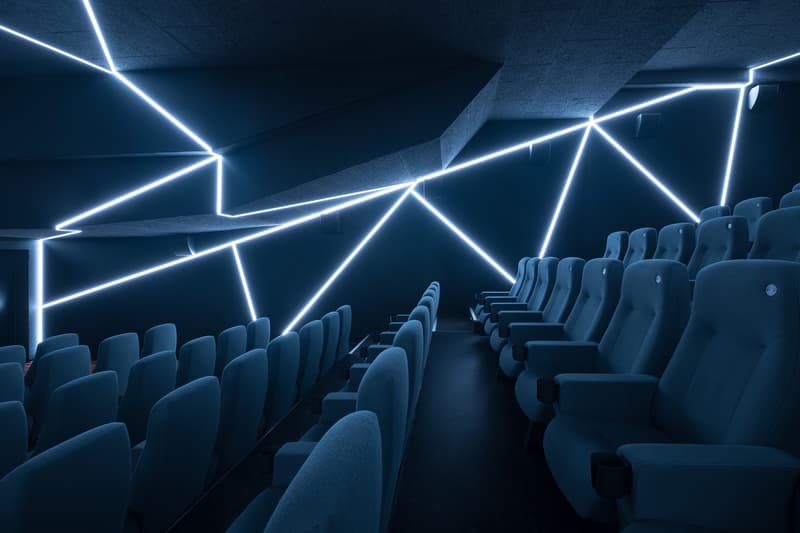 4 of 15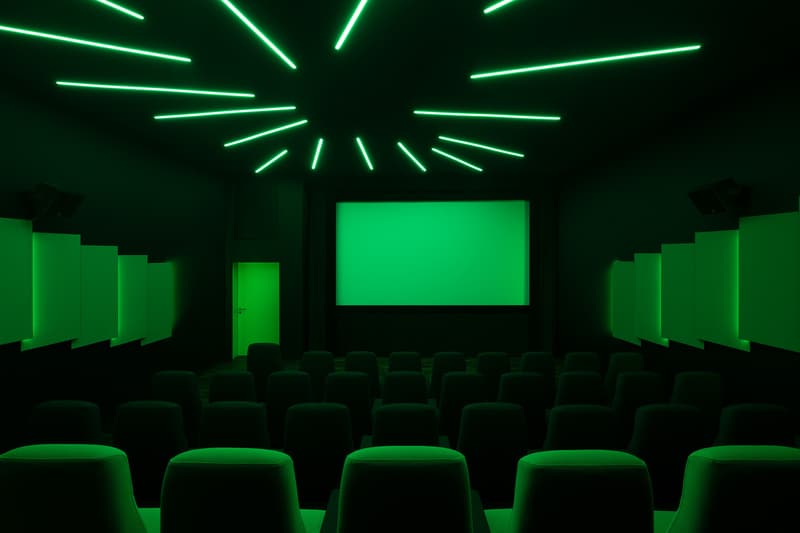 5 of 15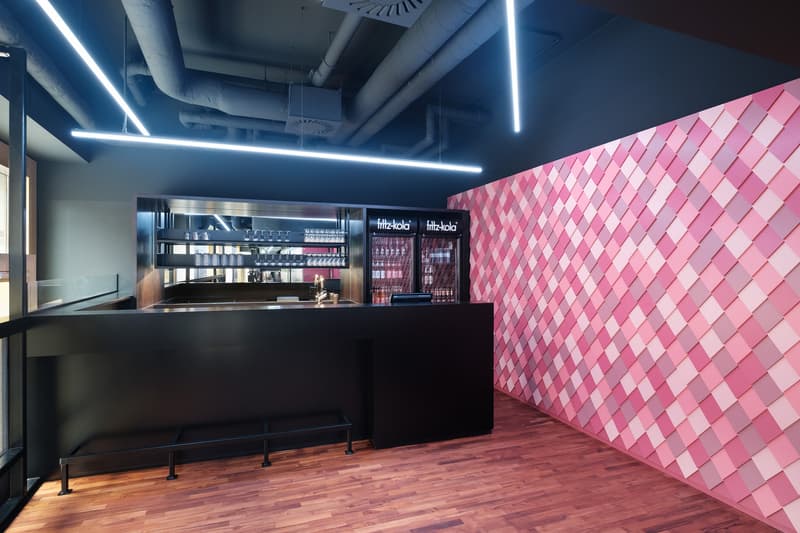 6 of 15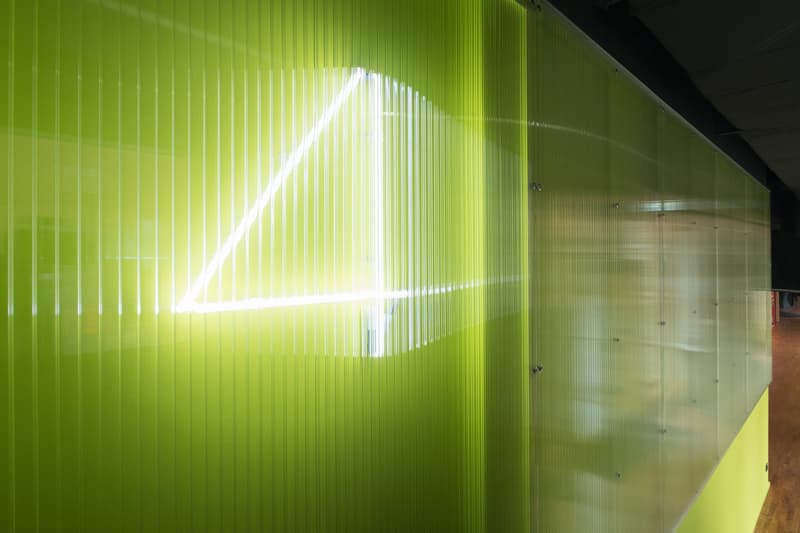 7 of 15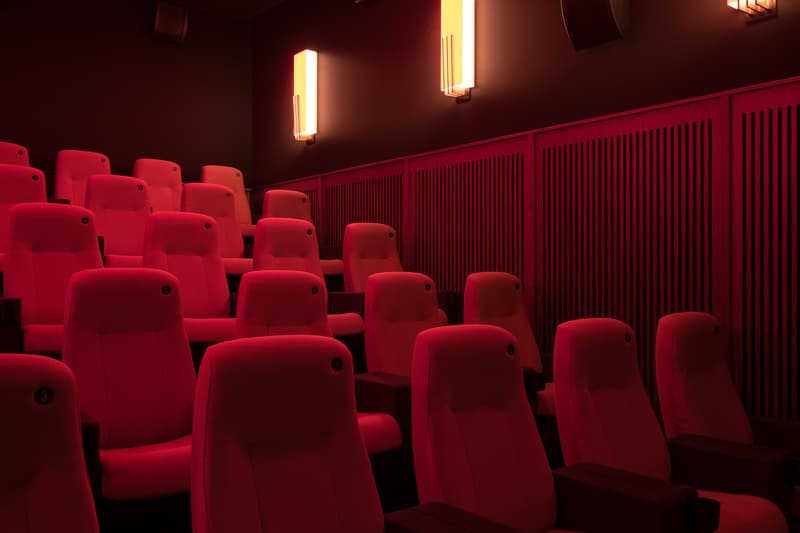 8 of 15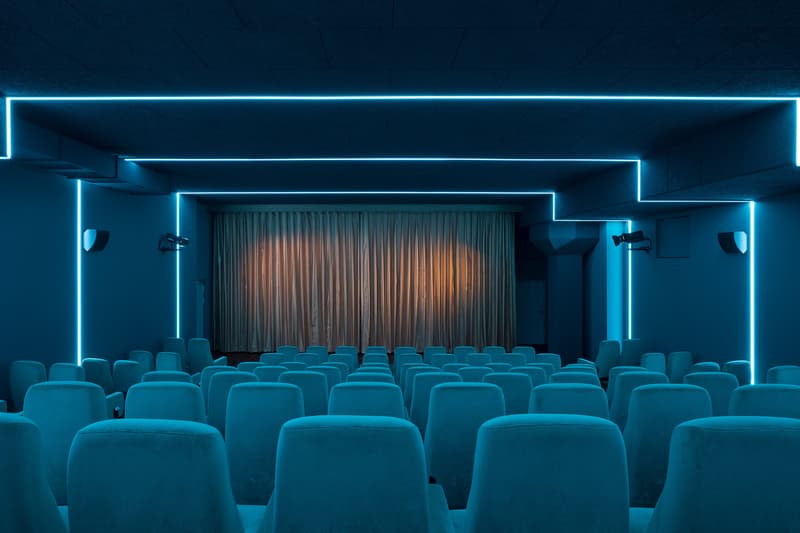 9 of 15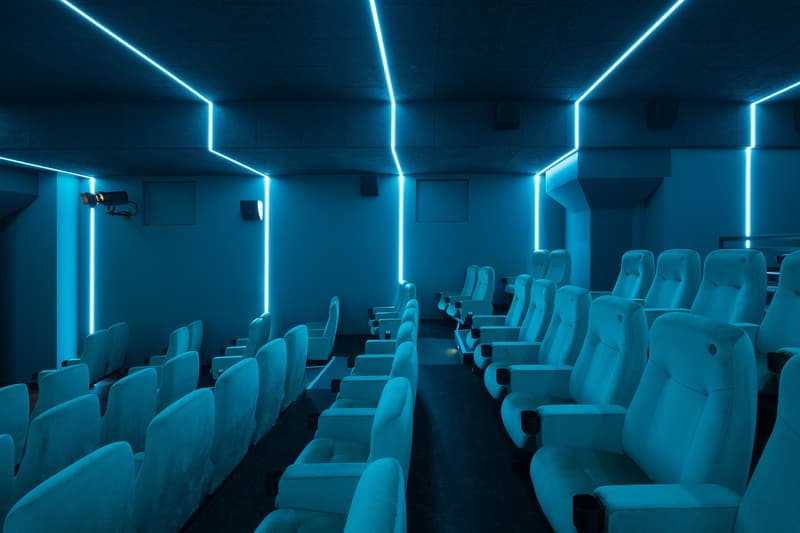 10 of 15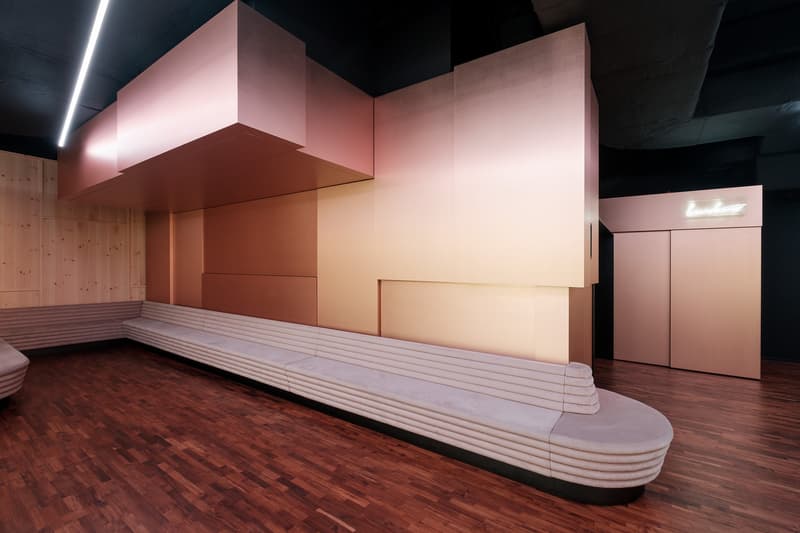 11 of 15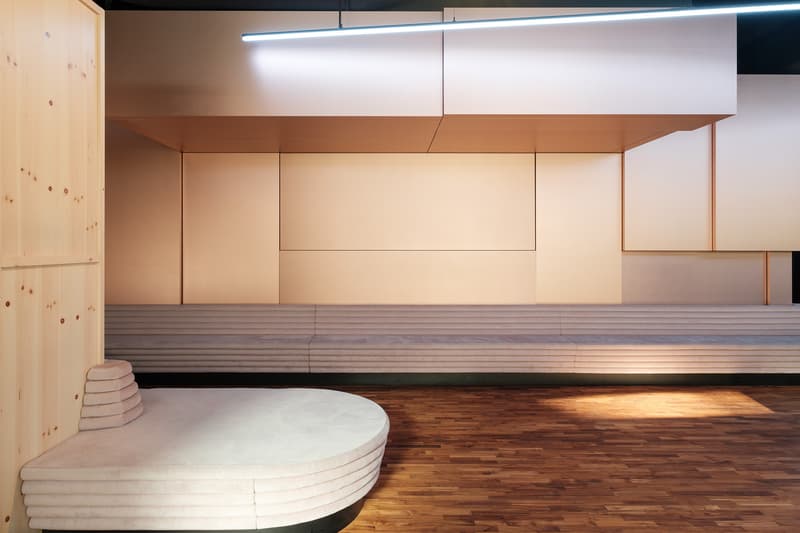 12 of 15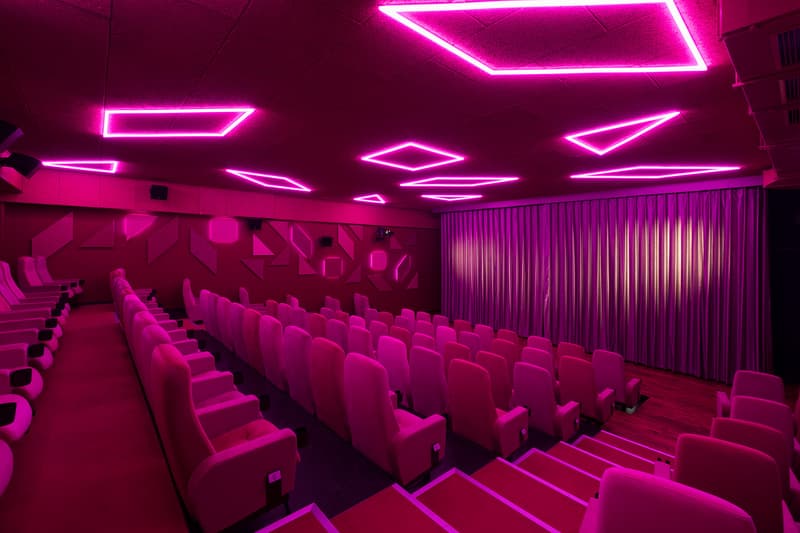 13 of 15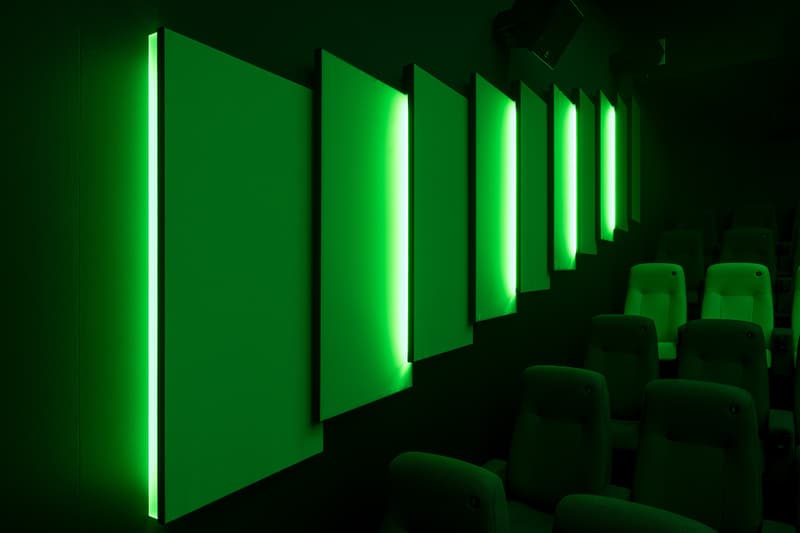 14 of 15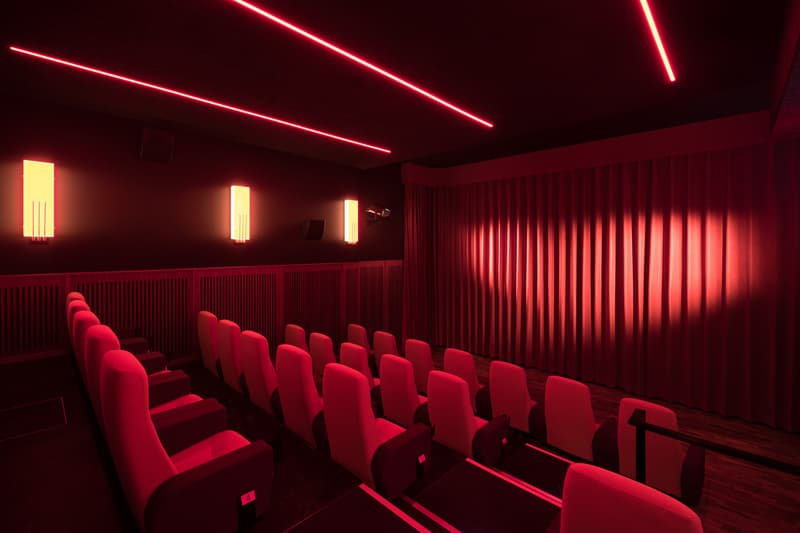 15 of 15
Last September, Batek and Ester Bruzkus Architects completed construction of the Delphi LUX Cinema in Berlin, Germany. The massive theater is fitted with seven big screens and seating for 600 guests. Apart from its impressive capacity, the cinema's standout quality is its interiors that act as immersive art exhibitions. Each cinema hall is fitted with unique RGB-LED technology that offers adjustable colored strips of light. Moreover, the light installations are also observed on two foyers and other public spaces including concession stand for an otherworldly, futuristic appeal that goes beyond a traditional movie theater setup.
Check out the photos above and let us know your thoughts. In other design news, take a look at this guest house that was transformed into a minimalist utopia.
Delphi LUX
Kantstraße 10
Berlin, Germany 10623