This Guest House Was Transformed Into a Minimalist Utopia
A case study in maximizing limited space.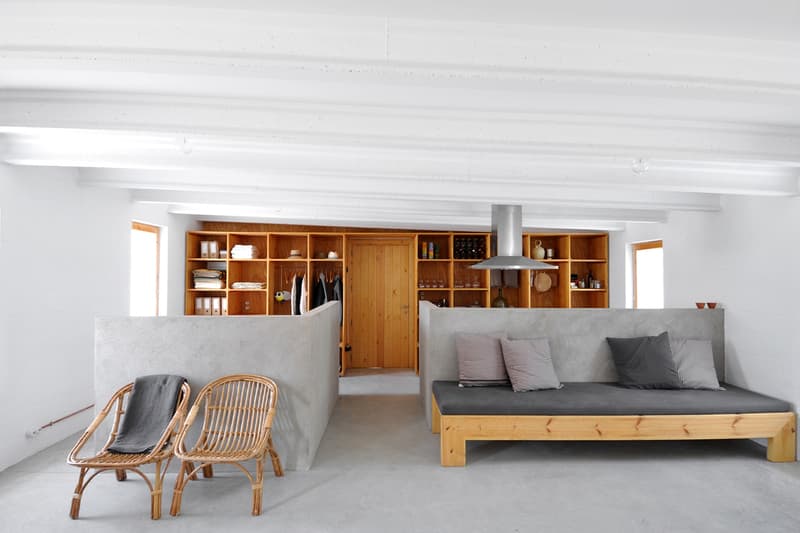 1 of 13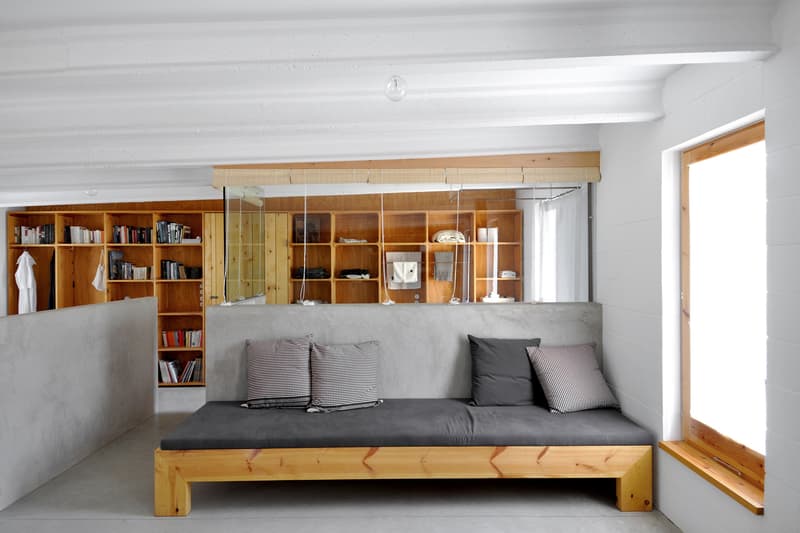 2 of 13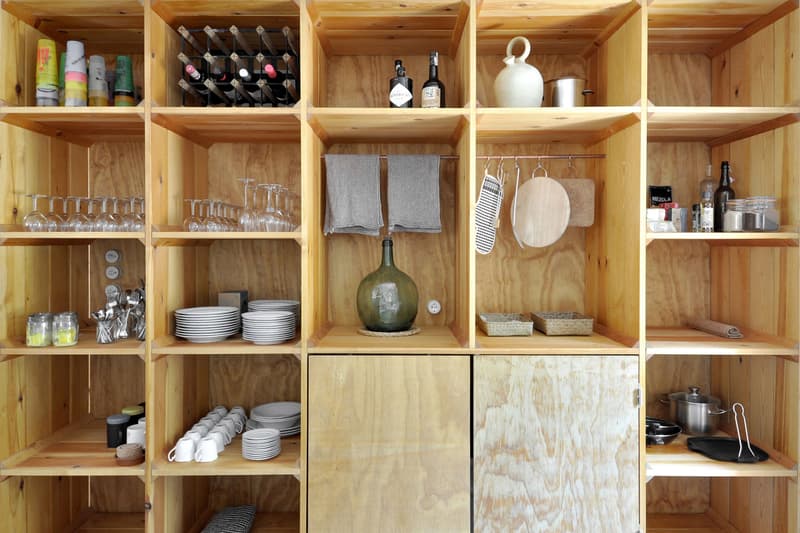 3 of 13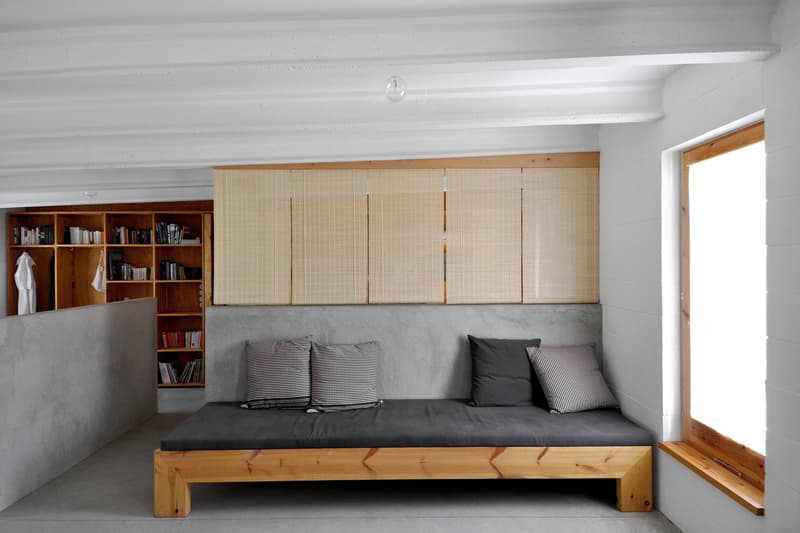 4 of 13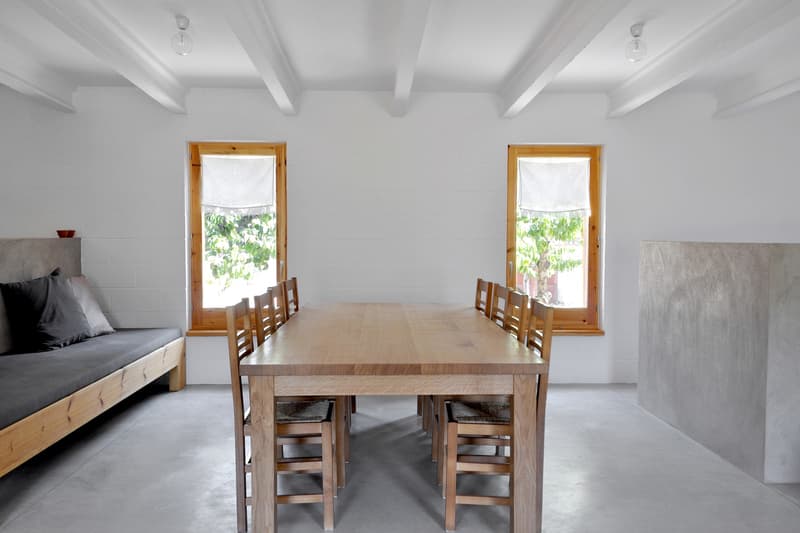 5 of 13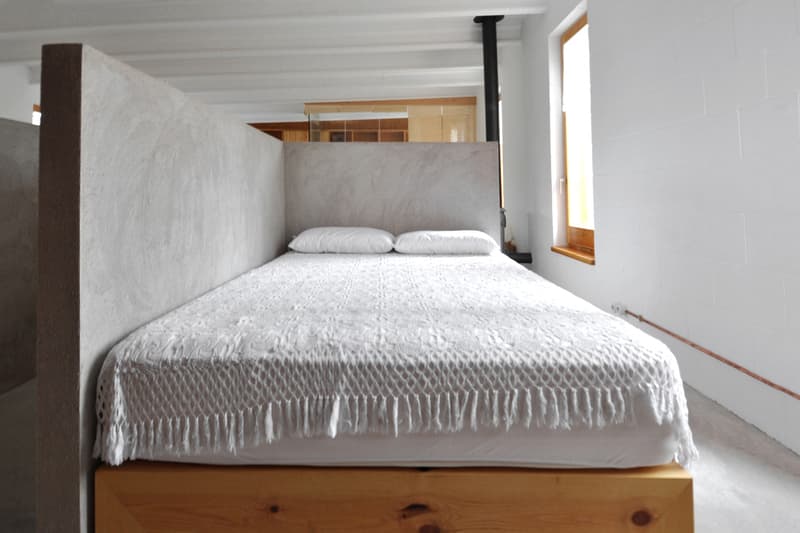 6 of 13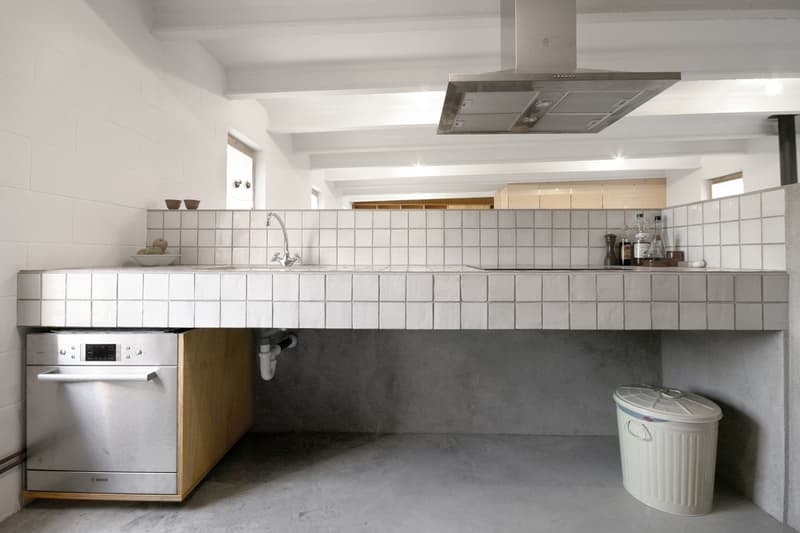 7 of 13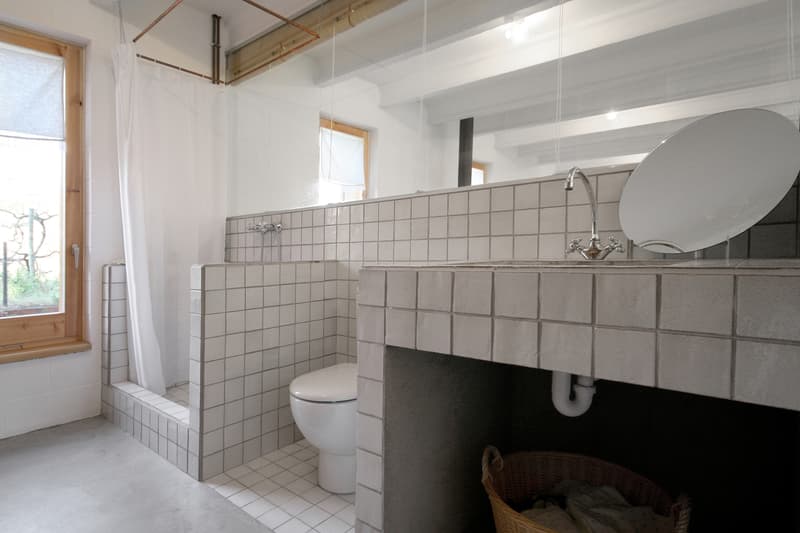 8 of 13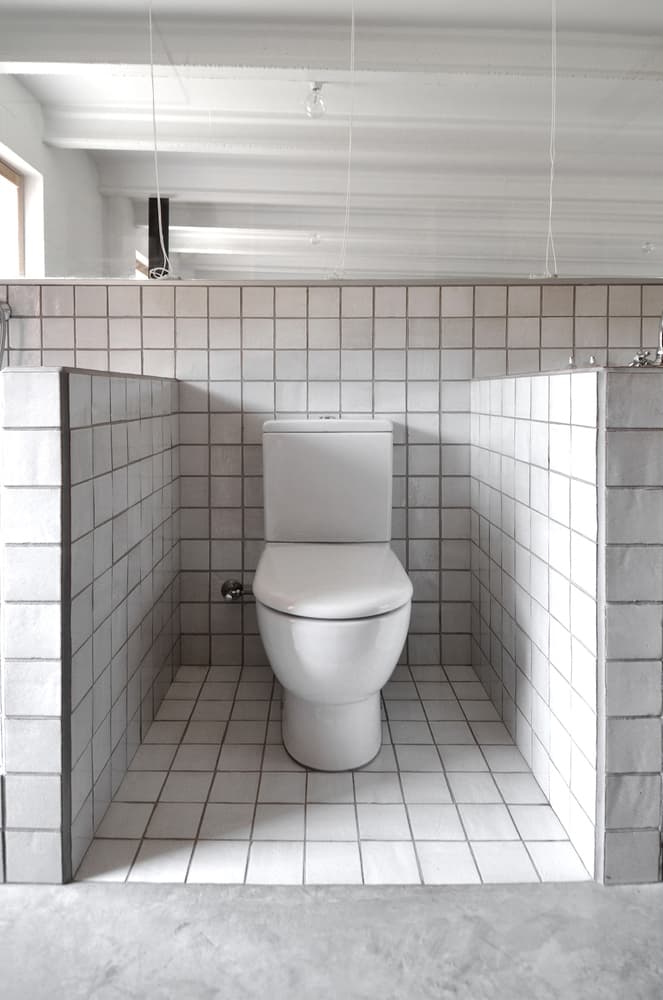 9 of 13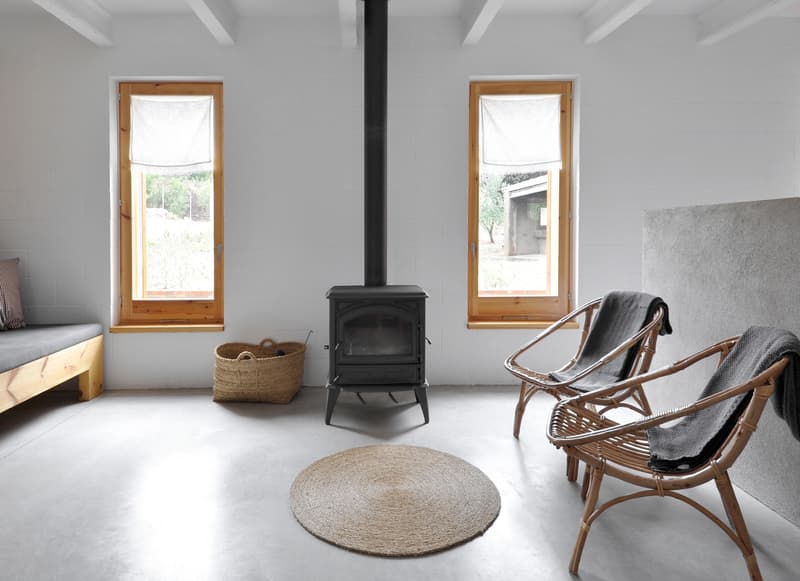 10 of 13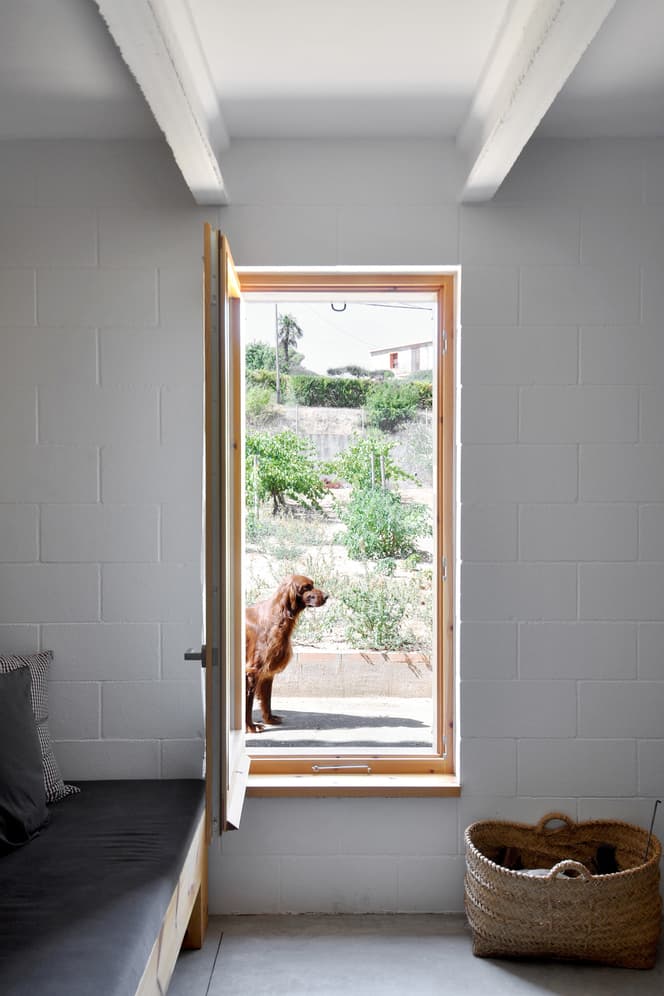 11 of 13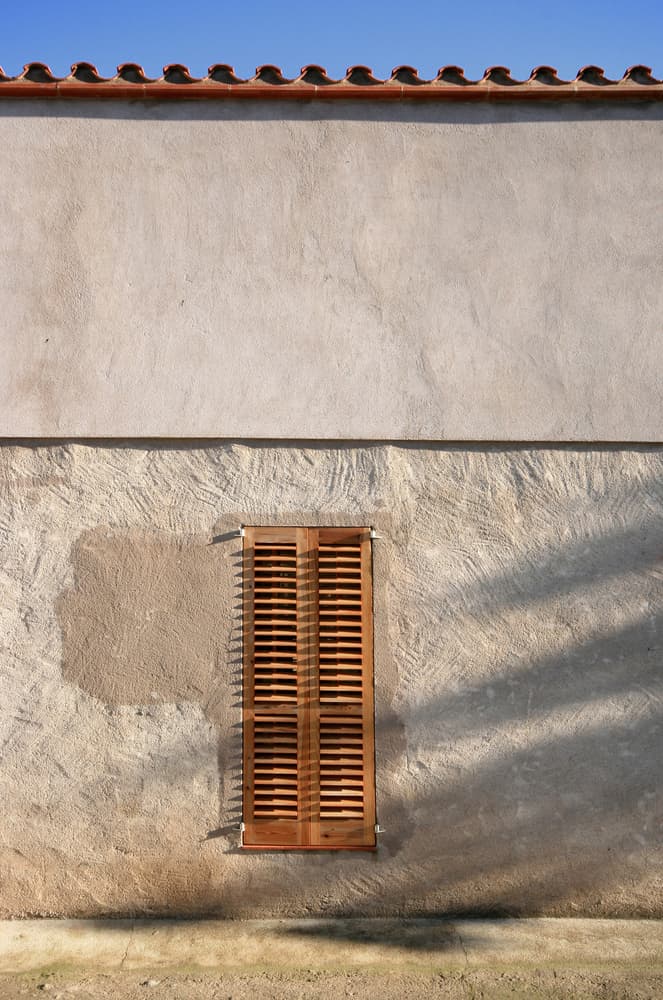 12 of 13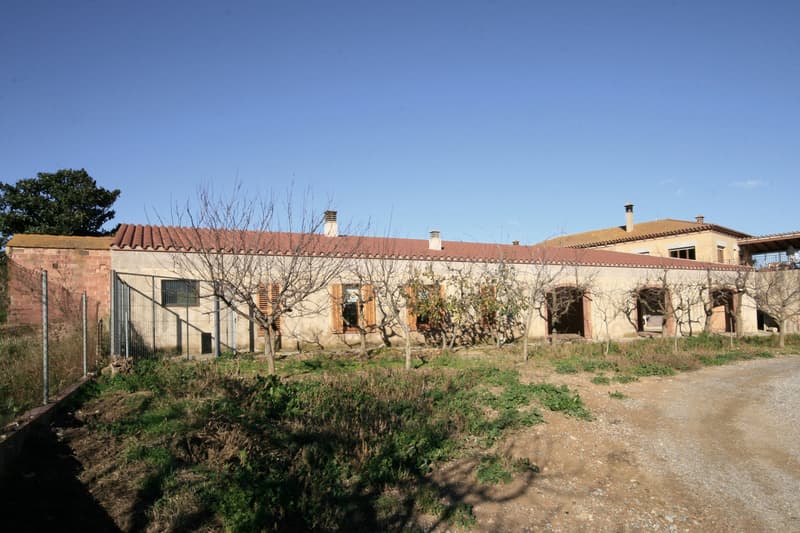 13 of 13
Architects Jonte Norin and Rosa Hereu Planellas reformatted a guest house into a stunningly simple getaway, transforming the unassuming structure into a beautifully minimalist nook. Organic accents like wooden furniture and a tall fireplace add character to the understated home.
After stripping away the roof's asbestos sheeting, steel beams were added at an angle to create an attic that aids in both insulating and ventilating the home. Smooth white plaster grants the interior a clean aesthetic, while low windows enable plenty of natural light to penetrate the structure. Low walls and adjustable partitions divide up the house's single room into a living area, kitchen, bathroom and bedroom, with stacked wooden shelves offering a variety of storage space.
Check out the muted living space in detail above.
For more modern living spaces, check out Washington State's Tumble Creek Cabin.