Amphibious HydroCar Hits Auction Block for $1 Million USD
The boat/car hybrid is 10 years in the making.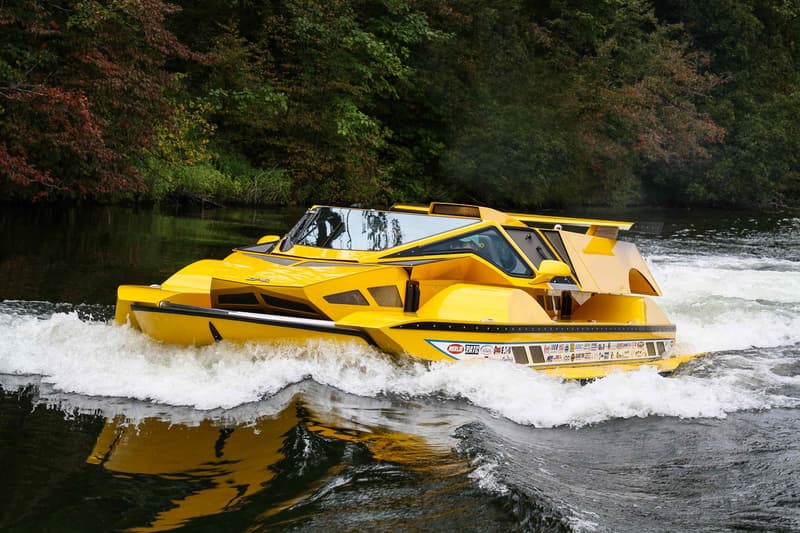 1 of 6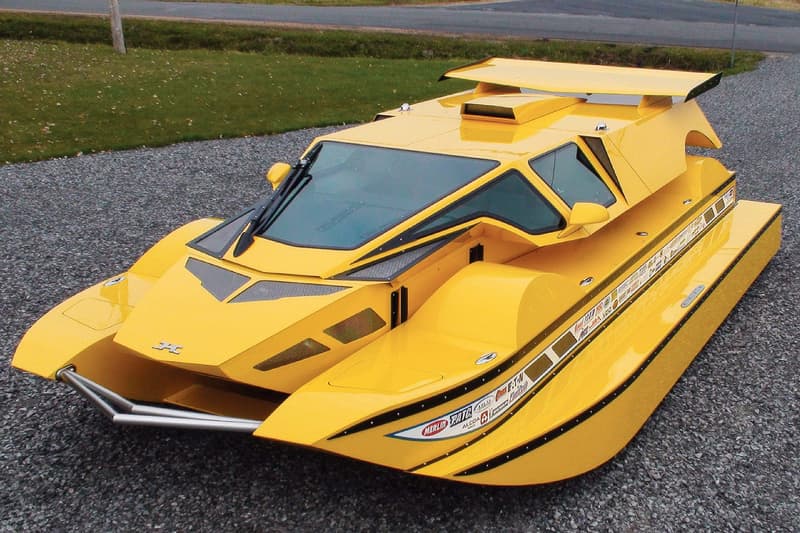 2 of 6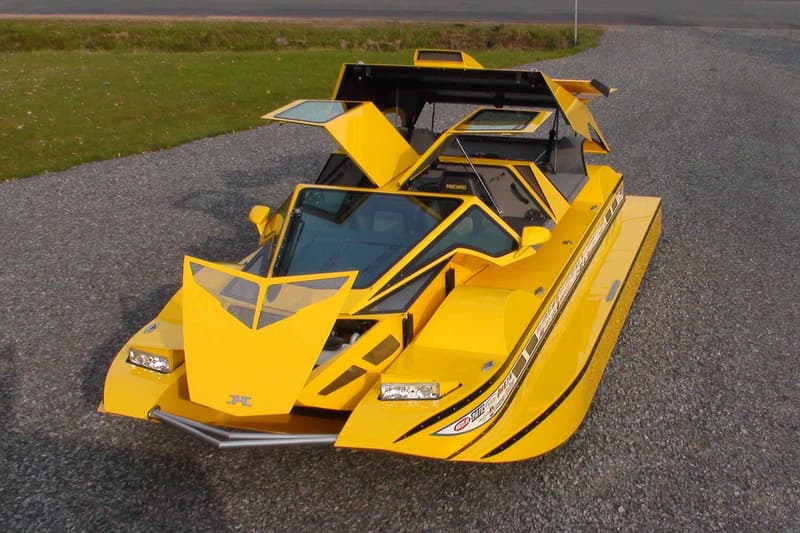 3 of 6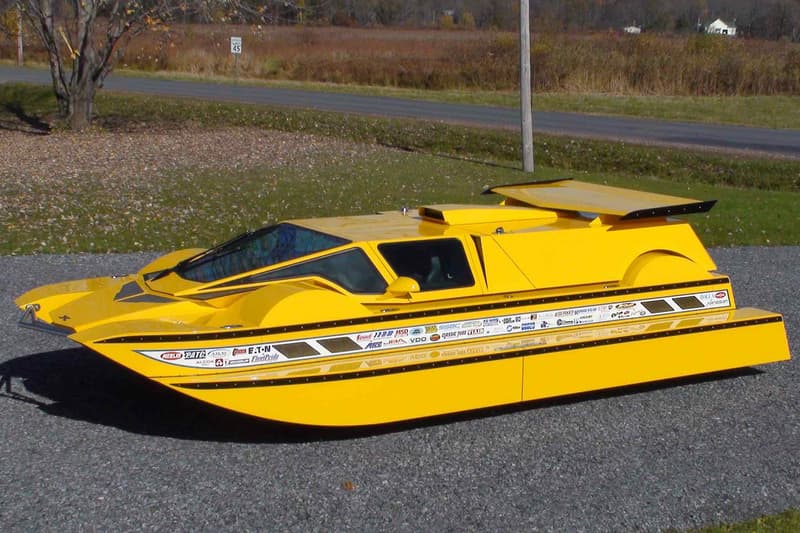 4 of 6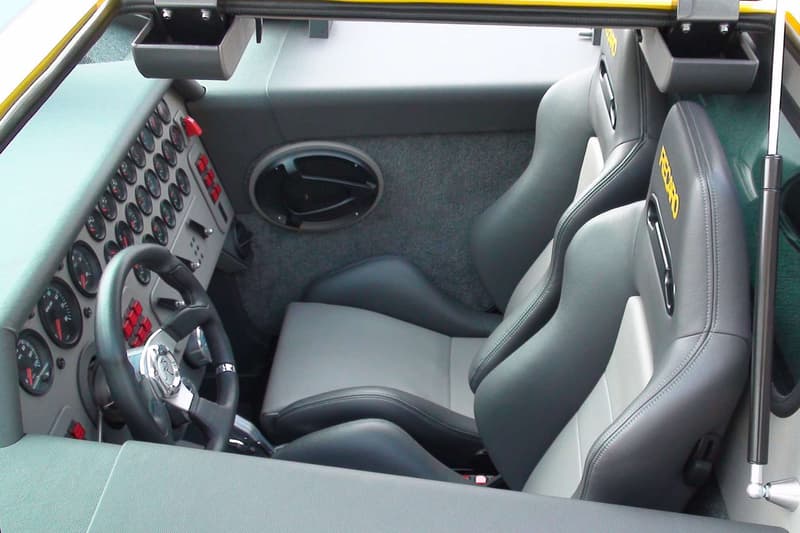 5 of 6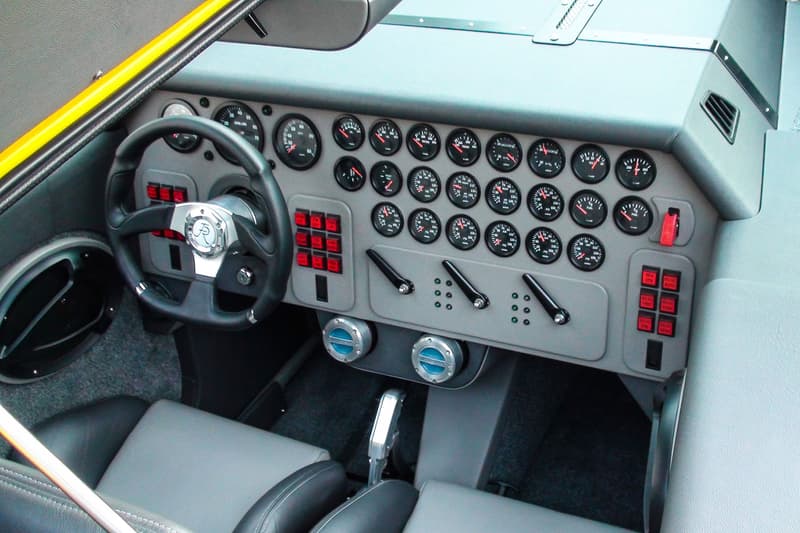 6 of 6
Pro Street builder Rick Dobbertin developed the Surface Orbiter boat/car hybrid vehicle following a decade of work and over $1 million USD in costs. The one-off vehicle, colloquially know as the Hydrocar, can drive on land or water with ease thanks to its ingenious pontoon system.
To give the HydroCar its transformable properties, its full-length pontoons raise on land to become the car's fenders and lower by approximately eight inches to keep it afloat in water. With a lightweight aluminum frame, it has no trouble staying above the waves or making tight turns on dry ground, with top speeds that reach 125 MPH on land and 60 MPH in water. Dobbertin and his wife did plenty of traveling in the Hydrocar before putting it up for sale: they covered over 27,000 miles of terrain, 3,000 miles in water and explored nearly 30 countries in the yellow craft.
Head to Worldwide Auctioneers's website for a closer look at the sale and vehicle.
For more futuristic vehicles, take a look at Infiniti's Prototype 10 concept car.