Prince's Family Sues Doctor Who Prescribed Him Pain Medication
Neglecting the late singer's opioid addiction.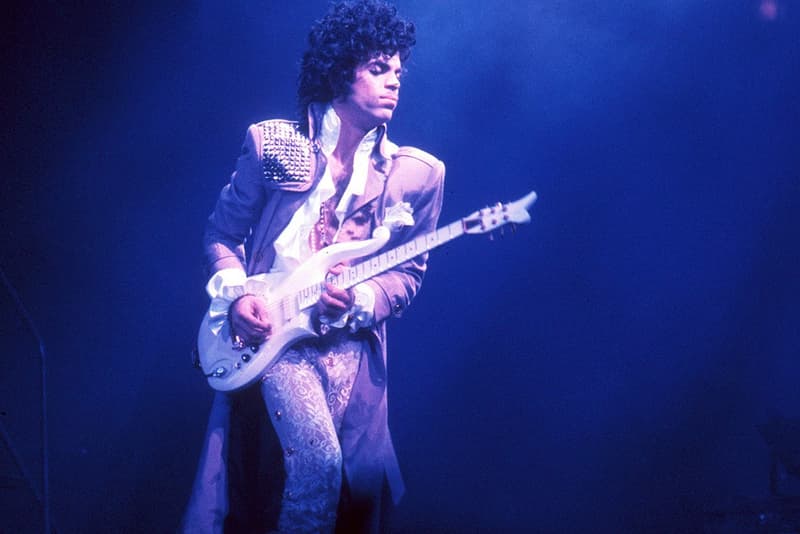 Prince's family has filed a lawsuit against the doctor that prescribed the late musician pain medication prior to his fatal opioid overdose in 2016.
According to the Associated Press, the lawsuit states that Dr. Michael Schulenberg and others had "an opportunity and duty during the weeks before Prince's death to diagnose and treat Prince's opioid addiction, and to prevent his death. They failed to do so." Prince's family seeks unspecified damages in excess of $50,000 USD.
Prince Roger Nelson died from an accidental overdose of the opioid fentanyl in April 2016. In the aftermath, Dr. Schulenberg admitted to prescribing a different opioid, oxycodone, to Prince before his death, under Prince's bodyguard's name to protect the singer's privacy. Schulenberg paid $30,000 USD to settle the federal civil violation but denies that the drug was prescribed illegally.
Regarding the recent lawsuit, Schulenberg's attorney made a statement on Friday: "We understand this situation has been difficult on everyone close to Mr. Nelson and his fans across the globe. Be that as it may, Dr. Schulenberg stands behind the care that Mr. Nelson received. We intend to defend this case."
Share your thoughts in the comments below.
On a more positive note, Prince's Piano & A Microphone album will release on September 21.