Supreme Hat Design Strikingly Similar to Farmland Foods Logo
The pork producer calls out the streetwear mainstay on Twitter.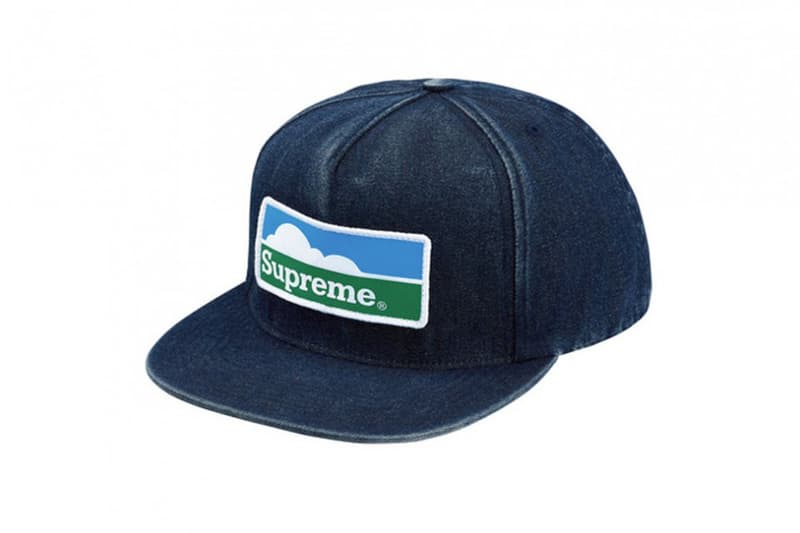 America's largest pork producer Farmland Foods is calling out the biggest streetwear imprint Supreme for allegedly ripping off its logo. The company took to Twitter to relay the stolen insignia that is observed on one of Supreme's headwear offerings for the Fall/Winter 2018 season. "Hey #Supreme, that logo looks super familiar," said Farmland Foods. Although, the caption ended with quirky request:"We missed the drop – what do you think about sending a few our way?"
This isn't the first time Supreme reinterpreted trademark branding for its own use. Nevertheless, let us know your thoughts and then take a look at FACCIES' SS19 collection for more streetwear styles.
Hey #Supreme, that logo looks super familiar. We missed the drop – what do you think about sending a few our way? #FARMLANDxSUPREME pic.twitter.com/zq0uIL6exA

— Farmland Foods (@FarmlandFoods) August 24, 2018