OBRA Is a New Footwear Brand Focused on Utilitarian Comfort
Debuting five canvas models in timeless colorways.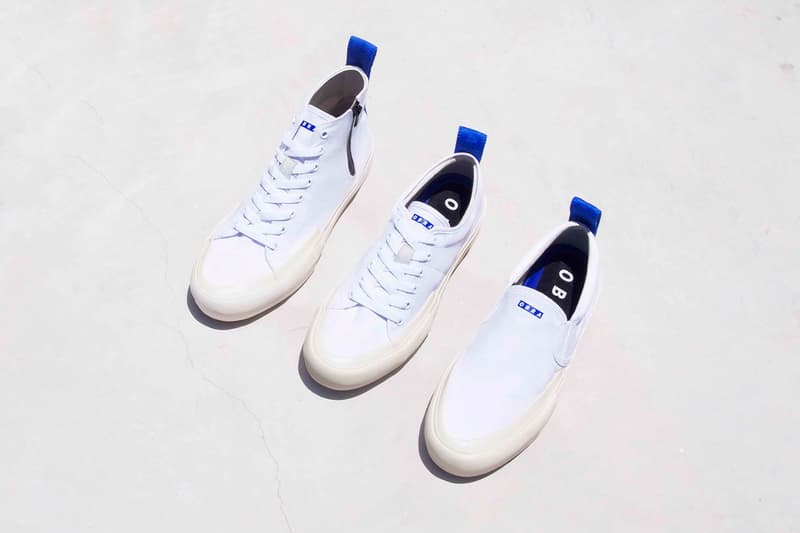 ALIFE founder Arnaud Delecolle teamed up with Converse's former director of product, Dave Cory, on a new footwear label entitled OBRA. In regards to the meaning behind the name, "OBRA" translates both to "a worker's labor" and "the work of an artist" in Portuguese. Altogether, the fledgling sneaker imprint places a strong emphasis on utilitarian comfort while developing timeless silhouettes using only high-quality materials.
The inaugural collection is comprised of five canvas silhouettes in classic colorways. Holding a commitment to ethical manufacturing, each model was expertly crafted in a family-held factory in Brazil that "offers an unparalleled commitment to its qualified and well-treated workforce," as per a statement.
For its first range, OBRA teamed up with a charity organization called Red Hook Labs to which $10 USD of every pair sold will be donated to benefit local public high school students pursuing photography. Take a look at the models above and head over to OOBBRRAA.com to purchase a pair now. Prices range from $120 USD to $150 USD.