Geto Boys' DJ Ready Red Passes Away at 53
Rest in peace.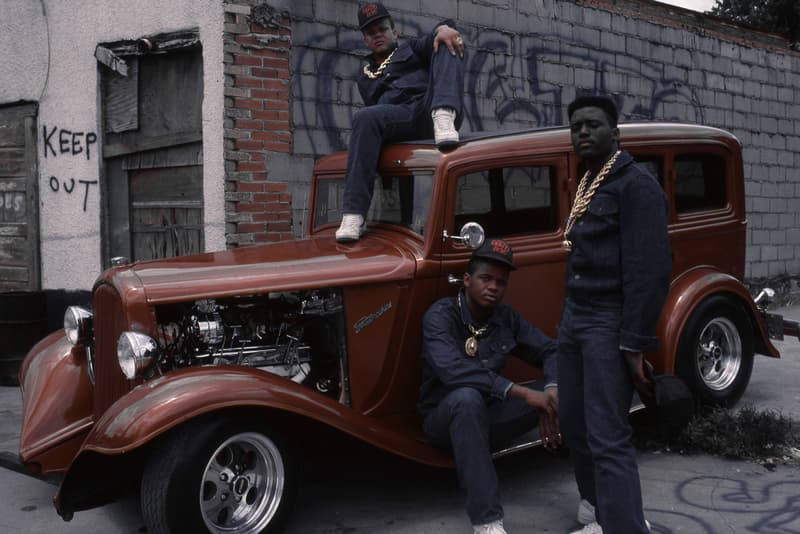 Geto Boys' former DJ and producer Ready Red has passed away. The 53-year-old died from an apparent heart attack in his home in Cherry Hill, New Jersey.  In a video statement, Willie D paid his respects to Red:  "Bad news. DJ Ready Red died today of an apparent heart attack. Red was the Geto Boys' first DJ and producer. He gave us our sound. He was responsible for most of the production on the early stuff and all of the production on my first album Controversy. To say he was a pioneer would be an understatement. Red was before his time. There's a lot of producers today that are eating off of Red and don't even know why their bellies are full."
Red first joined the Geto Boys (then referred to as the Ghetto Boys) in 1986. He was the group's first DJ and producer, joining the original lineup of Sire Jukebox, Prince Johnny C and Little Billy (now known as Bushwick Bill.) After Willie D and Scarface replaced  Sire Jukebox and Prince Johnny C, Ready Red was still responsible for producing majority of the Geto Boys' early material.
Watch Willie D's Instagram statement below. We send our condolences to Red's family and loved ones. Rest in peace.