Elon Musk Says Tesla Will Remain Public Company
Weeks after Musk said he was considering to take the company private.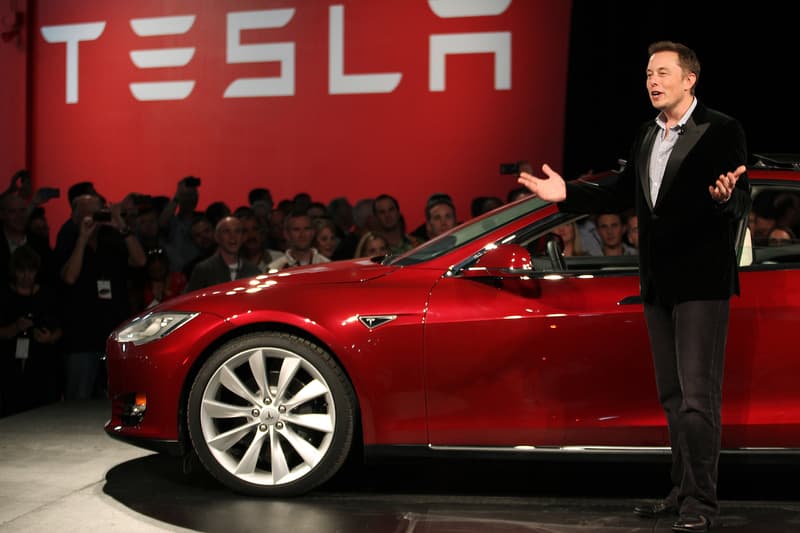 On Friday night, Elon Musk revealed that Tesla will remain a public company. The announcement comes weeks after he said via social media that he was thinking about taking the automotive company private at $420 USD per share. Musk made the announcement on Tesla's blog. The multi-hyphenate said that after holding a meeting with board of directors Thursday, that he and the board believes a the company is better off public. Read an excerpt of the recap below.
Given the feedback I've received, it's apparent that most of Tesla's existing shareholders believe we are better off as a public company. Additionally, a number of institutional shareholders have explained that they have internal compliance issues that limit how much they can invest in a private company. There is also no proven path for most retail investors to own shares if we were private. Although the majority of shareholders I spoke to said they would remain with Tesla if we went private, the sentiment, in a nutshell, was "please don't do this."

I knew the process of going private would be challenging, but it's clear that it would be even more time-consuming and distracting than initially anticipated. This is a problem because we absolutely must stay focused on ramping Model 3 and becoming profitable. We will not achieve our mission of advancing sustainable energy unless we are also financially sustainable.

That said, my belief that there is more than enough funding to take Tesla private was reinforced during this process.
Three weeks ago, Musk tweeted that he had secured funding and was thinking of Tesla private. His remarks were not taken well by the Tesla board or by shareholders. It caused so much of a issue that the prompted the U.S. Securities and Exchange Commission to investigate.
In other auto news, Bugatti reveals a new $5.8 Million USD 1,500 HP hypercar Divo at the Pebble Beach Concours d'Elegance.