Tom Hardy Reveals He Signed on for a 'Venom' Trilogy
"We've signed up for three of them."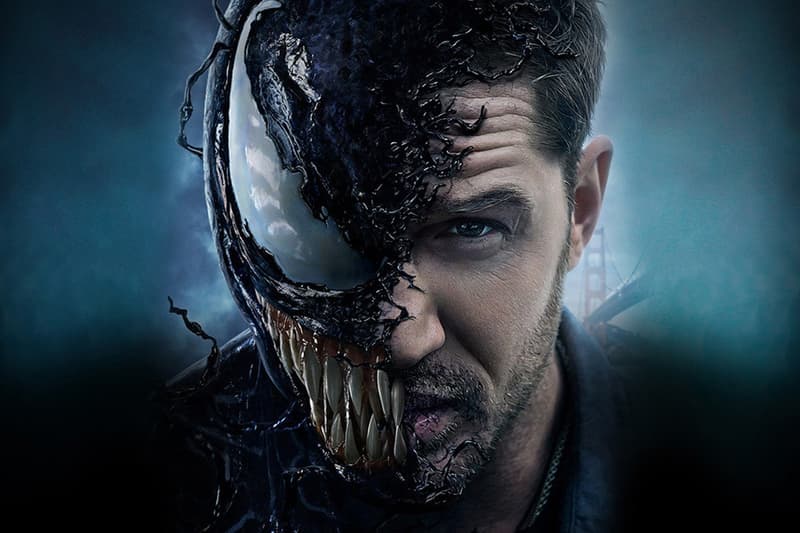 Though the highly-anticipated Sony Pictures film has yet to hit theaters, actor Tom Hardy has just revealed he has signed on for a Venom trilogy.
Sitting down with Total Film magazine, Hardy confirmed he's signed on for a total of three Venom films, stating he is open to playing the character Eddie Brock again should a sequel happen. "I'm open to whatever you want to do with it. We've signed up for three of them. So it's very much an open case. We'll see what people's responses are to it," Hardy said. "I think it's an awesome character. I love playing both of them. It's an amuse-bouche, and for Sony, it's the Venom-verse launched in isolation, as it were." So far Sony Pictures has yet to confirm a sequel.
In more entertainment news, production on Guardians of the Galaxy Vol. 3 has stopped.
The new issue of Total Film magazine fronted by #Venom is on sale now, featuring a massive comic-book movie preview! Full details here: https://t.co/NVdvDL7sBn pic.twitter.com/kbxU5AI5da

— Total Film (@totalfilm) August 24, 2018