Hermit and the Recluse Release 'Orpheus vs. the Sirens'
Brooklyn-based rapper Ka joins producer Animoss for a new project.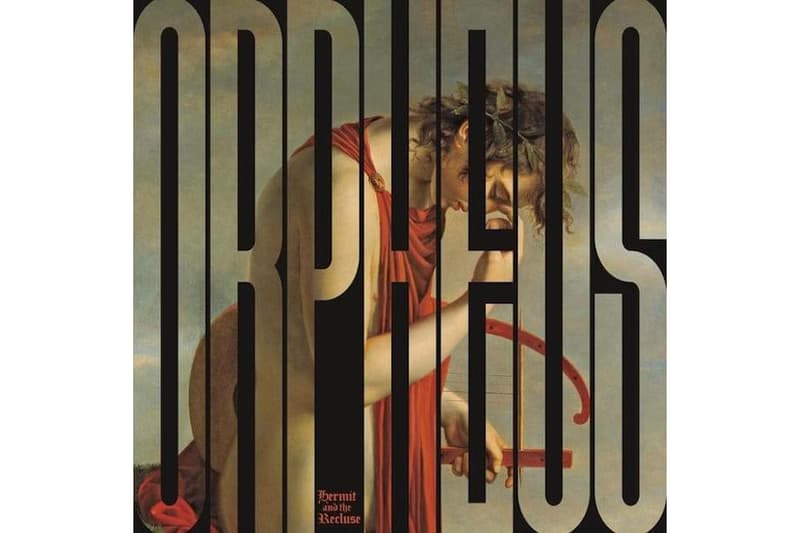 Brooklyn-based rapper and producer Ka returns with a new project entitled Orpheus vs. the Sirens in tandem with LA producer, Animoss. The head-bumping, meditative rap album features nine tracks with lyrics that allude to the Greek mythology story of Orpheus. An age-old narrative where Orpheus solves the riddles of the Sphinx, journeys to Hades, but loses the woman of his dreams.
The duo also released an animated video of "Sirens." Stream the album and watch the clip below. In other music news, Four Tet recently dropped a surprise live album.