Tumble Creek Cabin Brings Modernity to Its Mountainside Surroundings
Based in Cle Elum.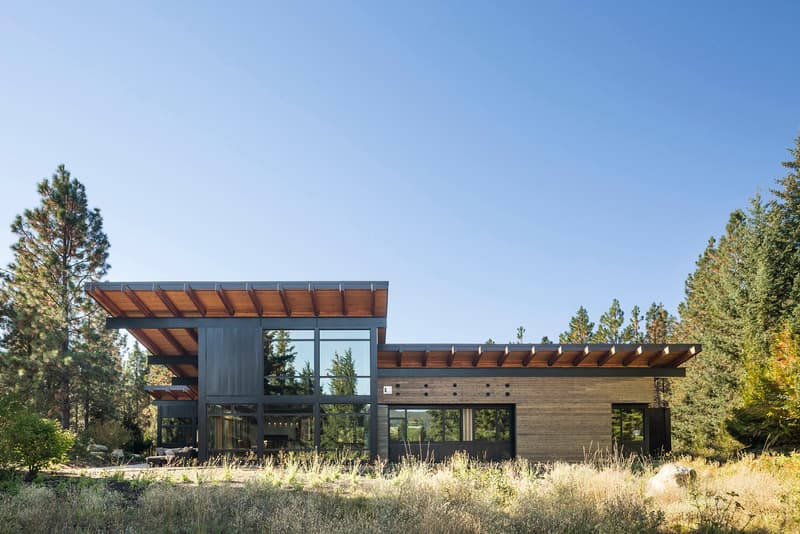 1 of 18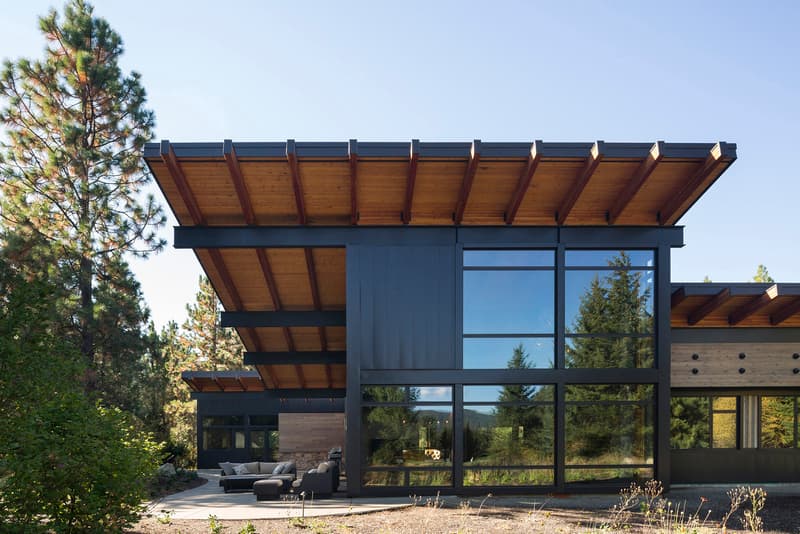 2 of 18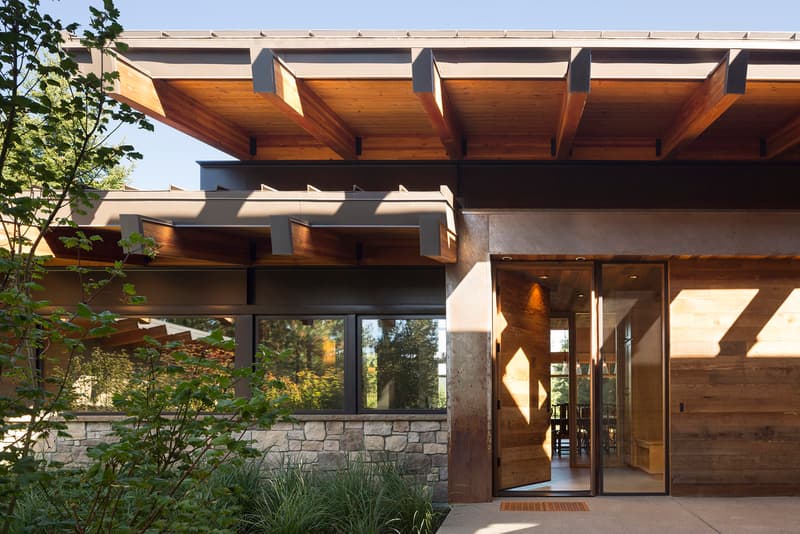 3 of 18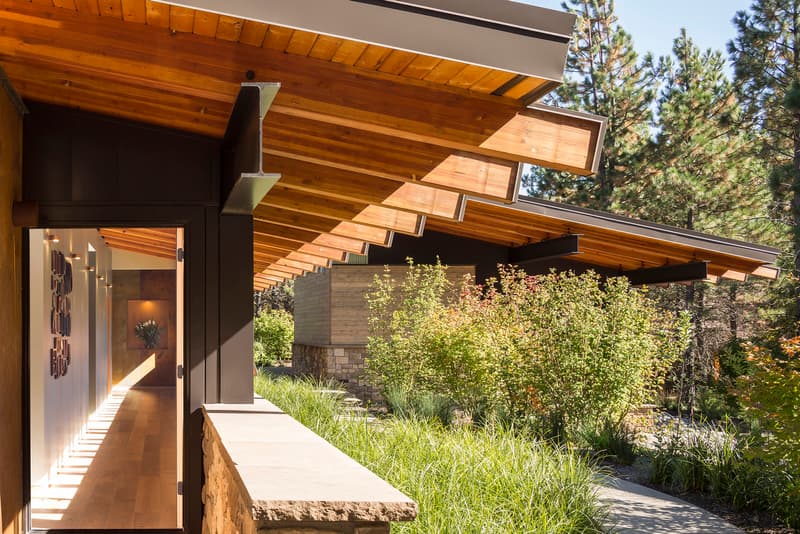 4 of 18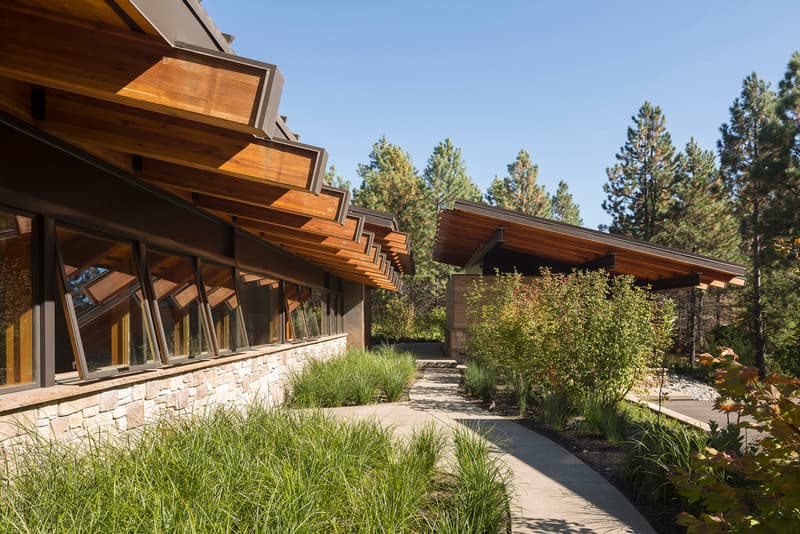 5 of 18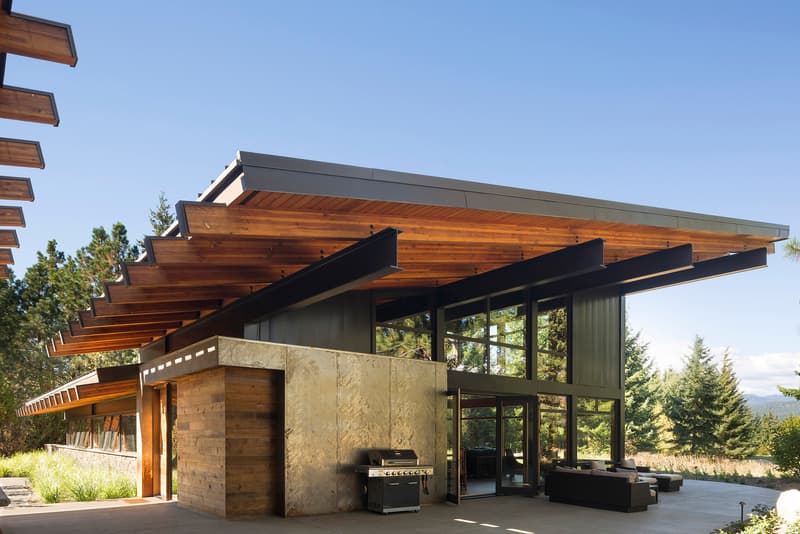 6 of 18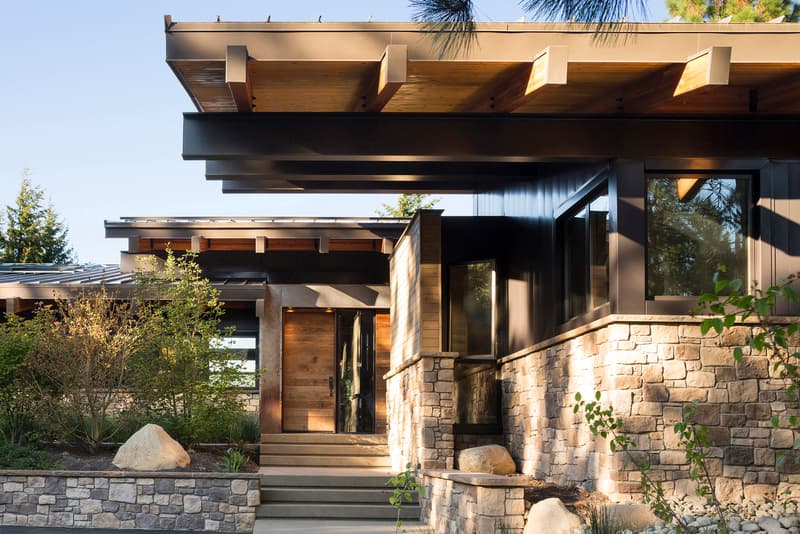 7 of 18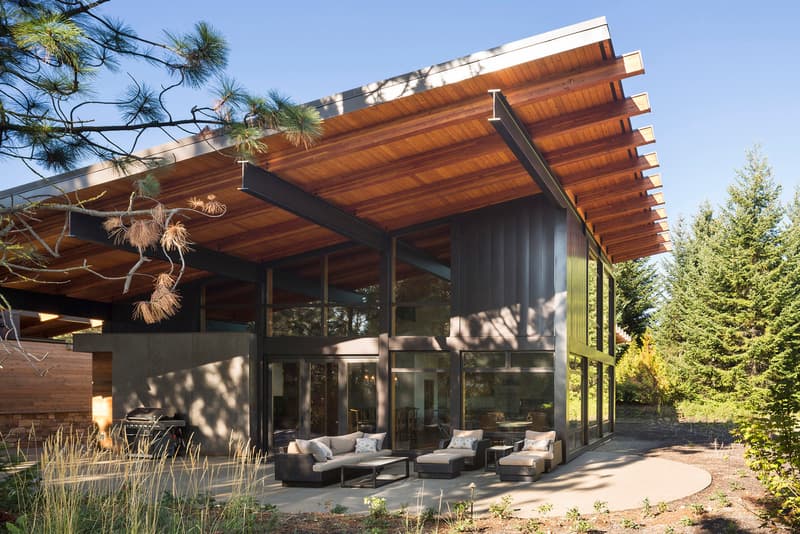 8 of 18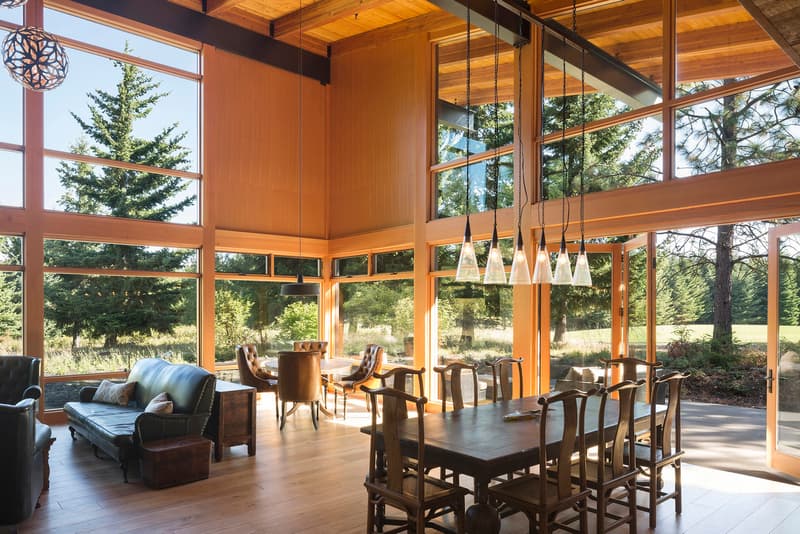 9 of 18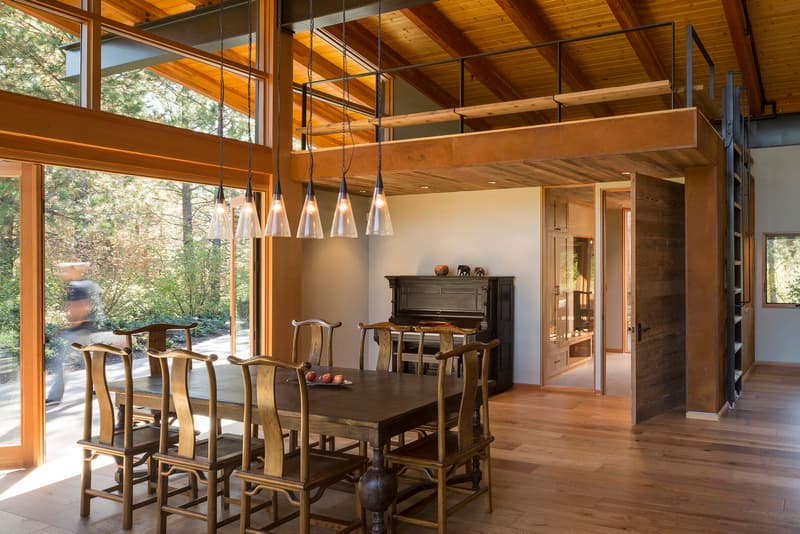 10 of 18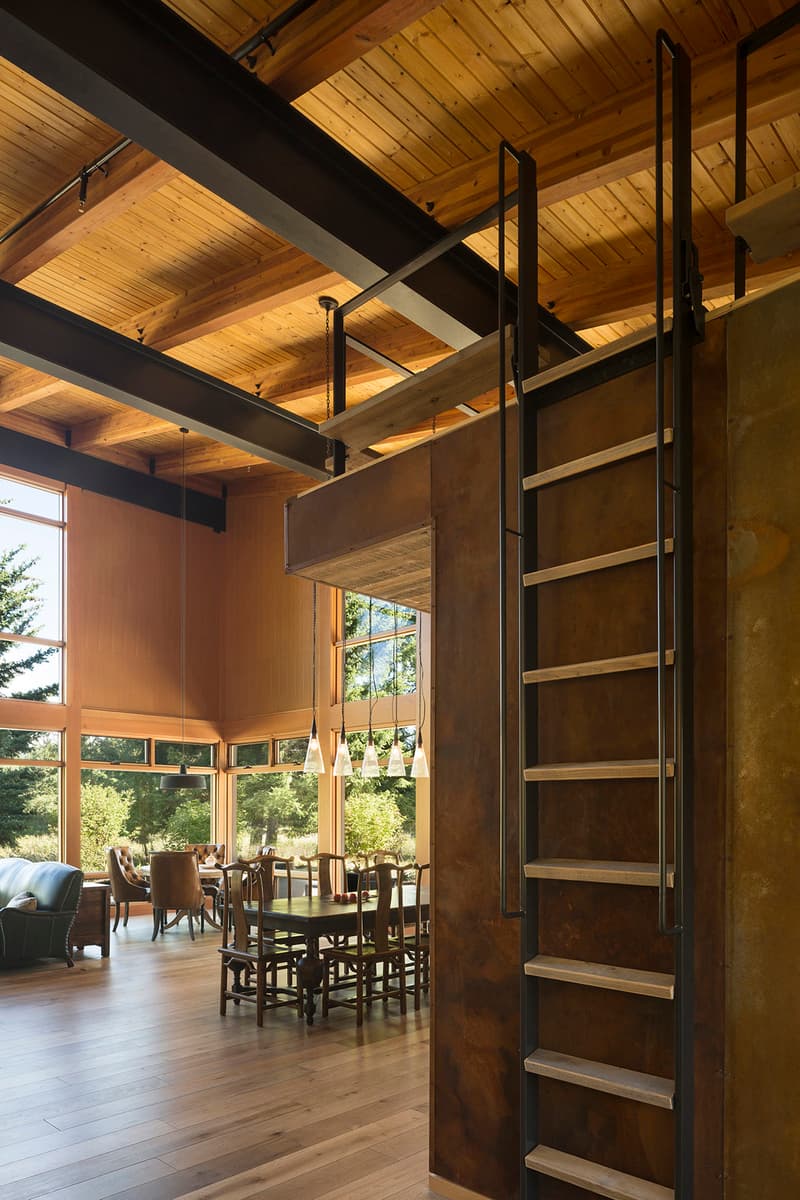 11 of 18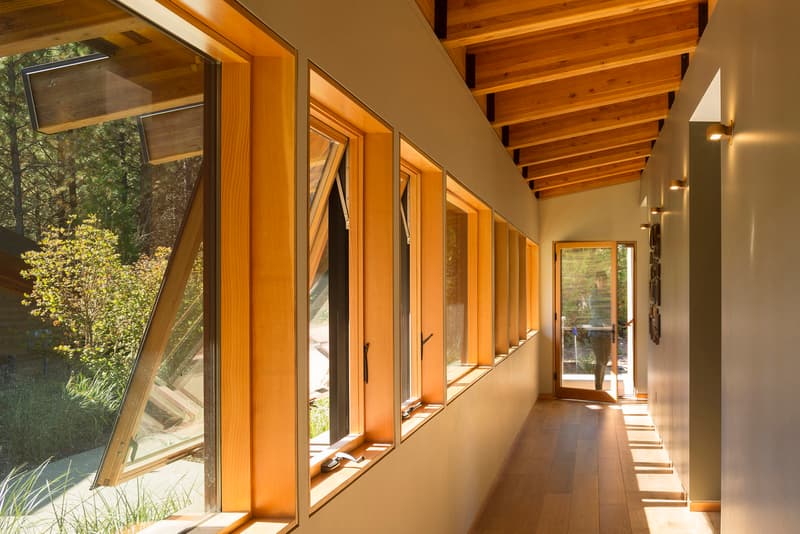 12 of 18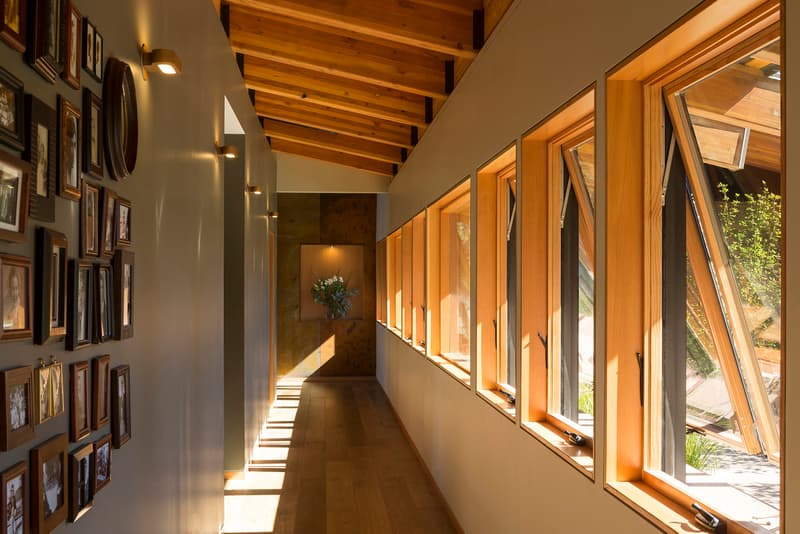 13 of 18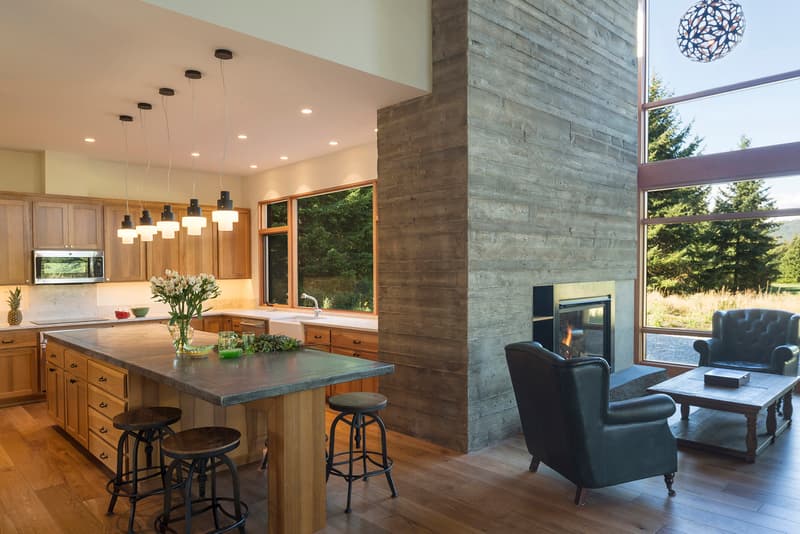 14 of 18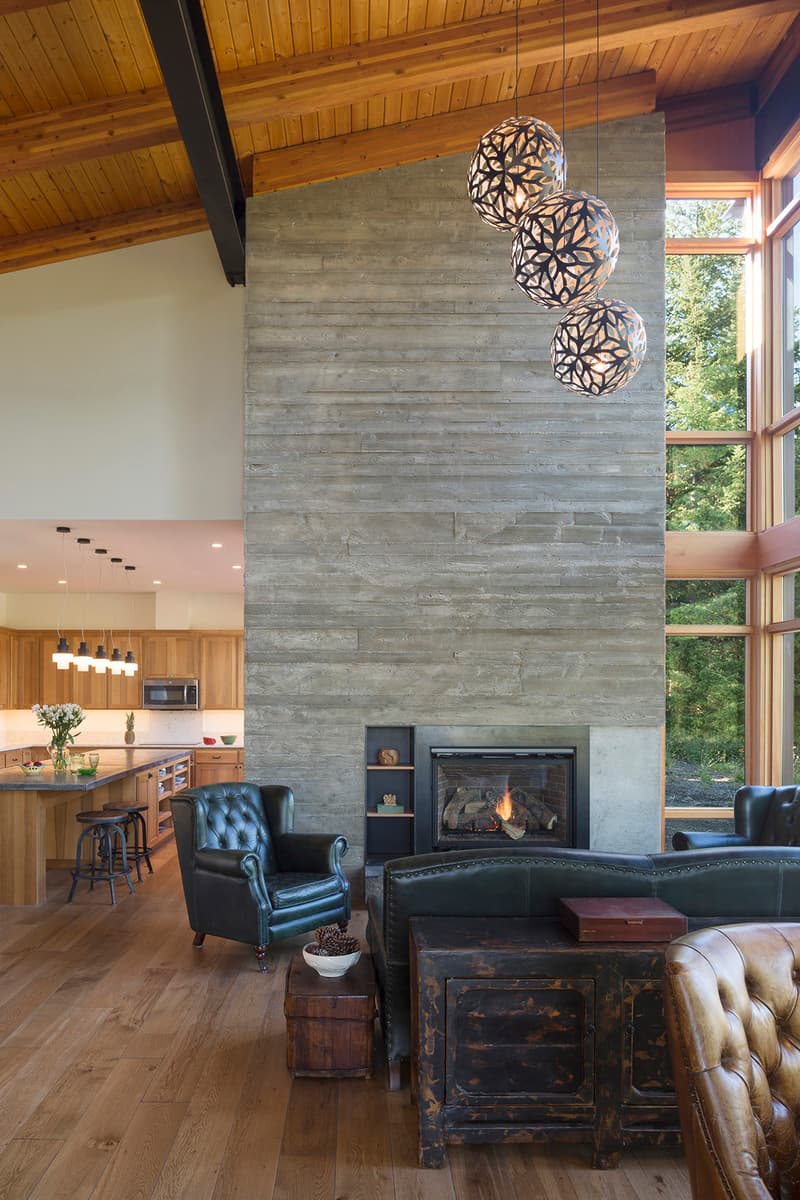 15 of 18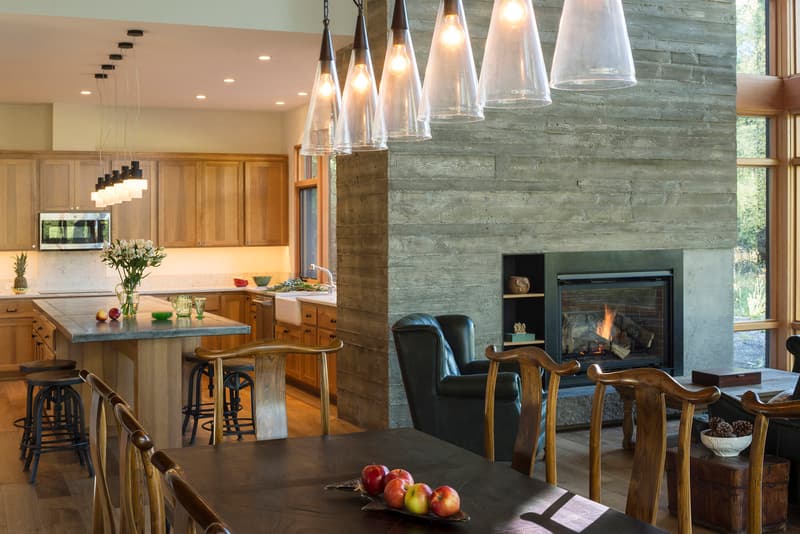 16 of 18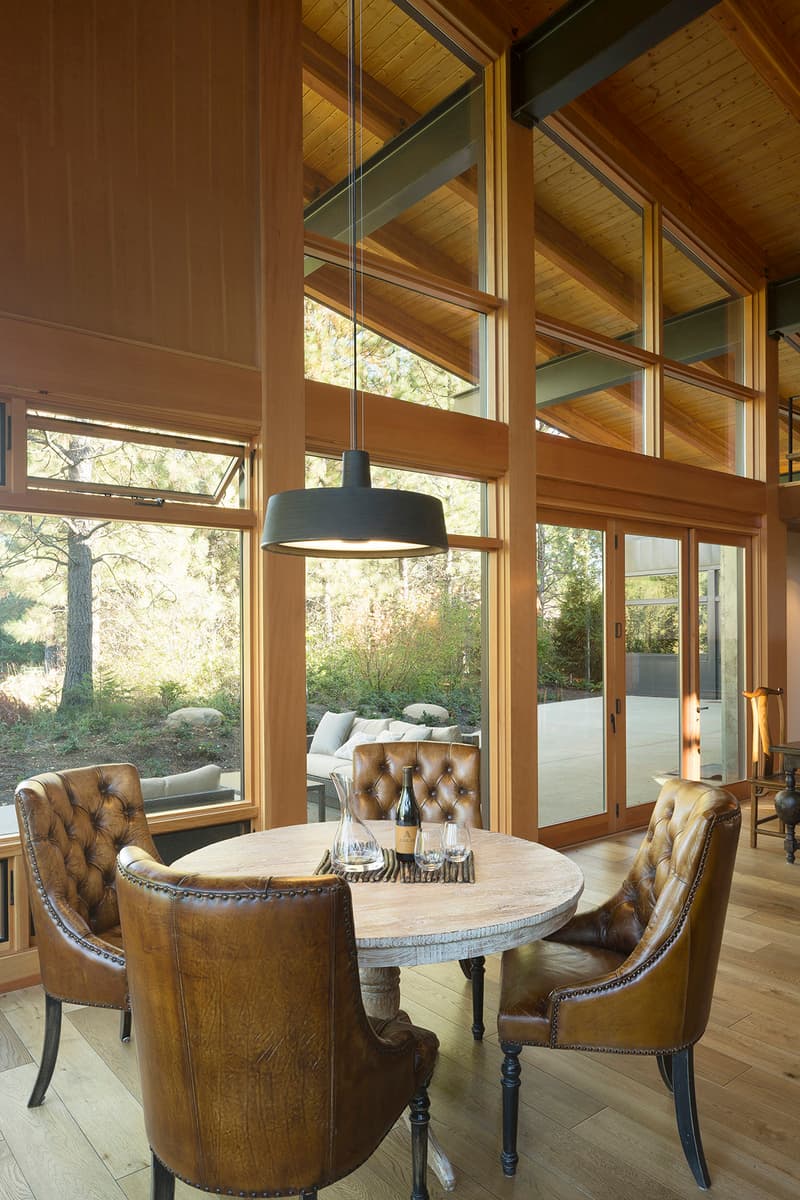 17 of 18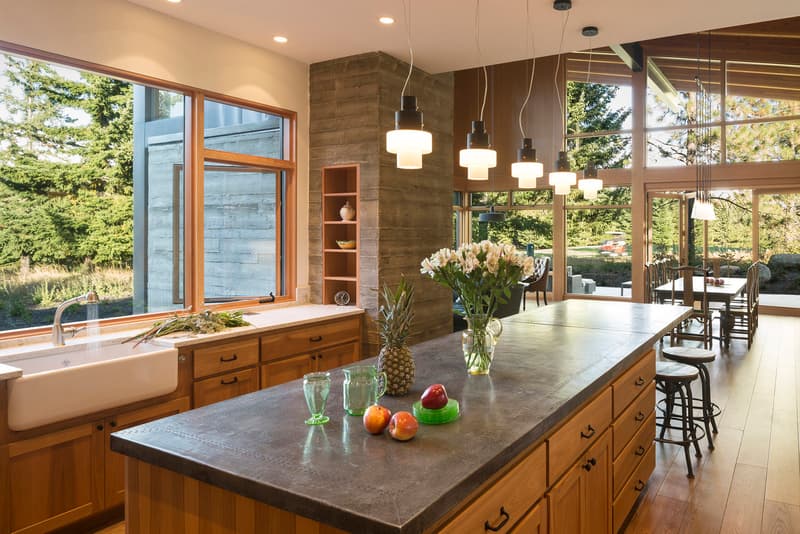 18 of 18
The latest home to catch our eye is this Washington State space. Specifically based in the Cascade Mountains, Coates Design Architects took on this brief about creating a home in the historic mining area and one of the key request was that the space be "net-zero." The climate of the area reaches both extremes, snowy in the winter and humid heat in the summer, which provided another problem with the group to solve.
To combat these conditions the team avoided traditional energy outlets, instead using solar energy on the sloped roof to create passive working sources. There's also charging stations for the owner's Tesla vehicles in the garage. Inside the house, there's an open plan living room and dining space, with exposed steel and wood structural elements throughout. Take a look through the gallery to see the space for yourself.
In related news, Kapsimalis Architects made a summer retreat in Santorini.