Netflix Reportedly Already Working on a 'Death Note' Sequel
Following the "sizable" success of the 2017 release.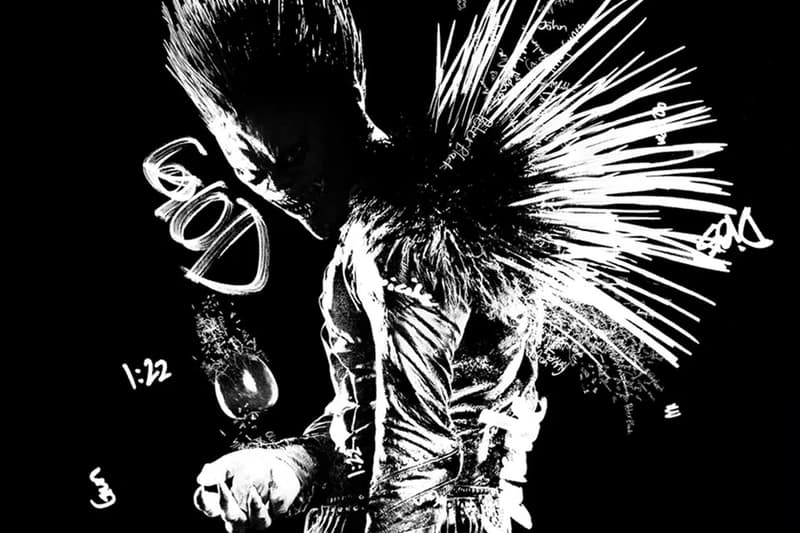 Continuing its original content strategy, Netflix is apparently already developing a sequel to its live-action Death Note adaptation.
According to a recent article, screenwriter Greg Russo is reportedly putting together the script for a follow up to Netflix's film based on Tsugumi Ohba and Takeshi Obata's hit supernatural suspense manga. The article goes on to note that despite early reviews, the TV and movie streaming platform's Chief Content Officer, Ted Sarandos, said that the Death Note film released last year does stand as a "sizable" success. For those who may not be familiar with Russo's work, the fledgling writer is also slated to write the upcoming Mortal Kombat, Resident Evil and F.E.A.R. reboots.
Stay tuned for more information regarding Netflix's Death Note sequel.
In case you missed it, Marvel and Netflix's Iron Fist Season 2 trailer reveals the Steel Serpent.