Mass Shooting at Madden Tournament in Jacksonville Leaves 2 Dead and 11 Injured
A tragedy.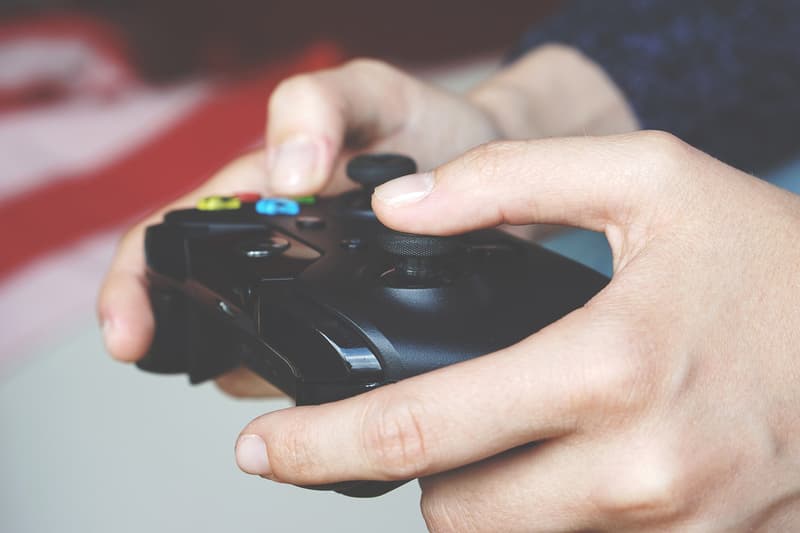 A mass shooting took place during a Madden NFL eSports tournament yesterday afternoon in a popular Jacksonville, Florida location where two were killed and at least 11 others were injured. After several calls reporting the Chicago Pizza to be the location of the incident in Jacksonville Landing, the police arrived on the scene to lock down the area.
Three deceased were found, including the shooter, who police believe to be a Baltimore, Maryland man who was a competitor in the Madden 19 tournament. Police have not discussed a motive. The suspect died of a self-inflicted gunshot wound, while nine other victims were treated at a local hospital, according to authorities. Two more people were injured attempting to flee the scene, however, all are in stable condition.
The grand prize in the tournament was $5,000 USD and a trip to Las Vegas for the finals in October, according to the EA Sports website. The tourney took place at the GLHF Game Bar, which is located alongside Chicago Pizza.
The tourney just got shot up. Im leavinng and never coming back

— Drini Gjoka (@YoungDrini) August 26, 2018
I am literally so lucky. The bullet hit my thumb

— Drini Gjoka (@YoungDrini) August 26, 2018
All the time you hear about these shootings and pray for everyone involved. Donate money. Raise awareness and do everything you can. But to be in the room getting shot at and seeing your friends dead……man

— DUBBY (@DubDotDUBBY) August 26, 2018
Statement from our owner Shad Khan: pic.twitter.com/06dDq1uFaz

— #DUUUVAL (@Jaguars) August 26, 2018