Here's How You Can Make Your Own Selvedge Denim Jeans in Just Two Days
Going from fabric to your own wearable pair in record time.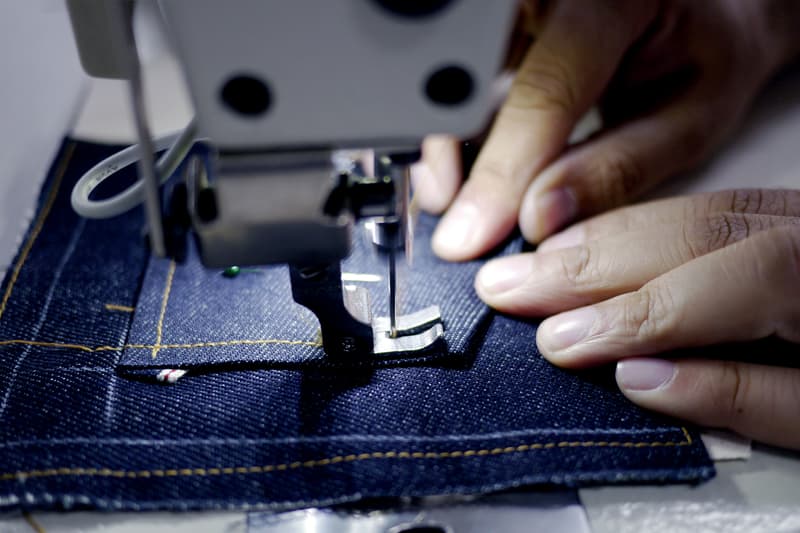 The world of denim making is an obsessive and insular one, so creating your own pair can often appear out of reach. But now designer Mohsin Sajid has opened up a class that allows visitors to create their own jeans as well as attend a lecture about the history of the fabric.
Taking place over three days, the course will allow visitors to make their own pair of five pocket selvedge denim jeans from scratch, taking them through just about every process needed to create the perfect pair. In addition to this, the lecture about the history of the fabric will showcase several classic pairs from the 1920's and beyond. The classes take place from August 28-30 and tickets range from £65 GBP (approximately $84 USD) to £325 GBP (approximately $419 USD), available now from Eventbrite.
In other news, adidas Originals SPEZIAL revealed a full look at its "Acid Winter" Fall/Winter 2018 collection.