Nebu Kiniza Lives the Good Life in "One Love" Video
The video was directed by Psycho Films.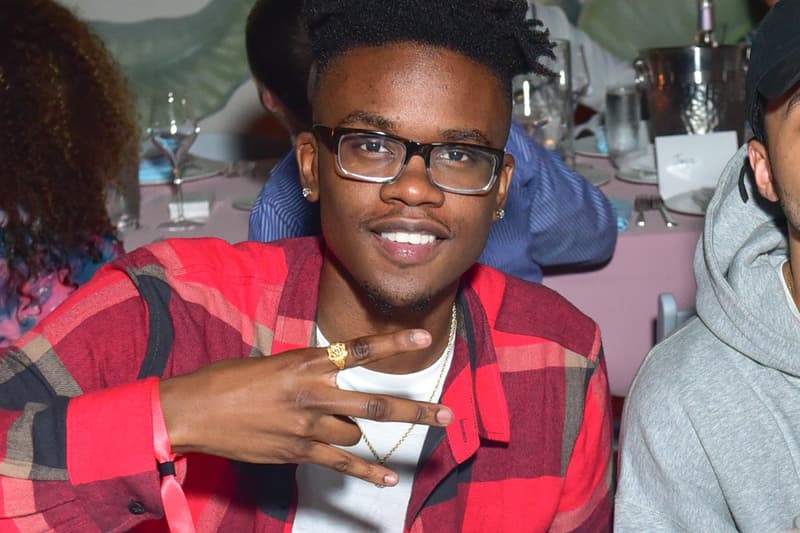 Nebu Kiniza drops the music video for "One Love," a single off his recent project, From Me 2 U, which was released almost two weeks ago. In the music video, which was directed by Psycho Films, Nebu and a few beautiful women turn up in a gorgeous mansion on top of a hill. They take shots, play Monopoly with real money, plus go outside for some rest and relaxation.
"From the beat to [the] recording process, this song came from the soul," Nebu Kiniza says to HYPEBEAST. "Dropping this project has put a battery in my back and I can't wait to show everybody what I've really got cooking."
From Me 2 U is a 12-track project that was released via RCA Records. The Atlanta native exploded onto the scene with his hit single "Gassed Up" back in 2016. Nebu shared a note on his Instagram about his future projects.
He wrote, "Since the beginning, I been in pursuit of happiness," he posted. "I do this because I love this. Music is my life. The plan was to make 'Forever Happy'… but life happened and I realized it wasn't time for me to make that yet. I still have work to do. I'm getting closer. Things are getting better.. and I'm proud to be able to give this to everyone who's been holding me down all this time."
Watch the music video above.