Japan Enlists Boeing, Airbus and Uber to Help Develop Flying Cars
With hopes of having them produced within the next decade.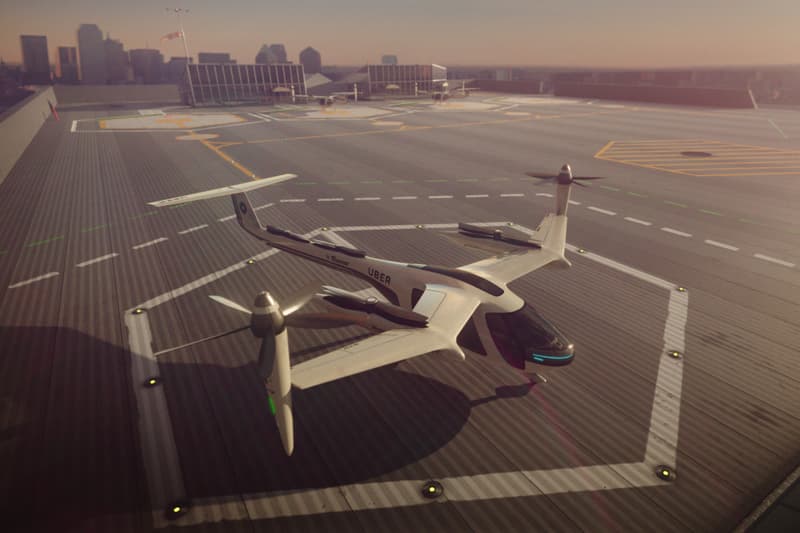 Uber and Boeing will join Airbus, Toyota, and other companies for a Japanese coalition committed to developing flying cars. The hope for the 21-member group is to have cars off the ground within the next decade, with the Japanese government providing sky regulations in the interim.
"The Japanese government will provide appropriate support to help realize the concept flying cars, such as creation of acceptable rules," Japan's trade ministry said in a statement. The government is hoping flying cars will reduce traffic and regain a lead in technology after falling at the wayside for electric and autonomous cars, according to Bloomberg.
Uber has been looking into flying cars for a while now, unveiling a prototype last year and even debuting a concept for launchpad zones they call "skyports."