END. & New Balance Take Inspiration from Twilight's "Darkest Stage" for the MSX90ED "Dusk" Pack
Vivid navy and purple tones collide.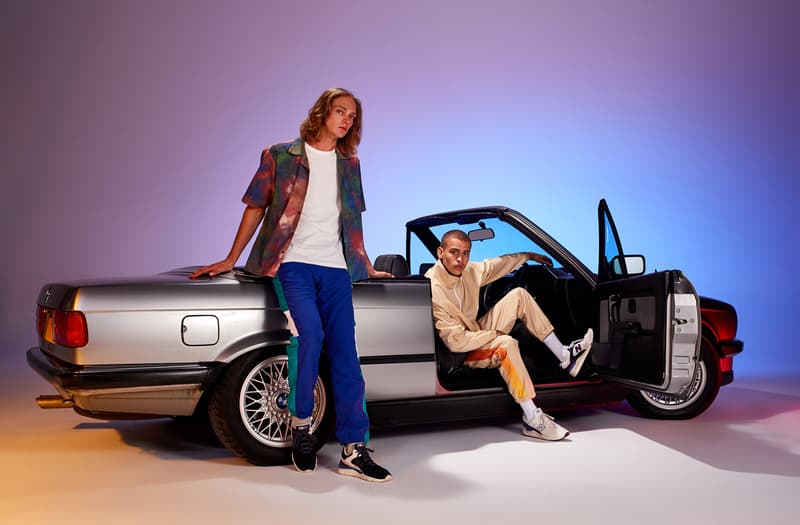 1 of 16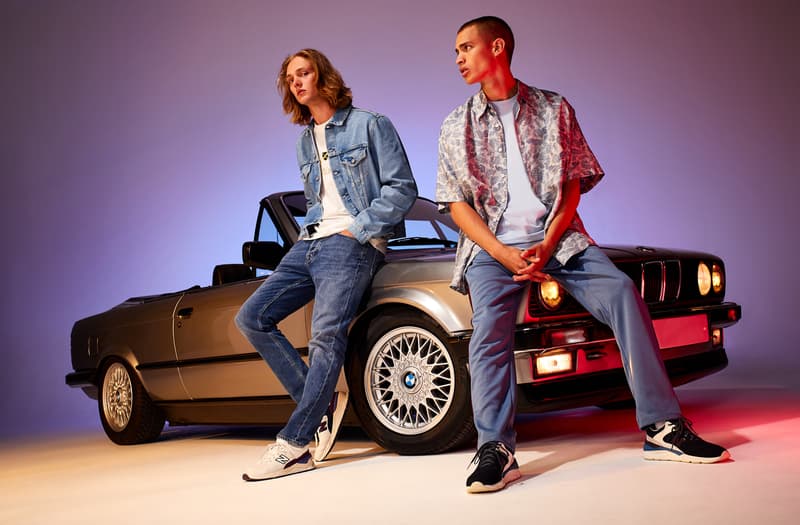 2 of 16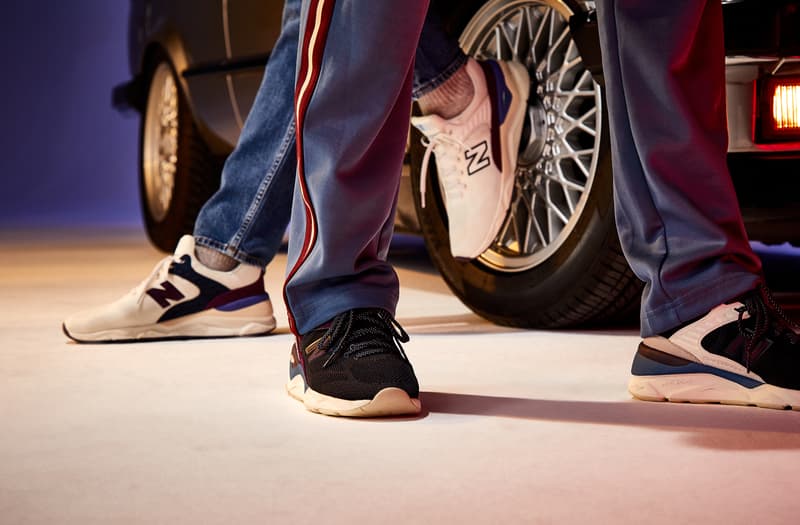 3 of 16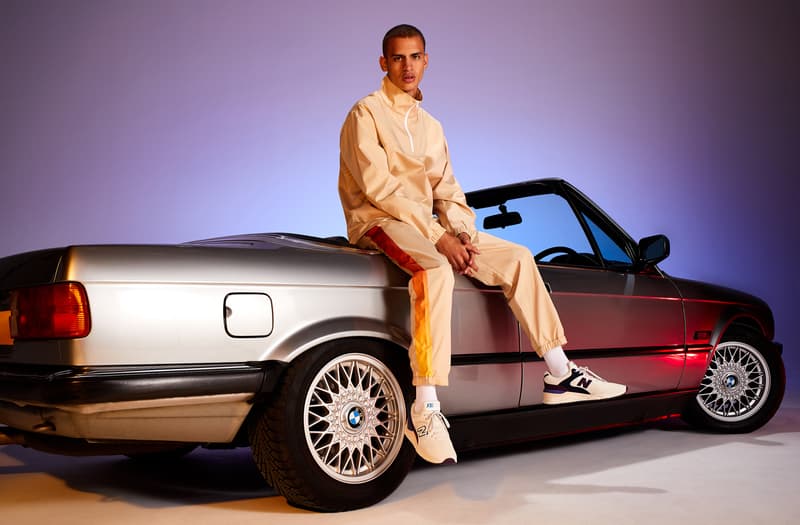 4 of 16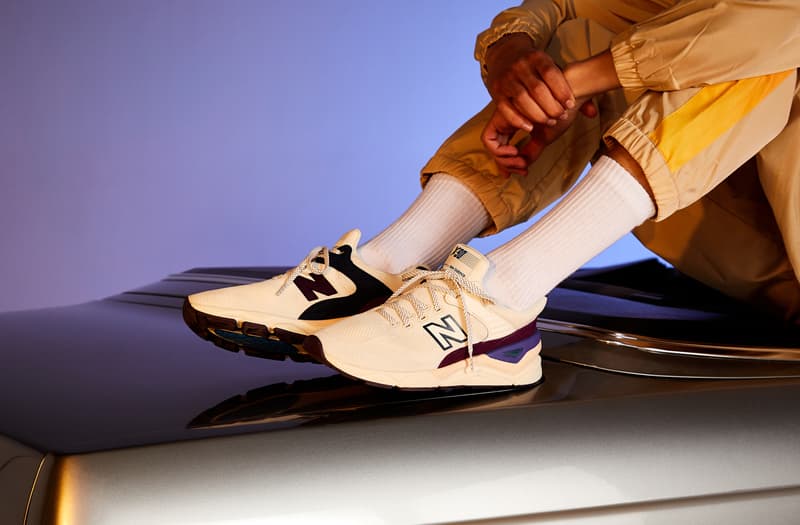 5 of 16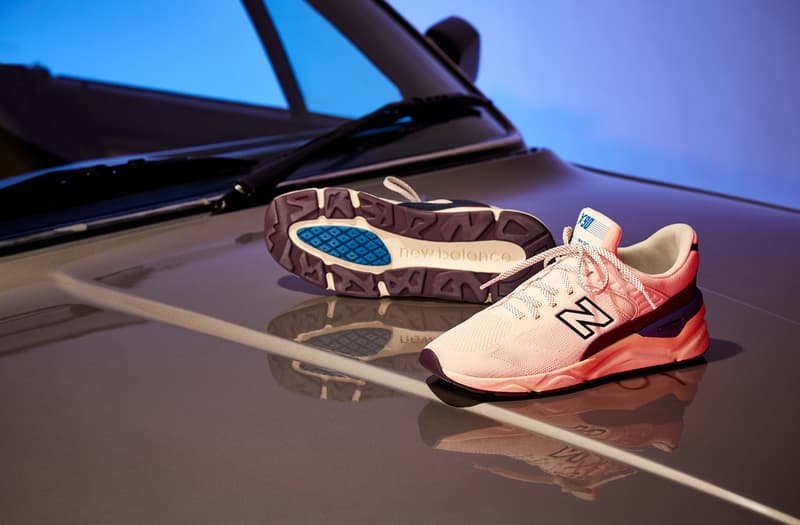 6 of 16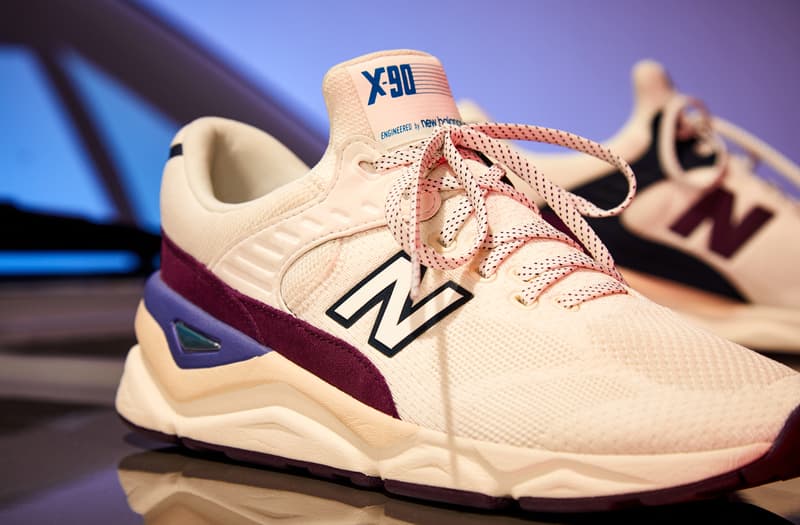 7 of 16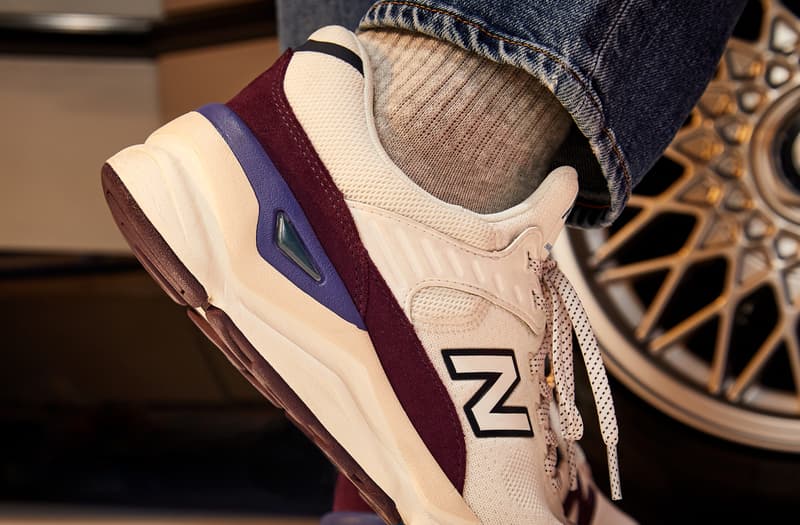 8 of 16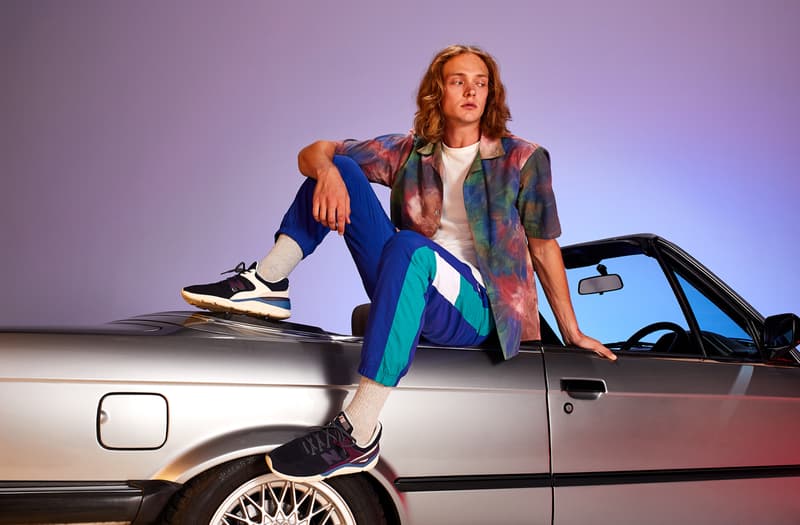 9 of 16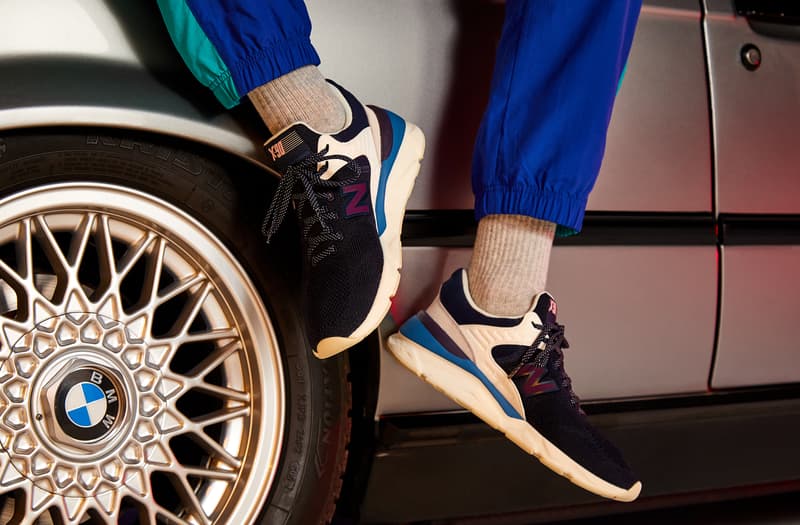 10 of 16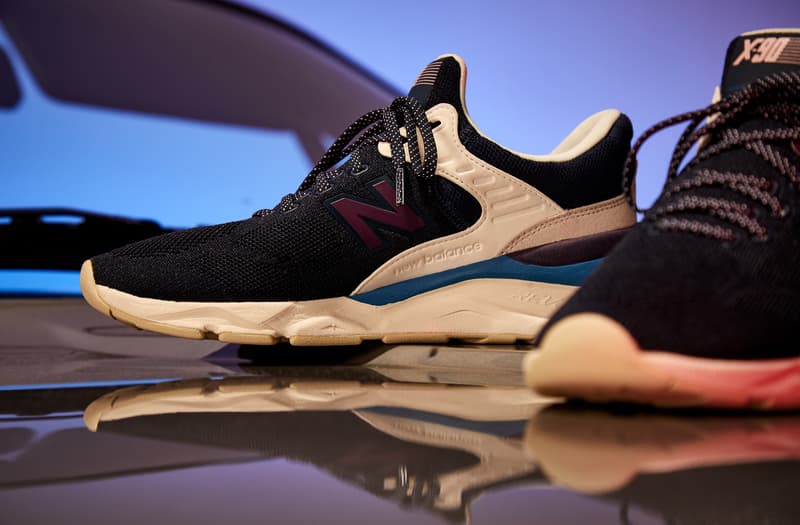 11 of 16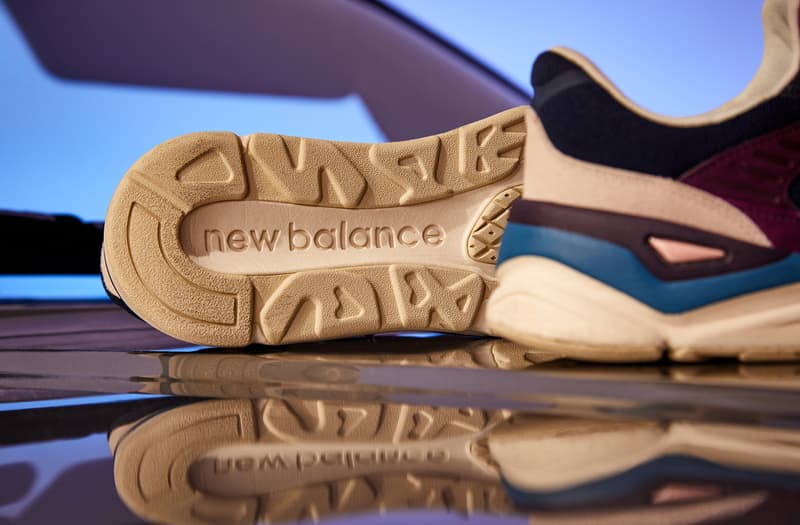 12 of 16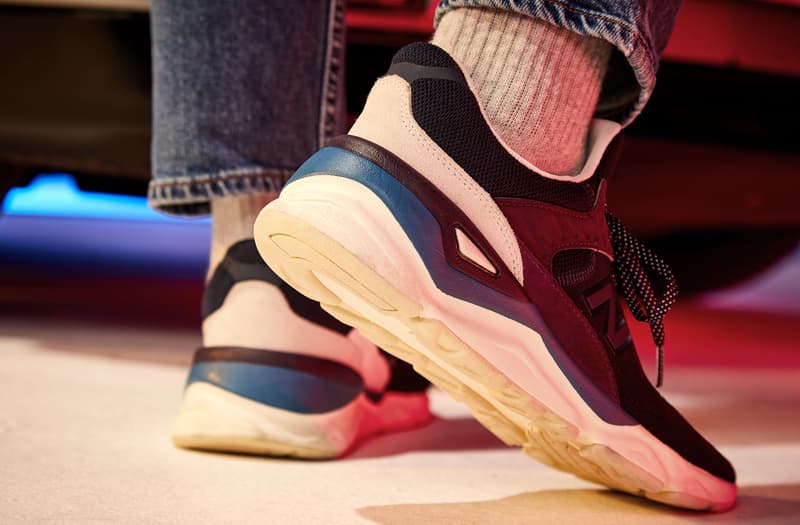 13 of 16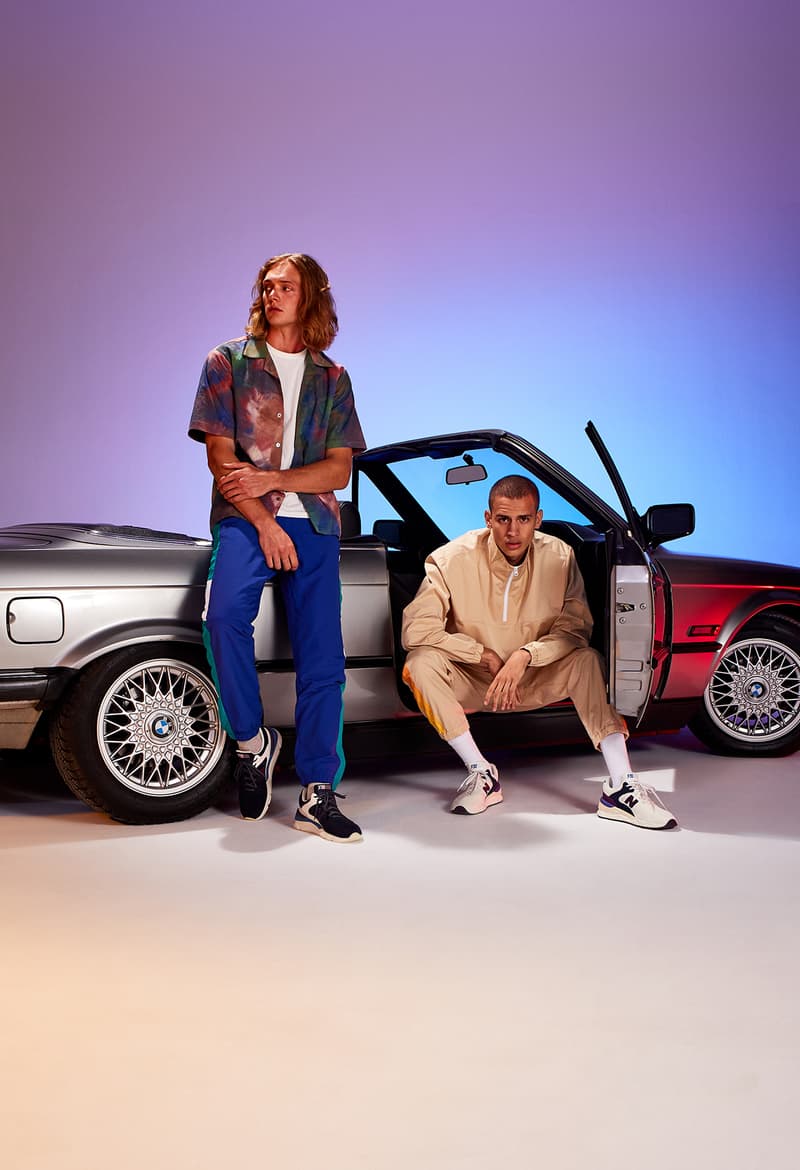 14 of 16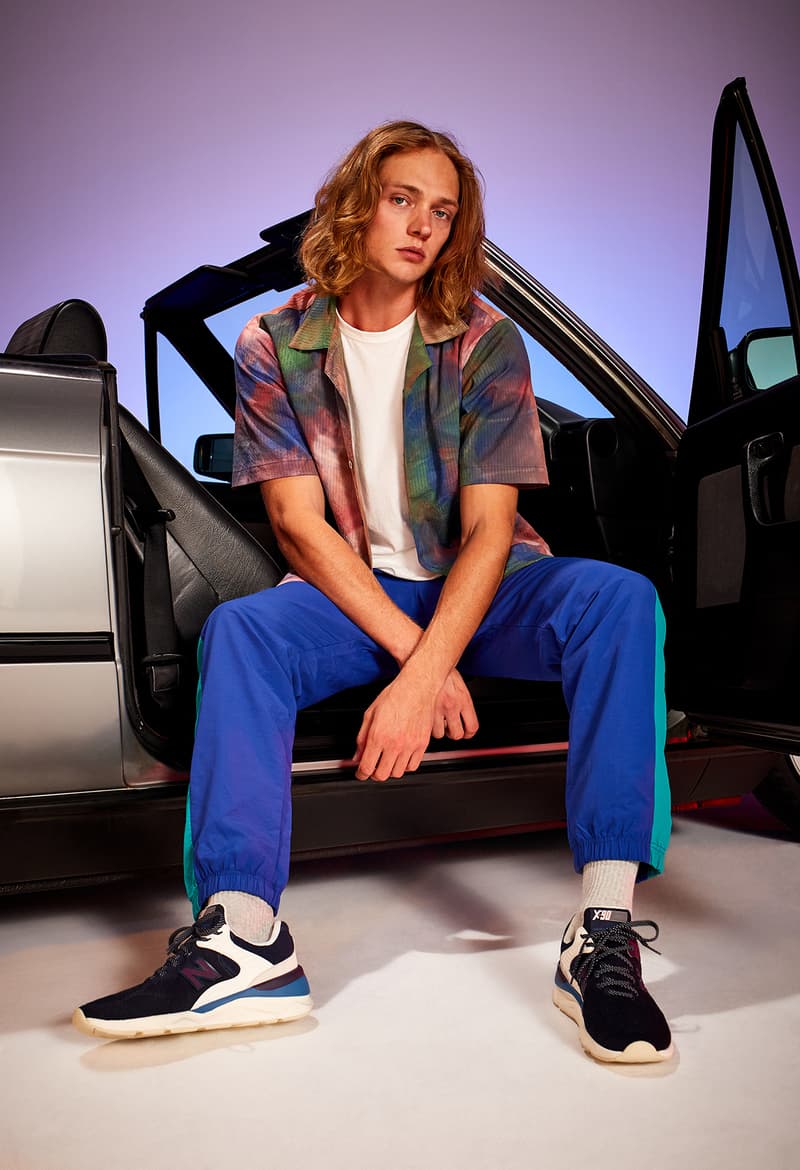 15 of 16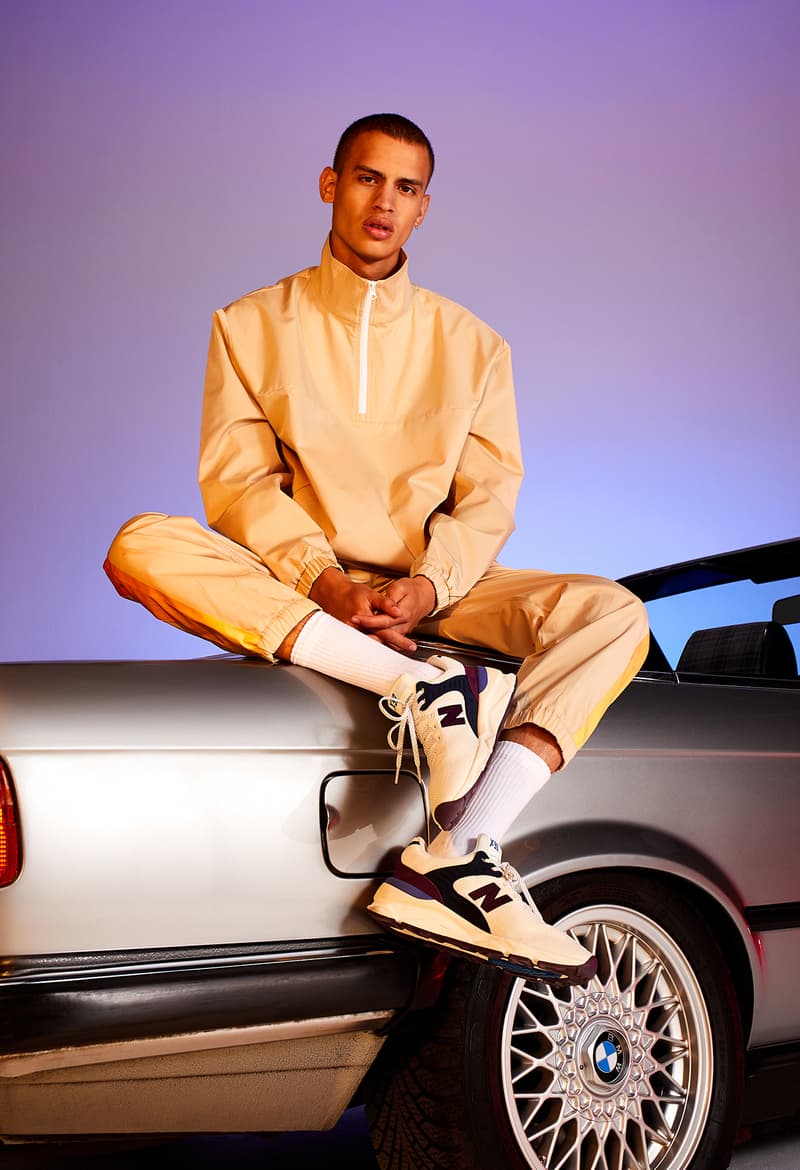 16 of 16
Earlier this month, New Balance teamed up with mita sneakers and Sneakerwolf for the 990v4 "Bouncing Frog." Preparing to close out August on a high note, the iconic brand links up with END. for two new MSX90ED styles.
Specifically, END. and New Balance have come together for the MSX90ED "Dusk" pack. The new lineup delivers two new spins on the aforementioned silhouette, and was created to celebrate the creative "freedom of the '90s." The collection's designers took their inspirational cues from the "darkest stage of twilight," employing striking navy and purple tones to bring their vision to life. These new MSX90ED sneakers are said to contain the "perfect fusion of heritage ingredients."
You can take a look at END. and New Balance's new MSX90ED "Dusk" pack above. The shoes themselves are scheduled to drop on September 1, and will be available for purchase through a drawing on END. Launches.
For more, check out the New Balance 999 "Duck Camo."