THEY. Connect with Wiz Khalifa for "What I Know Now"
The duo are also planning to drop a new EP.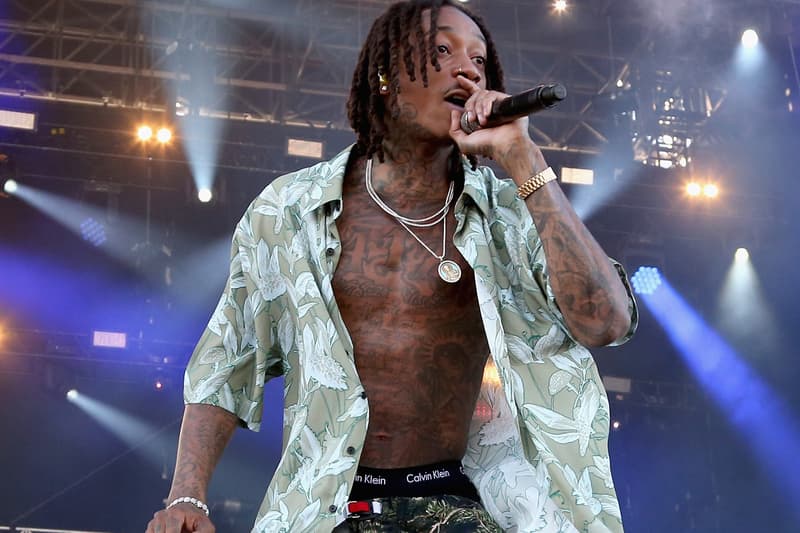 Following the summer debut of "Pops," genre-bending duo THEY. have linked up with Wiz Khalifa for a new single titled "What I Know Now."
"What I Know Now" is being released as the lead single in support of THEY's next major project, the Fireside EP. Made up of five tracks, THEY.'s Fireside EP also features collaborations with Ty Dolla $ign, Jeremih, Vic Mensa, Jessie Reyez and Gallant. Fireside will also see release through Mind of a Genius/WBR.
"After we dropped our last album, I took a step back and decided that I wanted my writing process to feel more therapeutic, not just for me but for the listener as well," THEY.'s Dante Jones tells FADER, breaking down his group's latest track and their forthcoming project. "Nowadays I really try to look at each song as an opportunity to reach people and connect with them."
You can stream THEY. and Wiz Khalifa's "What I Know Now" below, while Fireside is scheduled to drop on November 6.
For more, check out Wiz Khalifa and Lil Skies' "Fr Fr" video.