THEY.'S New "Pops" Single Will Help You Get a Free Haircut
The song even has its own special "day."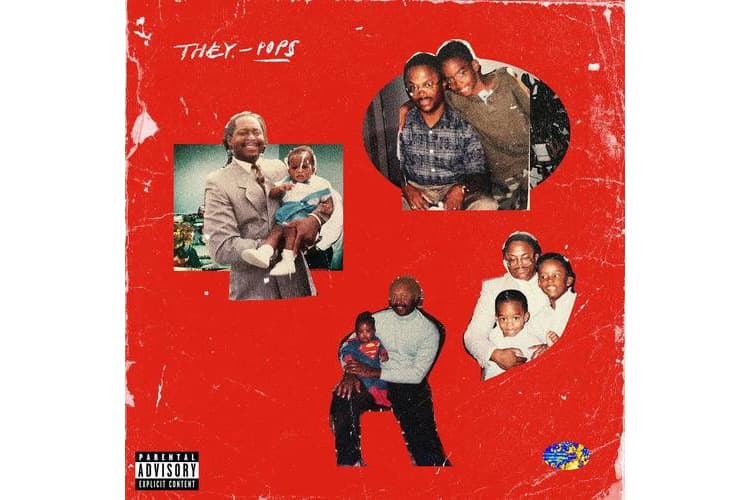 Following April's double dose of new music, THEY. swiftly return with another brand-new record.
This time around, the genre-bending musicians commemorate an annual holiday and throw their support behind respectable, loving fathers with the release of the fittingly-titled "Pops." An artful, musical way to celebrate Father's Day 2018, "Pops" should warm the hearts of sons and dads everywhere — when it comes to gifts, this definitely beats overpriced gifts.
Furthermore, They. are also launching a very unique and thoughtful promotion to push "Pops." Teaming up with @Barbershopconnec and BaBylissPRO, They. will be helping fathers and sons receive free haircuts.
"BaBylissPRO, in partnership with @Barbershopconnect and "grunge-n-b" duo @THEY, are paying homage to dads everywhere by hosting the first ever POP'S Day!" BaBylissPRO shares via a caption posted to the company's official Instagram. "On POP'S Day, Friday June 15, six barbershops in major cities will offer fathers and their sons FREE haircuts! View the flyer to find a participating barebershop in your area."
You can stream They.'s new "Pops" single and check out the flyer for the debut of POP'S Day at BaBylissPRO's official website.
Almost exactly a year ago, THEY. released a collaborative single with Lido.