Supreme 2019 Spring/Summer Tops
Immortalizing Ol' Dirty Bastard's 'Return to the 36 Chambers.'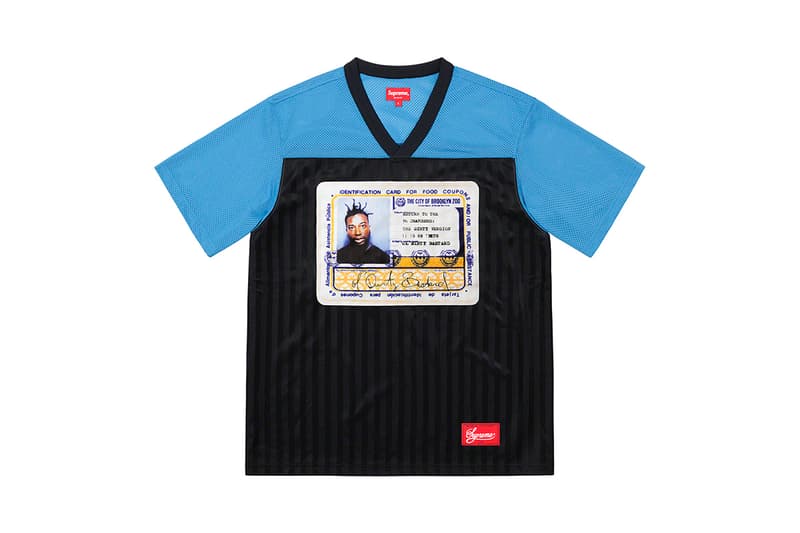 1 of 35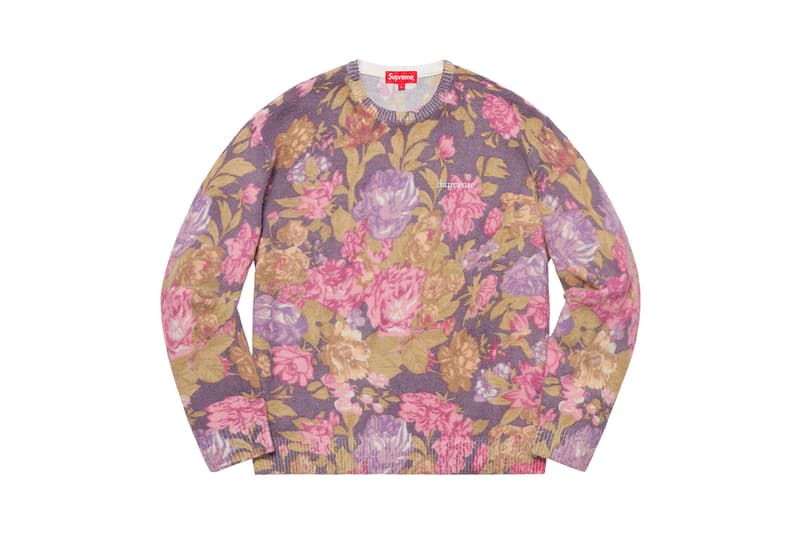 2 of 35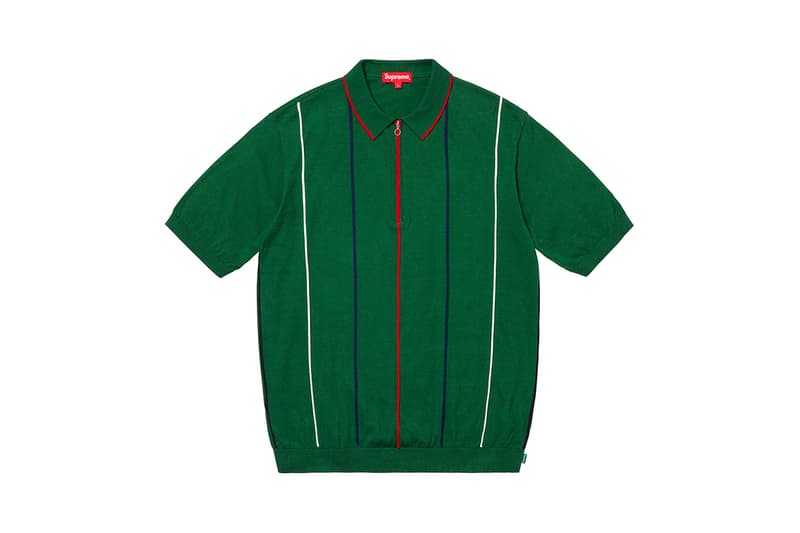 3 of 35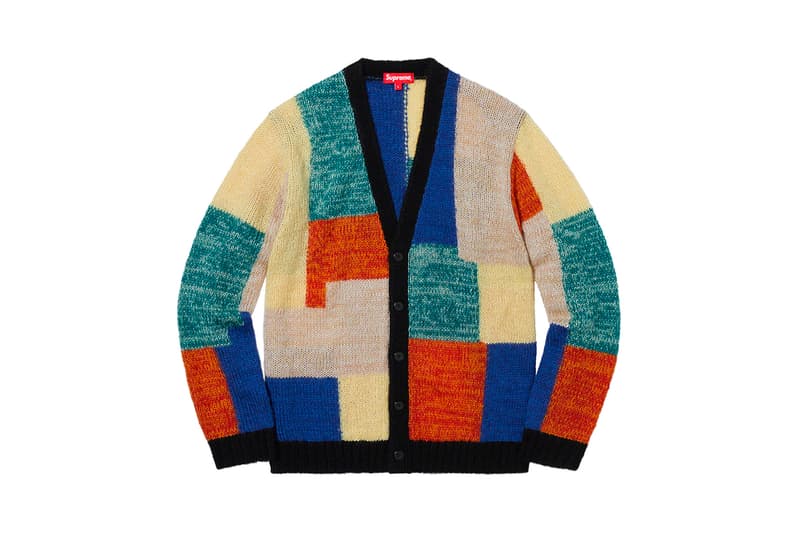 4 of 35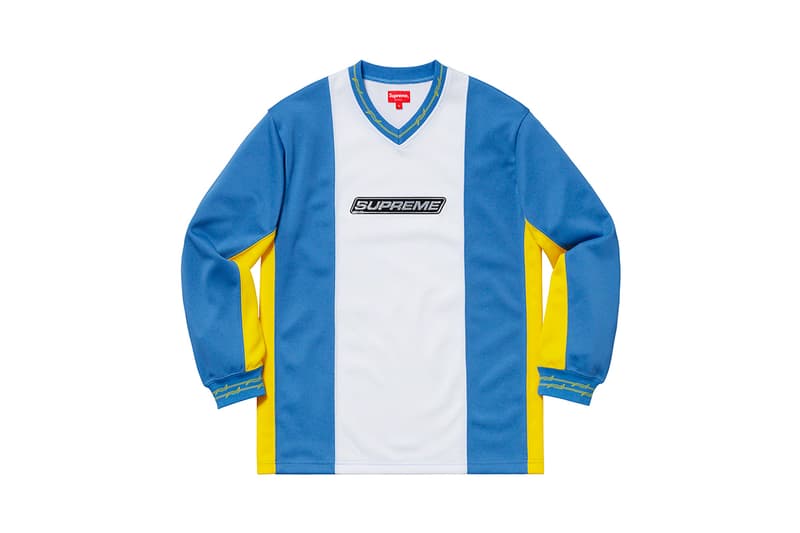 5 of 35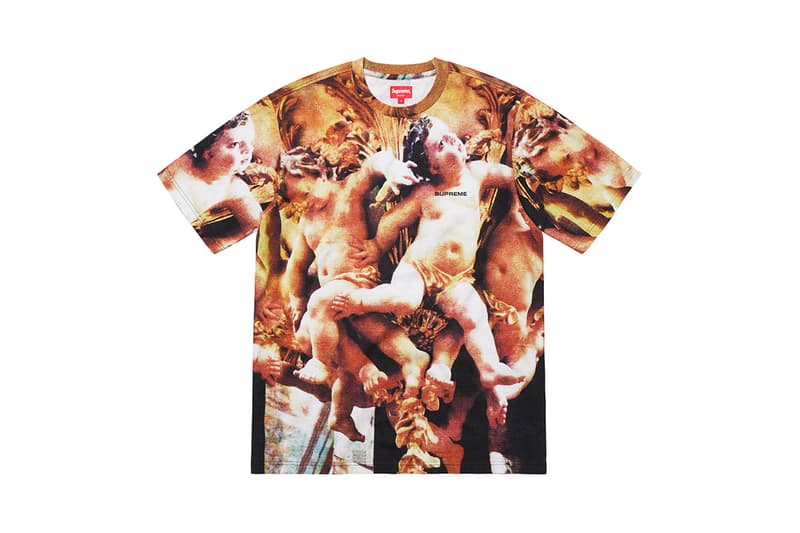 6 of 35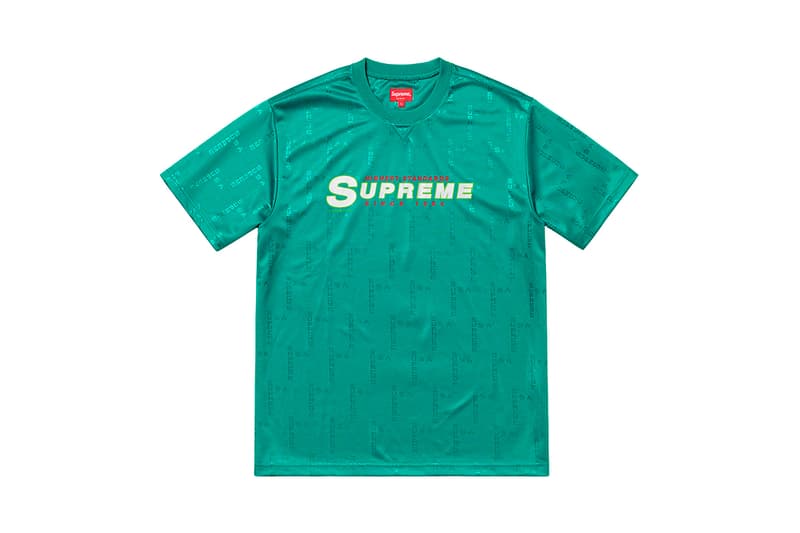 7 of 35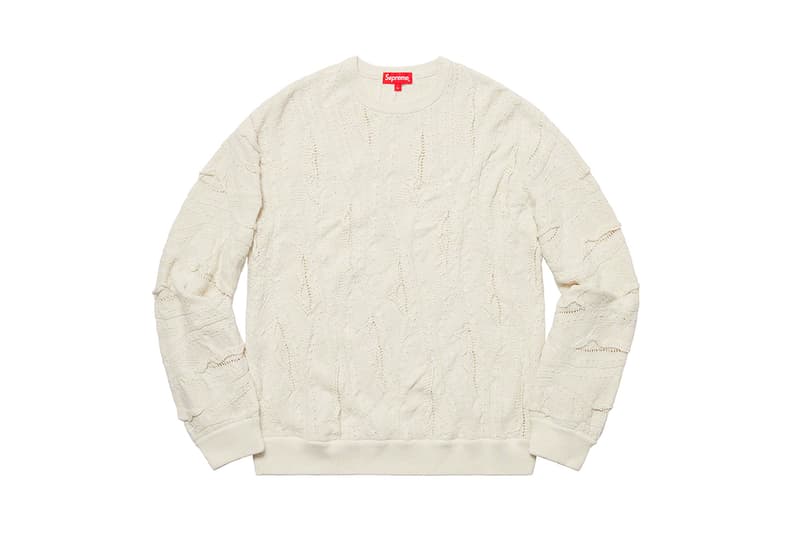 8 of 35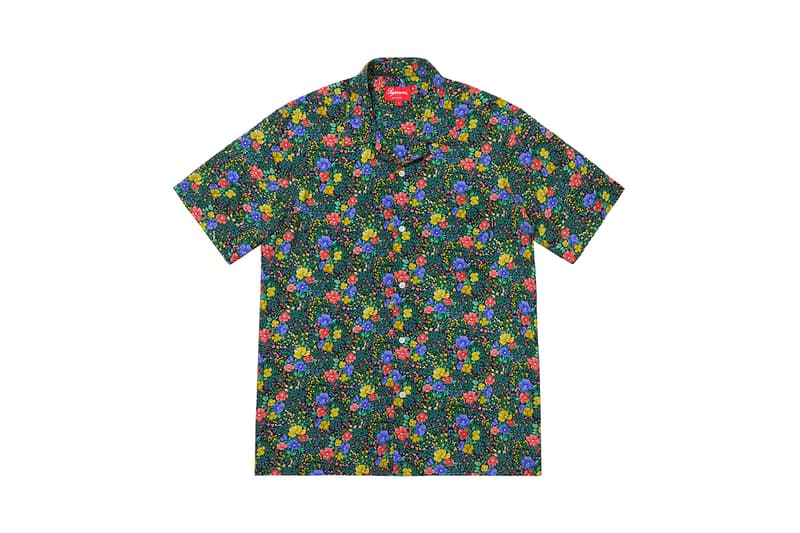 9 of 35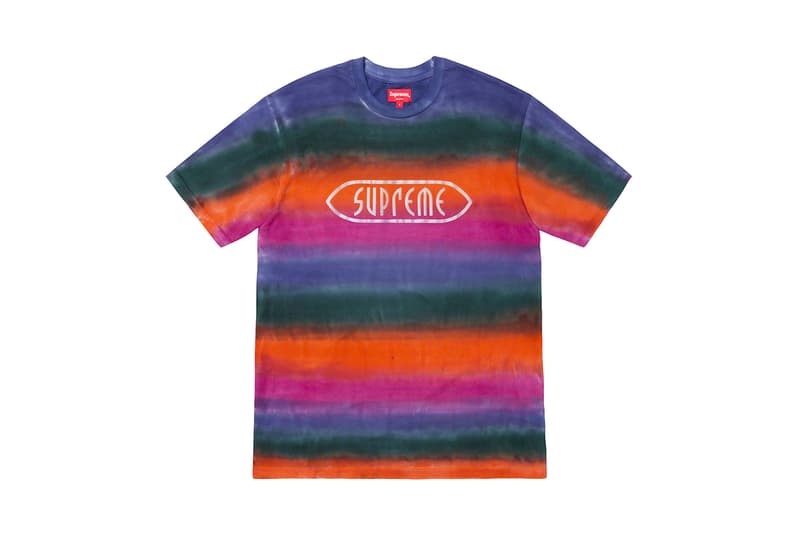 10 of 35
11 of 35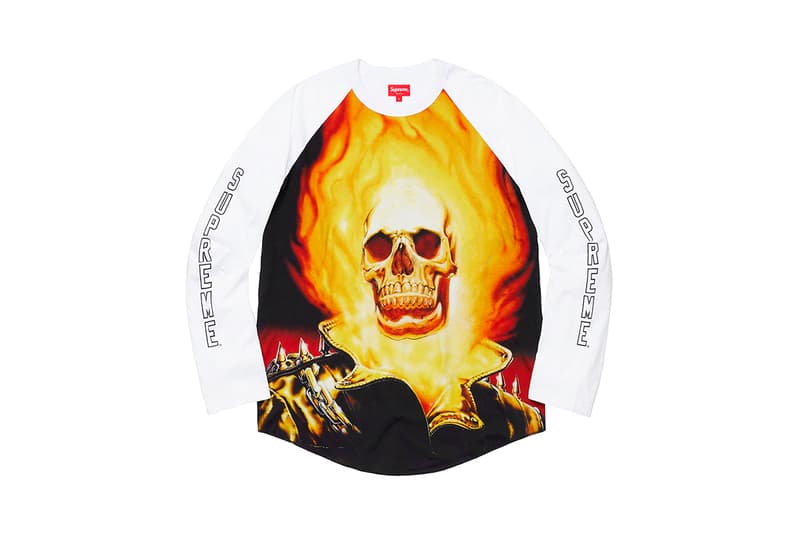 12 of 35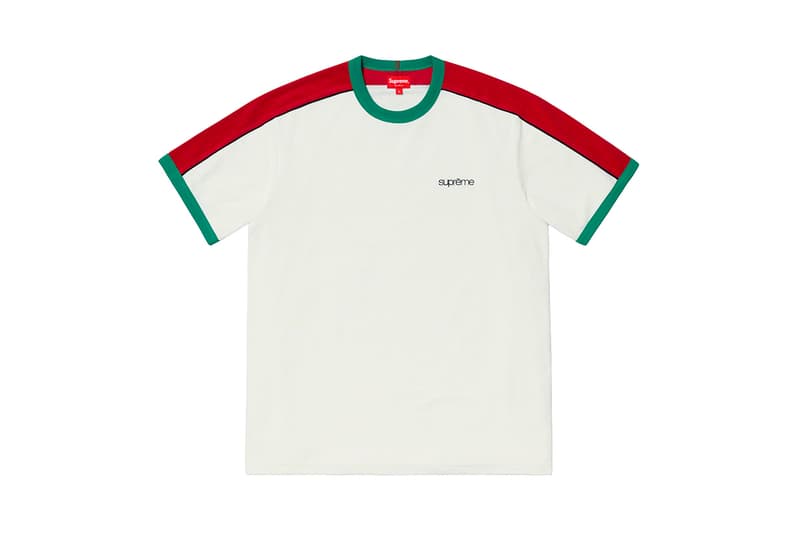 13 of 35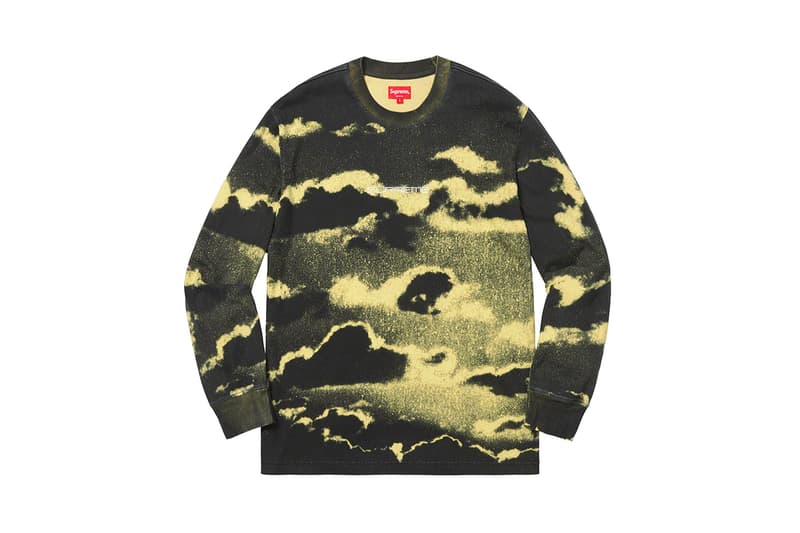 14 of 35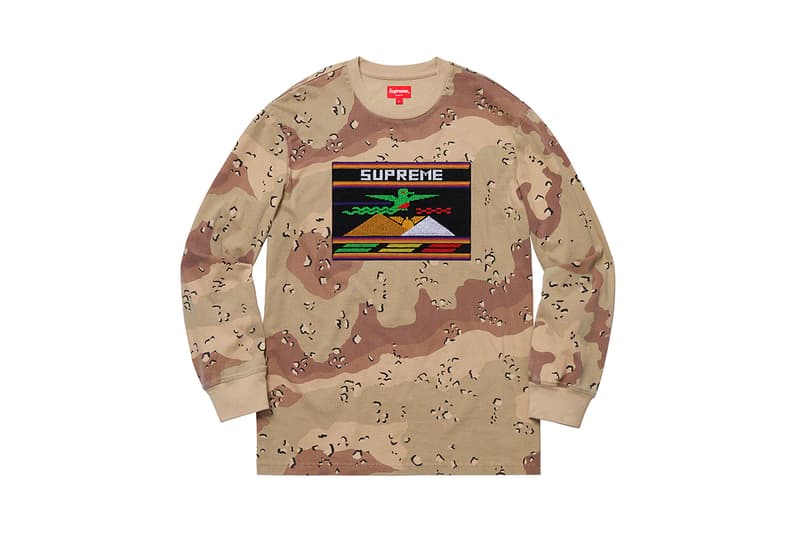 15 of 35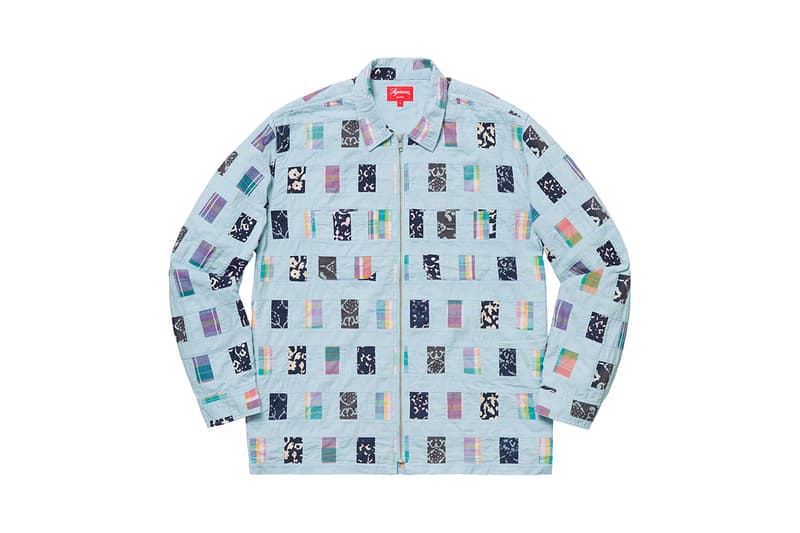 16 of 35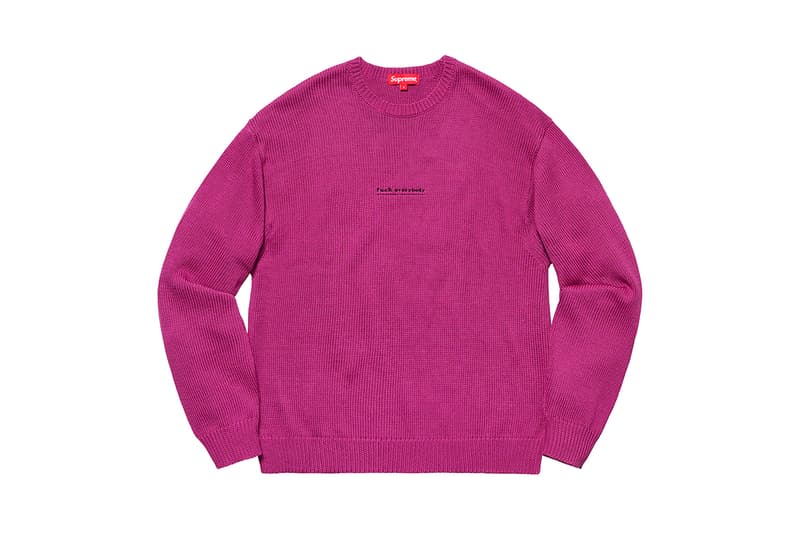 17 of 35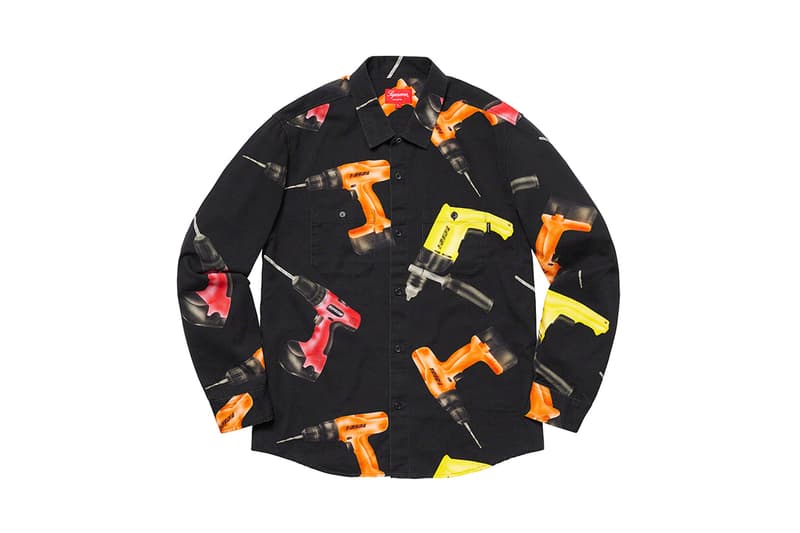 18 of 35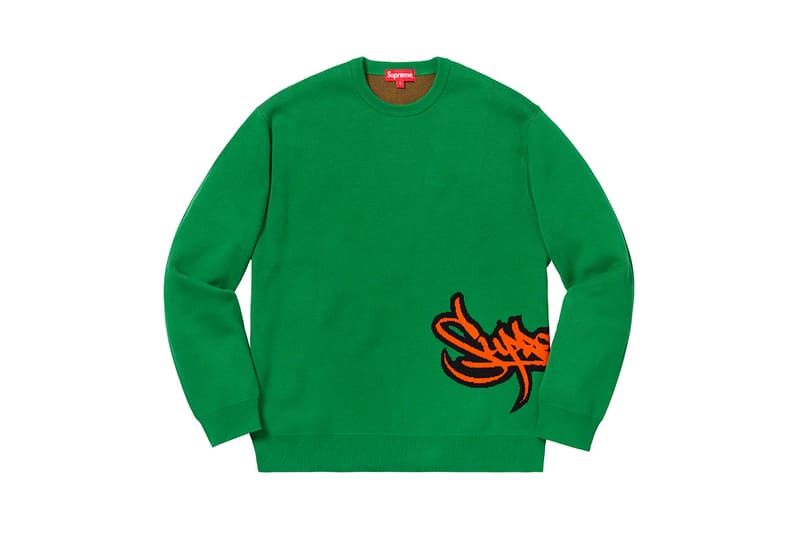 19 of 35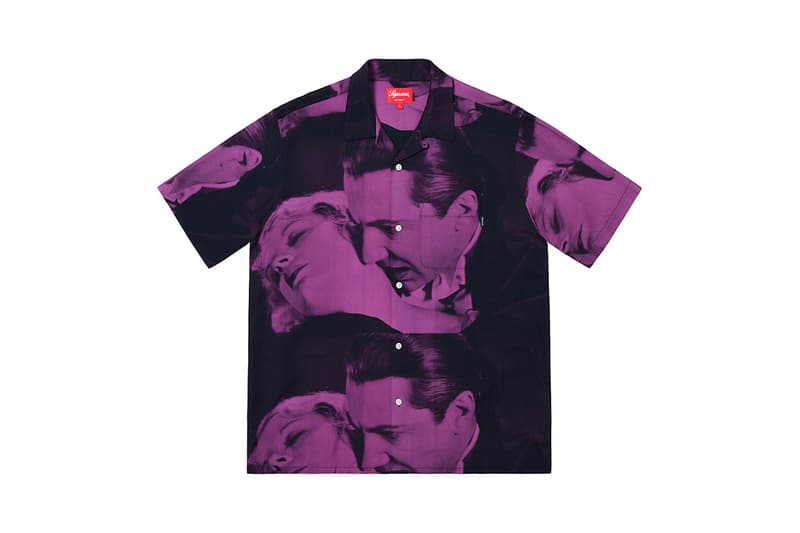 20 of 35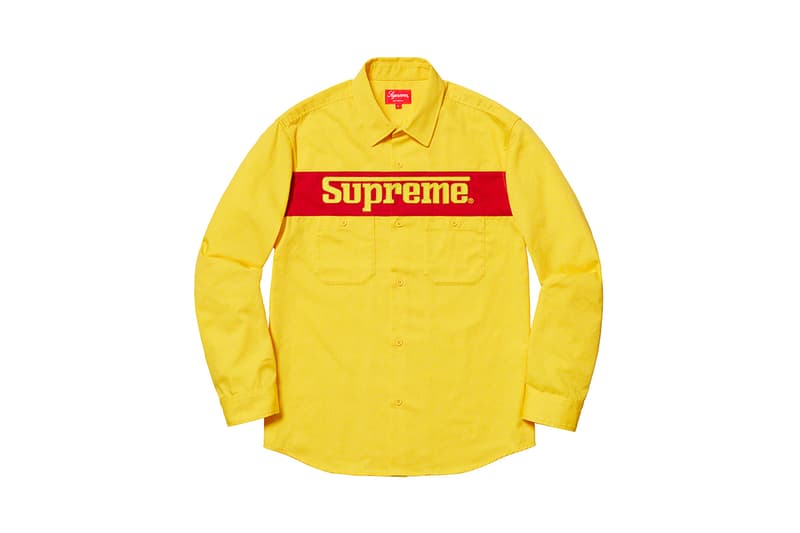 21 of 35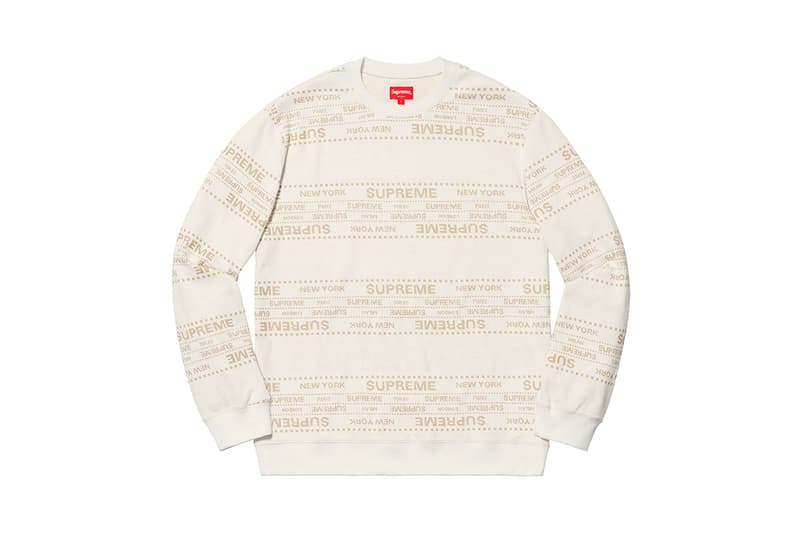 22 of 35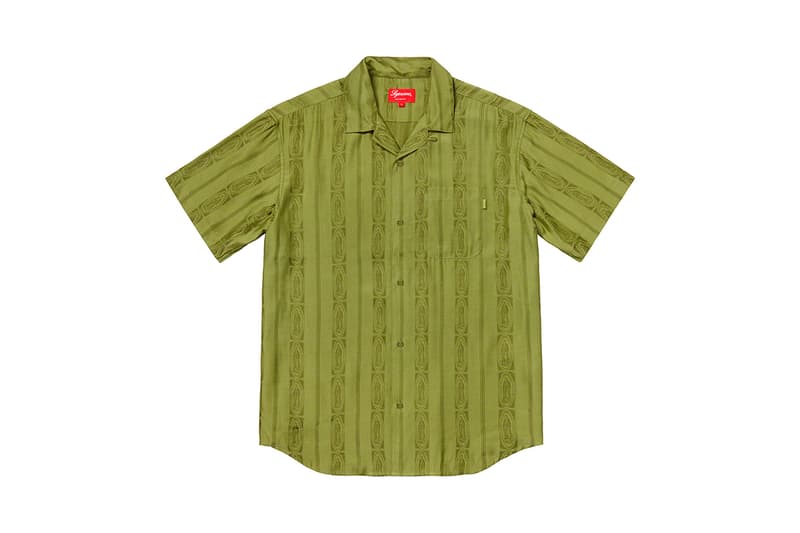 23 of 35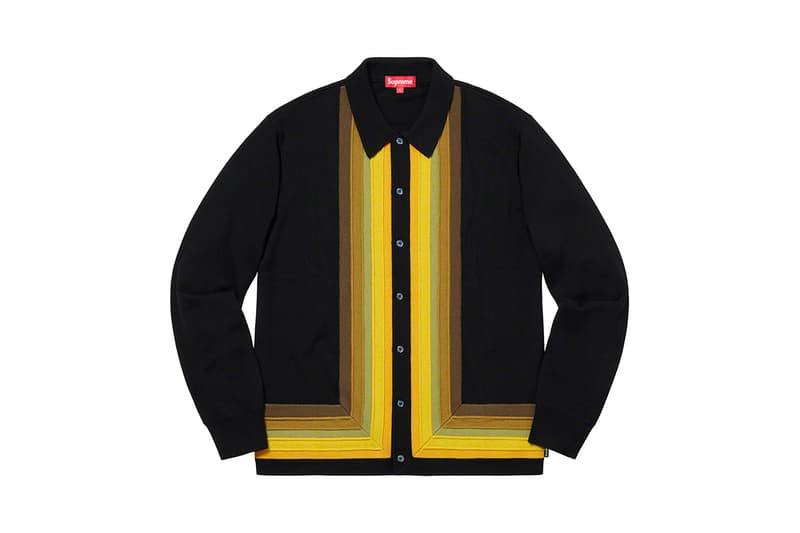 24 of 35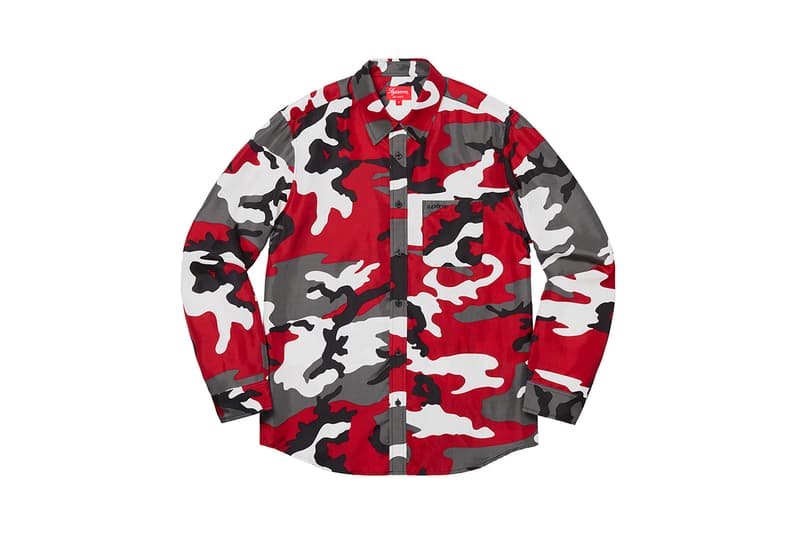 25 of 35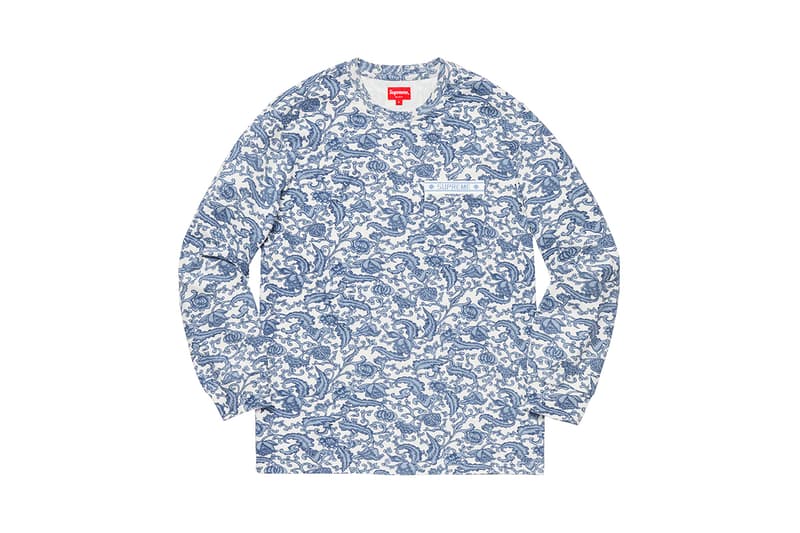 26 of 35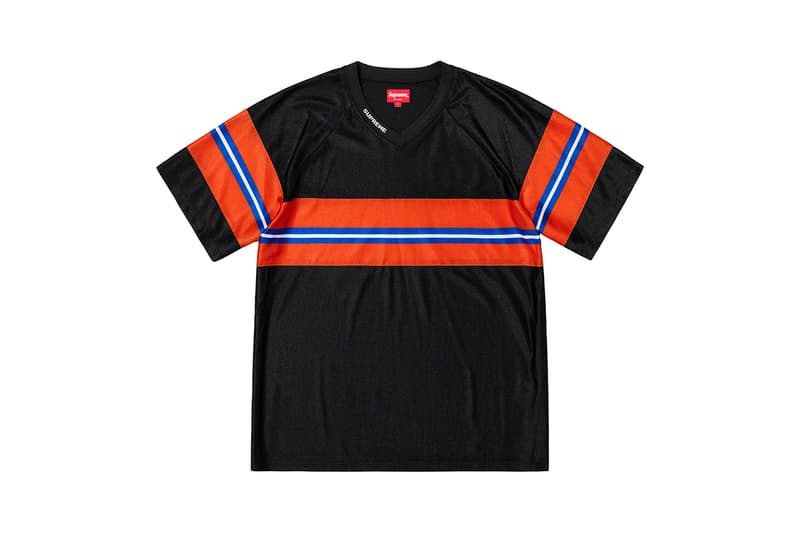 27 of 35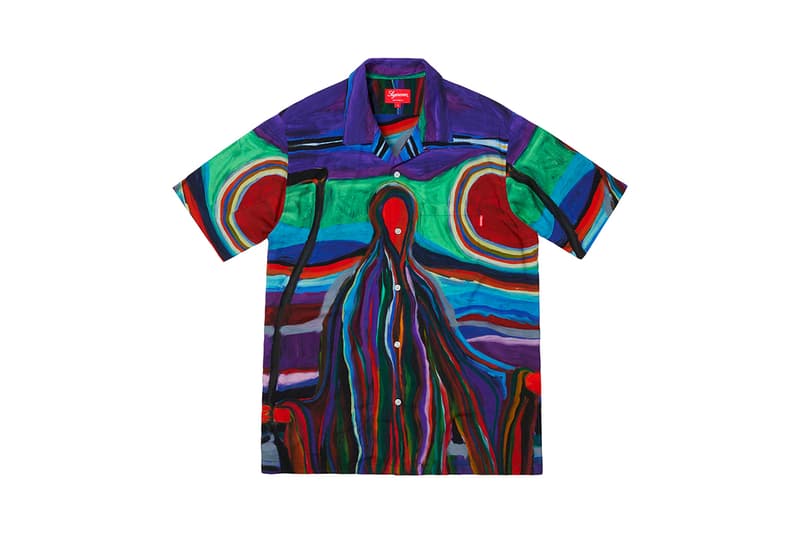 28 of 35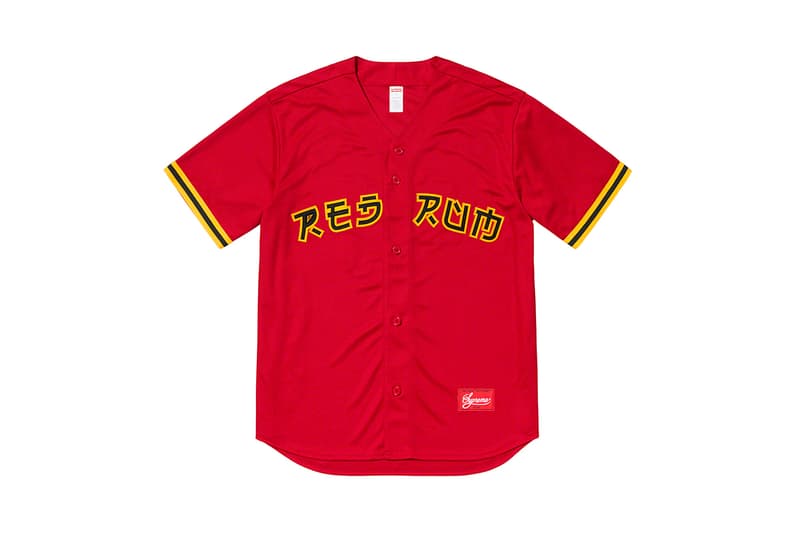 29 of 35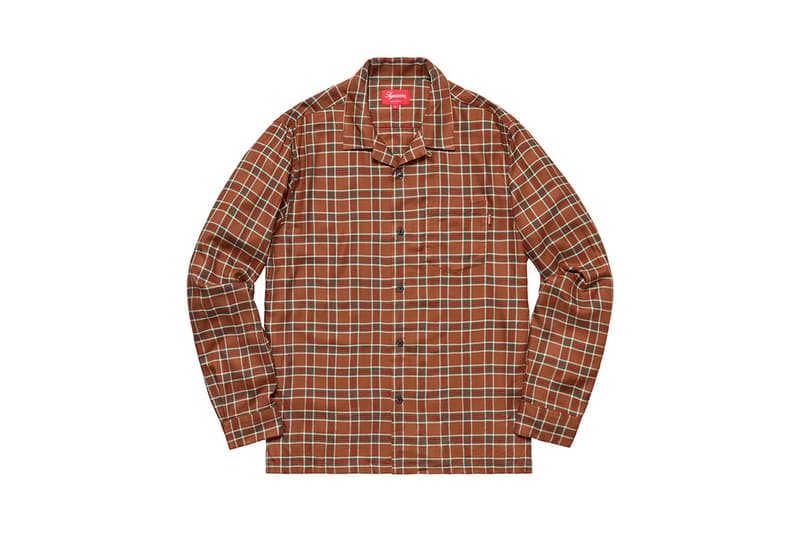 30 of 35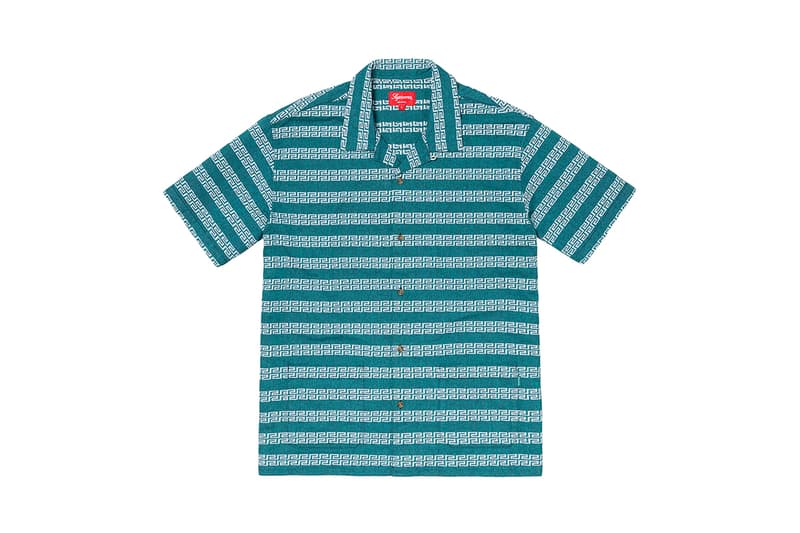 31 of 35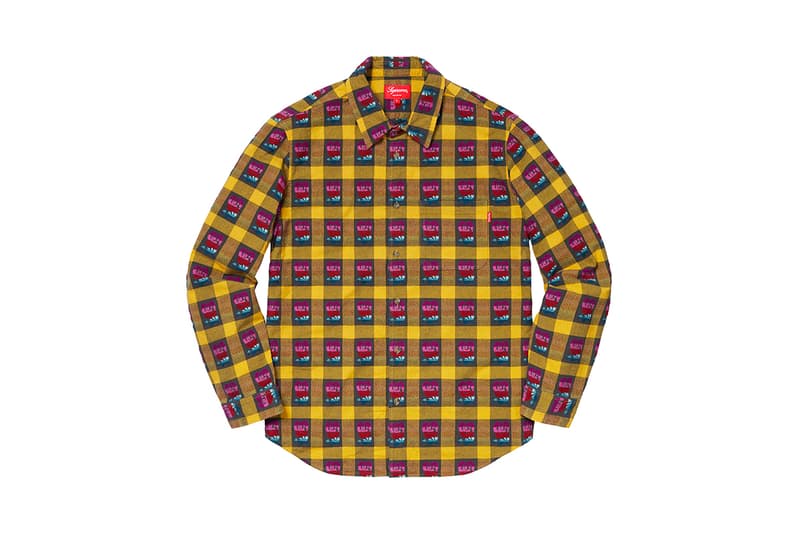 32 of 35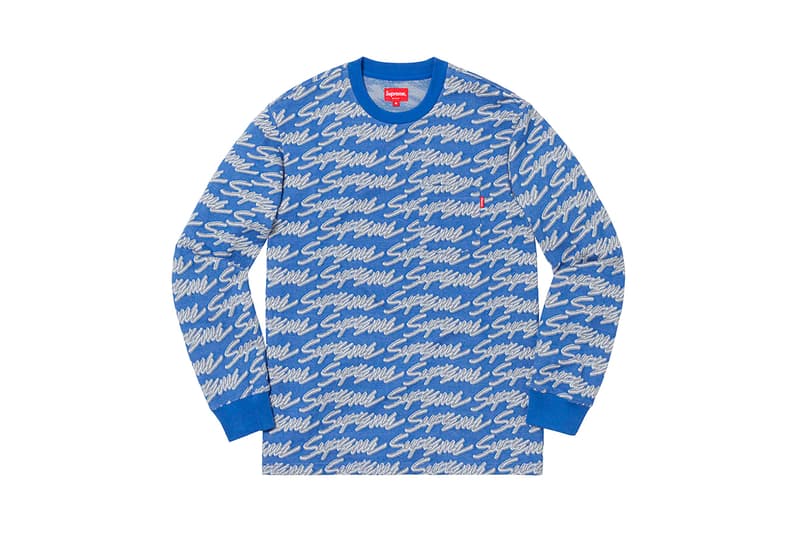 33 of 35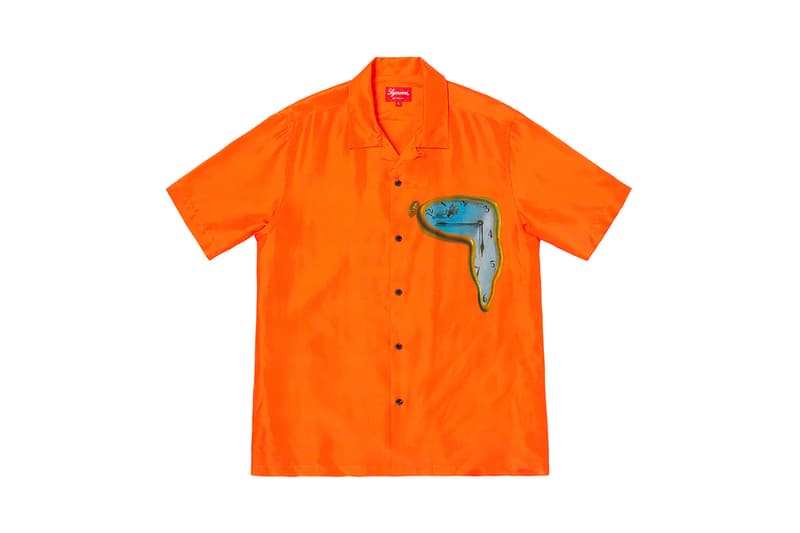 34 of 35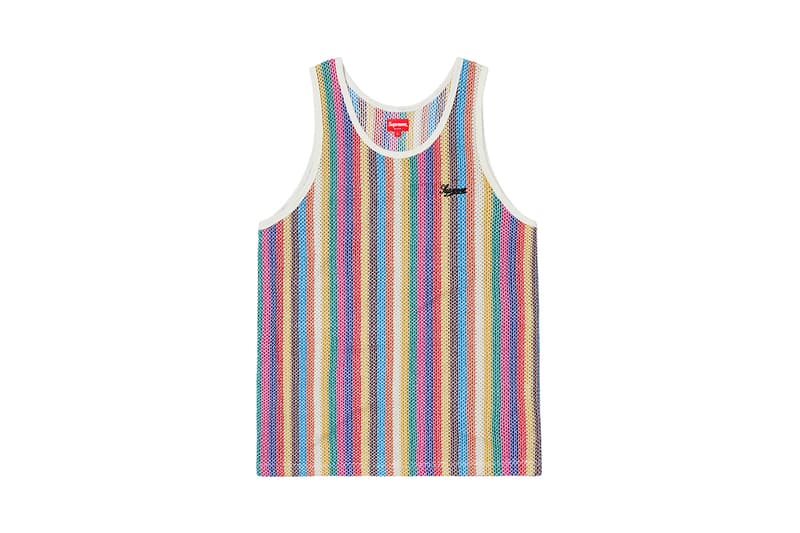 35 of 35
New York-based Supreme has finally presented its 2019 spring/summer selection of tops following the unveiling of its full lookbook for the upcoming season. The extensive array of garments are bright, bold and colorful to say the least where a number of graphics and prints are slathered across the pieces. Fans of the brand will be drawn towards the football jersey that features Ol' Dirty Bastard's classic album, Return to the 36 Chambers as a cover graphic strewn across the chest. Elsewhere, we find references to Marvel's Ghost Rider, Salvador Dali's The Persistence of Memory classic, as well as the collaborative Castelli cycling top seen previously in the brand's teaser image. Other notable references include a surrealist shirt with work from painter Josh Smith and a purple rendition of Bela Lugosi's iconic Dracula scene with Helen Chandler from 1931. Rounding things up, we have the fan-favorite camo patterns on shirts as well as what seems to be a new iteration of the Thunderbird graphic on top of two pyramids basked in a rising sun.
Check out the lookbook above and look for the collection to release on February 21 at Supreme's NY, LA and European locations, while Japan should see a February 23 release. Supreme's online store is expected to release the items on February 25. For more from the latest collection, make sure to also check out offerings in the following categories:
– Lookbook
– Jackets
– Sweats
– Tees
– Hats
– Accessories
In case you missed it, Supreme filmmaker William Strobeck discussed the brand's upcoming direction and gives insight on his Cherry, as well as Blessed video projects in a new interview.