The NBA & FIBA Announce Plans for New Professional Basketball League In Africa
Pepsi, Jordan Brand and former President Barack Obama are set to be involved.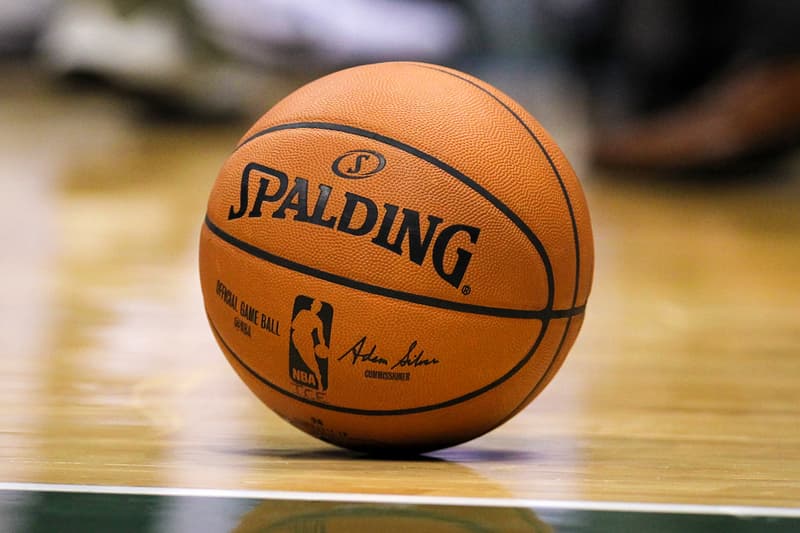 Ahead of the highly anticipated 2019 All-Star Game, the NBA and FIBA announced its plans to launch a new professional basketball league in Africa.
Set to launch in 2020, the Basketball Africa League will be comprised of 12 teams that will represent Angola, Egypt, Kenya, Morocco, Nigeria, Rwanda, Senegal, South Africa, and Tunisia respectively. Qualification tournaments will be held later this year, to determine which existing clubs on the continent will make the jump into the league. Along with Pepsi and Jordan Brand, former President Barack Obama is also expected to have direct involvement with the league's operations.
NBA Commissioner Adam Silver spoke a bit about what the league could mean for the continent saying, "The Basketball Africa League is an important next step in our continued development of the game of basketball in Africa. Combined with our other programs on the continent, we are committed to using basketball as an economic engine to create new opportunities in sports, media, and technology across Africa."
The upcoming league is the NBA's first attempt to spread its operations outside of North America. Catch Barack Obama's thoughts on the NBA and FIBA setting up the Basketball Africa League below.
In case you missed it, Kevin Durant was named All-Star MVP as Team LeBron defeated Team Giannis.
I've always loved basketball because it's about building a team that's equal to more than the sum of its parts. Glad to see this expansion into Africa because for a rising continent, this can be about a lot more than what happens on the court. https://t.co/lghcLaUN9a

— Barack Obama (@BarackObama) February 16, 2019