Payless Is Closing Down All of Its U.S. Stores
Closing 2,100 stores.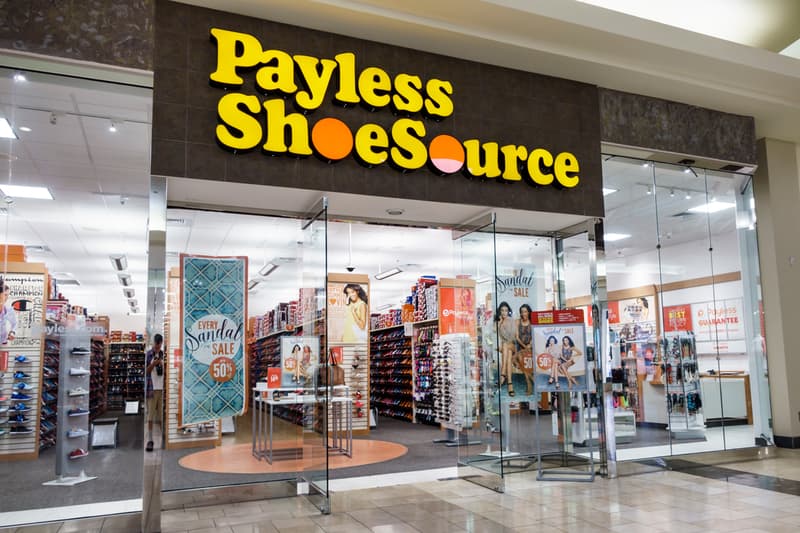 After filing for Chapter 11 bankruptcy and reorganizing its structure with 400 location closures back in 2017, Payless ShoeSource is set to close all 2,100 of its stores in the U.S. and Puerto Rico.
According to reports, the American discount footwear retailer is also set to close its e-commerce operations. Payless is expected to file for Chapter 7 bankruptcy after it begins liquidation procedures February 24.
In an official statement, Payless announced that it will keep all 2,100 stores open until at least the end of March and the majority will remain open until May. The bankruptcy procedures will not affect any of the company's franchise operations or Latin American locations.
In case you missed it, Toys "R" Us is set to return for the 2019 holiday season.