Apple Reported to Release All-New 16-Inch MacBook Pro This Year
The biggest model since 2012.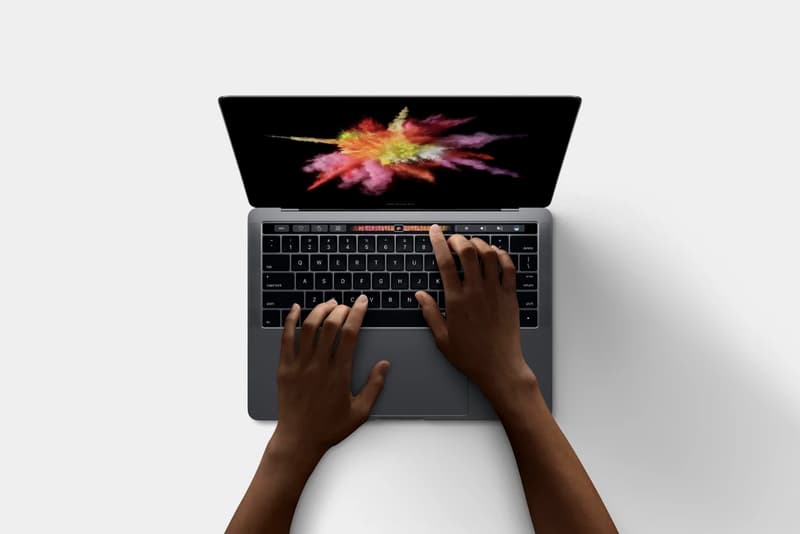 Amid news that Apple's upcoming streaming service may be delayed for months, the tech giant is reported to be lining up a string of new releases for the coming year. According to the reports, the stand-out release will be a new MacBook Pro model that will feature a screen between 16 and 16.5 inches, making it the biggest MacBook screen since the 17-inch models were discontinued back in 2012.
Another release in the rumored line-up will feature a 12-inch screen with 32GB RAM. This level of memory can currently only be found on a 15-inch MacBook Pro. Currently, these reports — which come from analyst Ming-Chi Kuo and have been seen by MacRumors – don't mean that anything is confirmed, so keep an eye out for more details on Apple's upcoming releases in the near future.
In other tech news, McIntosh just released a huge new loudspeaker.