Supreme 2019 Spring/Summer Sweats
Socrates also makes an appearance.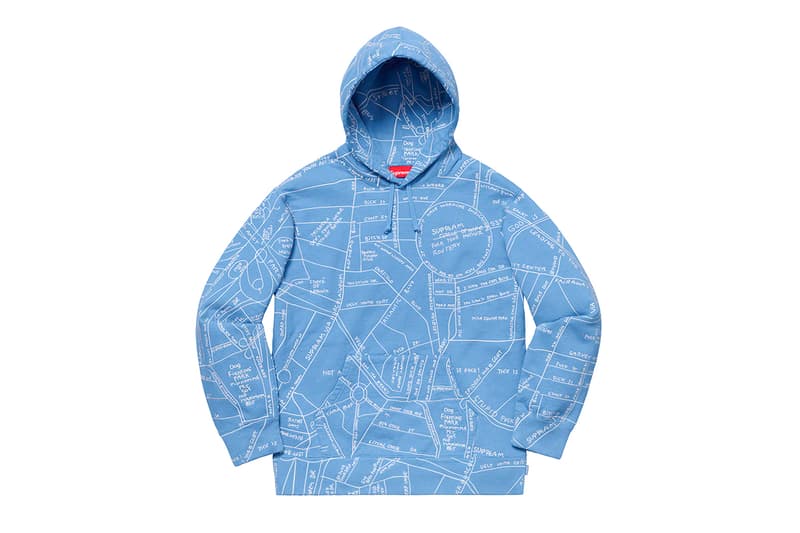 1 of 22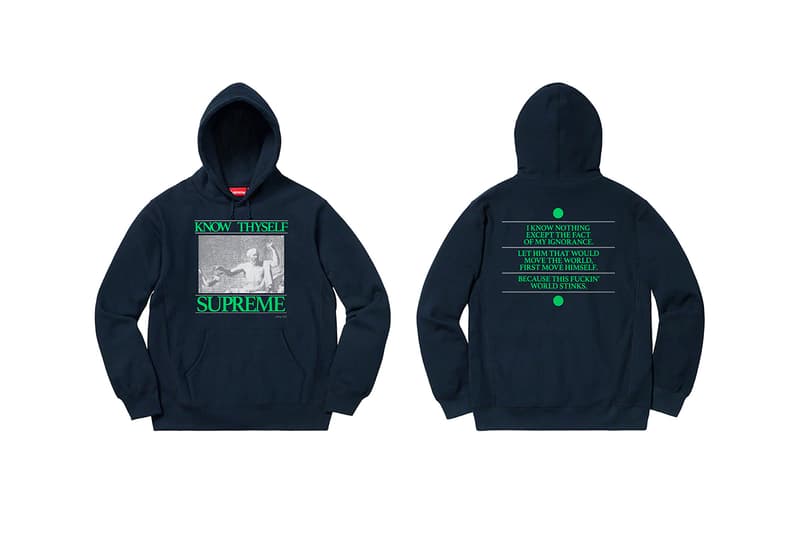 2 of 22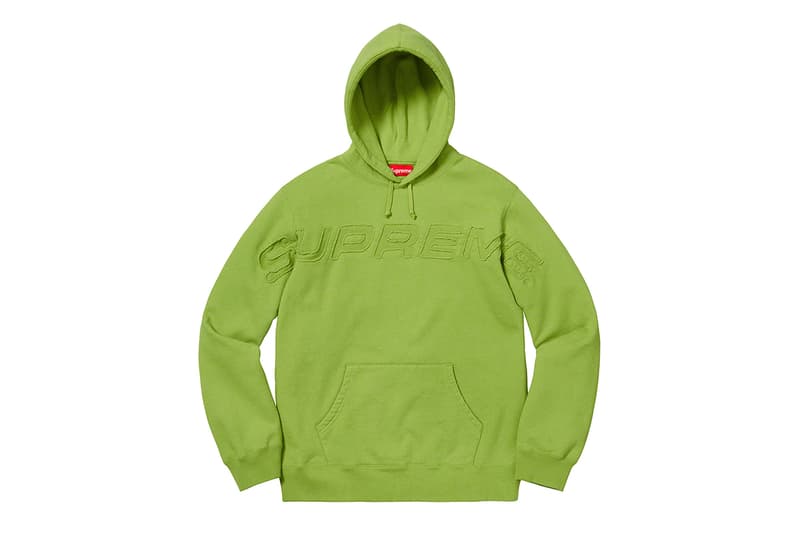 3 of 22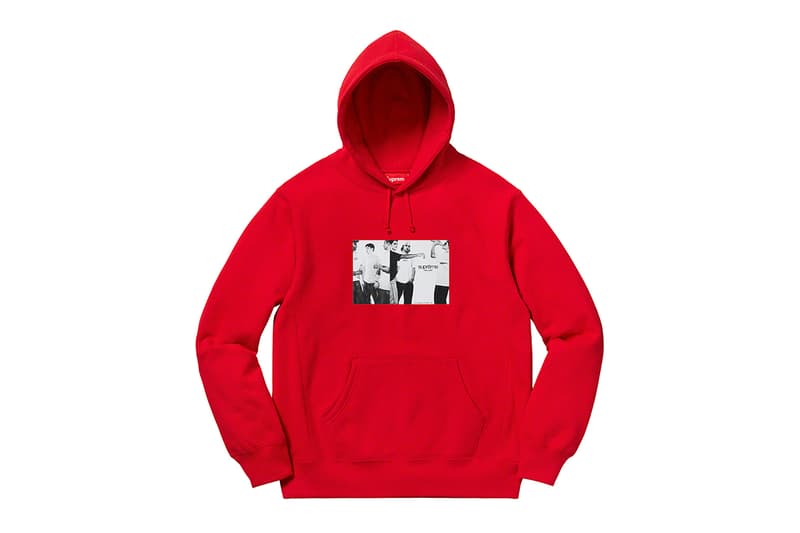 4 of 22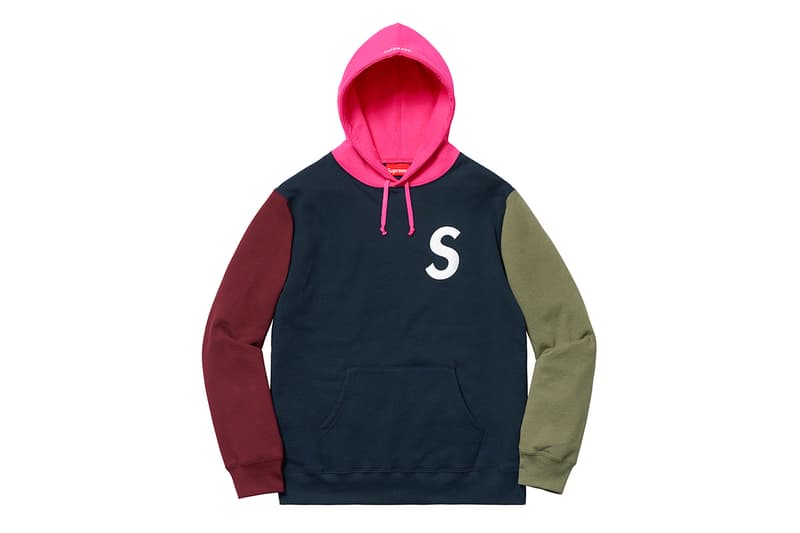 5 of 22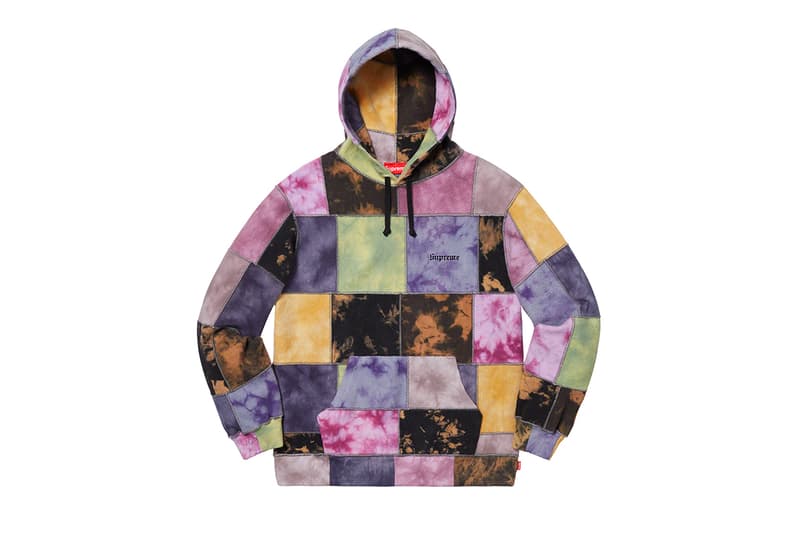 6 of 22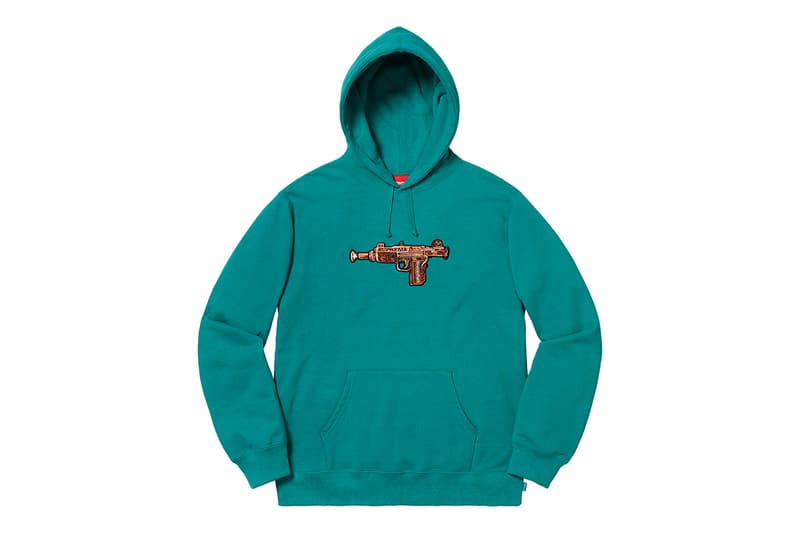 7 of 22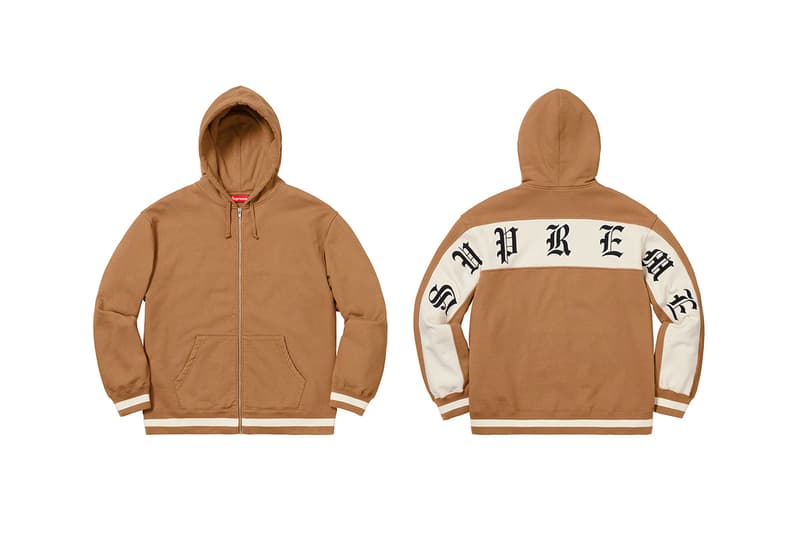 8 of 22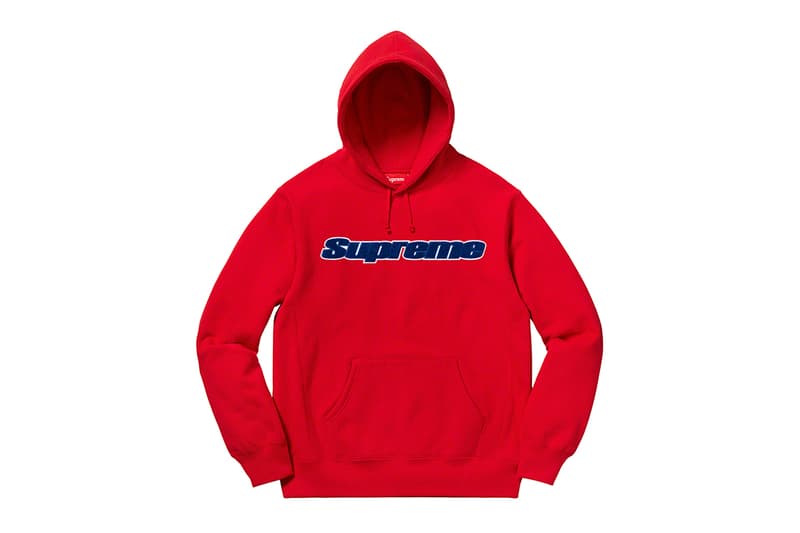 9 of 22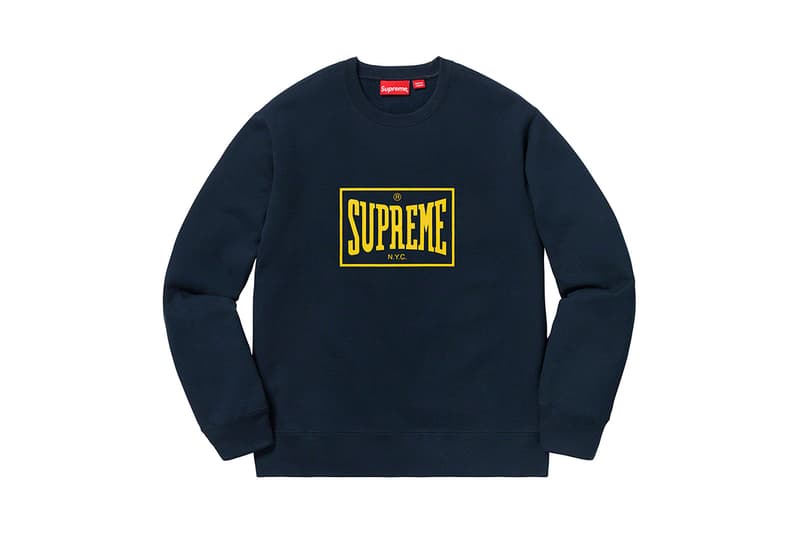 10 of 22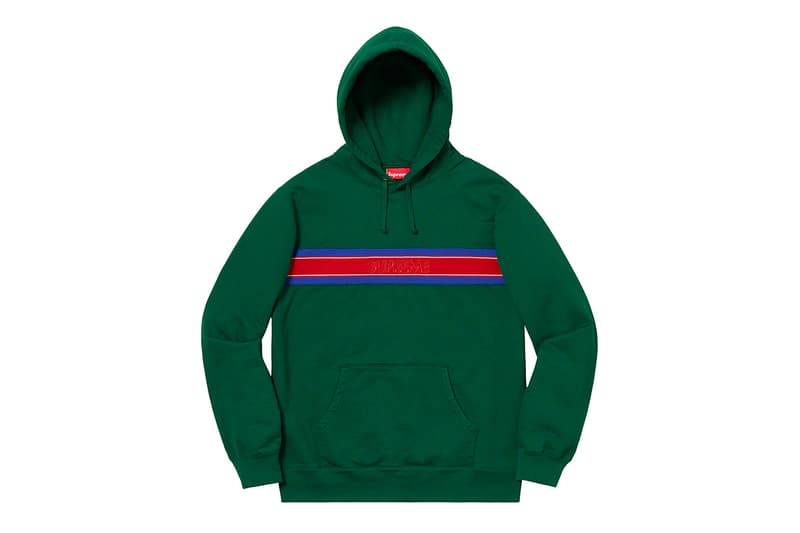 11 of 22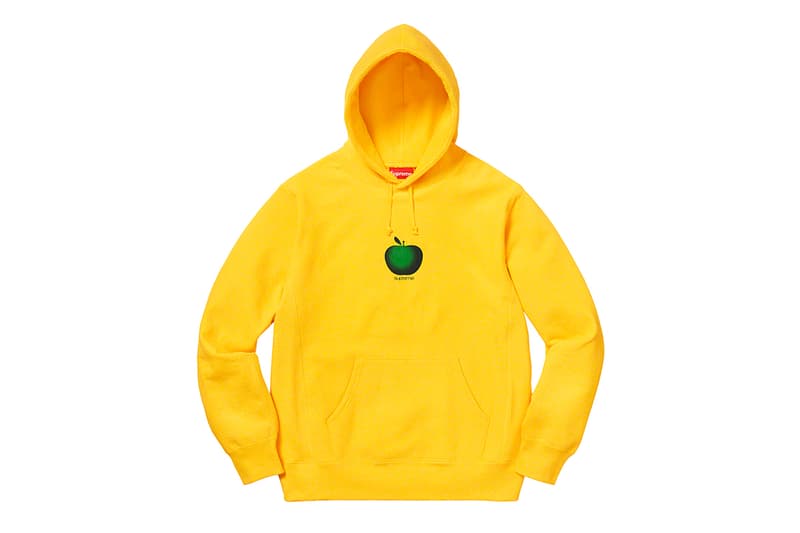 12 of 22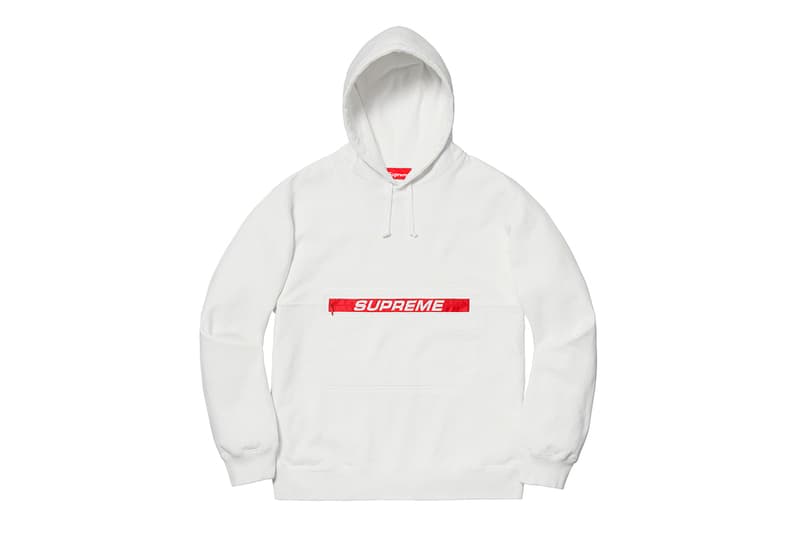 13 of 22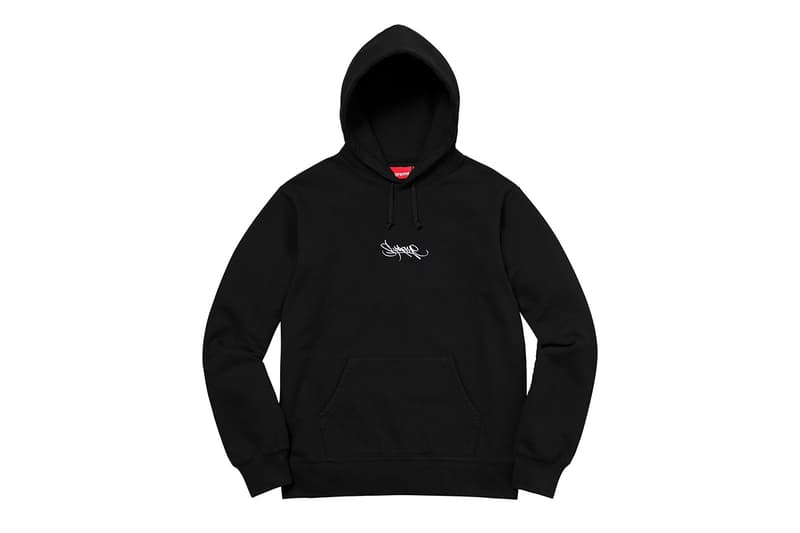 14 of 22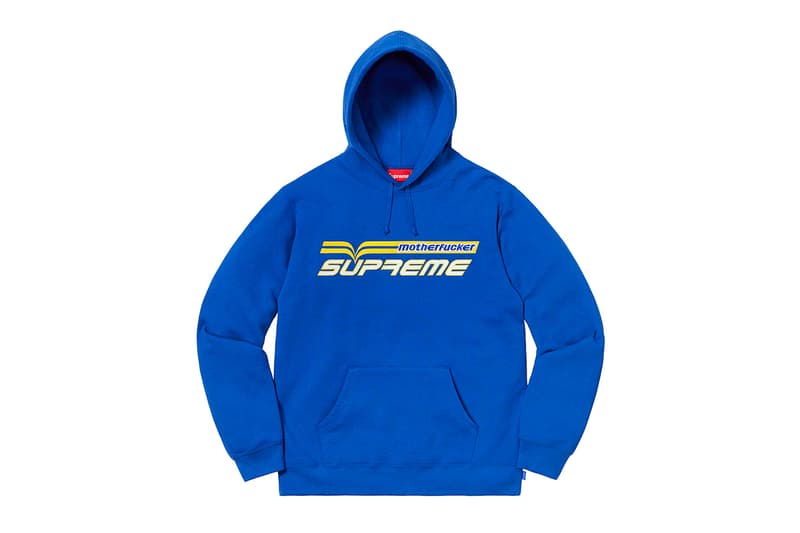 15 of 22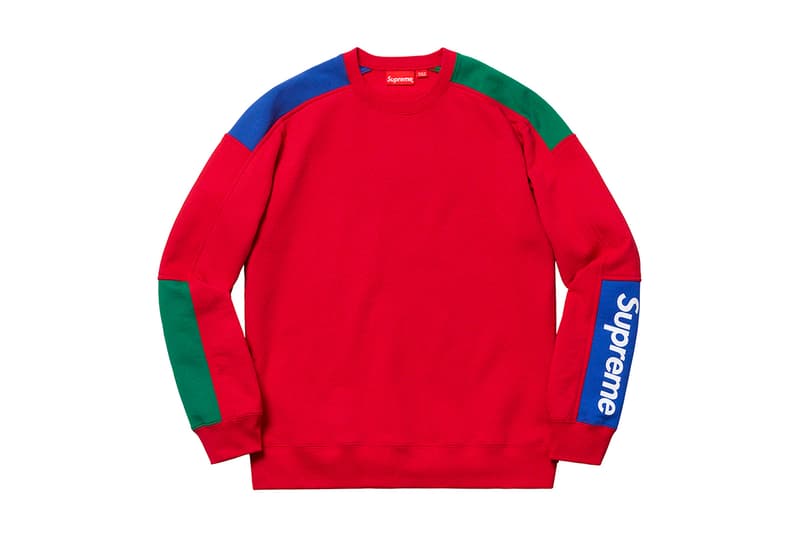 16 of 22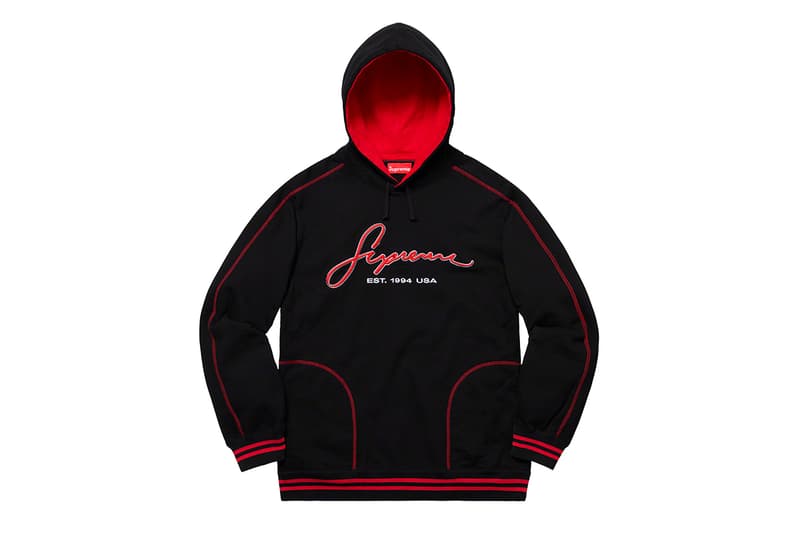 17 of 22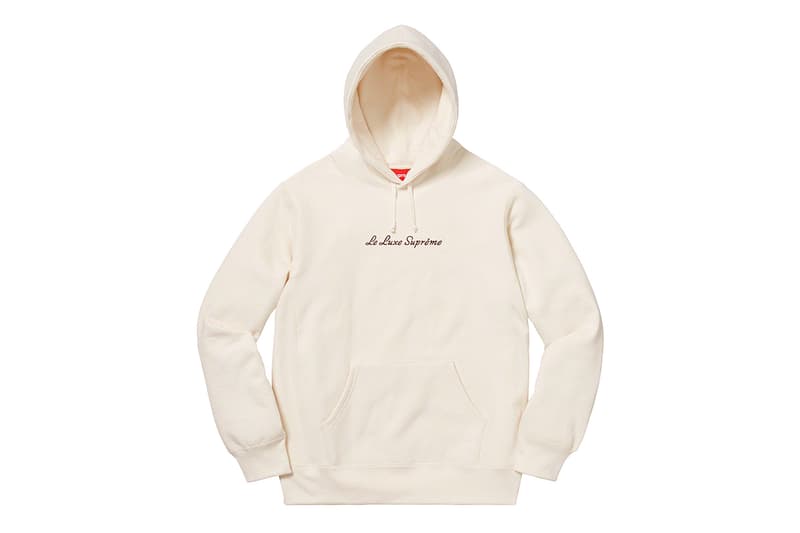 18 of 22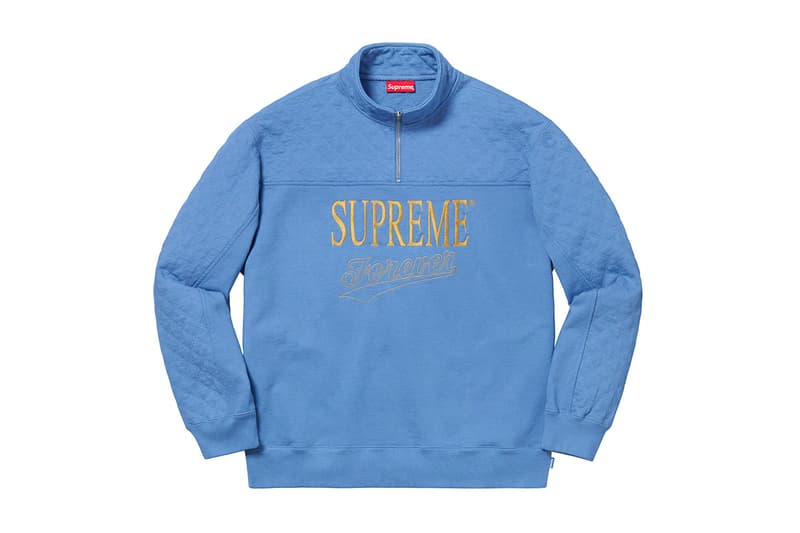 19 of 22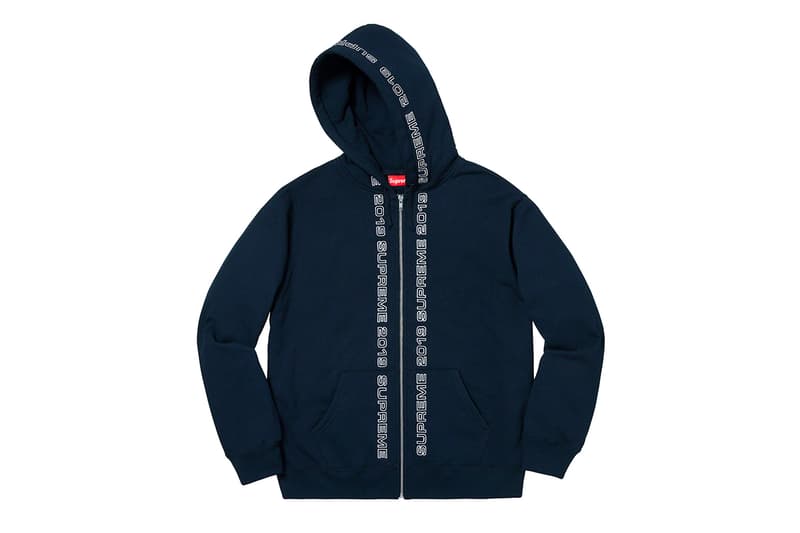 20 of 22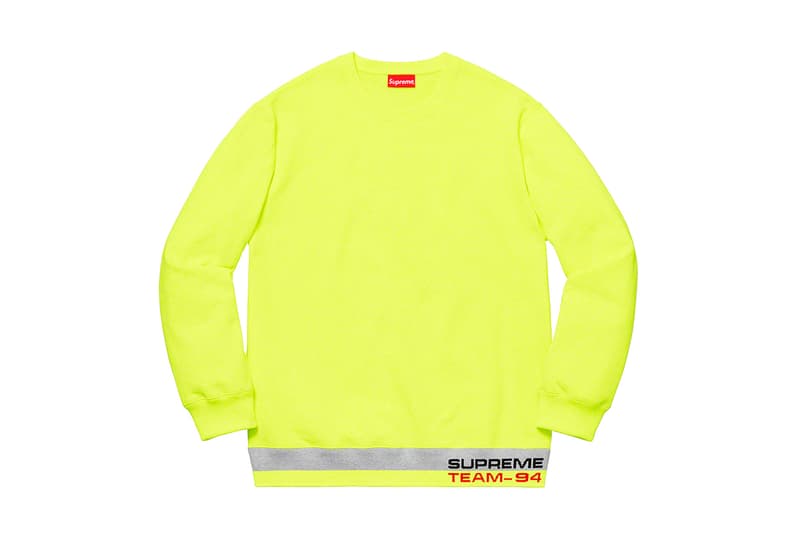 21 of 22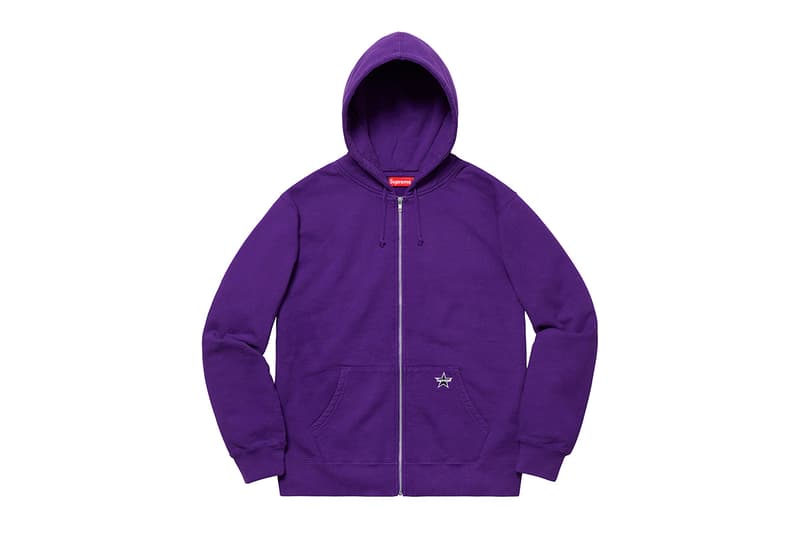 22 of 22
Coming off the back of its 2019 spring/summer official lookbook, we now have the opportunity to view Supreme's sweats component of the collection in its entirety. The offering features a wide array of prints and graphics on the standard crewneck and hooded sweatshirt pieces while classic items such as the "S" logo hoodie also return in a new form with block color panels. Fans that prefer a more conspicuous approach may want to take caution on certain garments that contain instances where words of profanity appear. Most notably, the Mark Gonzales map hooded sweater includes a multitude of cheeky words such as "FUCK YOUR MOTHER," "DICK ST," "BITCH ST" and "CUNT ST" while another hoodie also has "motherfucker" emblazoned across the chest area. Highlights from the line include the patchwork tie-dye piece and the Socrates "KNOW THYSELF" graphic which incorporates and lime green font color on a contrasting navy base.
Check out the lookbook above and look for the collection to release on February 21 at Supreme's NY, LA and European locations, while Japan should see a February 23 release. Supreme's online store is expected to release the items on February 25. For more from the latest collection, make sure to also check out offerings in the following categories:
– Lookbook
– Jackets
– Tops
– Tees
– Hats
– Accessories
In other related supreme news, the skate brand just launched a new promotional video with NYC DJ Funkmaster Flex to address the "fakes," which could be alluding to the brand's troubles with the "legal fake" company, Supreme Italia.