Supreme Gets NYC DJ Funkmaster Flex to Address the "Fakes" in New Teaser Video
All while dropping his signature bomb soundbites.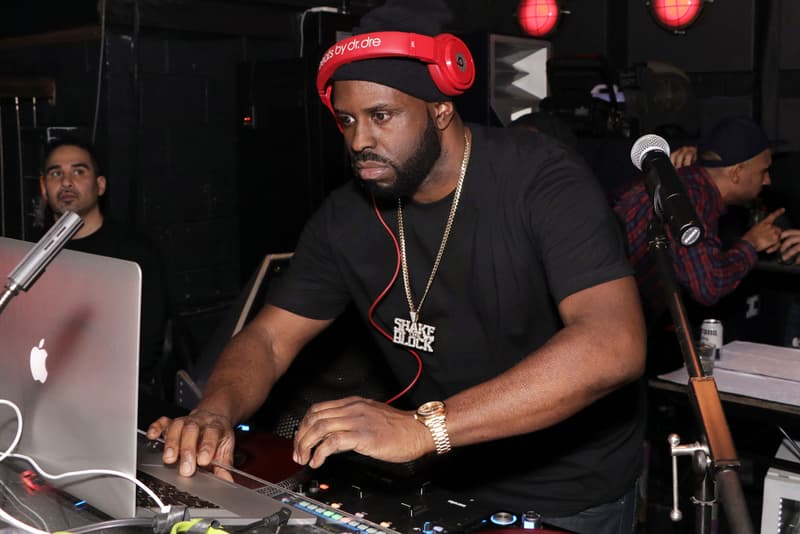 Supreme should be dropping its full Spring/Summer 2019 lookbook anytime now but before that, the popular streetwear brand thought it be a good idea to release a short video clip first starring veteran Hot97 NYC DJ Funkmaster Flex wearing a Supreme cap and black bogo hoodie. Flex has been one of New York's most iconic DJs — he's been pivotal to the city's hip-hop scene since the '90s and is known for his brash opinions of many rappers, despite their status or affiliation.
Funkmaster Flex has also had some public disagreements with the likes of Drake, DJ Clue, JAY-Z and 2Pac to name a few, which shows he's never willing to back down when it comes to "exposing" a few industry secrets he's aware of. With that said, Supreme getting Flex for a video to address the "fakes" feels like an authentic choice for the brand as Flex has been a mainstay in NYC rap culture since the streetwear label's inception.
See the video clip below.
In other Supreme news, read some excerpts from 032c's interview with William Strobeck about Supreme's future.