BlocBoy JB Is Facing Drug, Gun, & Theft-Related Criminal Charges
The Shelby County Sheriffs are asking for help in locating the artist.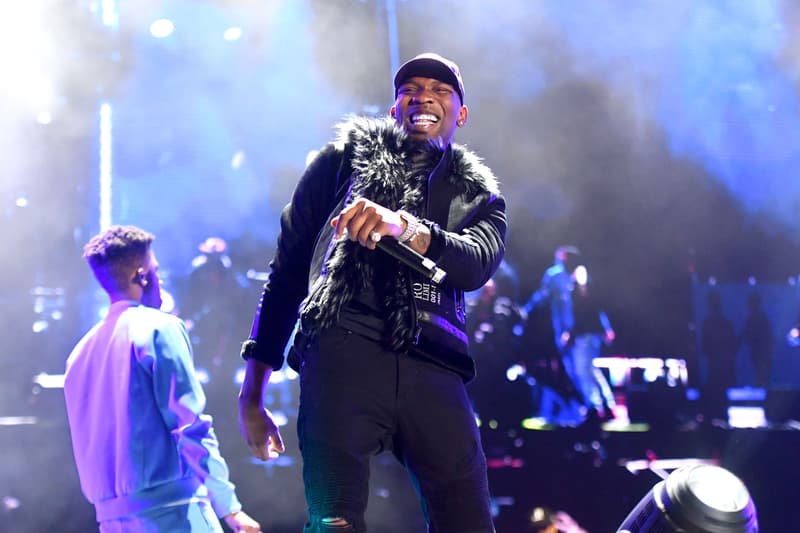 This year hasn't been pretty for the hip-hop community — the latest artist to be facing possible jail time is BlocBoy JB, who's reportedly wanted for three various criminal charges. On Saturday, the Shelby County Sheriff's Office announced they were searching for the young rapper, noting that he was wanted for possession of drugs and drug paraphernalia, being a convicted felon in possession of a handgun, and theft of property.
Law enforcement officials are currently requesting help from the public to help in locating the rapper, sharing a limited amount of information regarding what led to the charges. 

BlocBoy JB is most widely known for his 2018 collaborative track with Drake, "Look Alive," as well as his signature "Shoot" dance that he's been suing Epic Games over.
Stay tuned as more information regarding the charges will likely surface in the near future.
For more music news, Madlib and Oh No just dropped a visual for "Big Whips."
Breaking: SCSO needs help in locating James Baker,22, better known as BlocBoy JB. Baker is wanted for poss of drugs & drug paraphernalia, a convicted felon in poss of a handgun, & for theft of prop. Anyone with tips regarding Baker's location is asked to contact law enforcement. pic.twitter.com/aaTQ5mjHGB

— ShelbyTNSheriff (@ShelbyTNSheriff) February 16, 2019