XXX Drops 'Second Language' Album
Listen to sophomore LP from the South Korean duo.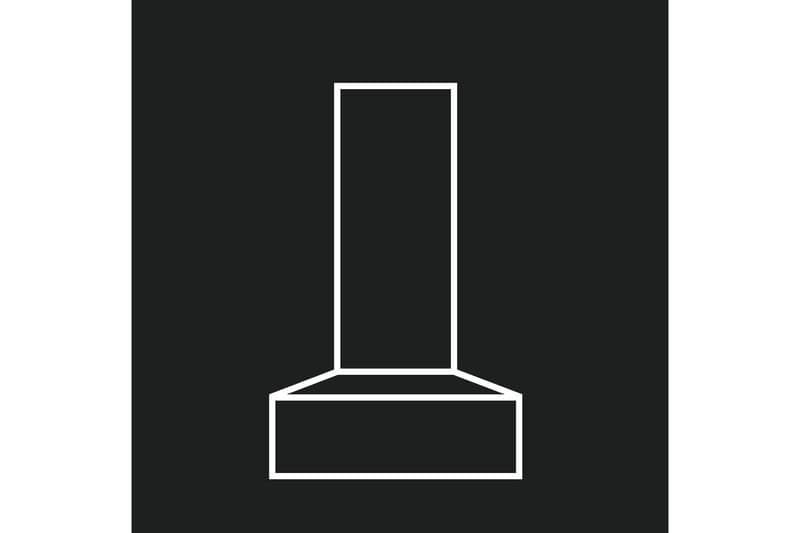 Experimental Korean hip-hop group XXX has released their second album titled Second Language. Following up on their debut studio album, Language, bilingual rapper Kim Ximya and producer FRNK blend their respective disciplines to bring songs that are introspective and lyrical, featuring fast-paced tempos and heavy electronic beats. The 10-track album includes bangers like "We Are" and "Language," which reestablish the group's stance on distancing themselves from mainstream Korean music. In conjunction with the LP, Seoul's One and J. Gallery also unveiled an art exhibition by Kwangho Lee of the same name. Stream Second Language below on Spotify and at Apple Music.
In case you missed it, be sure to also watch XXX's visually striking video for their recent single "Ganju Gok."