'Stranger Things' Takes Over 'Trivial Pursuit' & 'Dungeons and Dragons'
It's your turn to enter the Upside Down.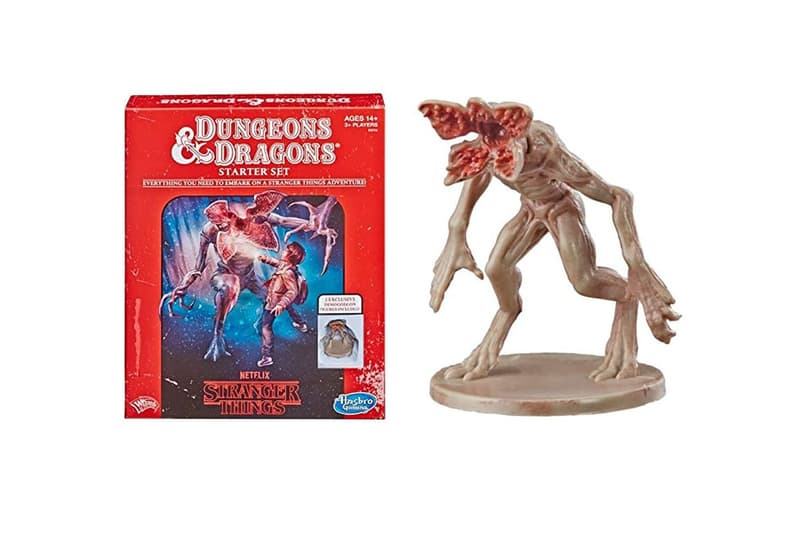 1 of 2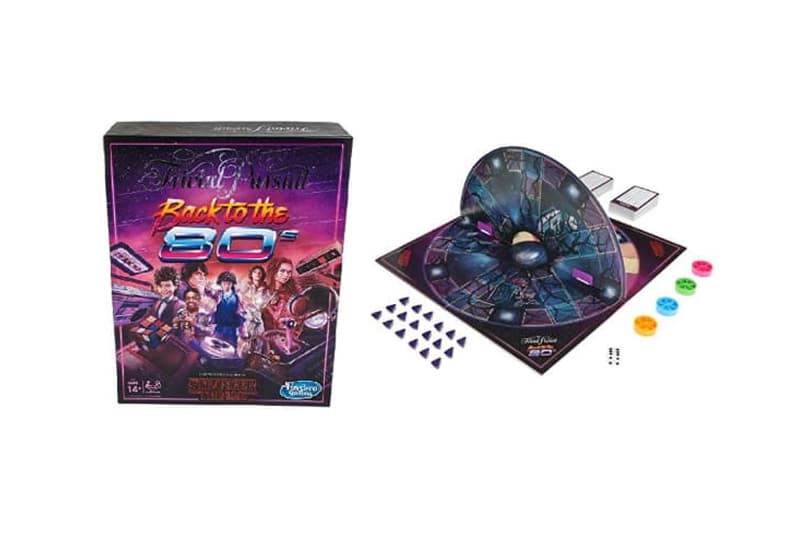 2 of 2
While fans patiently wait for season three of Stranger Things to launch in July, gamers can rejoice as the series has influenced special iterations of Dungeons and Dragons in addition to Trivial Pursuit. The first channels the same game the crew played in its very first episode and comes equipped with the standard character sheets, dice, rule book and two Demogorgon figures. The latter portion of the gaming duo comes in the form of Trivial Pursuit. The classic game takes on an 80s theme and incorporates Stranger Things-themed questions alongside topics such as pop culture, music, technology, trends and more. The game also incorportes the Upside Down as a result of landing on certain portals on the board.
The Stranger Things-influenced Dungeons and Dragons and Trivial Pursuit retail for $25 and $20 USD respectively. Each is currently available for preorder and is expected to ship on April 22.
Gamers can also take a look at the trailer for Resident Evil 2's Ghost Survivors DLC.