Netflix Announces New 'Transformers: War for Cybertron' Series
Expected in 2020.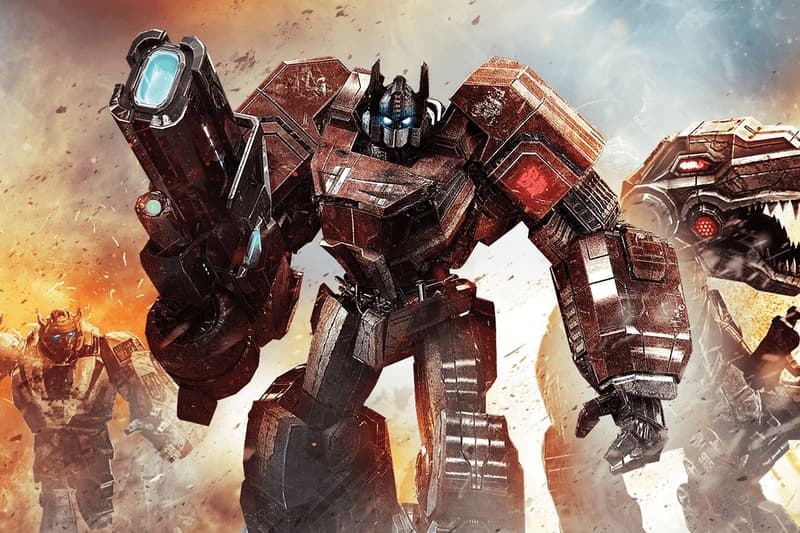 The famed Transformers tales will continue on thanks to Netflix. Following December's Bumblebee spinoff, the streaming service recently shared that it'll be releasing a brand new series dubbed Transformers: War for Cybertron. According to @NXOnNetflix the forthcoming series will feature an all-new animation style in addition to origin stories surrounding the Autobots and Decepticons.
Also marked as a trilogy, Transformers: War for Cybertron is expected to arrive in 2020. Stay tuned for additional details and let us know what you'd like to see from the forthcoming Netflix series.
In other entertainment news, you can take a look at the latest trailer for Detective Pikachu.
A brand-new Transformers series, War For Cybertron, will roll out on @Netflix in 2020. All-new animation style. Origin story. Autobots. Decepticons. STOKED. pic.twitter.com/aRP0A8uPeF

— NX (@NXOnNetflix) February 15, 2019