Salaam Remi Releases "Find My Love" Ft. Nas and Amy Winehouse
The first single from his compilation album, 'Do It For the Culture 2.'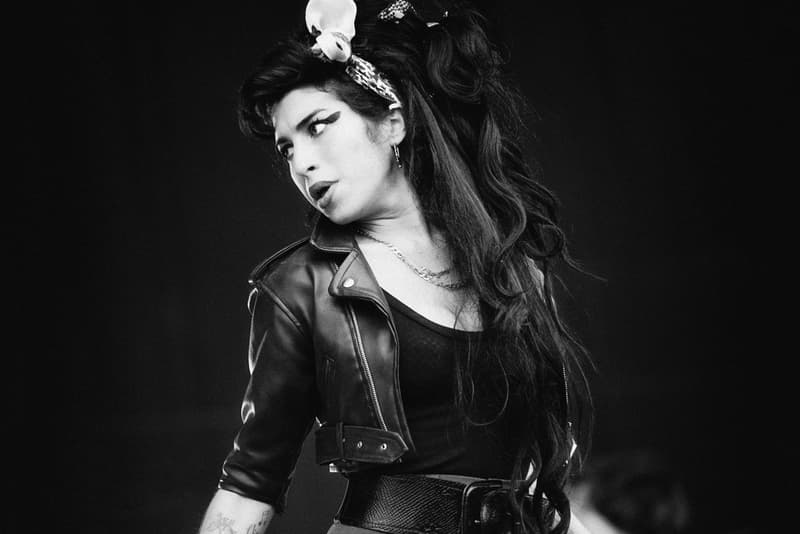 In Salaam Remi's last project, the producer connected with Black Thought on the Streams of Thought Vol. 2 EP to present a nine-song project that featured guest appearances from artists including Tish Hyman and Reek Ruffin. Now, the New York native has released a fresh new track, bringing together the voices of Nas and Amy Winehouse for "Find my Love."
The song marks the first single from Remi's upcoming compilation album, Do It For the Culture 2. A guitar strums as Winehouse opens the record with sultry harmonizing, stemming from archival studio sessions between Remi and the late singer, before Nas jumps on the beat. "I'm feeling good. Like I should but, yo, got money on my mind but I still can't find my love," he begins rapping.
"Dear past, present, and future, the rappin' Fela Kuti, pockets fat like ya booty. I love it when it's juicy. So meet me at Sweet Chick, the private booth. You got that mac n' cheese. I swear yo lovin' the truth," he continues in his first verse. The artist goes on to break down having plenty of money to be doing "more than alright" while detailing elements of a lacking love life, including references to his "ex-wife." Meanwhile, Winehouse croons in the background all throughout.
"Working with friends is the best part of being a creator. With Nas and Amy being two of my closest creative partners over the years, this organically feels like the first song from my Do It for the Culture 2 collection of songs," Rami said in a statement.
Scroll below to listen to "Find My Love" in full.
For more new music, check out Cardi B's latest single "Please Me" featuring Bruno Mars.