Black Thought and Salaam Remi Connect for 'Streams of Thought Vol. 2' EP
Guest appearances from Tish Hyman and Reek Ruffin.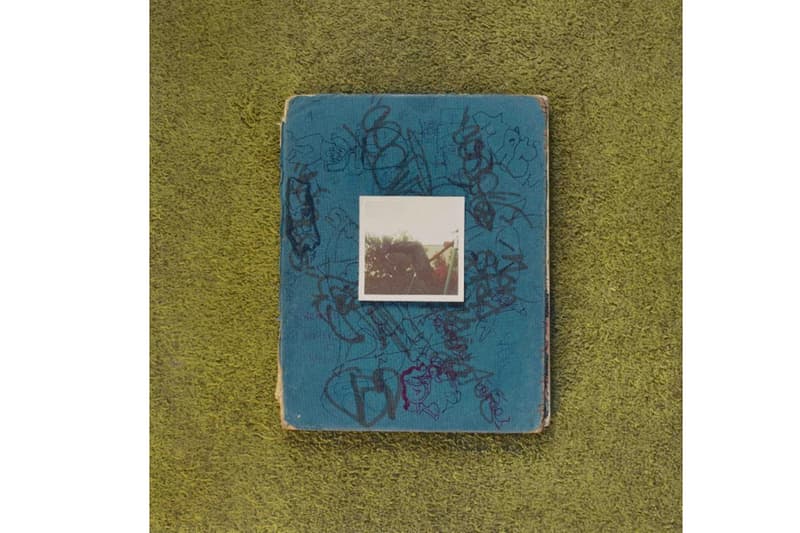 Black Thought teams up with Salaam Remi for a new EP, Streams of Thought, Vol. 2 – Black Thought x Salaam Remi Presents Traxploitation. The nine-song project features guest appearances from Tish Hyman and Reek Ruffin with Remi handling the production.
The EP tackles a number of subjects such as the country's Opioid crisis ("Fentanyl"), wisdom to share between a father and son ("How to Hold A Choppa") while also showing off Black Thought's lyrical aptitude and Salaam Remi's Motown-inspired production.
The Philadelphia titan teamed up with a Black American visual artist for the cover in service of a mission to "elevate hip-hop to high art." This time, he worked with Leslie Hewitt who captured the spirit of the old notebooks, graffiti, and Walkman hip-hop that remain formative to the MC with her artwork.
Stream the project below.