Real Bad Man Teases Season 2 With Star-Studded Class Portraits
The 420-friendly brand taps cultural heavyweights.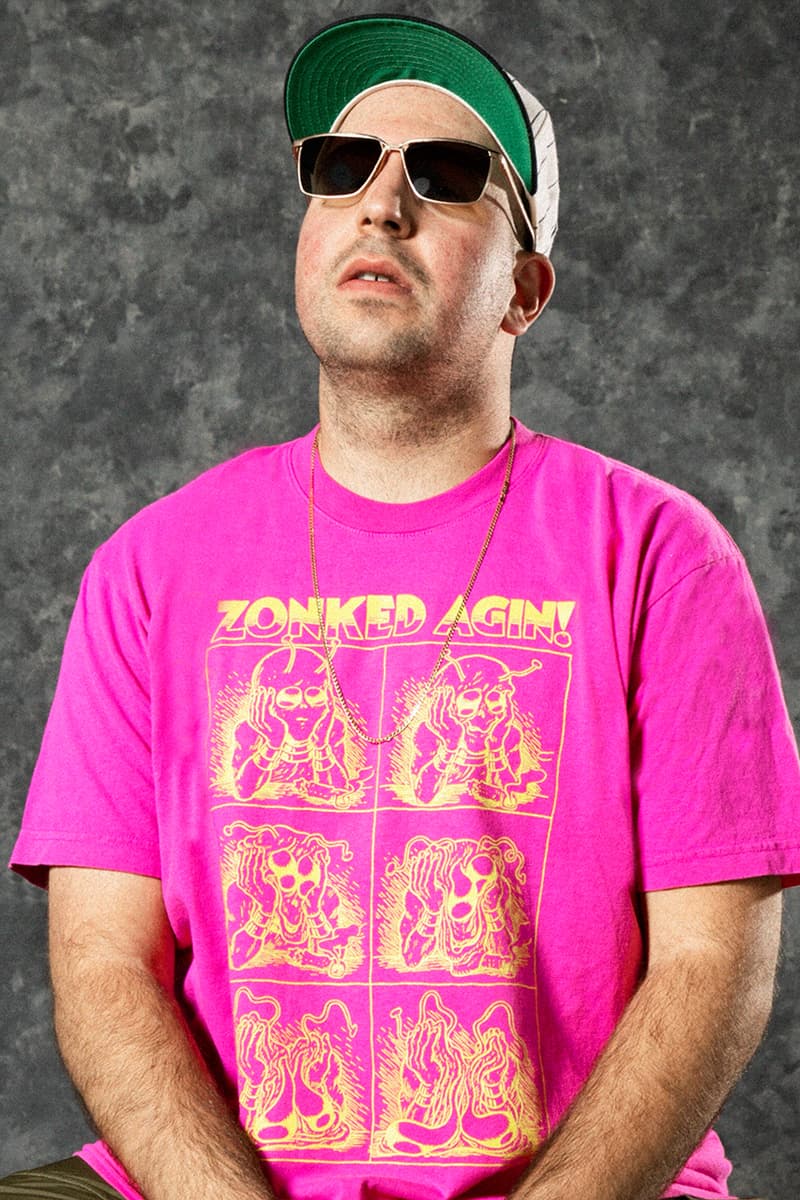 1 of 13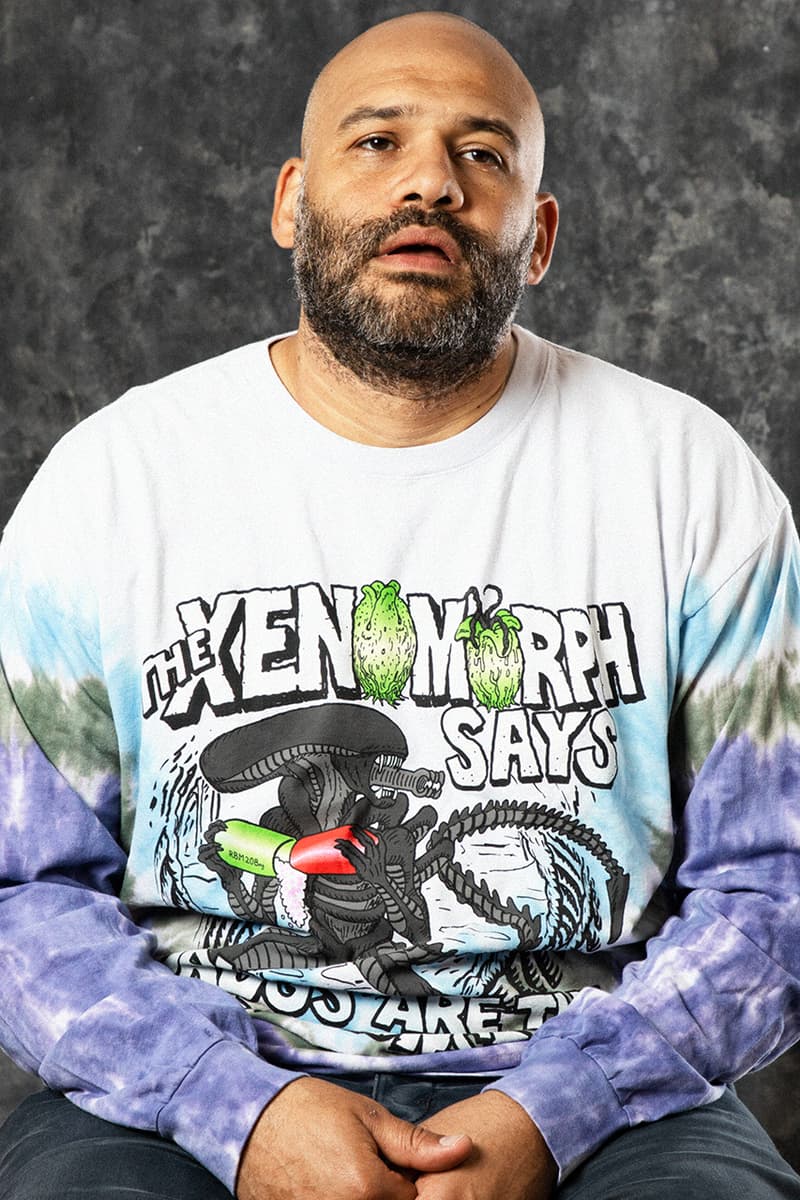 2 of 13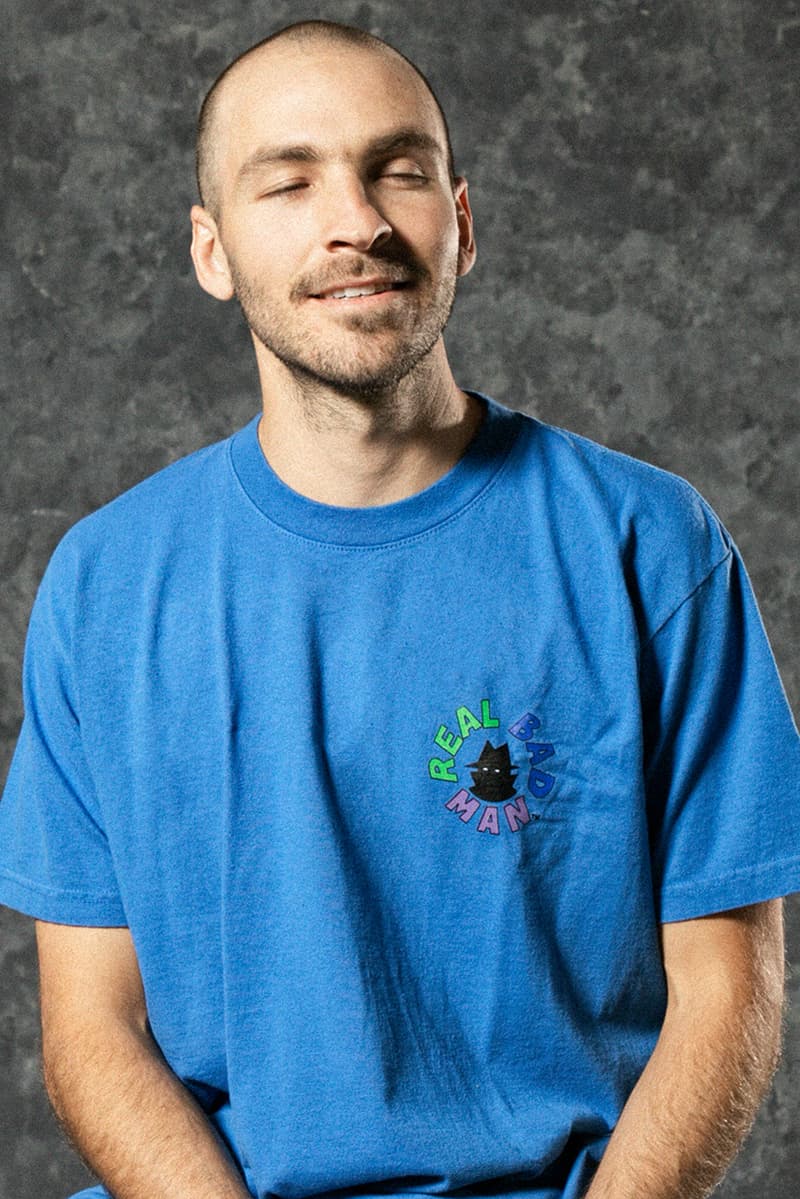 3 of 13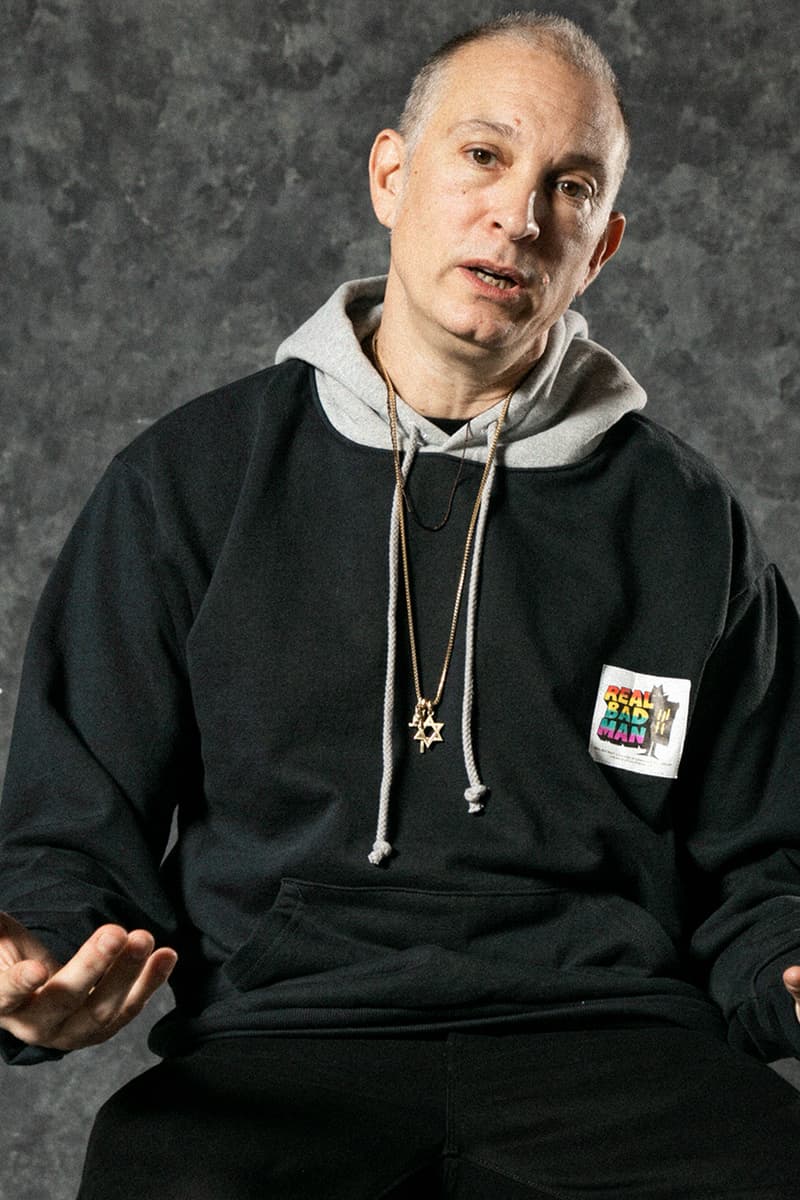 4 of 13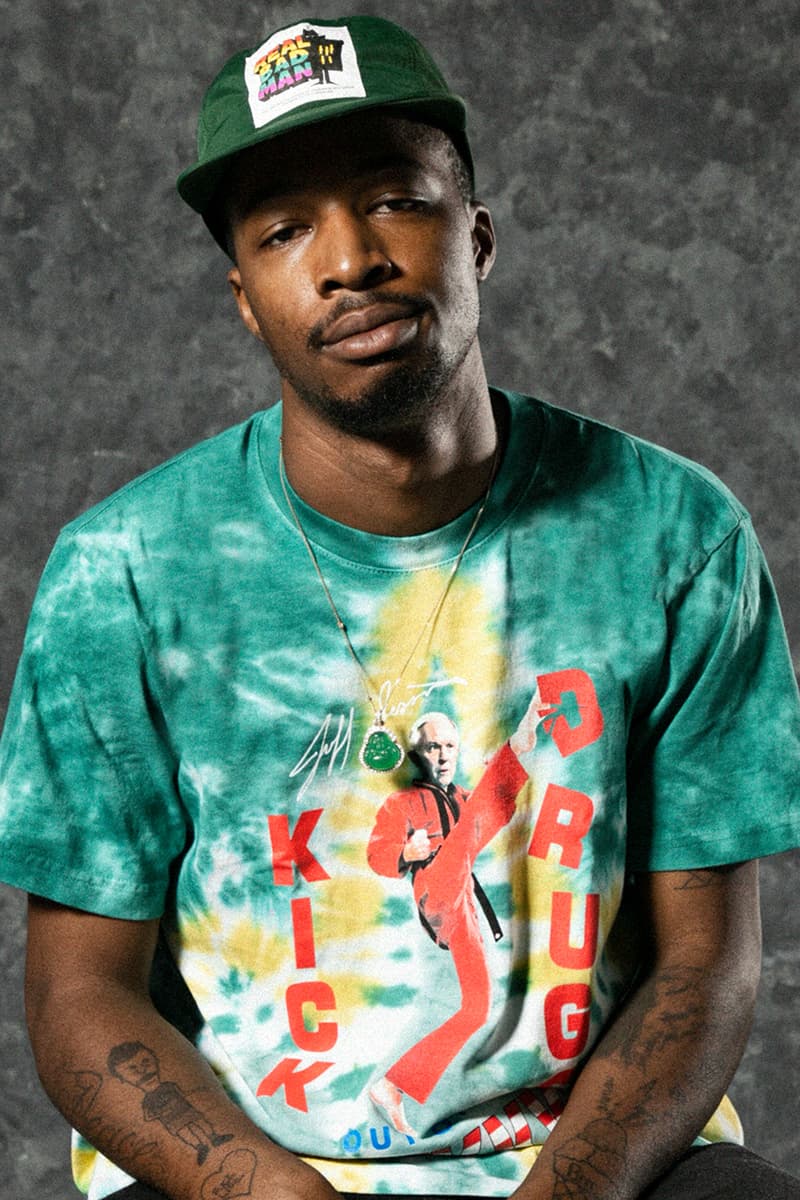 5 of 13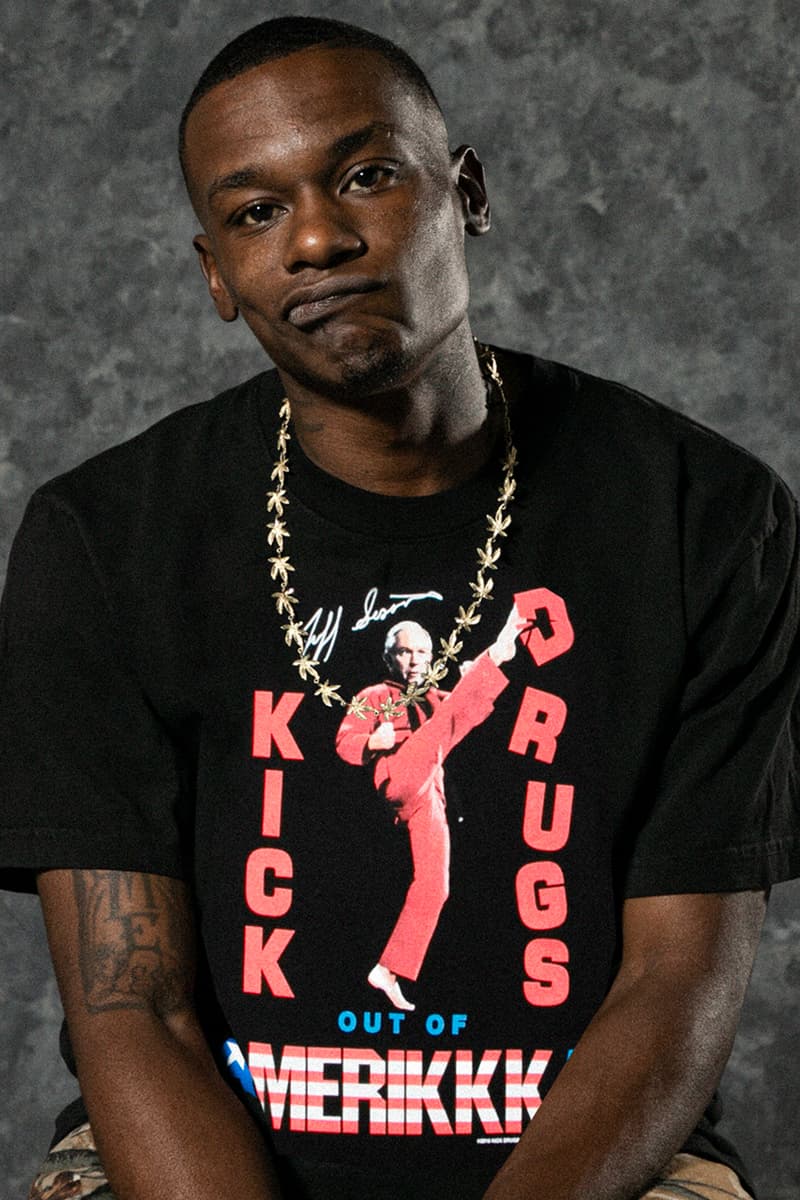 6 of 13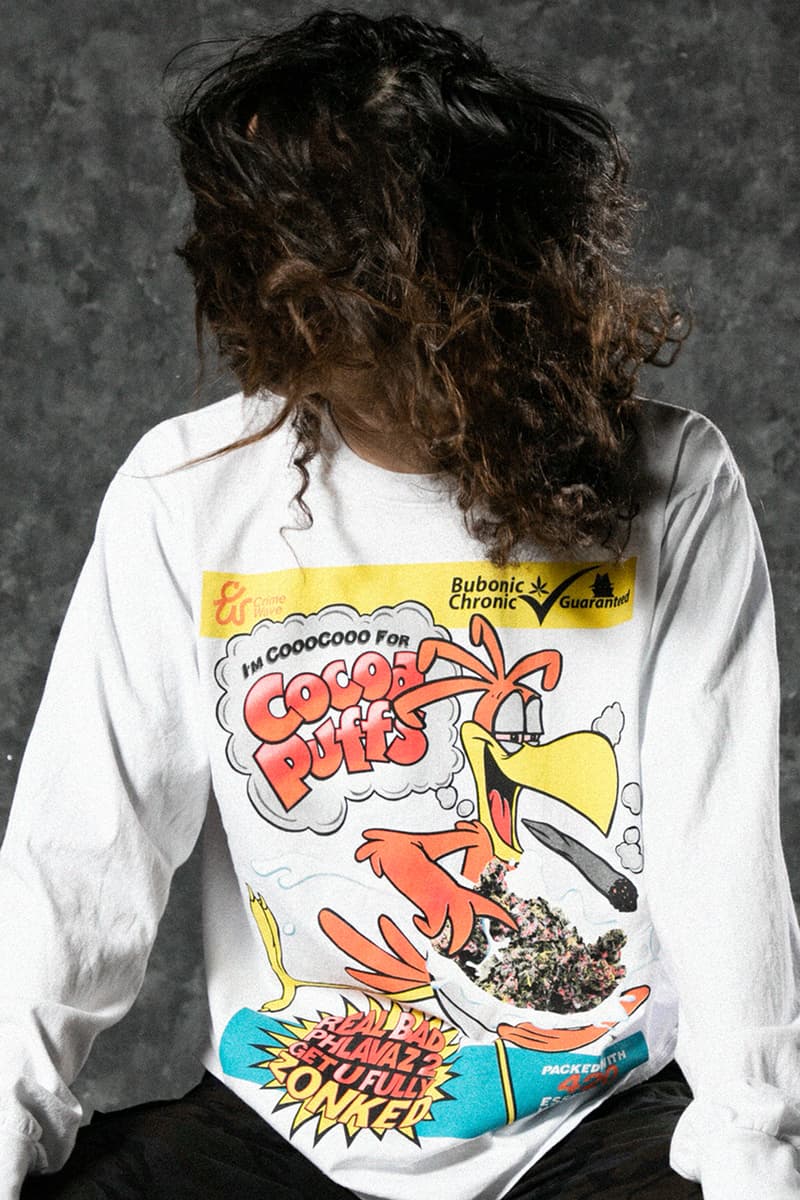 7 of 13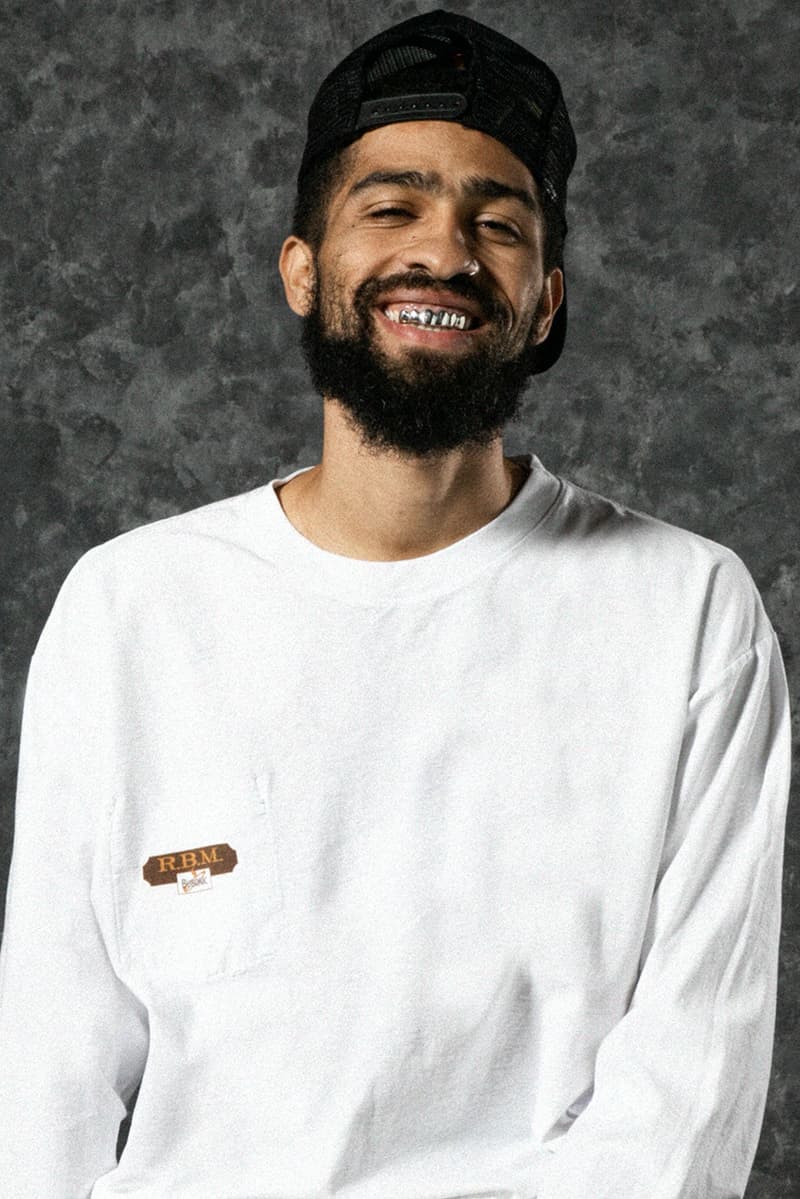 8 of 13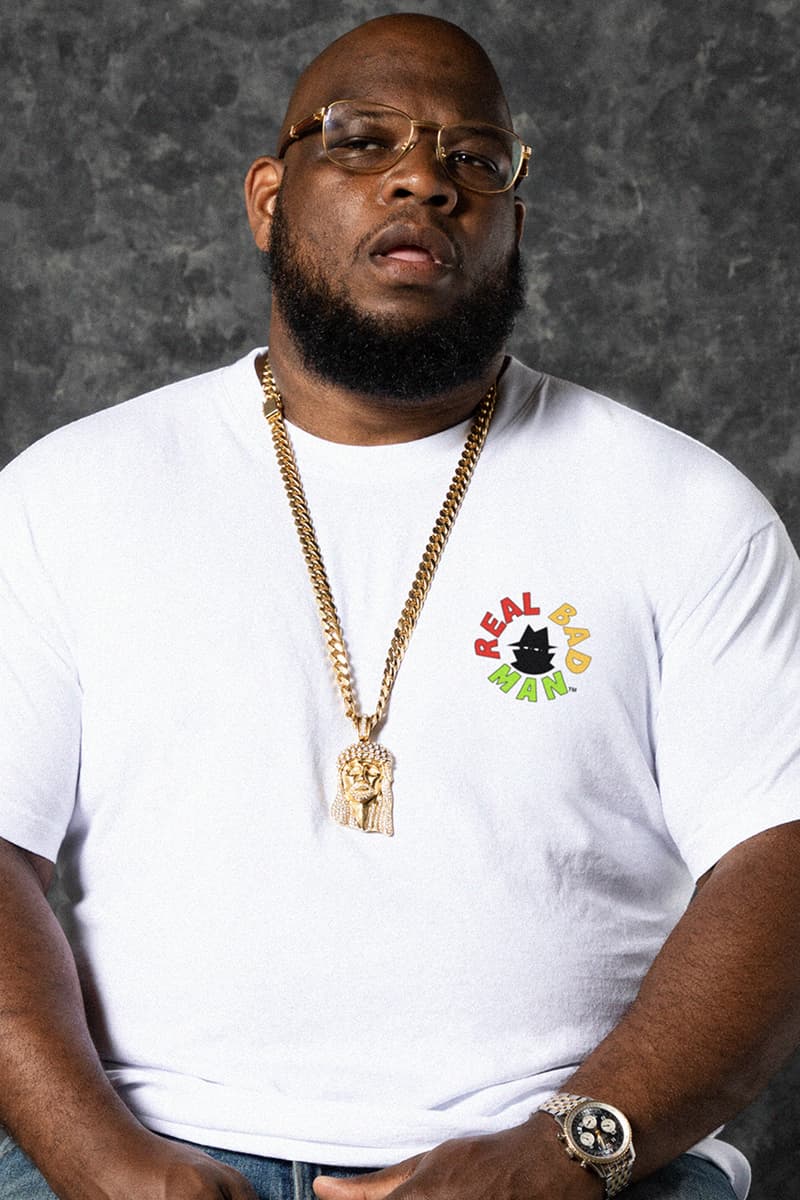 9 of 13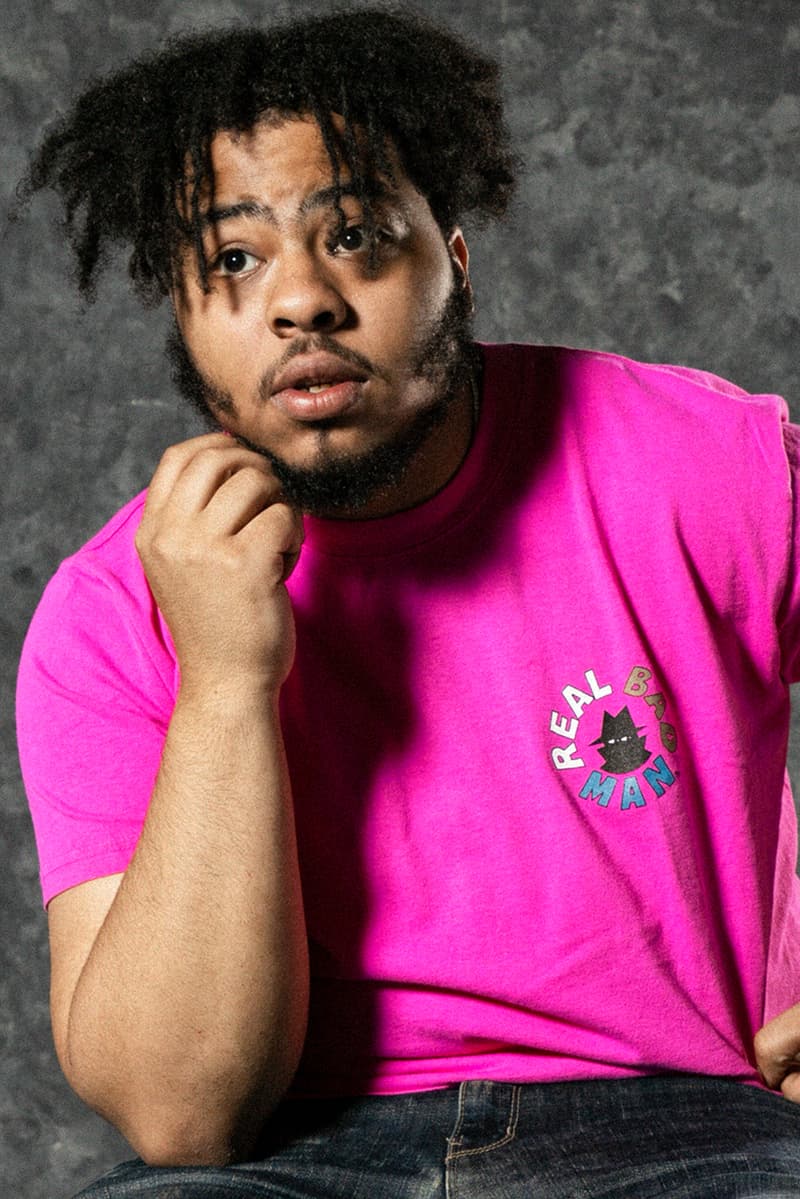 10 of 13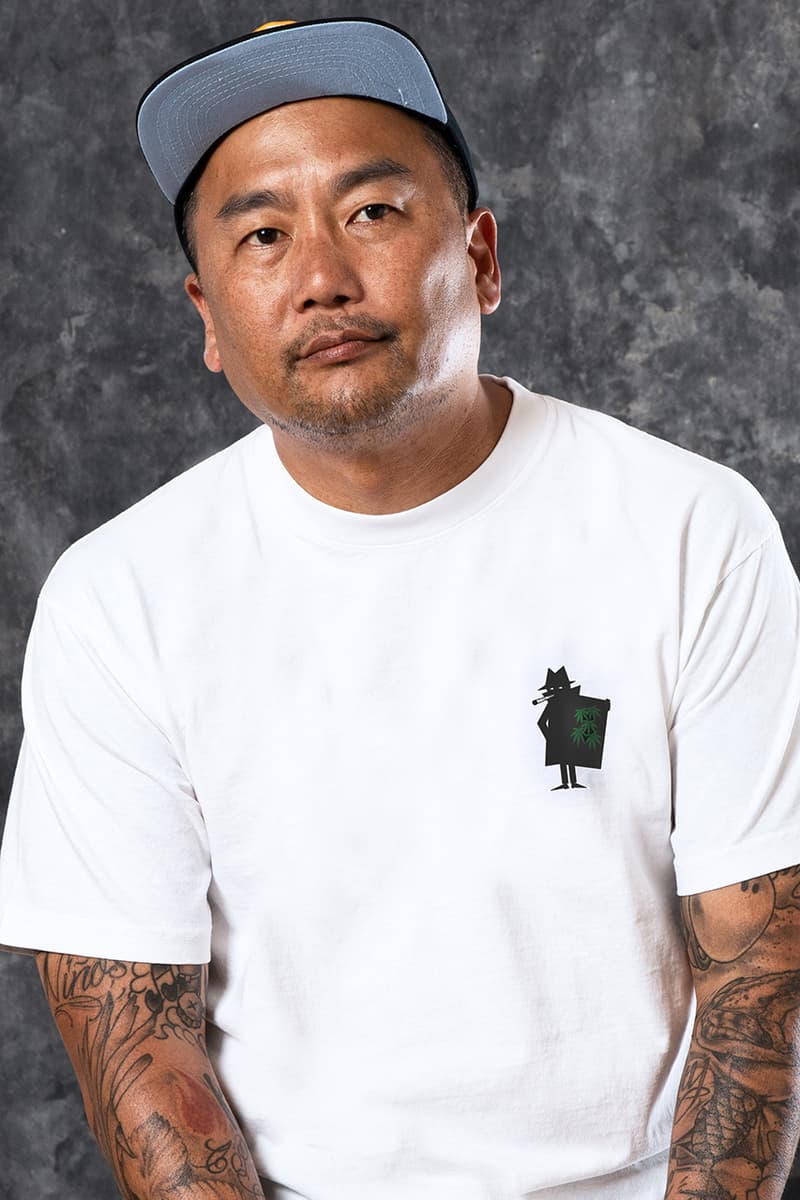 11 of 13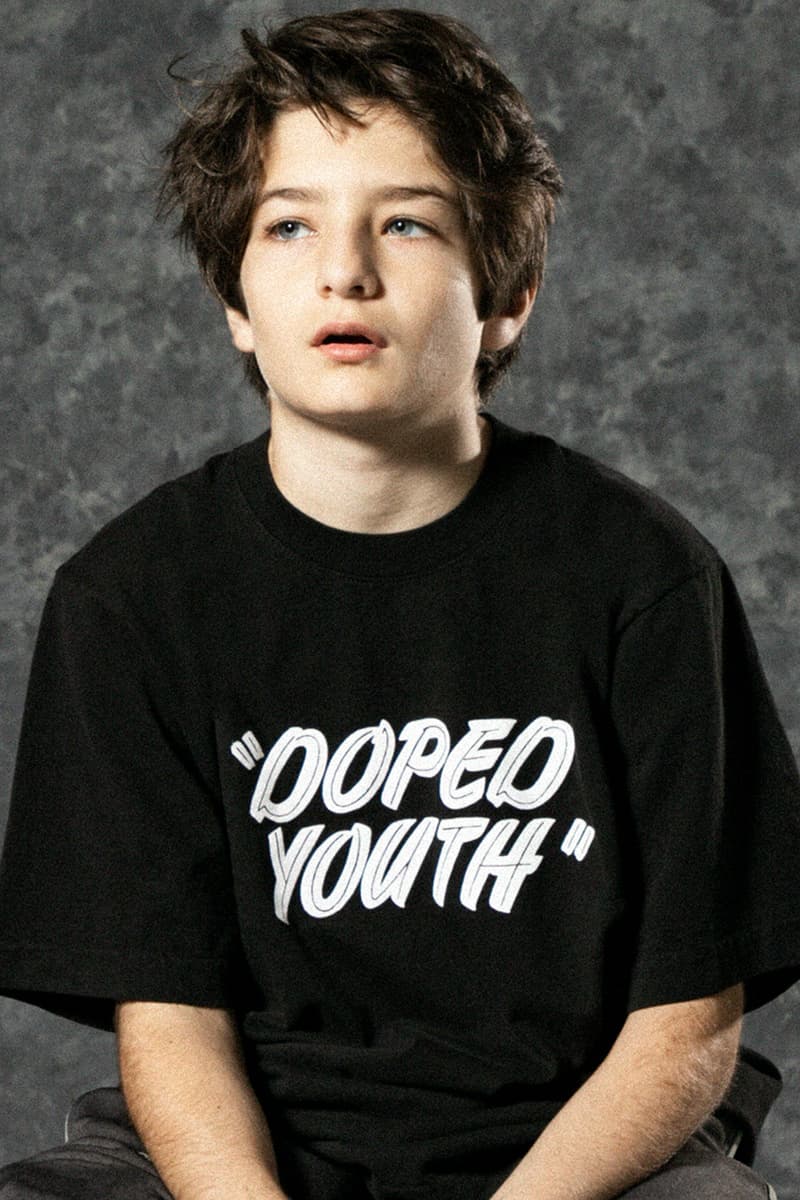 12 of 13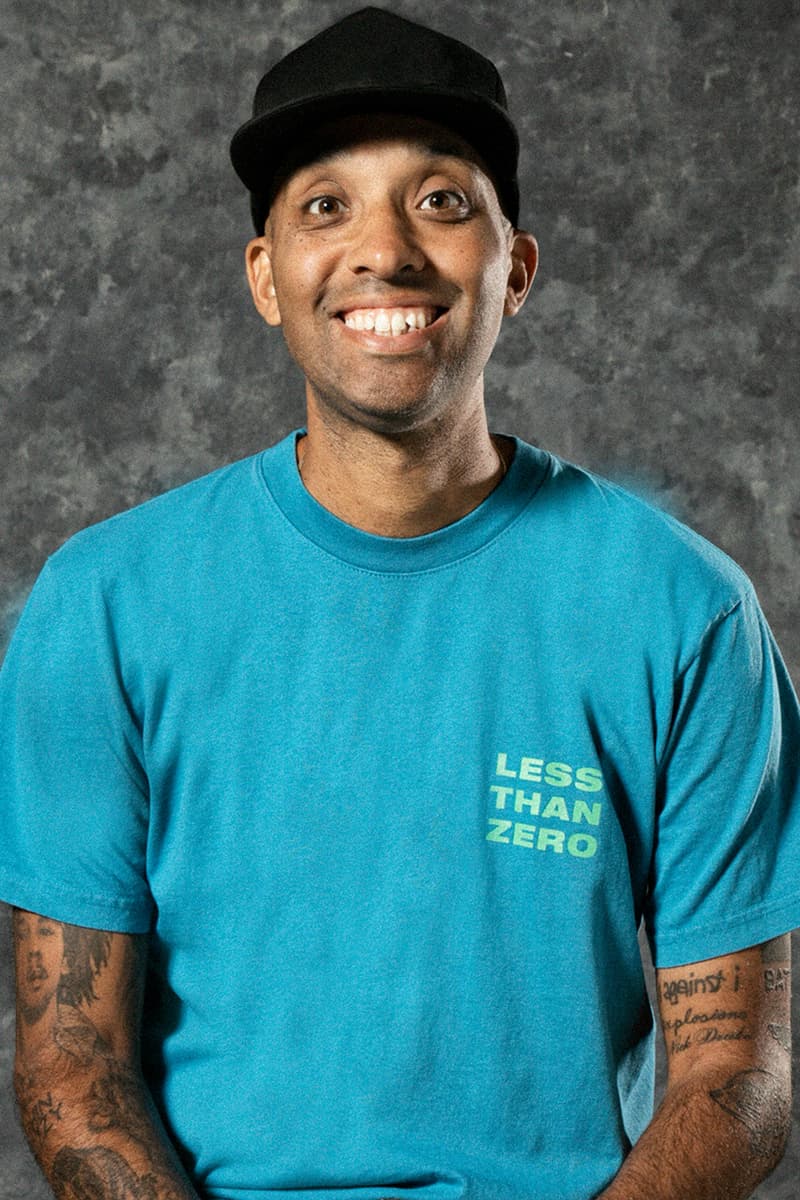 13 of 13
Adam Jay Weissman's Real Bad Man returns for a second season with an expansive array of gear inspired by stoner culture, with plenty of pop culture references and functional accessories to go around (including rolling papers and a ceramic pipe). Nods to '50s drug propaganda and '70s counterculture abound, with tie-dyed shirts and comfortable caps all emblazoned with bold imagery.
The new goods are showcased on some of California's finest in Real Bad Man's latest Class Portraits shoot. Ranging from Union's Chris Gibbs to Mid90s' Sunny Suljic to photographer Atiba Jefferson, the snapshots also include Trash Talk's Lee Spielman and Avi Gold, the latter of which has a longterm Gift Shop pop-up in the new Dover Street Market Los Angeles. To complete the drop, Real Bad Man collaborated with Meyhem Lauren, Lojii and Huey Briss for a special 7" record, available at any store stocking the brand.
Check out the photos above and keep an eye for the goods to arrive on Real Bad Man's web store shortly.
Elsewhere, Camp High introduced its own seasonal stoner-influenced range.