J.I.D's New Project 'DiCaprio 2' Is Here
Guest appearances from 6LACK, Ella Mai, A$AP Ferg, Method Man, among others.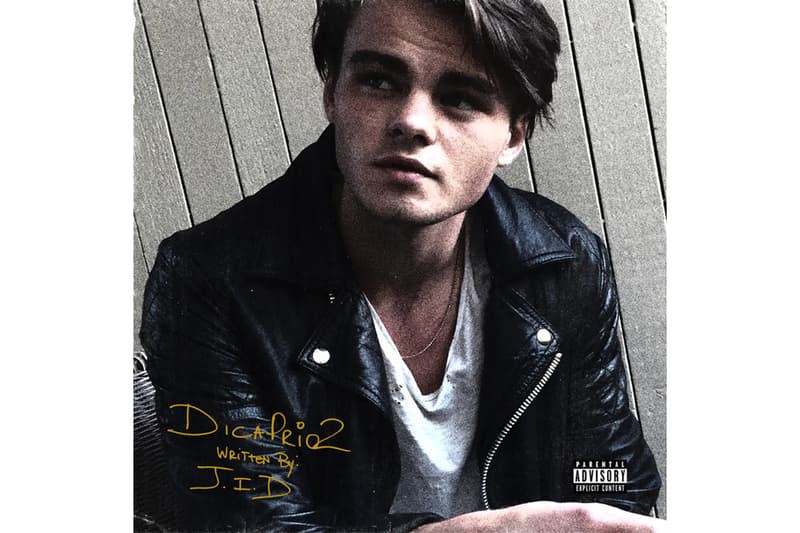 Atlanta's J.I.D is one of the best talents in hip-hop right now. The budding star drops his highly anticipated new project DiCaprio 2, a 14-track tape that features appearances from people like 6LACK, Ella Mai, A$AP Ferg, Method Man, BJ The Chicago Kid, and Joey Bada$$.
Christo produced the majority of the album, but others like Mac Miller, Kenny Beats, and WondaGurl also contributed production. DiCaprio 2 is led by "151 Rum" and the J. Cole collab "Off Deez," and now you can stream the whole full-length project below.
Most recently, we sat down with J.I.D to discuss making DiCaprio 2, who credited consistency as a big reason why he's seeing major success right now.
"I hate being so generic but the shit is true though, bro, like, ni*%as been saying like, 'Alright, you got to be consistent, you know what I'm saying, and find out what you want to do,'" he explains. "I hate saying shit like that but it's really the f*cking truth."