Chinatown Market Links With PUMA for NBA All-Star Weekend Pop-Up
Set to take place on February 17.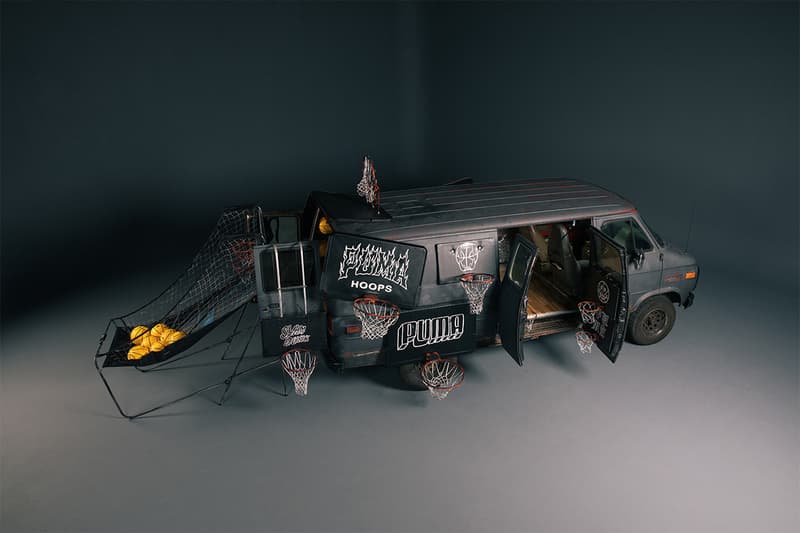 1 of 21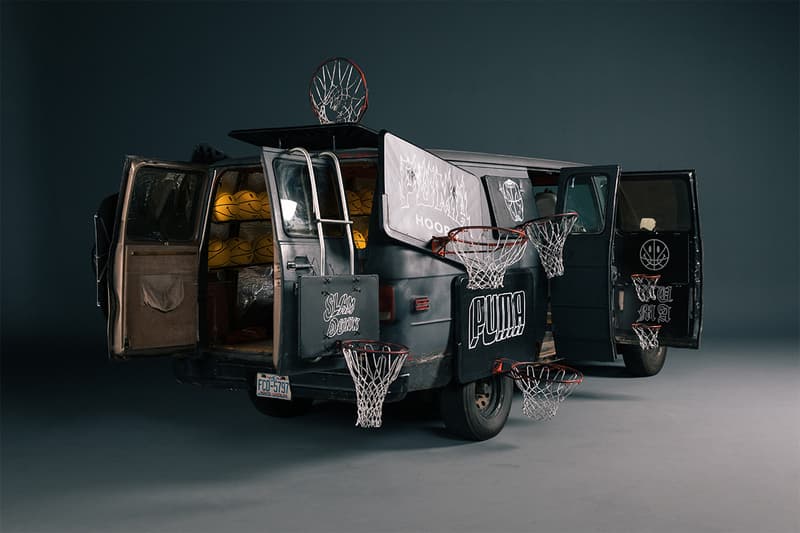 2 of 21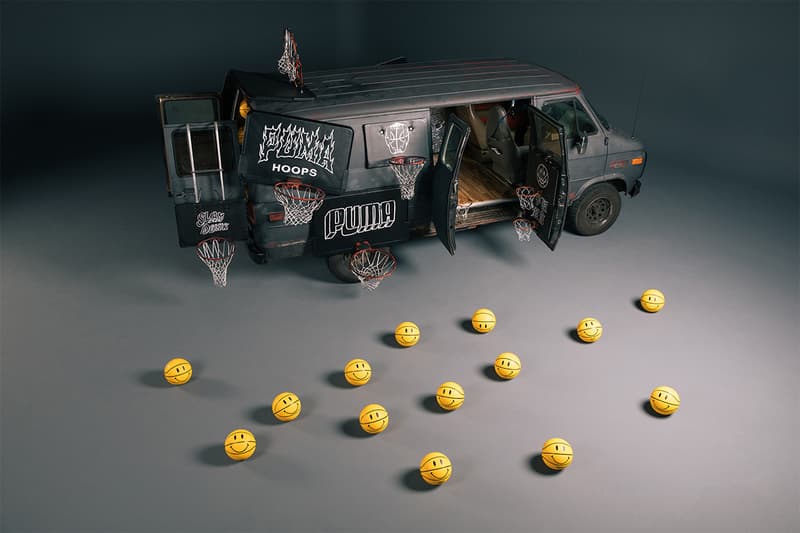 3 of 21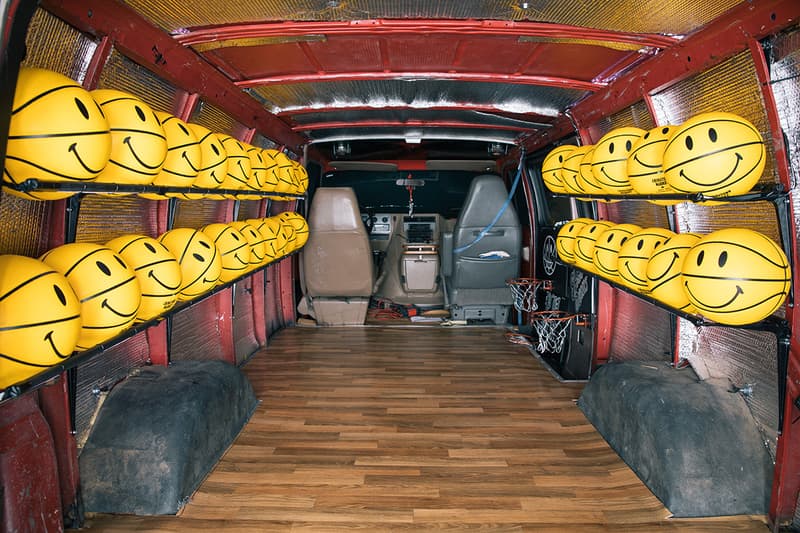 4 of 21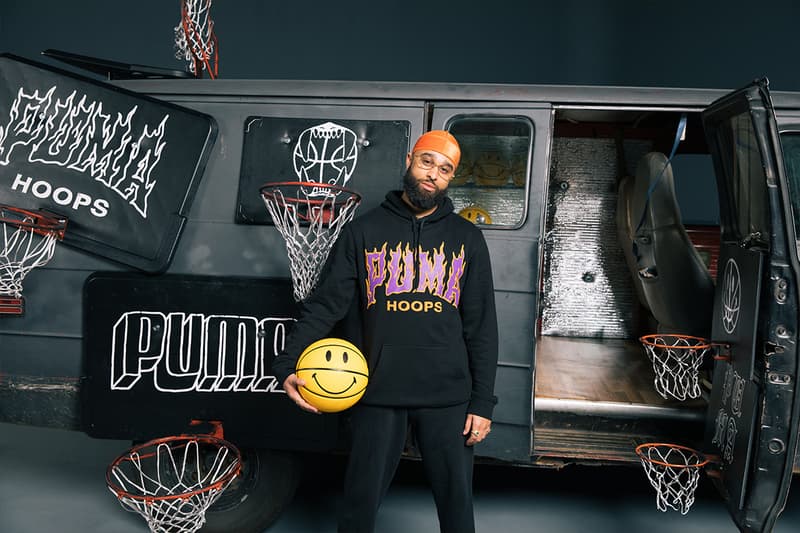 5 of 21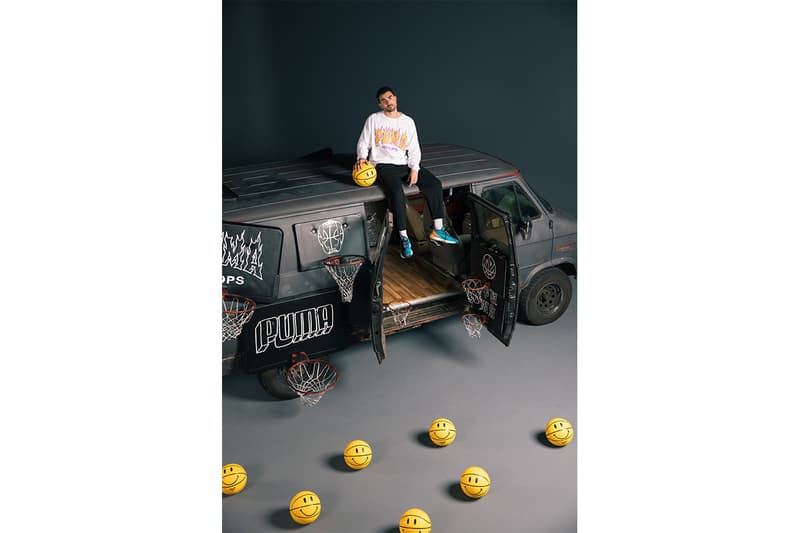 6 of 21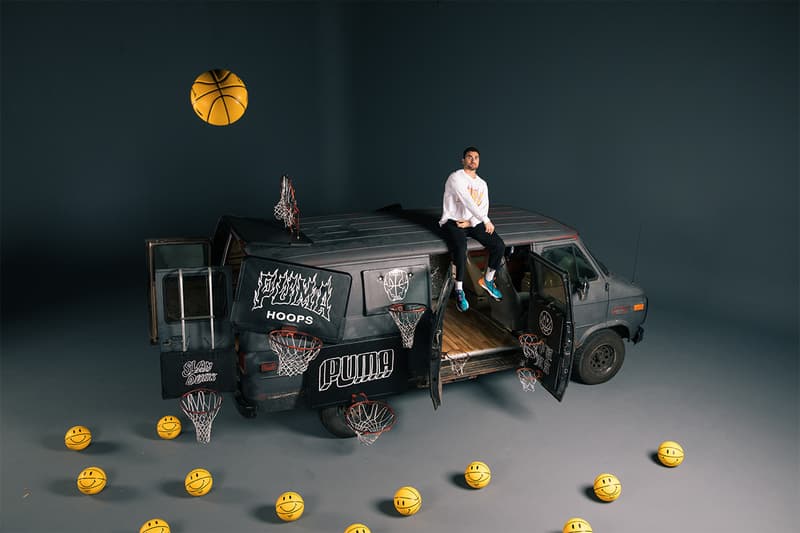 7 of 21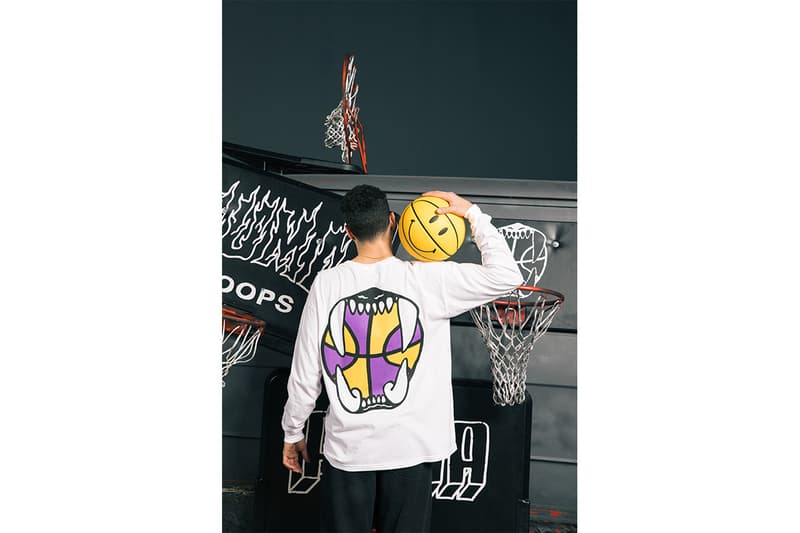 8 of 21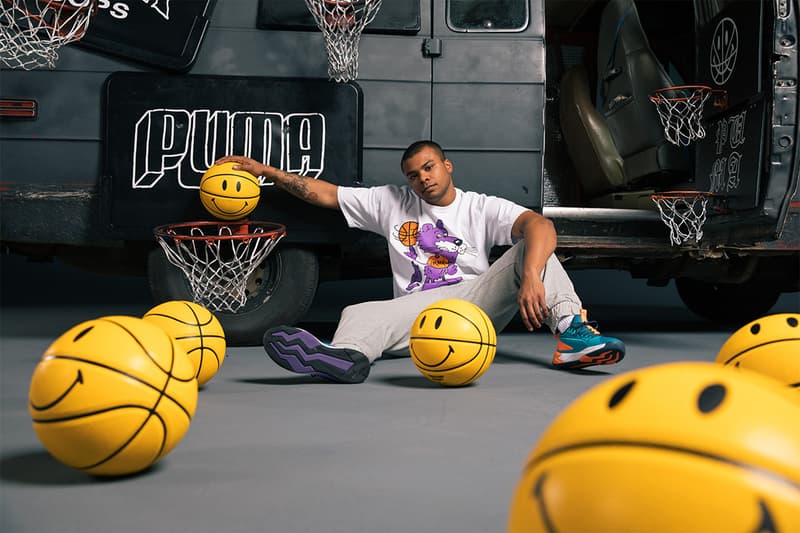 9 of 21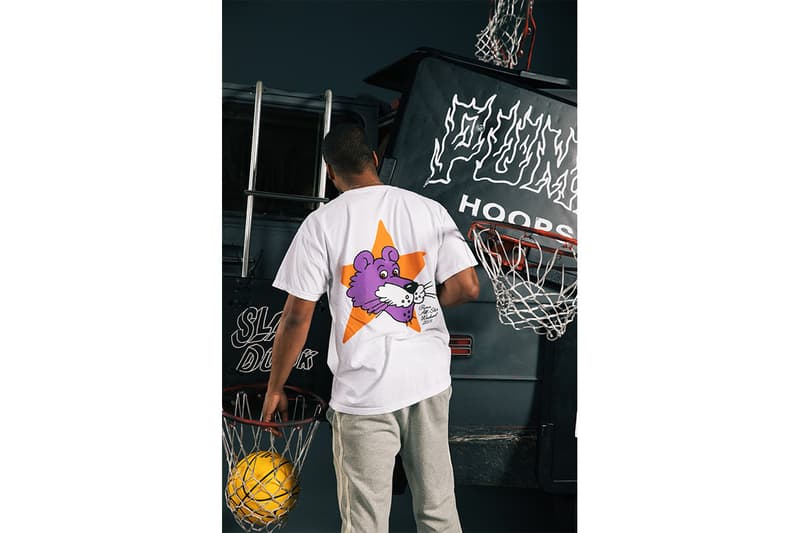 10 of 21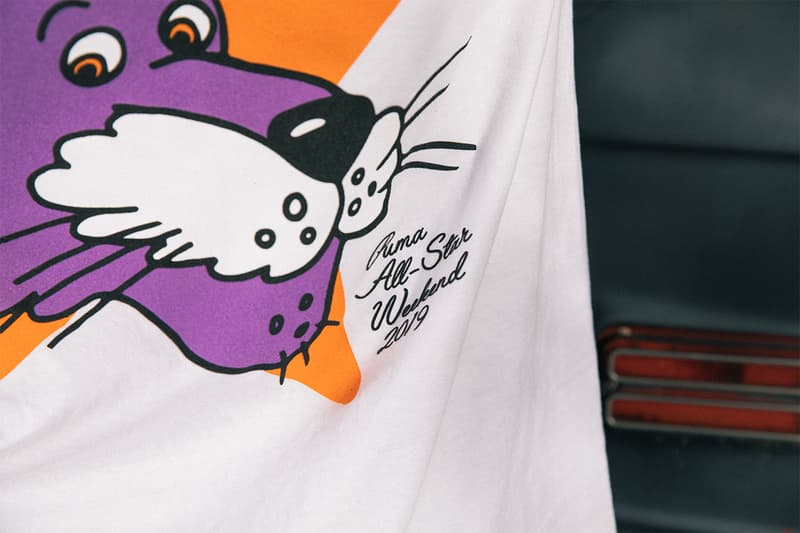 11 of 21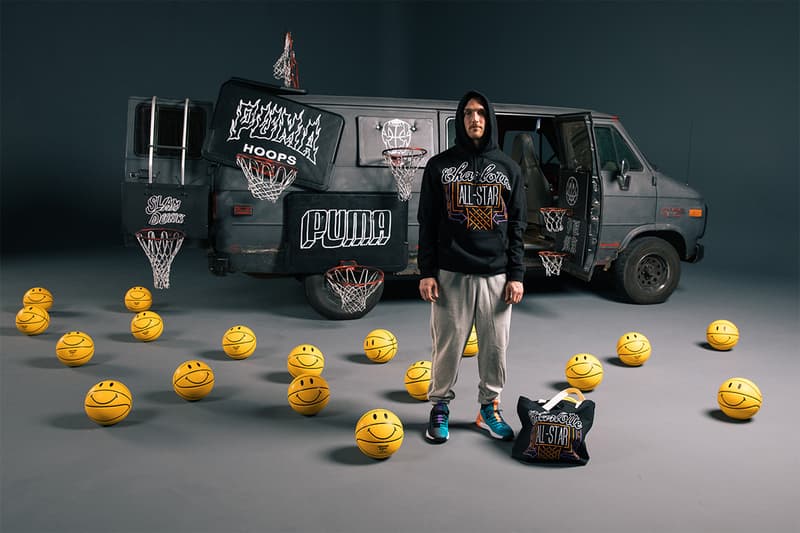 12 of 21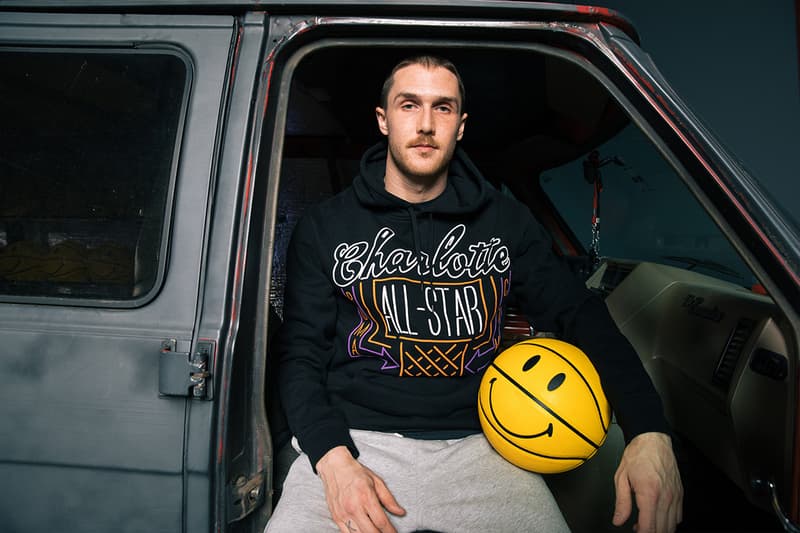 13 of 21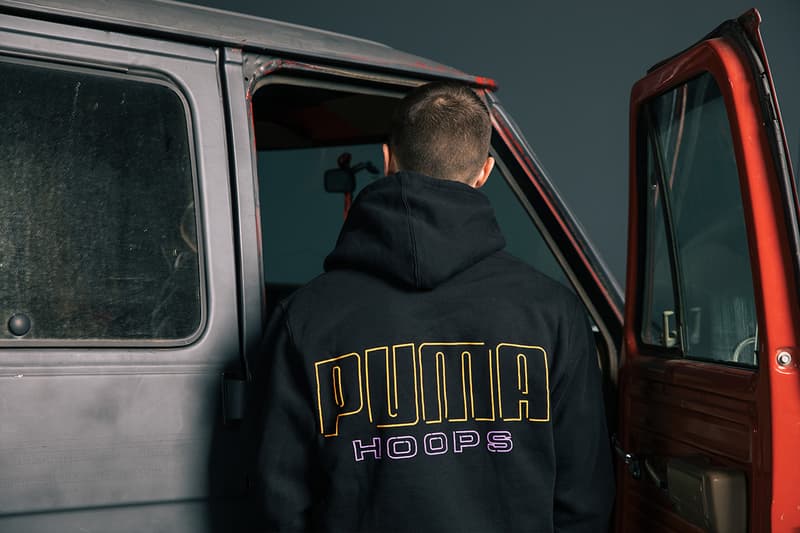 14 of 21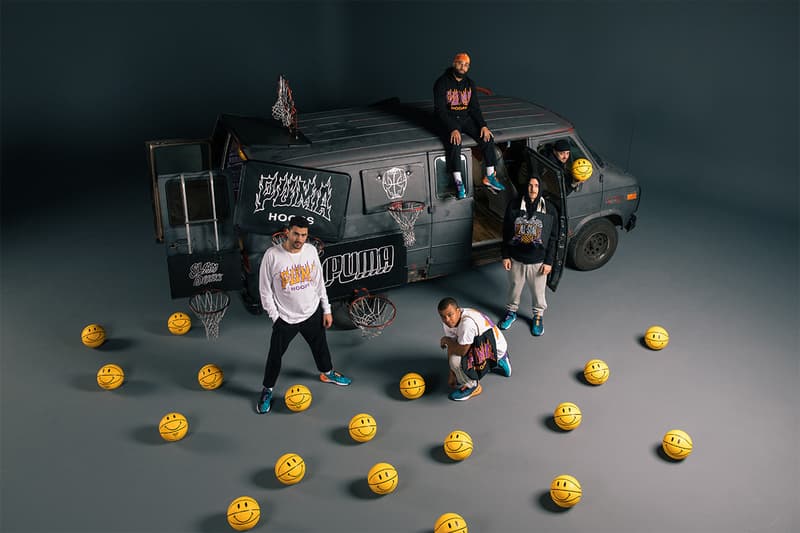 15 of 21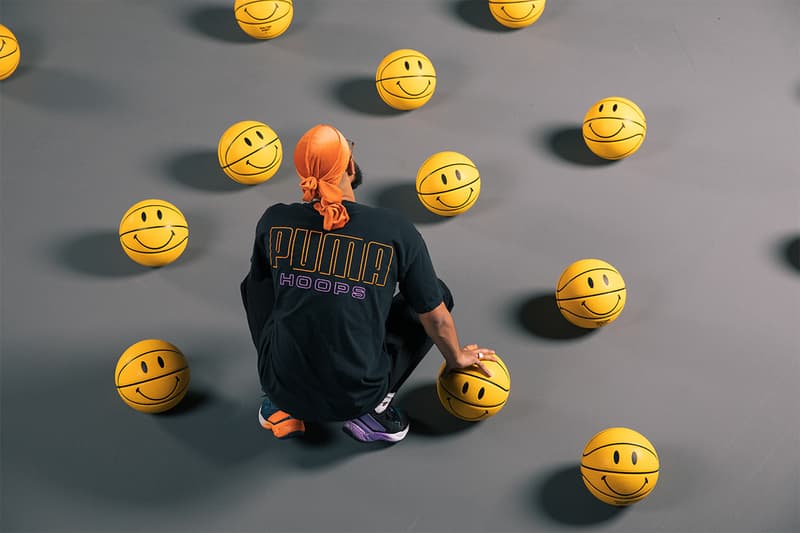 16 of 21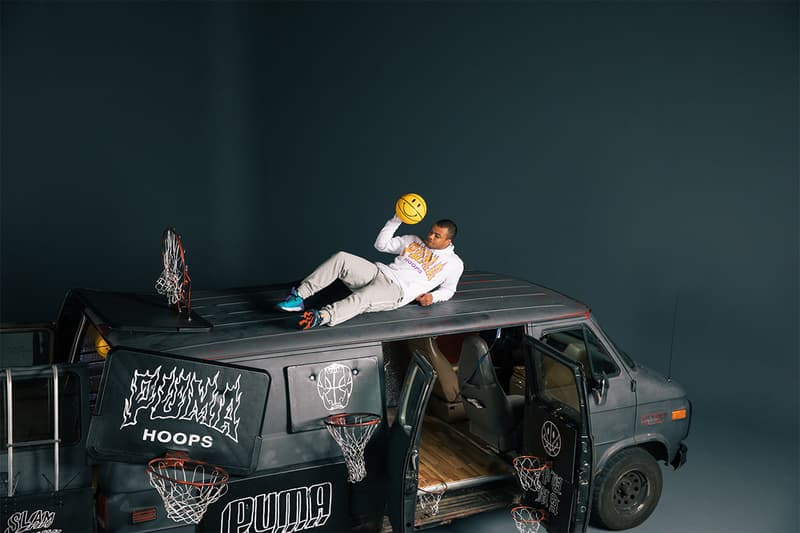 17 of 21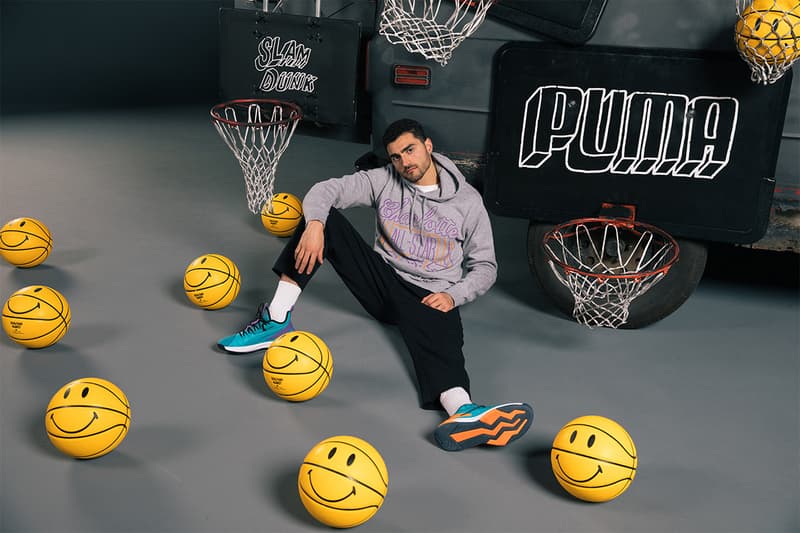 18 of 21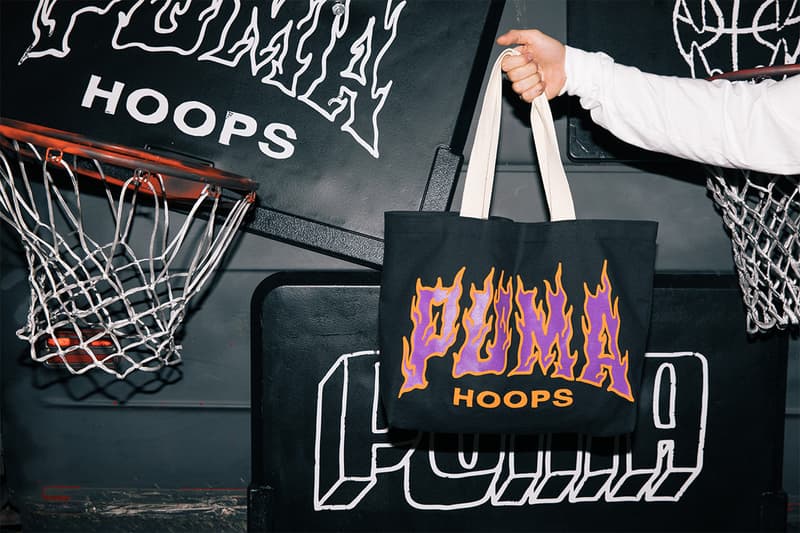 19 of 21
20 of 21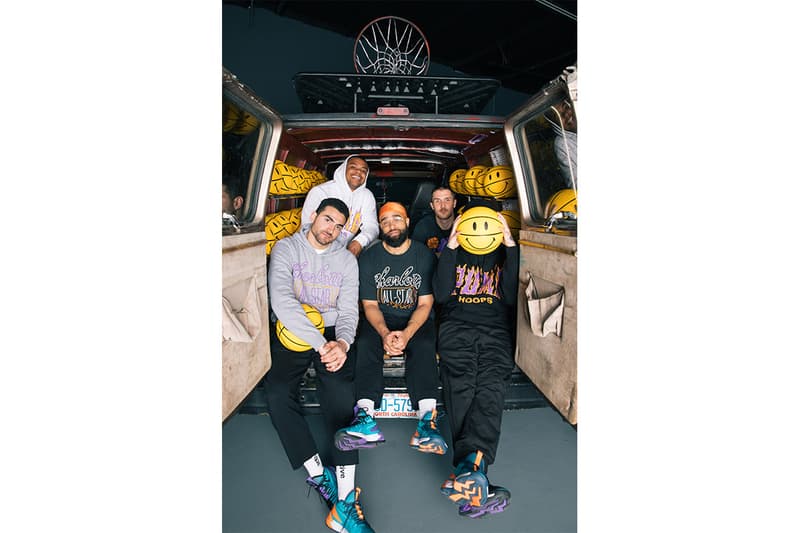 21 of 21
As part of the 2019 NBA All-Star Weekend in Charlotte, streetwear imprint Chinatown Market has announced a collaborative range of releases and an accompanying pop-up with PUMA Hoops. To celebrate the release, Michael Cherman and his team put together a lookbook to spotlight the various products that will be available.
The new release is made up of essential streetwear staples from various hoodies, t-shirts, hats, and tote bag accessories that showcase distinctive hand-drawn, reinterpreted graphics based on PUMA's signature style. To commemorate the event, the team over at Chinatown Market built a Mad Max-inspired van and drove across the country with the sportswear brand's mascot in tow. The lookbook is equally styled with the newly released "Charlotte" colorway of the Uproar basketball shoe.
Take a look at the images above, and if you're interested in attending, the pop-up is set to take place on Sunday, February 17, across from the Spectrum Center.
For more fashion news, Billie Eilish just released limited merch ahead of her album release.