William Strobeck Discusses Supreme's Future in '032c' Interview
"Supreme can be anything now. We're every genre now."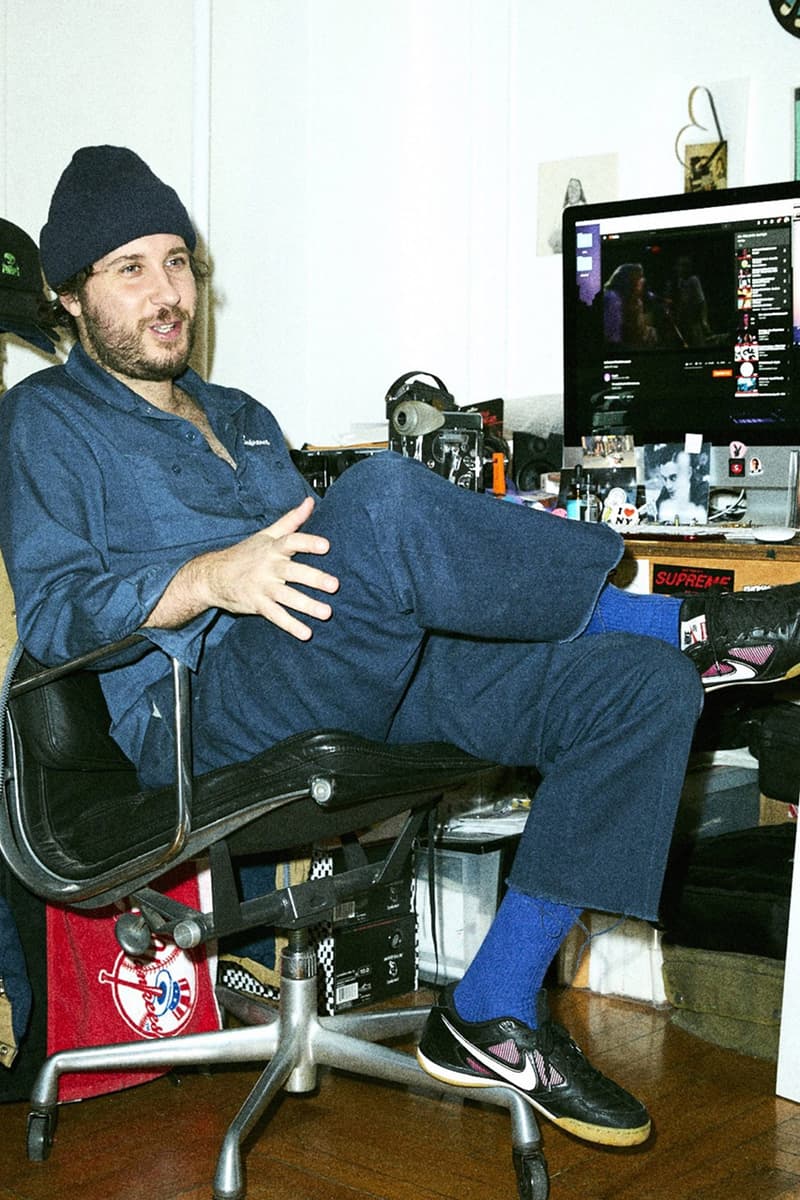 1 of 2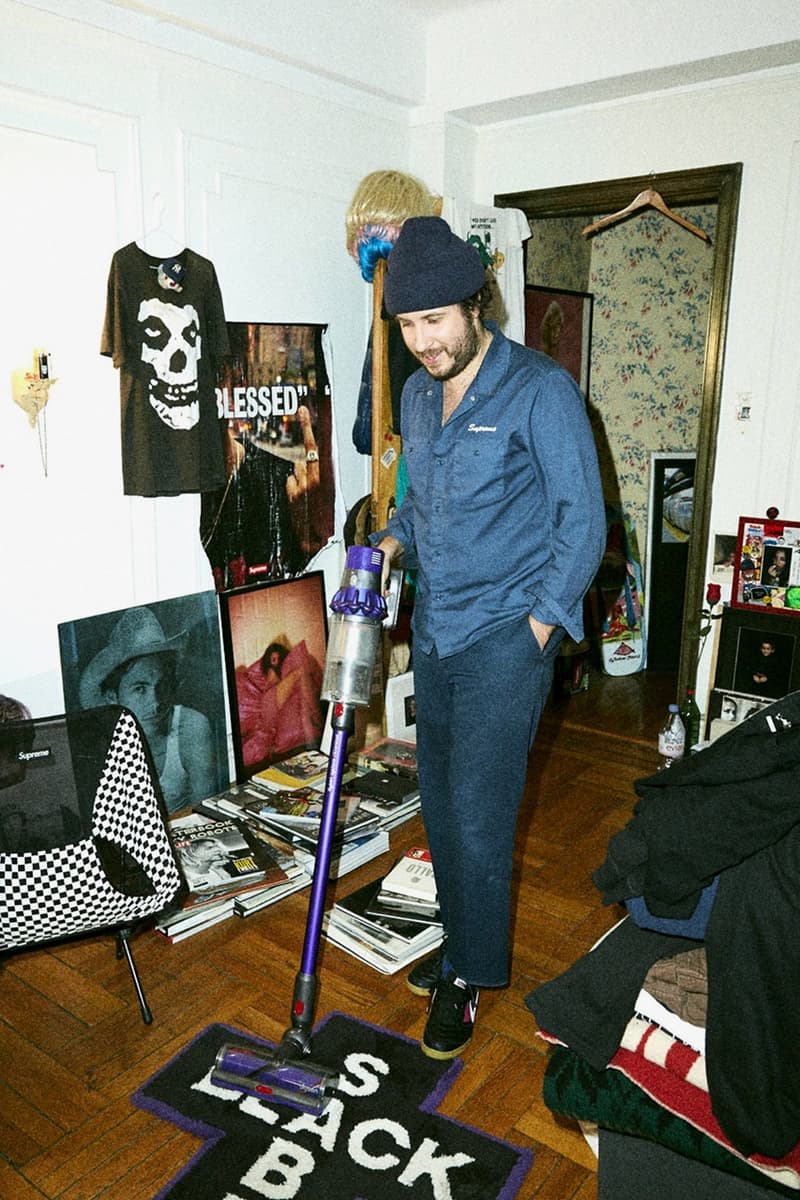 2 of 2
Berlin-based magazine and brand 032c recently sat down with filmmaker and regular Supreme collaborator William Strobeck to discuss his career to date and his ongoing relationship with the New York brand. Elsewhere in the interview, Strobeck touches on the first time he met Skater of the Year Tyshawn Jones (but at that time "Tyshawn didn't know what Supreme was.") as well as adolescence and his recent BLESSED movie.
You can take a look at some of the key excerpts from William Strobeck's interview below, and head over to the 032c site to read the whole conversation.
On discovering Supreme:
"I knew what Supreme was from when I was younger. One time in 1995 or '96, I took a Greyhound bus from Philly to 42nd St. I walked down and one of the first places I went to was Supreme. I knew what it was from magazines and skate videos. Kids in the videos would be wearing it. But they weren't huge then. They were just starting out. When you walked in, everything in the store was skate. I bought like one of the two t-shirts they made. If you were from out of town, the people that worked there and the kids that hung out there would be dicks to you. In the '90s, everyone was a little more rough around the edges. I knew what Supreme was when I started working for them, and I had an idea of how I could do a video for them. Basically, I've lived it, know what I mean? I was already doing my own videos and people were psyched on them – skate videos and a couple of music videos and shit."
On his skate film aesthetic:
"I'd say, it's on the fly, personal, and honest. I want the viewer to feel like they are there. I want them to feel like they are a part of our crew and see what it's like from an insider's point of view. I want them to walk away and wish they were a part of it. I think detail is what makes my stuff recognizable. I'm sort of blinded by my aesthetic: it's really just me, so I can't see what I'm doing. It's a blur. It's for others to judge and tell me what they think, really. It's just coming from my brain."
On Supreme's success:
"I feel like it got big and a lot of stuff changed after "cherry" came out. That really pushed it. I just felt the energy of it, like, "Oh shit." It was way bigger than we thought. After that they started making more product and I feel like I've rolled along for the whole ride."
Do you believe you were a big proponent of that growth?

"I do. I believe that I am. What's better than to have a group of kids that are fucking super cool, that other kids want to be like? The clothes are going to sell because people want to be like these kids, a crew of cool kids from coast to coast that are good skateboarders and cool-looking and all different. They fit every kind of style. I've seen other companies try to do it and they can't pull it off. We had the most authentic kids, and they were well-curated. Well-picked."
On the future of Supreme:
"I think they'll have the power to do so much more. Who knows? Maybe in a few years they'll be collaborating with Mercedes, like, selling a Supreme car or something. Supreme can be anything now. We're every genre now. It doesn't have to be one thing. They can make anything they want and it will be cool. You see their accessories and the stuff they're doing now. They just do it their way. They make tables and shit. As long as it has the little label on it, it will sell. To be involved with it, it's super crazy. It's gotten me into another world where I've got more eyes on me than if I were just making skate videos. They gave me the platform to make the thing that I really want to make, which was something like BLESSED – something that feels bigger than just skateboarding."
In related news, check out Supreme's Spring/Summer 2019 teaser.