Supreme 2019 Spring/Summer Tees
Iconic films and Greek mythology.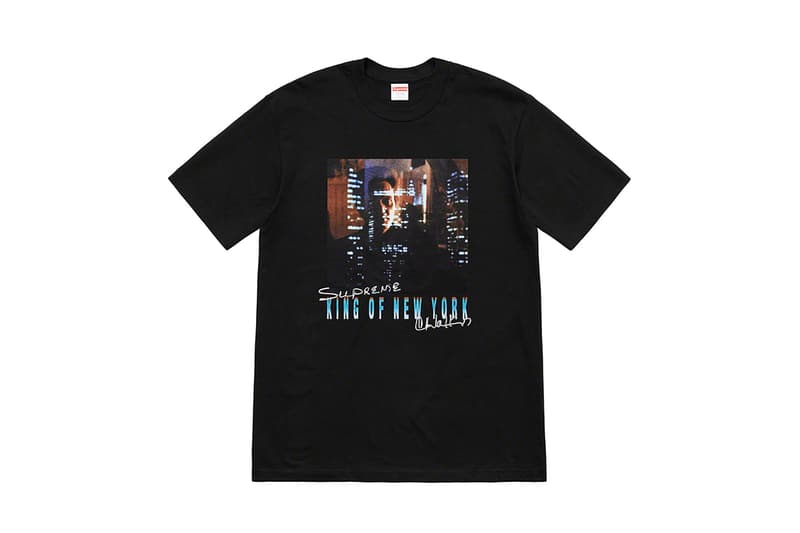 1 of 11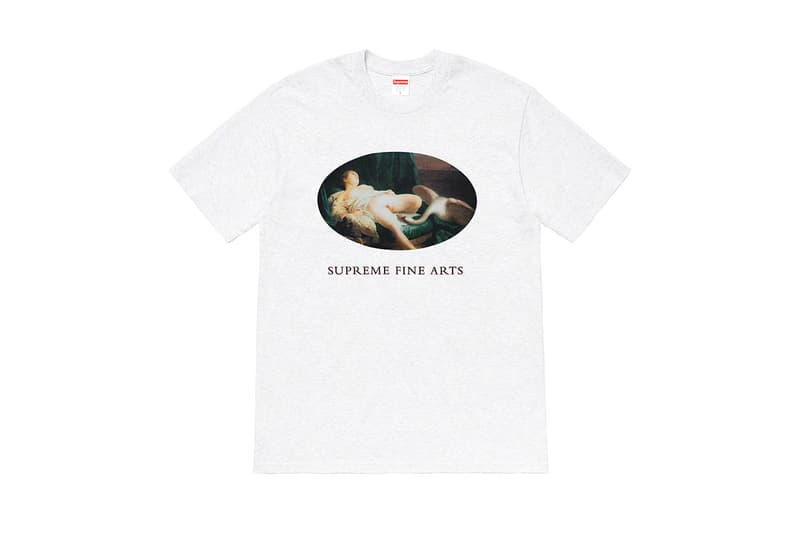 2 of 11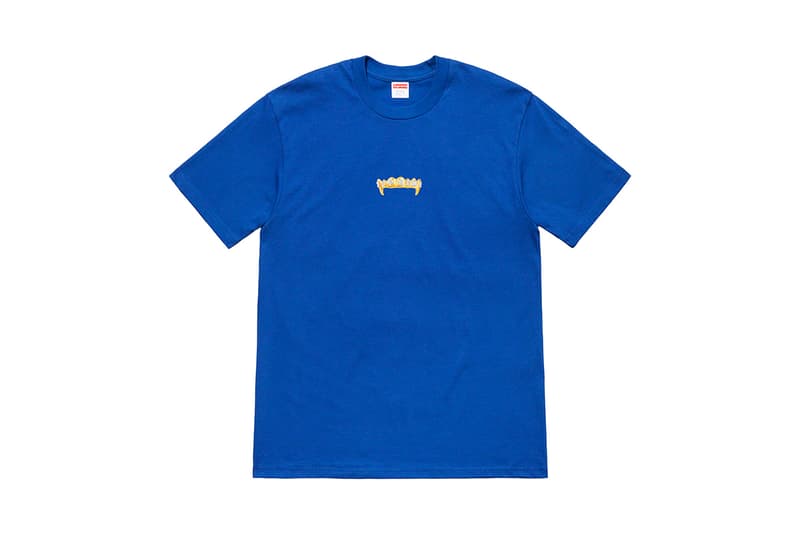 3 of 11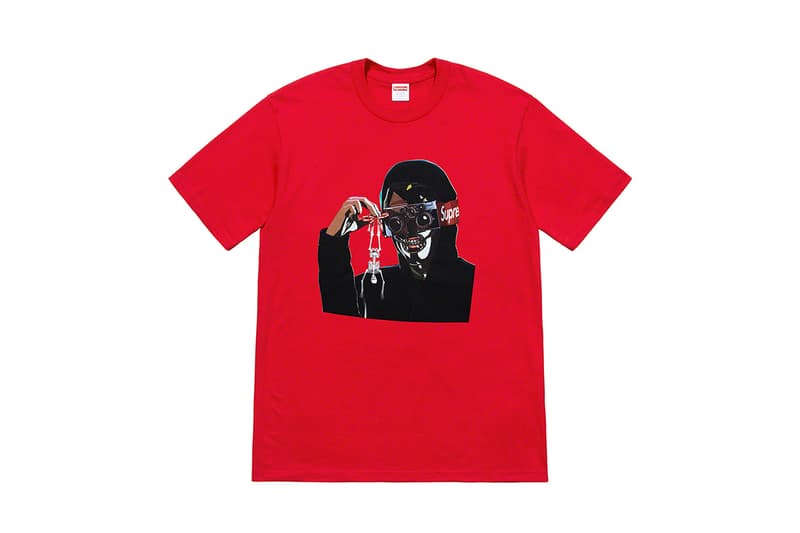 4 of 11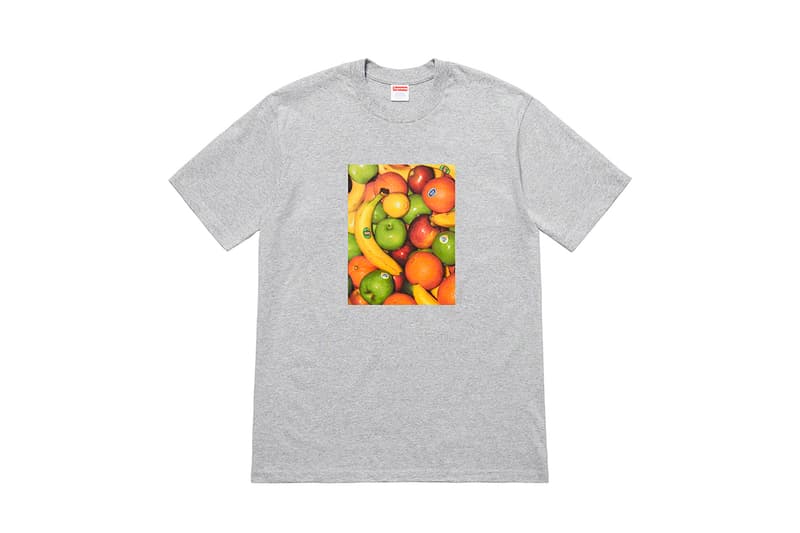 5 of 11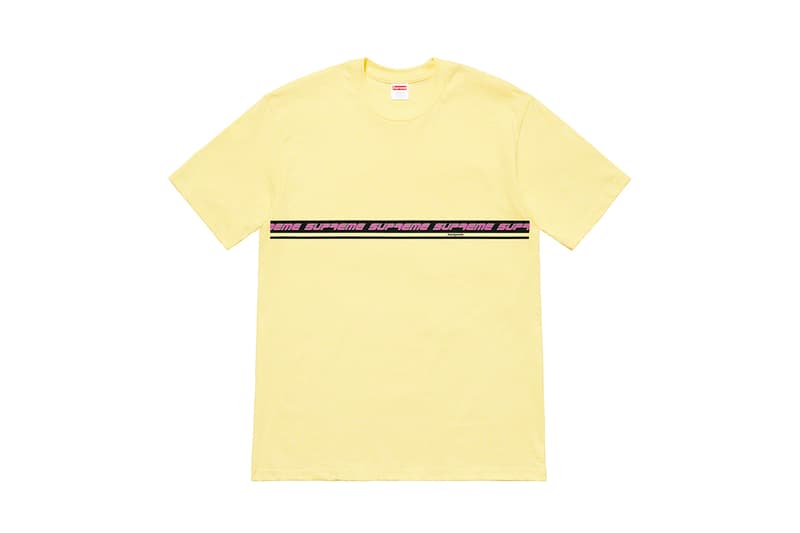 6 of 11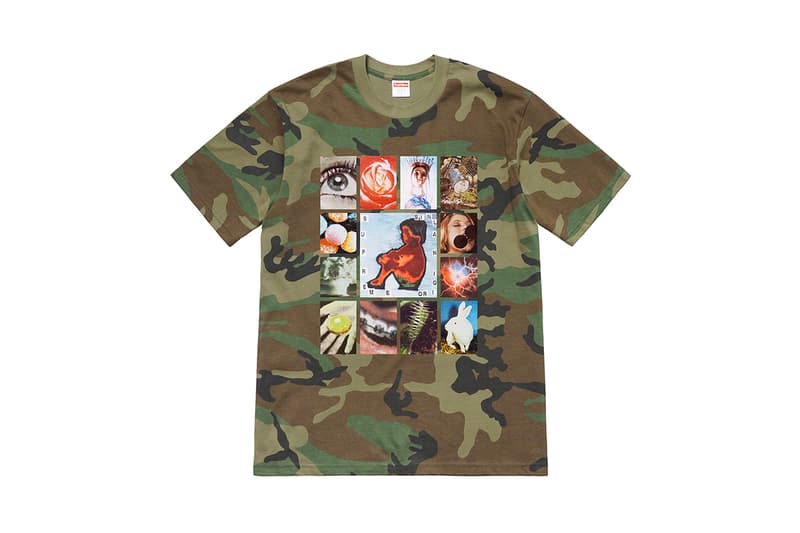 7 of 11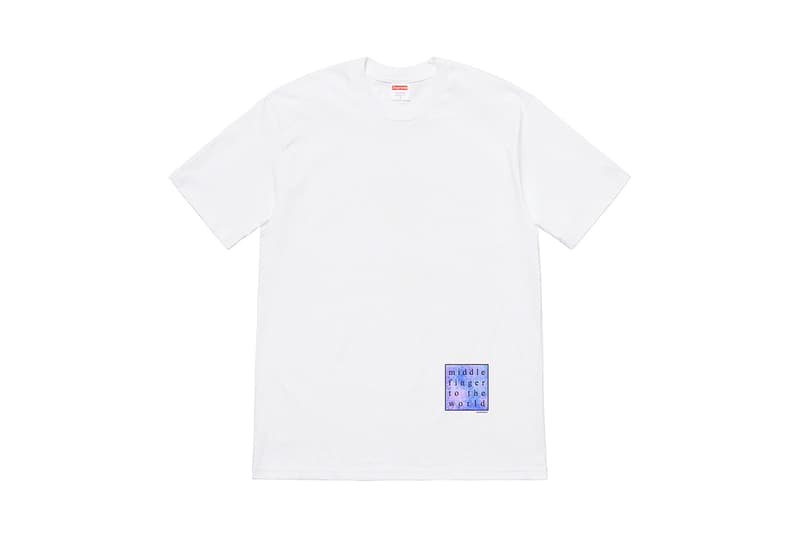 8 of 11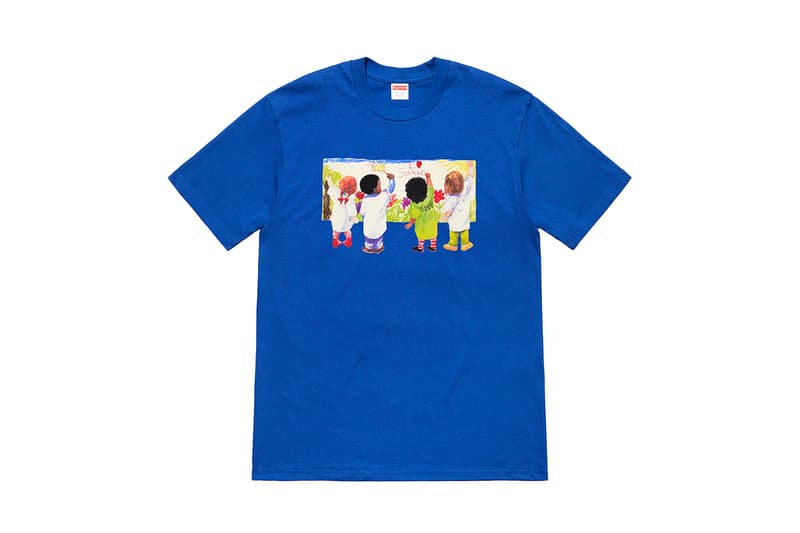 9 of 11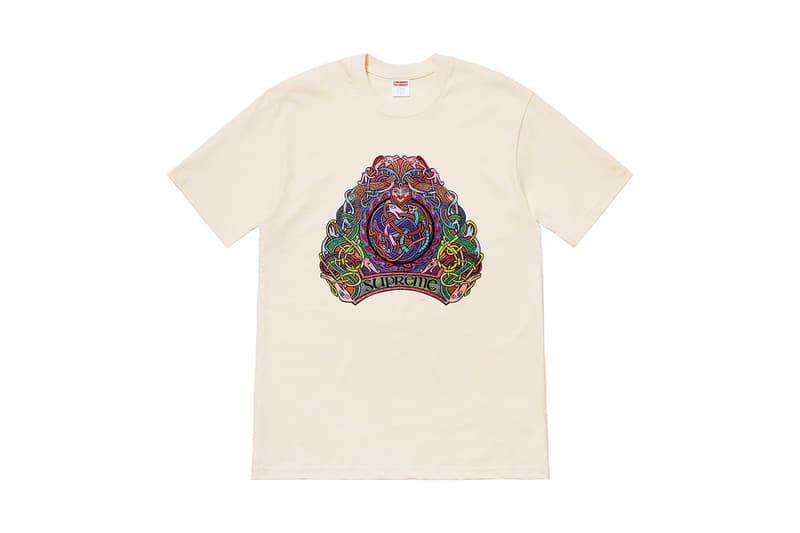 10 of 11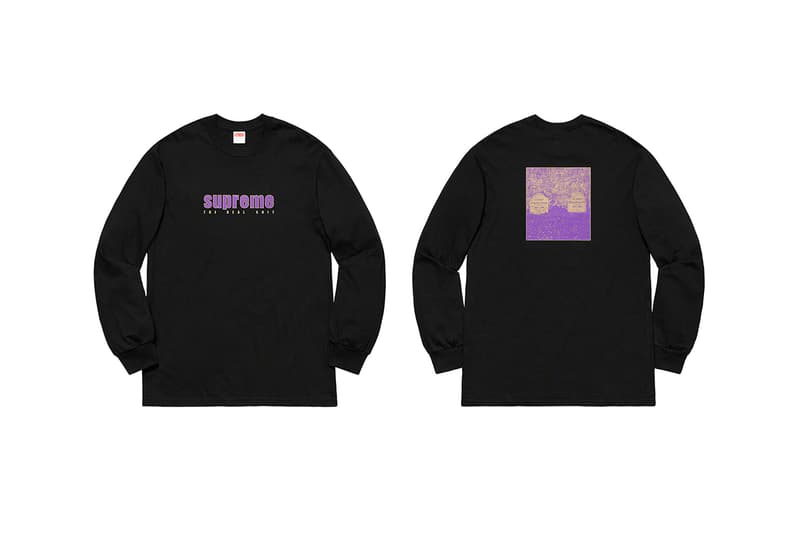 11 of 11
Just in time for the quickly approaching warmer months, New York-based skate label Supreme has unveiled its latest selection of graphic tees for the 2019 Spring/Summer season. Similar to previous collection, we are treated to an array of tongue-in-cheek graphics and motifs that come in an assortment of color palettes. Slogans such as "middle finger to the world," and graphics of children writing "Satan" on a board are some of the more noticeable pieces while fans of Christopher Walken and King of New York will be pleased to see the iconic actor take a spotlight in this season's array of tees. Lastly, those interested in Greek mythology will be surprised to see the Leda and the Swan graphic, which depicts Zeus the God appear in the form of a swan that seduces a mortal woman called Leda. Lastly, a long sleeved tee which has a logo on the front and a graveyard graphic on the back rounds out the collection.
Despite the seemingly limited variety of T-Shirts in the range, the skate label usually releases a further set of tees further on in the season so make sure to stay tuned.
Check out the lookbook above and look for the collection to release on February 21 at Supreme's NY, LA and European locations, while Japan should see a February 23 release. Supreme's online store is expected to release the items on February 25. For more from the latest collection, make sure to also check out offerings in the following categories: