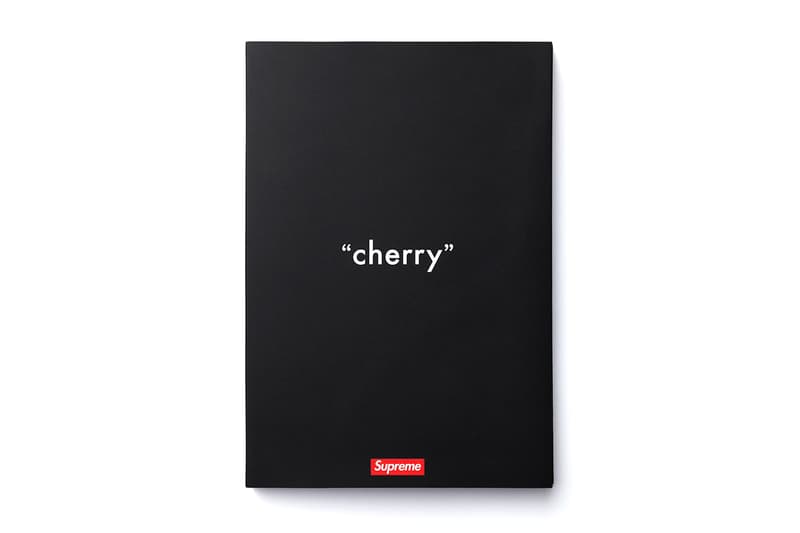 1 of 4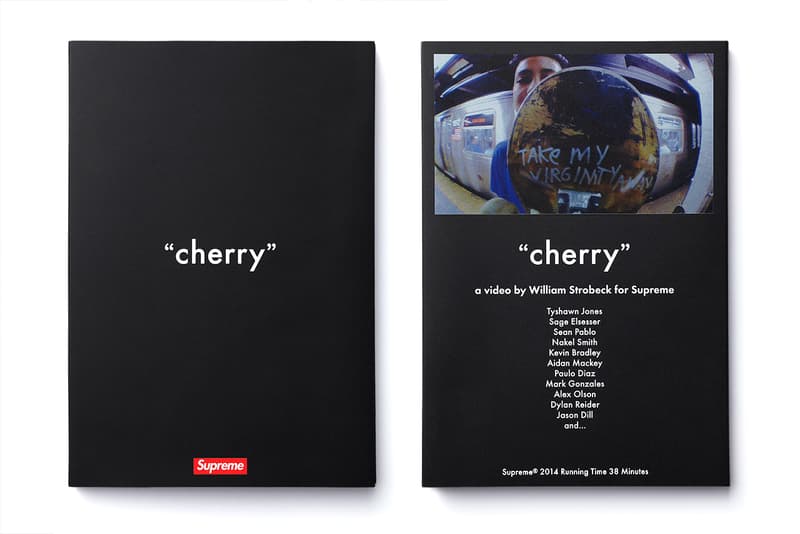 2 of 4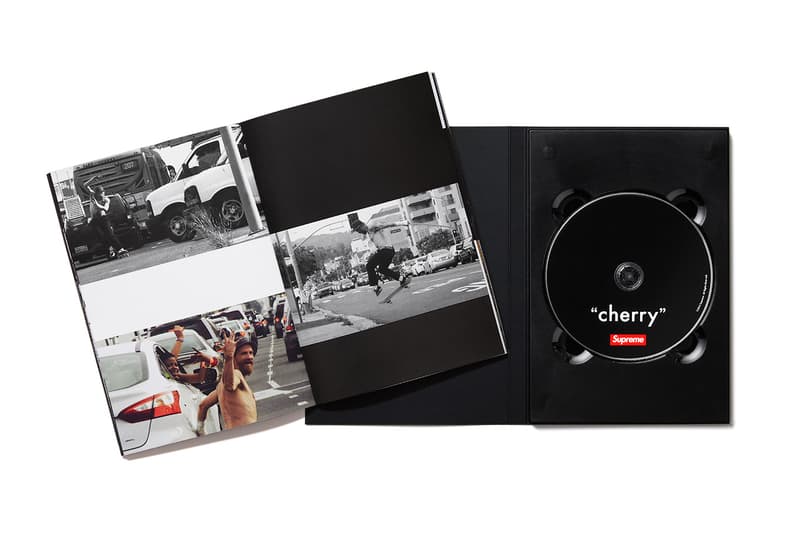 3 of 4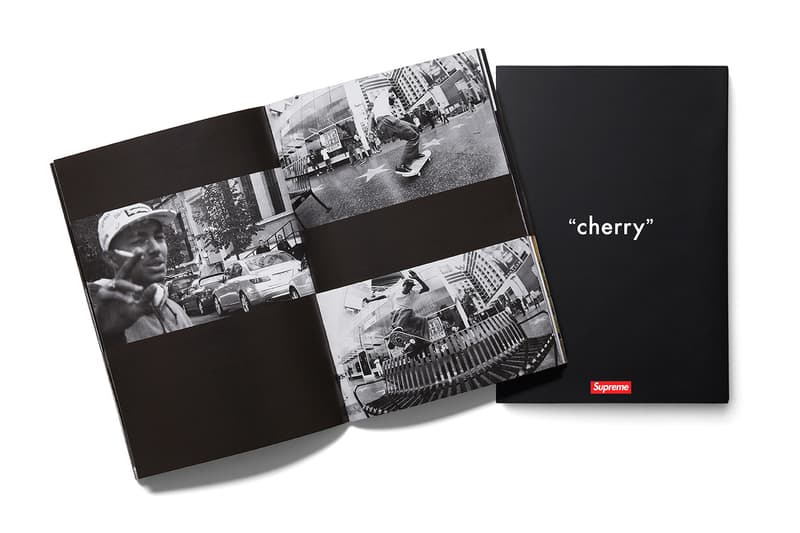 4 of 4
Supreme "cherry" Full-Length Skate Video Pack
After presenting the trailer a few weeks back, Supreme will soon officially release its "cherry"
---
After presenting the trailer a few weeks back, Supreme will soon officially release its "cherry" full-length skateboard video. Directed by New York-based videographer William Strobeck, the video features the talents of riders Tyshawn Jones, Sage Elsesser, Sean Pablo, Nakel Smith, Kevin Bradley, Aidan Mackey, Paulo Diaz, Mark Gonzales, Dylan Rieder, Alex Olson and Jason Dill. It also features the close family and friends that have been along for the ride throughout the shop's 20-year history.
Running 38 minutes long, the DVD comes with a special photo book documenting the making of the video.
The pack will be available through Supreme's locations in New York and LA and through its website on March 20. It will also release to iTunes on March 27.