Samsung Galaxy S11's Cameras Reportedly Capable of 5X Optical Zoom and 8K Video
According to multiple detailed leaks.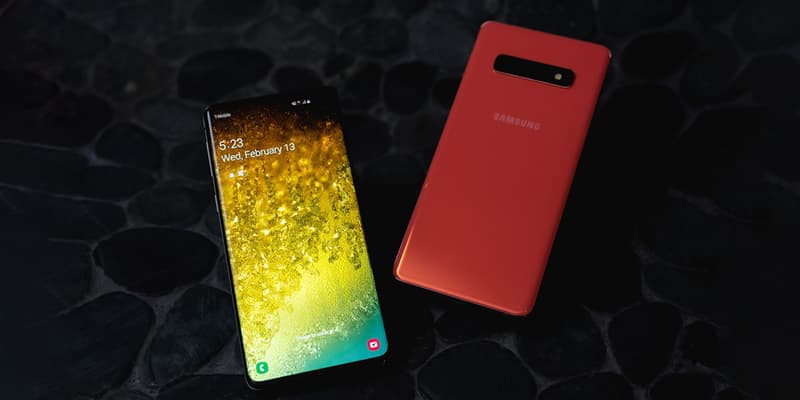 XDA Developers recently noticed that Samsung has confirmed its Galaxy S11 via an application to China's CCC, a safety mark for products imported, sold or used in China. While not much else has been confirmed by Samsung quite yet, reliable sources have been leaking detailed information over the past couple of weeks that could very well predict the final phone's features.
Initially, popular leaker @OnLeaks and blog CashKaro revealed that the phone will be equipped with a quintuple rear camera through a series of renders. The two sources continued to detail that the camera would be 108MP with 5X optical zoom and capable of 8K video recording, similar to what was noted in our previous coverage.
I think you ain't ready for that massive camera design…?

But well… Finally comes your very first look at which I assume will be launched as the #GalaxyS11Plus!
360° video + beautiful 5K renders + dimensions, on behalf of my Friends @Cashkarocom -> https://t.co/9PHLXwGlwg pic.twitter.com/hfHDXXdQuR

— Steve H.McFly (@OnLeaks) November 26, 2019
Another credible leaker @IceUniverse then responded on Twitter, stating that important visual details were incorrect or missing from the renders. They pointed out that they believe the cameras will be symmetrical instead of scattered, the 5x optical zoom lens will be square instead of round, and it will feature a 120Hz display. Shortly after, @IceUniverse leaked an image of the camera, proving that their previous claims could be correct. The image also detailed even top and bottom bezels.
This is the real Galaxy S11+ camera. On the left is the ultra-wide-angle, main camera, and periscope zoom lens. I don't know the exact distribution on the right. It is expected to include flash and ToF. pic.twitter.com/98exPMSqgf

— Ice universe (@UniverseIce) December 16, 2019
According to Forbes, Samsung has revealed that the Galaxy S11 will come with 5G and that it will have a maximum charging speed of 25W, which is noticeably slower than the Galaxy Note 10 Plus' 45W charging speed.
Elsewhere in tech, Google, Amazon, Apple, Samsung and more have come together to create universal smart home connectivity.