Greta Thunberg Is Getting Her Own Hulu Documentary
Chronicling the 16-year-old's meteoric rise.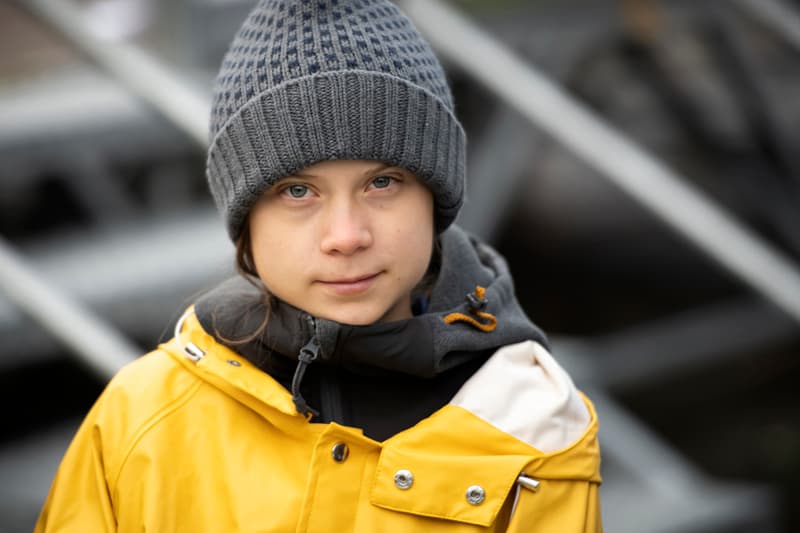 Having recently been named TIME Magazine's "Person of the Year," 16-year-old climate activist Greta Thunberg is now set to receive her own documentary on Hulu.
Tentatively named Greta, the documentary will chronicle the meteoric rise of the young climate activist who, during her short lifetime, has addressed the United Nations Climate Action Summit, held her own against the now impeached President Donald Trump, and has been embraced by celebrities including Leonardo DiCaprio, a fellow climate activist.
The documentary will be directed by Nathan Grossman and produced by Cecilia Nessen and Fredrik Heinig via B-Reel Films. The team has been following Thunberg for the past 18-months, which includes her early days of climate-strike school walkouts in Sweden to being nominated for a 2019 Nobel Peace Prize. Additionally the film will include the advocate's journey across Europe and North America as she continues to spark international conversation.
Greta is expected to arrive on Hulu in summer of 2020. The documentary will join Hulu's award-winning Minding The Gap. Stay tuned for an official trailer.
In related news, Amazon reportedly purchased rights to untitled Rihanna documentary.